Michael Jordan had a stacked career and his reign continues as he is revered as the NBA's greatest of all time. The player had almost no matchup that gave him trouble while scoring and dominating. He was the type of player that made his peers want to quit the game of basketball because of how easy he made the sport look.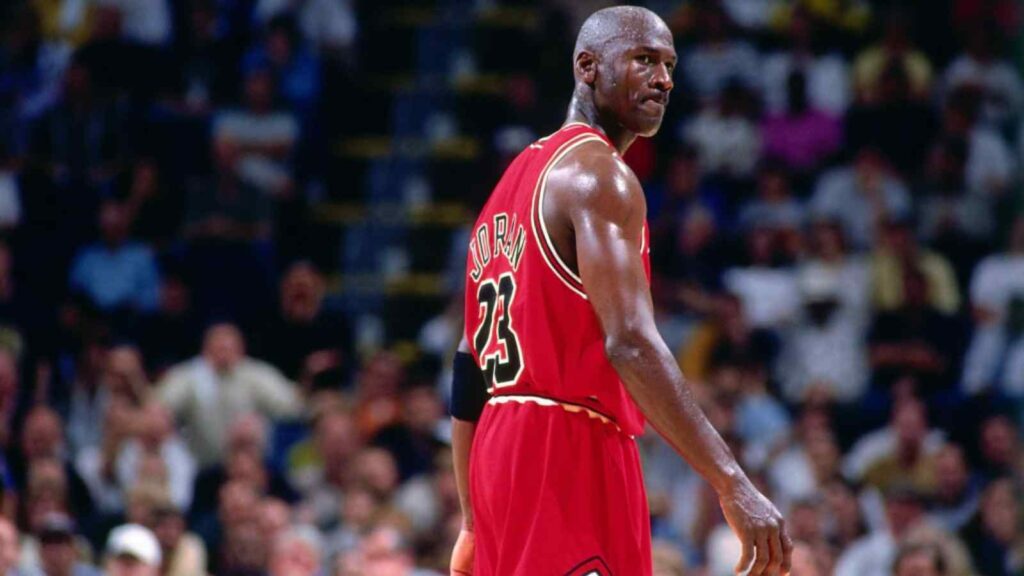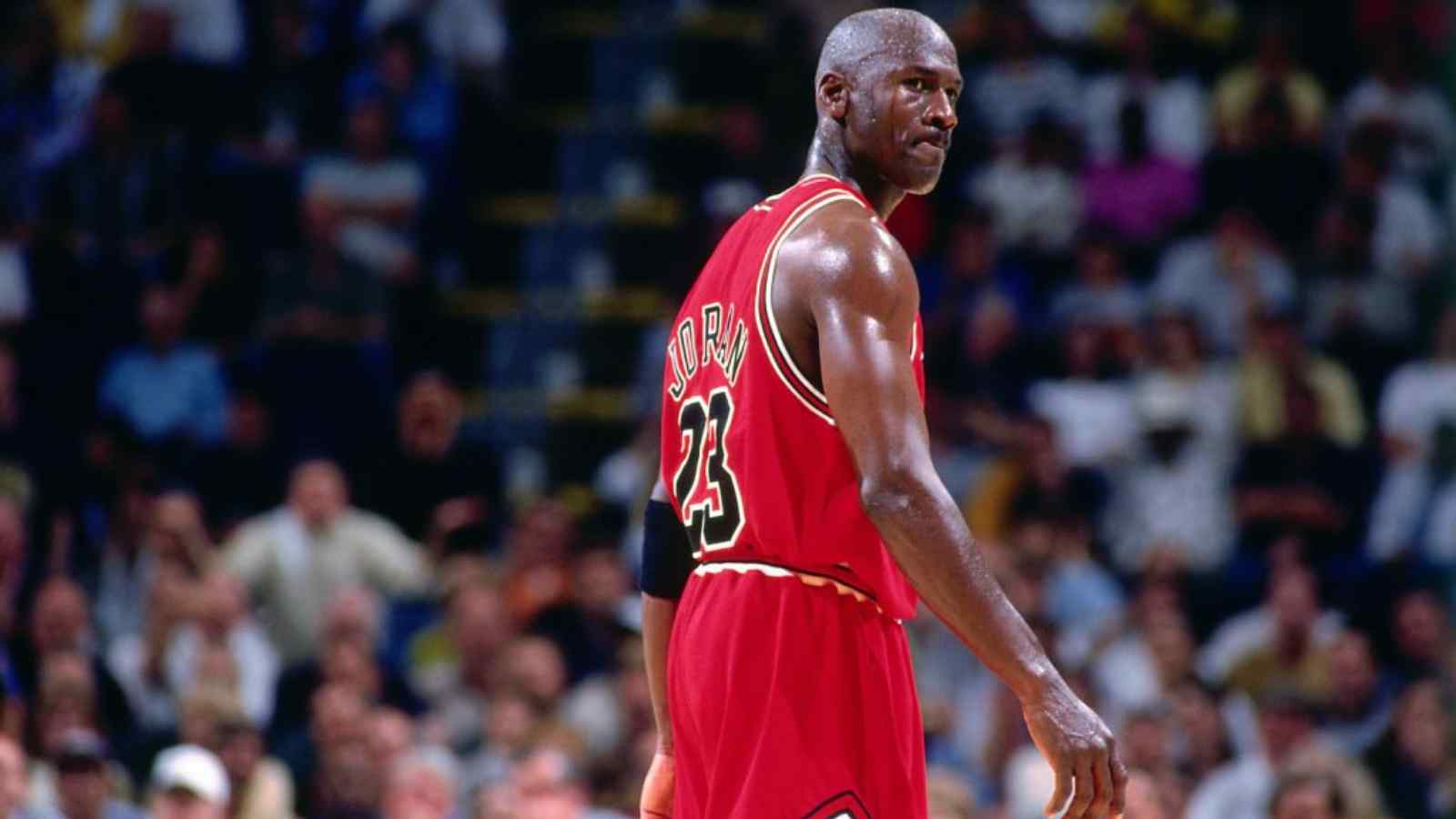 The former Chicago Bulls guard's career often found itself in the chaos of controversy. For one, he never liked by his peers because of his condescending attitude towards them and how belitting he was. But to Mike, this was all part of the game and trash talk. He always wanted to be the best and never hesitated to stomp over his opponents.
Also read: "The game is perfectly programmed!" Anthony Davis gets trolled by fans after his NBA 2K23 avatar replicates last season's injury
Michael Jordan's former teammate claims to have lost respect for his idol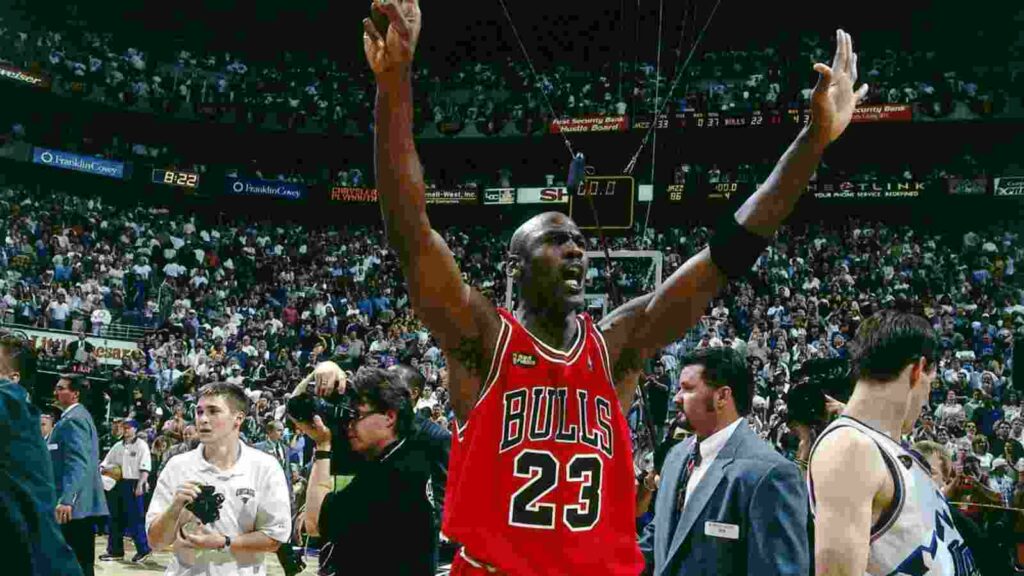 Michael Jordan on the Bulls roster was someone who averaged 35 points easily. He was also a threat on defense which crippled his opponents very much. He won six NBA Championships along with five MVP awards. He had everything figured out and was definitely the most skilled person on the court at all times.
But coming back to his controversial history. There is one feature that no other athlete has been able to pull off, that is retiring a total of three times. The first time Jordan retired after feeling demotived to play basketball due to his father murder. The second time his former coach Phil Jackson claimed he lost all drive to continue with the sport.
Before the third time, Michael Jordan returned to play for the Washington Wizards. This version of MJ was a much more reduced version but he was still able to average good numbers. His former teammate Jerry Stackhouse mentioned how he hated playing with Jordan as those two and a half years always felt like a farewell tour.
Stackhouse also highlighted that Jordan was his idol. But the version that joined the Wizards was lesser electrifying and just ordinary. He said, "It was really challenging to be able to be in a situation with an idol who at this particular point, I felt like I was a better player." MJ averaged a diluted 21.2 points, 5.9 rebounds, and 4.4 assists showing only spurts of the dominator he was.
Also read: "I know Mark Cuban doesn't like this," Jason Kidd gets brutally honest on Jalen Brunson's $104 Million exit from Mavs
Also read: "Imma slap you in front of your wife" Matt Barnes reveals TRASH attitude of Phoenix Suns Owner
Do follow us on Google News | Facebook | Instagram | Twitter