Klay Thompson hit back at Charles Barkley for the comments that Klay thought were hurtful, especially after his struggle to cope with 2 consecutive career-ending injuries. Thompson has not been playing at his true level after returning from consecutive Achilles injuries. He has been struggling to get his rhythm and groove back on the court. Shaquille O'Neal responded if Charles Barkley should apologize for his criticism of Klay Thompson.
Earlier during NBA on TNT segment, Barkley took a hit at Klay for lacking the intensity and lockdown defense that he is known for. He said, "I think you saw tonight he's like 'this young boy is kicking my a** and there's nothing I can do about it." However, alluding to Thompson's injuries Barkley also added to Thompson's credit that he once was perhaps the best two-way guard in the league. He added, "There was a time when Klay Thompson was the best two-way guard in the NBA. He's not the same guy." 
After Barkley's criticism, Klay Thompson responded to Barkley during a postgame press conference and said, "it hurts when someone like Charles Barkley says you're not the same……… I tore my ACL and Achilles." Since Thompson tore his ACL in the NBA Finals against the Toronto Raptors in 2019, he suffered a major setback when he injured his Achilles again right before the season started while he was playing pickup basketball.
Coming back from two such severe injuries is almost career-ending for a player. Thompson added, "Who goes through something like that and comes back? I don't know, he just hurt my heart man." Klay has come out of the biggest struggle of his life and has come back strong on the court. 
Also Read: WATCH: Shai Gilgeous Alexander slices Nuggets defender's ankles with lethal crossover, commands him to mop the floor
Shaquille O'Neal says critics should apologize to Klay Thompson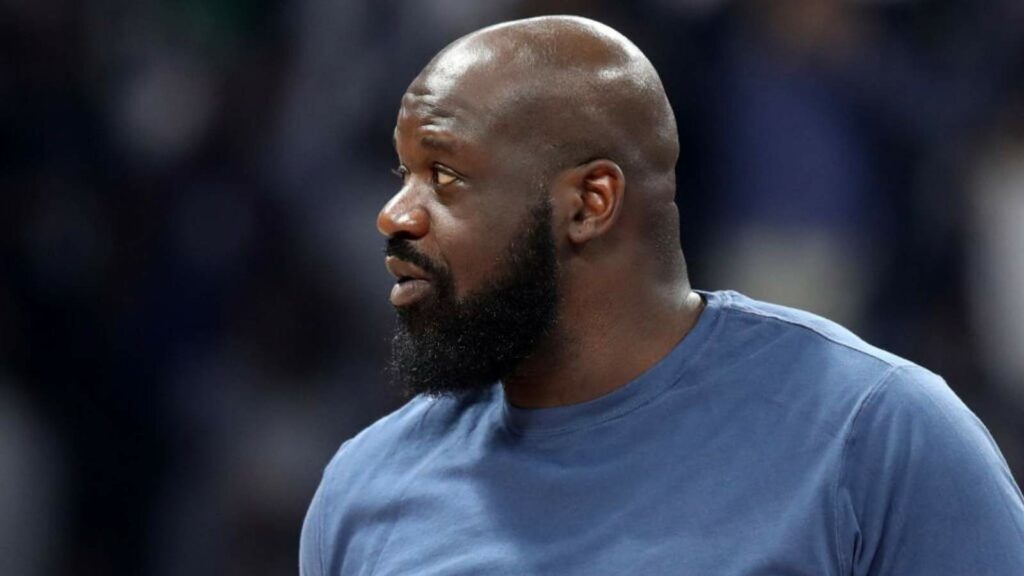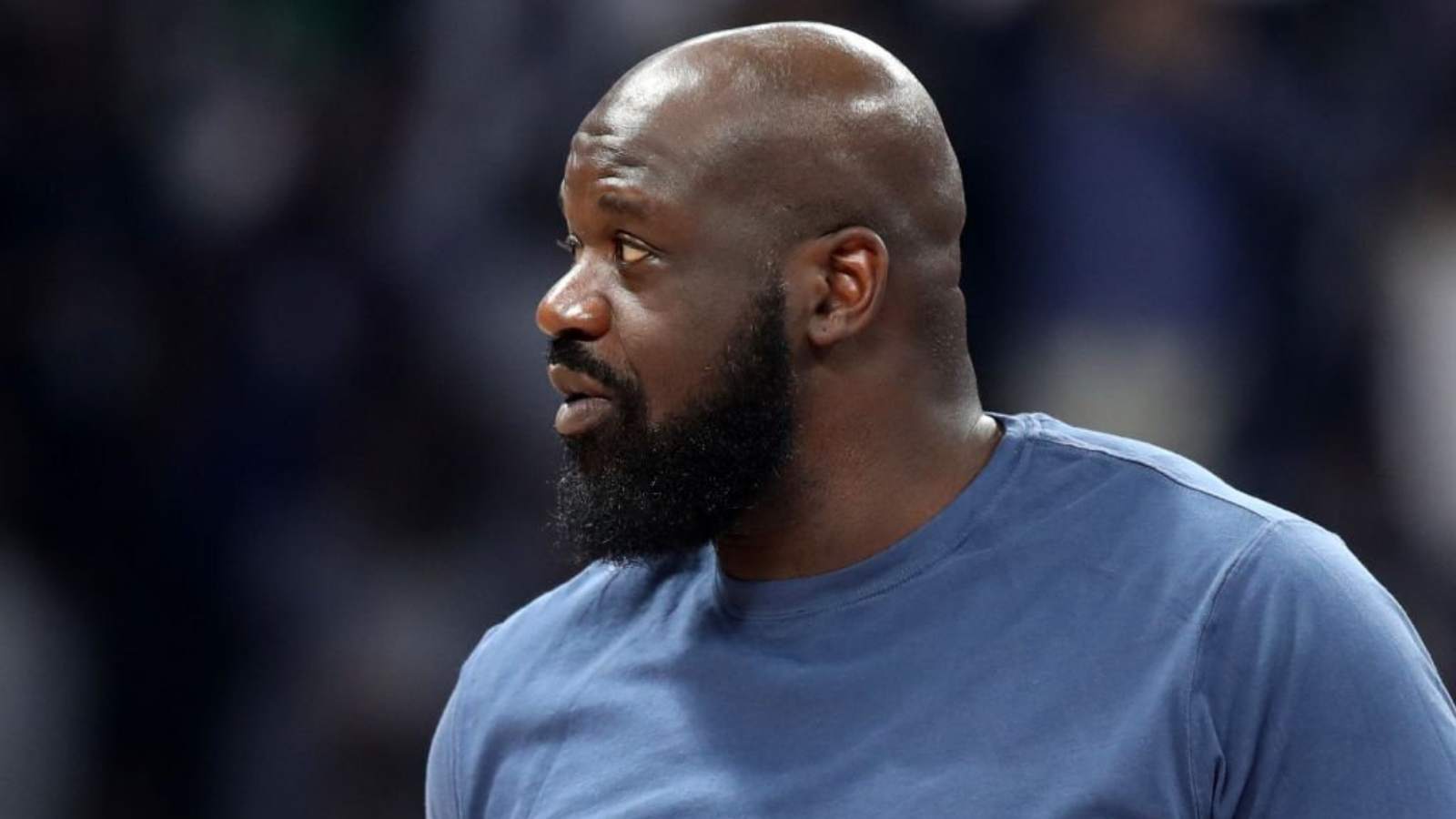 After erupting for 41 points against the Huston Rockets, there was noise in the NBA community about whether 'THE KLAY THOMPSON' has returned. In conversation with Shaquille O'Neal on 'The Big Podcast' on NBA on TNT Nischelle Turner asked Shaquille O'Neal if Charles Barkley should apologize to Klay Thompson after his break out the historic night. O'Neal denied that Barkley should apologize to Thompson just because he had a 41-point night. O'Neal however added that the critics would definitely owe him an apology if he continues to perform at a high level after this game. 
Explaining why Thompson received criticism from Barkley, O'Neal said, "when you do great things everybody wants you to be great." O'Neal though agreed with Barkley's comment that Thompson was getting old but denied that Klay is slowing down. "Yes he is getting older I wouldn't say he is slowing down," O'Neal said. However, Shaq added that after two severe injuries of such grades that Klay has suffered, it does affect the game of a player.
Also Read: "Don't disrespect my teammates and this league" Dwight Howard fires back at Shaquille O'Neal over Taiwanese League slander
Klay Thompson is back in style and fans go wild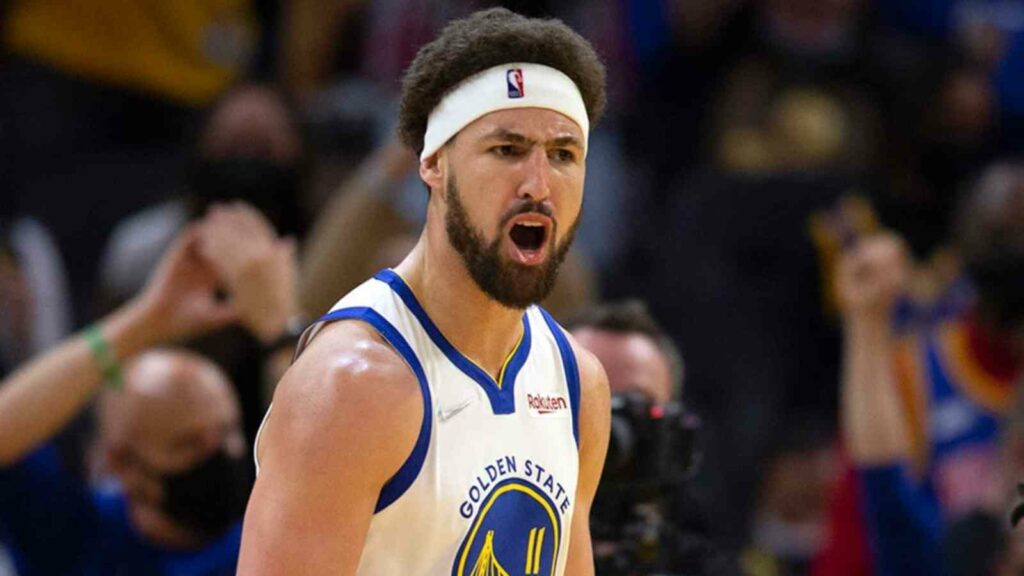 Klay Thompson is known to have the passions of a simple man and likes to live a simple and private life. Golden State Warriors are hosting the Los Angeles Clippers in the Chase Center and Thompson made sure he made his entry in style. Reacting to Thompson's entry one fan wrote, "Klay Thompson showing up to the arena like it's a Disney Channel movie." While another fan wrote, "PROFESSOR KLAY IS IN THE BUILDING." Here are some fan reactions;
Thompson will once again look to ignite the Warriors' offense against the Clippers. After going for 41 points, Thompson would surely look to give the Warriors a chance to better their record and move ahead in the Western Conference.
Also Read: Bulls fans have a huge sigh of relief knowing all is well between Zach LaVine and Billy Donovan after the benching controversy
Also Read: Clippers' Paul George and Kawhi Leonard reported to be out until December
Do follow us on Google News | Facebook | Instagram | Twitter