Shaquille O'Neal entered the NBA in 1992 already at superstar level. He was an incredibly gifted scorer of the ball considering that he could only do so little without having the best jumpshot. The Hall of Famer was the best at playing bully ball in the paint and anybody who tried to size up against him, lost miserably.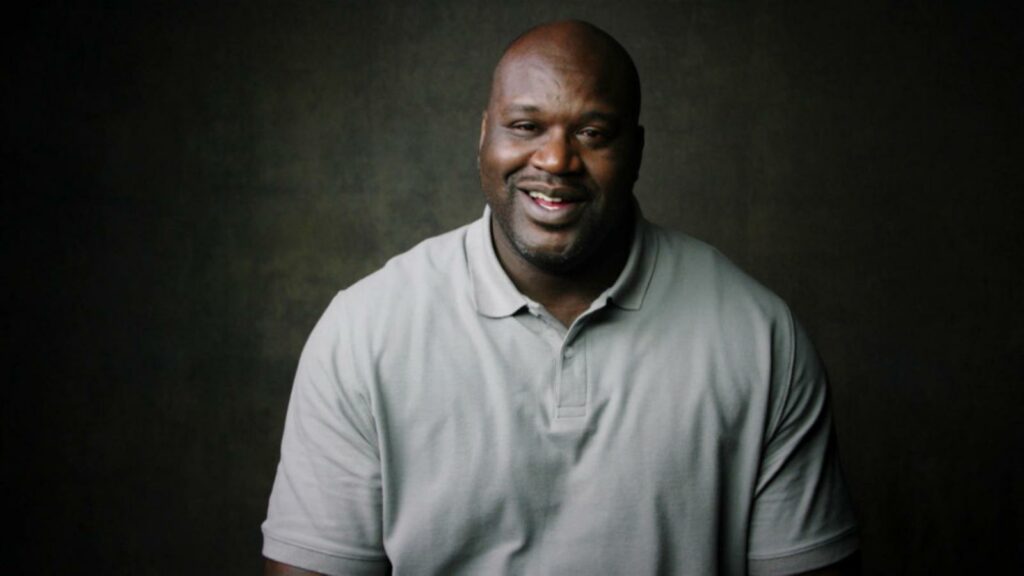 The former No.1 overall pick was one of the top ranked prospects. At the tender age of 15, he was already hovering over everybody he played against. The landed All-American honors in 1989 when this particular incident took place. During one of his games, Shaq's had apparently stormed onto the court mid play to correct his son."We're up by thirty, I'm working on my dribble moves, I finger roll and miss. "
"My father walks onto court, in his uniform looking sharp, shoes shined. 'Call a timeout'… 'Dad we in the middle of a game'… 'Call a timeout'… 'Yes sir'. So he takes me outside… 'what are you doing?' You know I'm high-school all American so I'm starting to feel myself… 'Yo man I'm working on my Doctor.' WHOOPISHHH smacked in front of everybody. 'Ain't no Doctor J, be Shaq.'"
Also read: "He always controls the narrative" Matt Barnes highlights the "pivotal" role LeBron James plays in the NBA
Shaquille O'Neal reveals his father PUSHED him to be better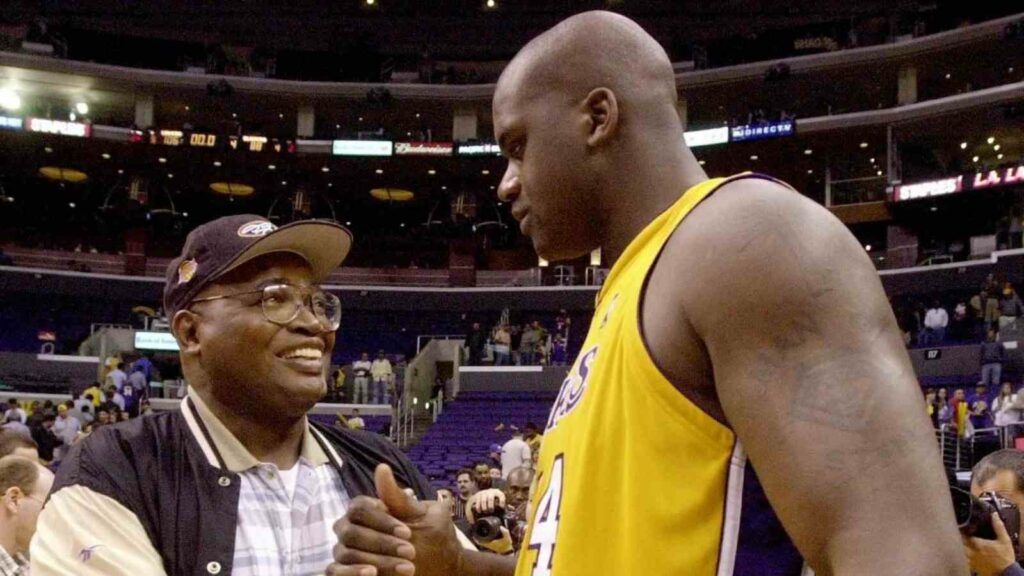 The Los Angeles Lakers legend has often admitted having a very bad breaking point. He claims that his mental health was the weakest at times and always complained about it to his father. But father always thought him to toughen up and work hard. You could say this is where the Big Aristotle gets his insane work ethic from.
He revealed an incident on his podcast once elaborating on why his father called him a "spoilt brat." "After a game I went home and said hey man, I couldn't handle the pressure and he was upset he takes me in a car early next morning… then we watch a homeless family…family he used to take care of."
"You spoiled brat you gotta big house you got cars you fly private I never wanna hear it again…Pressure is when you don't know when your next meal is coming.. and after that I stopped complaining."  Shaquille O'Neal is one of the most successful NBA athletes and has gone down in history as arguably thr greatest center of all time.
Also read: "Donald Sterling supported sh*t like the KKK" Matt Barnes gets brutally honest about former Clippers owner's RACIAL mishap
Also read: "He's gonna bite, he's gonna show up" – Shaquille O'Neal warns rest of NBA from the incoming wrath of John Wall
Do follow us on Google News | Facebook | Instagram | Twitter