Skip Bayless has made his way back to the NBA headlines as he has made a not that easy prediction for Kevin Durant's future in the league. The analyst believes KD is going to remain a Net in the coming season even though he has given the organization an ultimatum. Last weekend Kevin Durant met with Nets' owner Joe Tsai and in a face-to-face meeting in London discussed his future with the organization and the trade he has requested. He basically asked the organization to choose between him or the pair of Head Coach Steve Nash and General Manager Sean Marks. A decision is yet to be made on it and things are very confusing right now but Skip Bayless has got his answers very clear.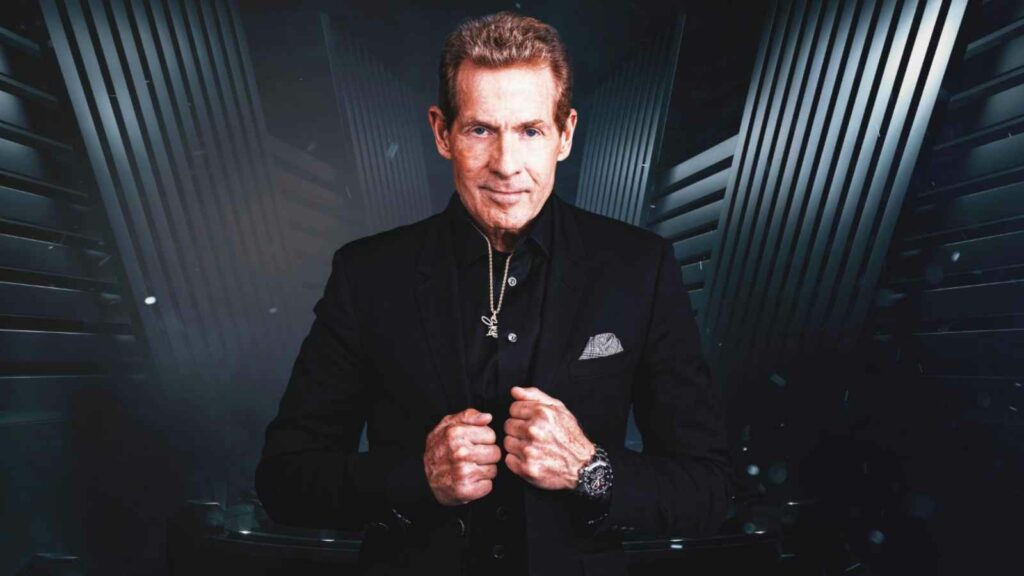 Skip Bayless has been riding with his opinion of Kevin Durant sticking with the franchise for some more time as he agreed with Shannon Sharpe on it. KD is also under a contract right now with the Nets as he got it extended till 2025-26 season for $198 million and the organization isn't just going to let him run away like that. So Skip Bayless seeing him as a Net is pretty understandable even though KD has given the organization two options and now they'll either be riding with him or Head Coach Steve Nash and General Manager Sean Marks.
Joe Tsai, the owner of the team has slightly favored Steve Nash and GM Sean Marks in the conversation. As recently using his personal Twitter handle he wrote: "Our front office and coaching staff have my support. We will make decisions in the best interest of the Brooklyn Nets." With this tweet out there Skip Bayless' prediction may seem wrong but he has added another story to it as he is a strong believer for Kevin Durant to stick with Nets.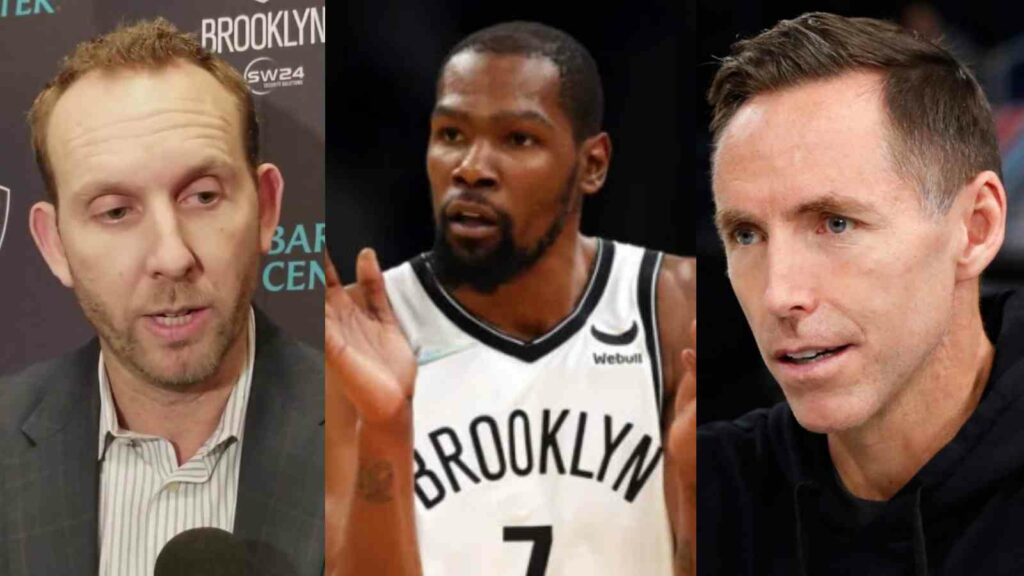 Also Read: "I HATE you" Kyrie Irving true feelings towards Nets management and coach are out
Skip Bayless on Kevin Durant's future with the Brooklyn Nets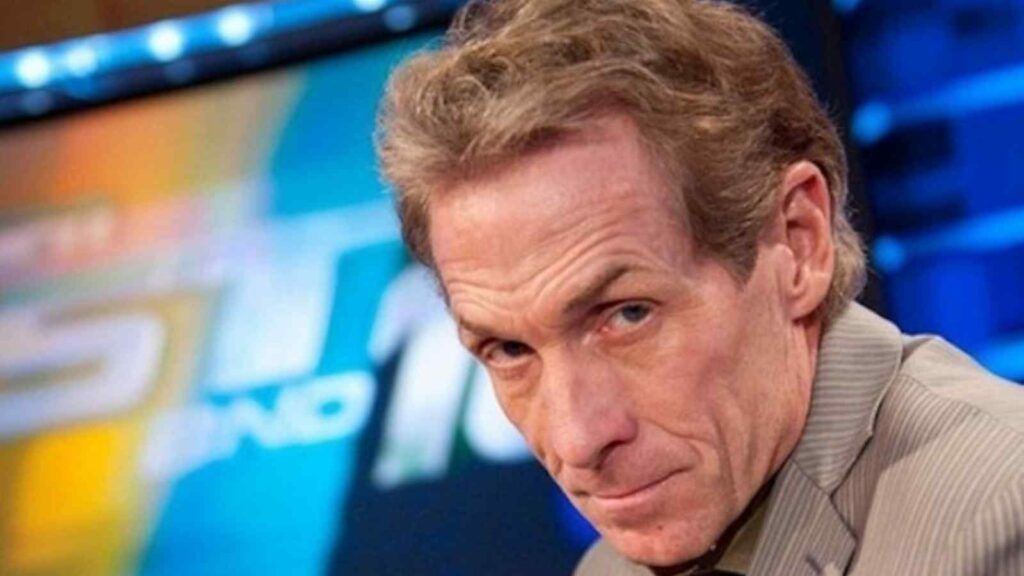 After Kevin Durant crashed the NBA world by giving the organization two options to choose between and the owner started riding against it. Skip Bayless took to his personal Twitter handle and wrote: "Kevin Durant: You can huff & puff & bluff all you want but your Nets owner won't fold. Maybe he'll replace Steve Nash for you. But you have 4 years left on your deal. Are you going to hold out? No. Play half-heartedly? No. You're going to be a Net next season, like it or not."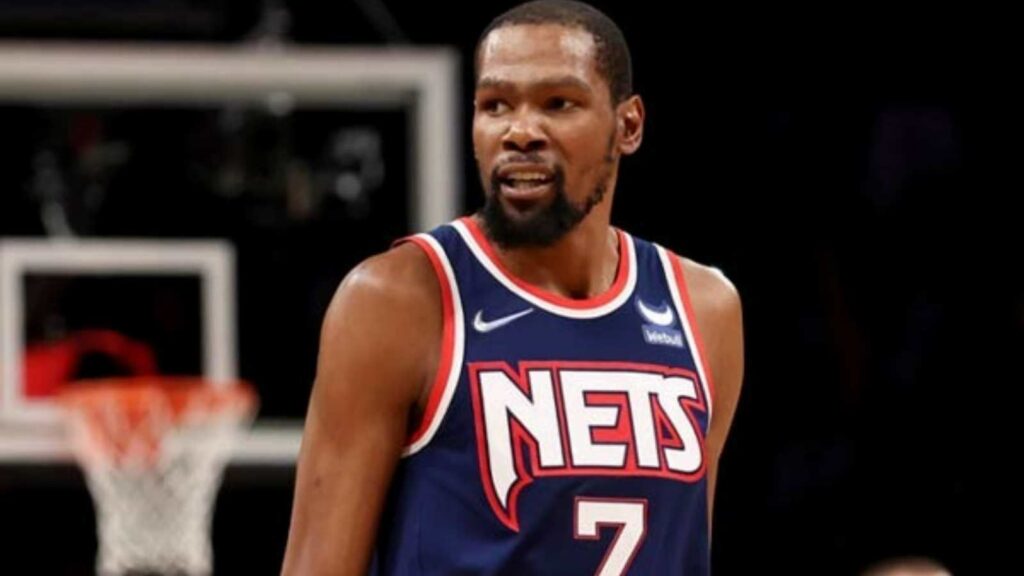 Skip Bayless' new take makes sense as the Brooklyn Nets will make sure they are on the advantageous side and making the most out of him and that's by keeping him and then Kevin Durant will have to play. But the analyst is forgetting that the Nets are testing him in the market and not their coach or general manager so them parting ways can be happening anytime soon. The only condition is Nets getting a  satisfying deal while exchanging KD. But nothing can be said or claimed about the future of the superstar in the league right now.
Also Read: "There is lots of politics involved" Shaquille O'Neal gets brutally honest on Brittney Griner's predicament
Also Read: "I'm married to a girl named…" Shaquille O'Neal hilariously reveals that he has 4 'side chicks'
Do follow us on Google News | Facebook | Instagram | Twitter