LeBron James has had an illustrious career made out of poster dunks, buzzer beaters and pretty applaud-worthy attacking prowess, yet his short-comings is what Skip Bayless has made a career out off. To say that Skip Bayless is LeBron's biggest critic would be an understatement. Another episode unfolded before us today Skip took a dig at Lebron following Kawhi Leonard's latest commercial with his sponsor 'New Balance'. LeBron has got fans all around the world but surely nobody follows and observes him like one particular sports media personality. Skip never misses any single activity of LeBron James and uses it to target him.
The Lakers are getting all the limelight this postseason, but Skip Bayless is still not impressed with their progress after they appointed Darvin Ham as their new Head Coach for the 2022-2023 season. The Los Angeles Lakers star-studded team not making into the playoffs was and has been one of the biggest talking points in and around the world of NBA. With One of the All-Time Greats, Lebron James himself, and two future Hall of Famers in Anthony Davis and freshly traded, Russell Westbrook, the Lakers looked scary on paper, not so much on court.
Also Read : Stephen Curry trolls Boston Celtics fans with epic Ayesha Curry shirt…
"Your town is about to be his town again" – Skip Bayless fires a shot at Lebron James and the Lakers, after Kawhi's return to NBA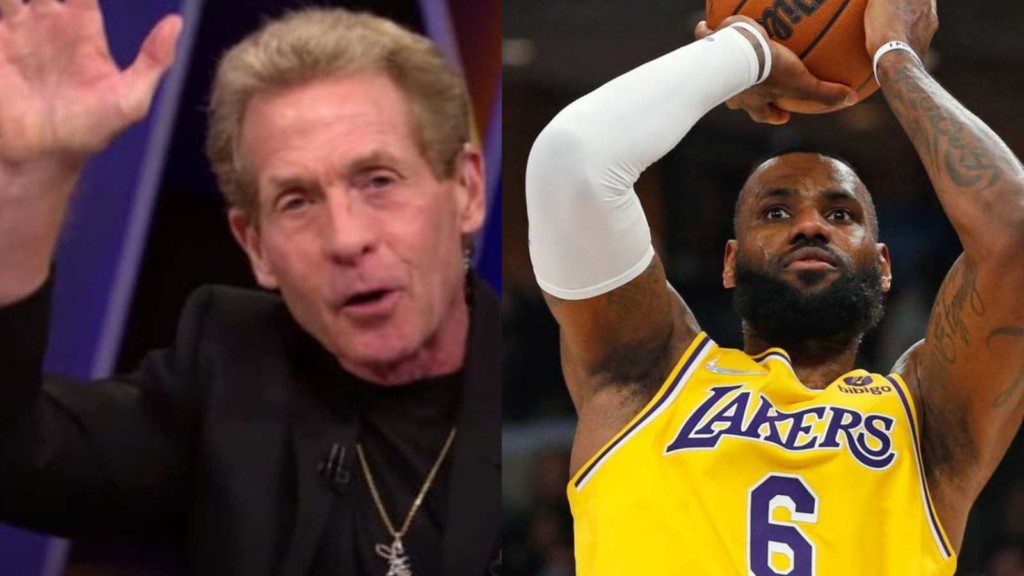 Skip Bayless, who has basically made a career out of bashing Lebron James consistently, has yet another jab at the Big Man. Kawhi Leonard, the Hero behind Toronto Raptors 2019 NBA Title, missed the entire 2021-22 NBA season after undergoing surgery for his ACL injury. The Clippers missed the playoffs, losing back-to-back games in the play-in tournament. As soon as Kawhi put up a new commercial with his sponsor , 'New Balance', Skip Bayless mocked Lebron and company, questioning whether they'll even make the play-in tournament next year.
"Uh-oh, LeBron: Kawhi has a new New Balance commercial. HE'S BACK. Your town is about to be his town again. You guys think you can even make the play-in tournament next year?" Skip tweeted, trolling the Lakers for not even reaching the playoffs this season."
The LA Clippers will arguably have one of the strongest and deepest rosters in the NBA next season. The return of Kawhi Leonard, a healthy Paul George and a bevy of elite role players like Norman Powell, Marcus Morris and Reggie Jackson, among others, bolsters their chances of winning their first NBA championship.
With multiple speculations around his time at the Lakers, We've got to wait a few months to know whether the 4x Champ stays and gets another attempt for the Lakers' 18th title or he gets traded. The Lakers have a proud winning history, but that desire to always be in contention may have just backfired after the 2021-22 season that saw them miss the playoffs. It's already the second time in four years since LeBron arrived that they failed to make it to the postseason, and Skip Bayless believes that they aren't gonna make it next year too.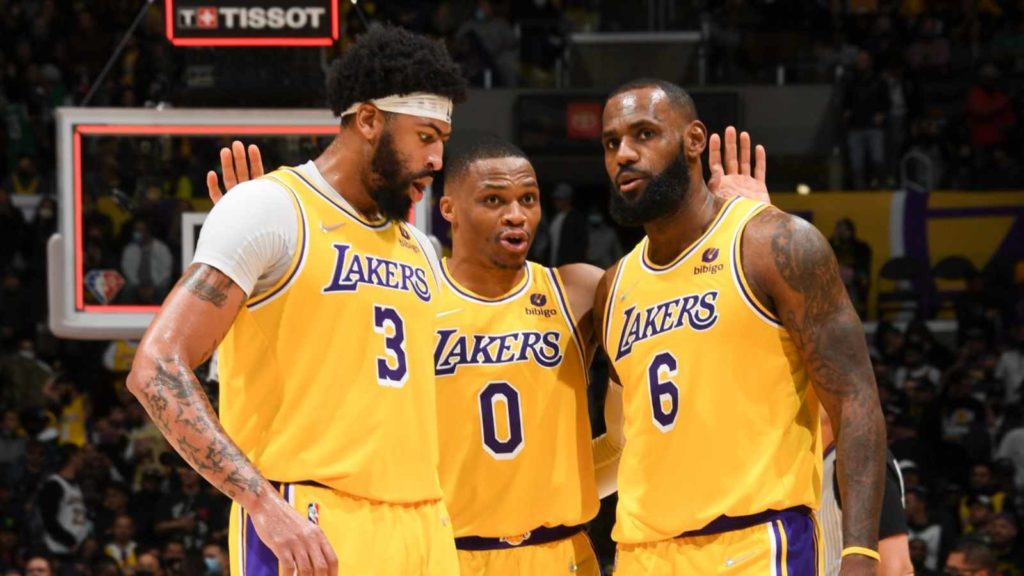 "To me, LeBron James over the expanse of his career has been the most overprotected and under criticized superstar I have ever encountered." Skip said these lines a few weeks ago which is testimony to the fact that he is not a fan of King James and his accolades. Lebron has had a stressful season with people questioning him over and over again, as the Lakers underperformed drastically. They They started the season poorly and didn't seem to take games seriously until after the All-Star break. There seemed to be a lack of urgency among the players in general, with all the injuries, they never developed any rhythm.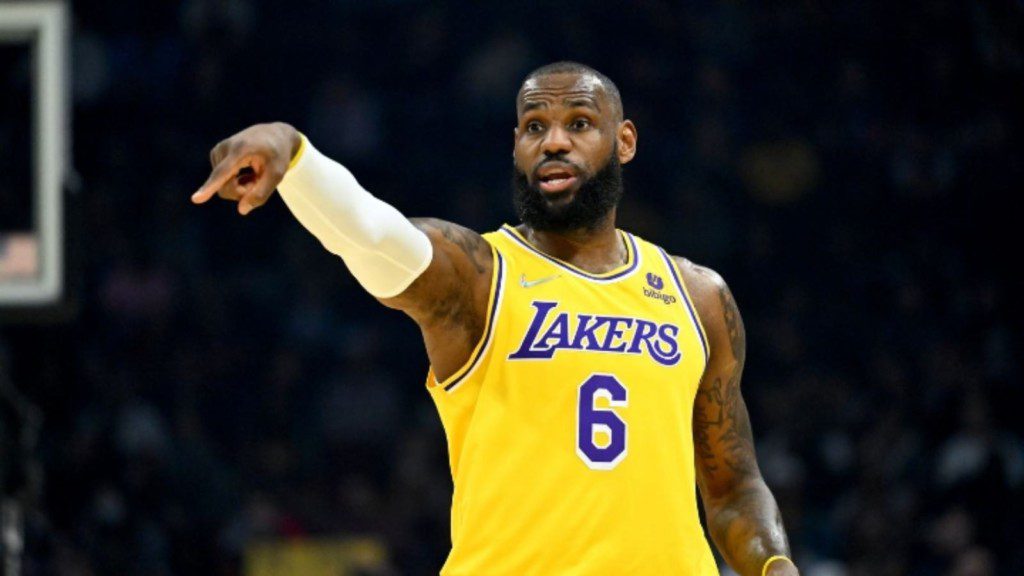 The Lakers had a drastically poor record of 33-49 , as they move on from this nightmarish season , they will have to make plenty of moves to get back on track. As LeBron gets ready for the upcoming season, the team will have to give him more reinforcements to bring back the legacy of the Lakers. One thing that wont change is Skip Bayless, he will never fail to have a jab at LeBron anytime soon.
Also Read : "Refs chose a winner beforehand" NBA Fans in disgust as referee…
Also Read : "He's going to be livid with himself going into game 6"…