Stephen Curry and Draymond Green have played huge roles in leading the Golden State Warriors to a comfortable position vs Memphis Grizzlies in their respective semi-final series. But sports media personality, Skip Bayless cannot have enough of this 3-1 lead as he decided to fire a wild shot at their winning antics against a team which doesn't have their prime scorer.
Interestingly, Stephen Curry's Warriors are the only team as of date, to hold a 2-game advantage over their competitors at this point of time in the playoffs. However, with Draymond Green feeling that the Golden State is definitely filled with championship pedigree, Skip Bayless decided to raise of his own questions with the aim of supporting 'Baby Grizz'.
Would Stephen Curry's Warriors have struggled with Ja Morant being available for Grizzlies?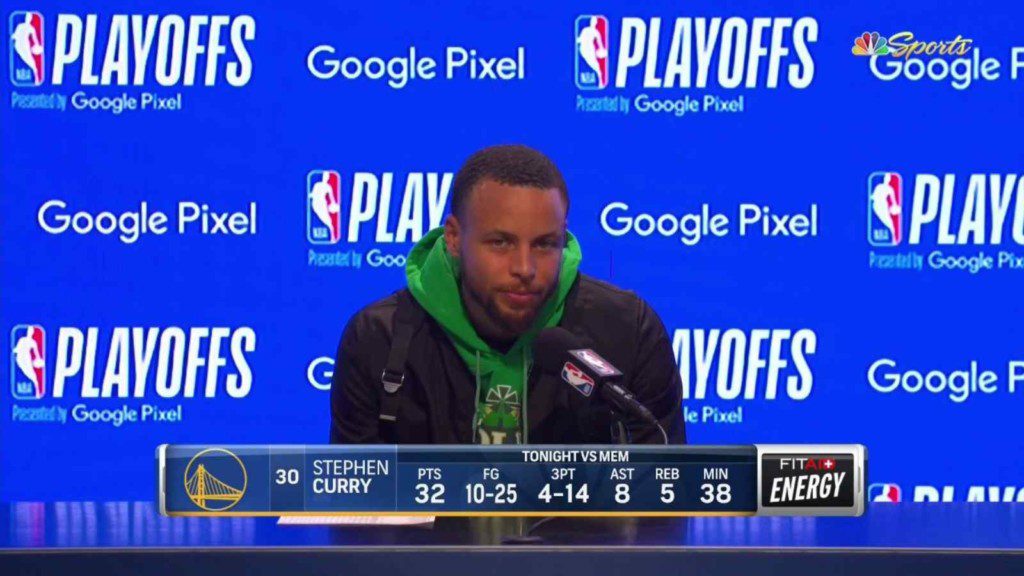 Discussing the same topic of Undisputed with co-host Shannon Sharpe, Bayless stated, "The truth is, I'm getting sick and tired of Draymond and Steph's antics on the court. A bunch of front-running, show boaters, hot doggers. We've got this. They've been down and out because of injuries for a couple of years. Their back and their chest-beating." 
Steve Kerr's Golden State has played great basketball since the beginning of the 2021-22 season, but since the beginning of the semi-final series against Grizzlies, their marquee players have been more vocal. Perhaps it is something which cannot be tolerated by Bayless.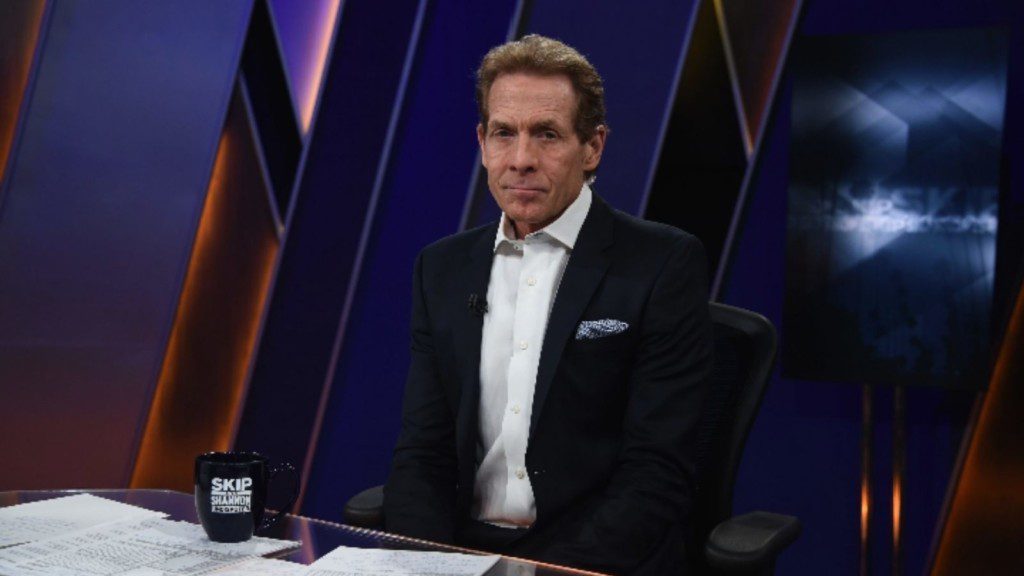 Be it with Draymond Green blowing the bird to the Grizzlies' crowd, or Stephen Curry supporting his teammate for the foul on Morant. The Dubs have not shown any mercy on or even off the court.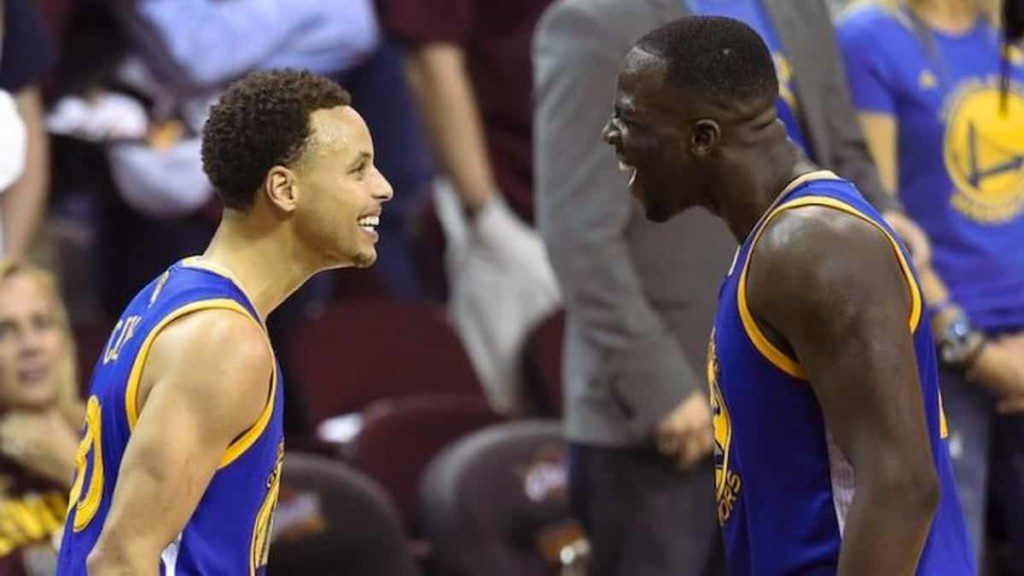 While Stephen Curry, Draymond Green and the rest of the Golden State Warriors have the most significant series lead in the playoffs, the series itself has not been a blowout. Two games in the series could have gone either way, and the series could easily have been 3-1 the other way.
Will Warriors book their place in the conference finals after Game 5 or Memphis coming to give another scare to the former champions at their home itself? Remains to be seen.
Also Read: "Doesn't matter who the Coach is, they are not going to…
Also Read: LeBron James edges past Cristiano Ronaldo and Lionel Messi as WORLD's…