Los Angeles Lakers star Shaquille O'Neal shared a jolly friendship with American rapper Snoop Dogg. When Shaq was with LA Lakers, Snoop revealed that he had been attending Lakers games, which was no surprise, which was no surprise. However, in a recent episode of "Legacy: The True Story of the LA Lakers," Snoop shared a story about Shaquille O'Neal and how this Big Diesel was being pestered off-the court.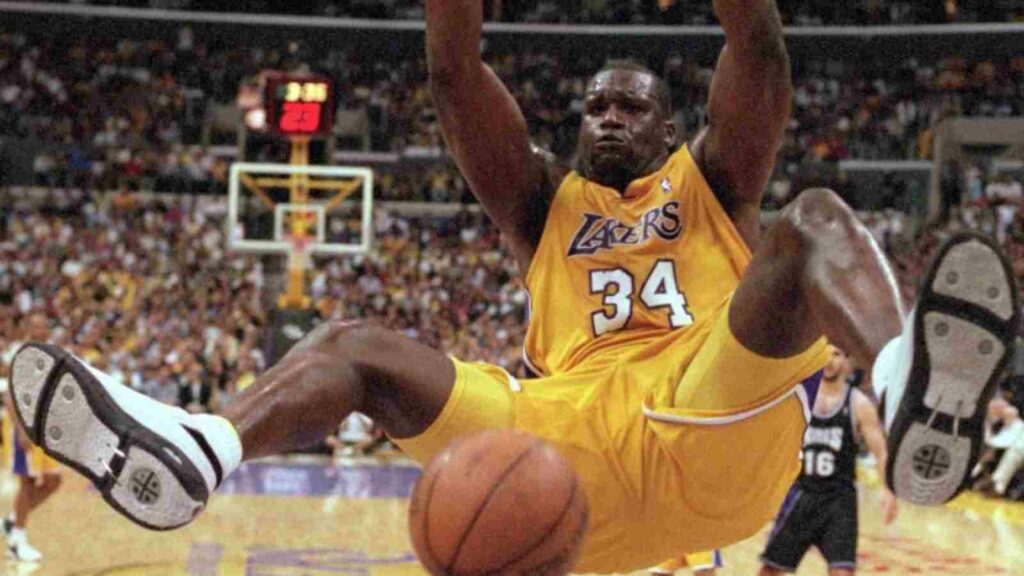 Snoop Dodd said, "I used to blow his a** up to get free tickets. Shaq it's the Dogg, what's happening?' That's what you hear on the pager. 'It's Snoop Dogg. I need nine tickets." Snoop attended almost every Lakers game, and he was a crazy fan. Snoop released a song 'Hoop Dreams,' in 1999 and rapped about his NBA fantasy of playing with Shaquille O'Neal and the LA Lakers.
Snoop Dogg even filmed himself riding on his custom Lakers lowrider and declared himself the biggest Los Angeles Lakers fan. It was rumored that Dogg was chasing Shaquille O'Neal's legacy and wanted to become a big star like him. On the other hand, Shaquille was also a huge fan of Snoop Dogg and was seen attending his concerts every now and then.
Also read "Can't wait to hoop again" Chet Holmgren delivers emotional message after injury rules him out of 2022-23 season
Shaquille O'Neal and the Los Angeles Lakers- A match made in heaven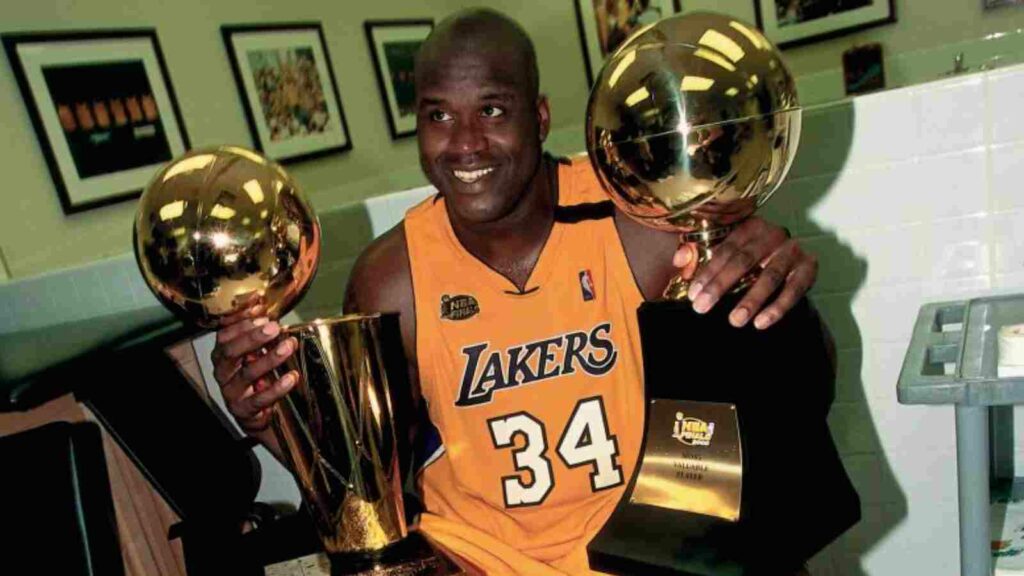 A 7-ft Shaquille O'Neal made a massive impact on the NBA league as soon as he managed to get in. He was a tremendous playmaker and had sheer dominance over his opponents. In 1996, the then-general Manager of the LA Lakers, Jerry West, was searching for the NBA title, and Shaq could have easily guided the team to a title win. Hence, the Lakers signed him to a deal.
As soon as Shaq was added to the roster, the LA Lakers' fortune changed. Shaq helped the Lakers win three straight titles with the young Kobe Bryant as his support. The Los Angeles Lakers became a team to watch out for in the coming era, just after Michael Jordan's retirement for the second time. The one-time Finals MVP left behind a legacy that is worth chasing. He is the only player to be rated a 100 OVR in the history of the NBA virtual game.
Also read "Let them be great" Shareef O'Neal comes out to defend the duo of Russell Westbrook and Patrick Beverley
Also read "Looks like GOD's touch" NBA fans react to Lauri Markkanen manhandling Croatia with sensational buzzer beater