Stephen Curry is unarguably one of the greatest players to have ever played in the NBA. Having changed the modern-day game forever, the 3-Point King is certainly the most elite shooter of all-time. Moreover, the Curry Family is royalty in itself, be it Dell or Seth, this family has produced some of the finest talents ever seen. One of its key members is Sonya, the ex-wife of Dell Curry.
Although there are no doubts that Stephen Curry and Sonya share a great bond, even after the split with Dell. During a podcast in 2020, Sonya Curry narrated an interesting incident that was meant to be a punishment and, in turn, a lesson for Stephen Curry and all his little siblings. However, it comes to be known that even the Curry siblings had to face the wrath of Sonya when they were young and got onto her nerves.
Stephen Curry and siblings had to face the wrath of mother Sonya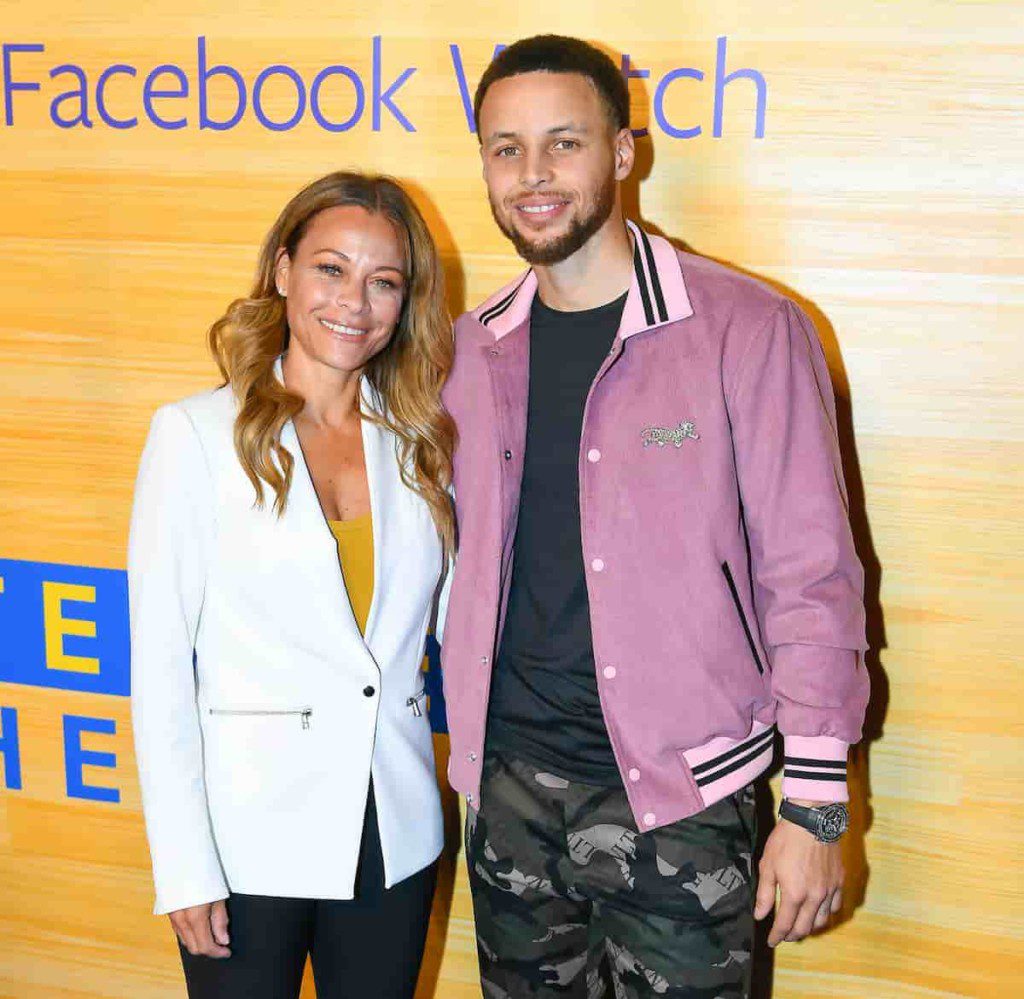 She said, "We had a nephew, and a niece come live with us. And it was Steph's turn to do the dishes. And he didn't do it for three days. So, the third day, everything was piled up. I came in like, 'what's for dinner?' And I was like, 'Dell and I are gonna go, you guys need to find something in this house to eat that you can eat without having to use dishes.'"
Safe to say that although this incident might be taken on the lighter note now in and around the Curry family, but from a child's perspective things were quite different. Stephen Curry was shocked as his mother decided to leave the kids hungry to make them understand the importance of household work and commitment to responsibilities.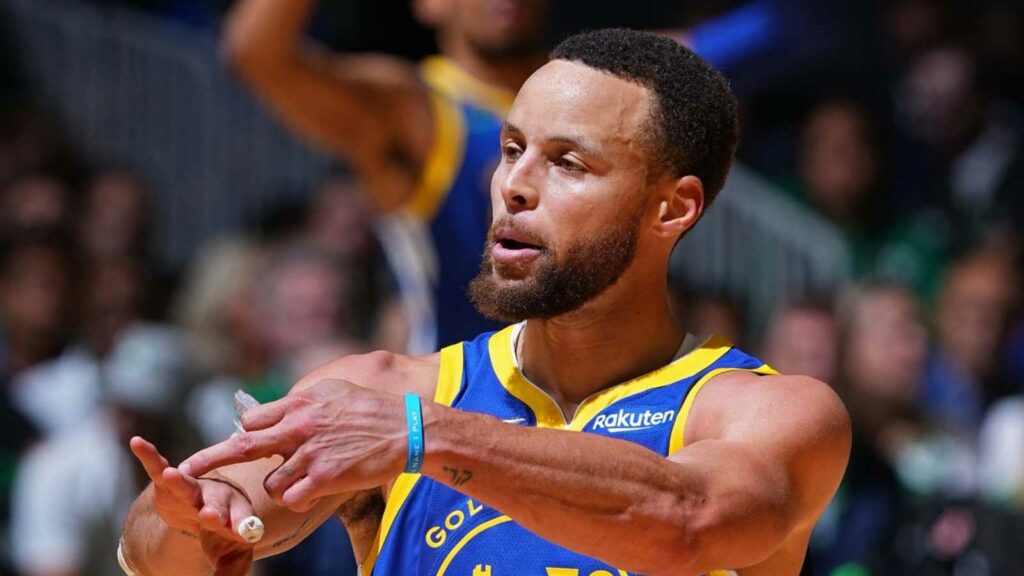 "I'm not cooking because there's nothing to cook with. They looked at me like 'are you serious?' And I was like I'm absolutely serious." Sonya Curry added.
That being said, even when Dell and Sonya parted ways, it seems like Steph has managed to hold a strong relation with both of his parents. Given the complexity of Dell and Sonya's divorce, it is safe to say that the 3-Point King has the right values of holding onto his loved ones.
Also Read: "Why would he reunite with Russell Westbrook" Shannon Sharpe believes LeBron James-Kevin Durant trade is absolutely senseless
Also Read: "We are not letting go of our HERO" Deandre Ayton's $133 million extension places Phoenix Suns in NBA's history books