Stephen A. Smith had a long rant about the recent comments made by Kevin Durant. The entire off-season revolved around him especially with other teams making attempts to acquire him. But all plans of shifting teams failed after the Brooklyn Nets and him were able to hash things out.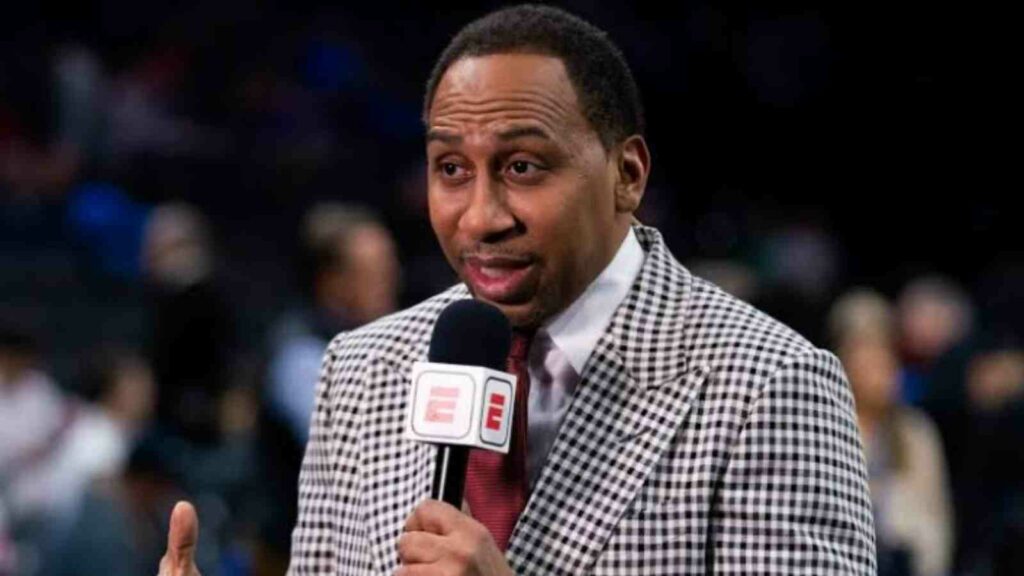 The legendary analyst was upset and felt that KD could have handled things better on his end rather than putting the Nets and other NBA teams in a dilemma. "Essentially you were ready to cut and run. That's your team. … When your that dude and you don't like the way things are, you've got some influence to change it!"
"Look at the things that he said. People aren't being held accountable. Well Kevin Durant, why the hell didn't you hold them accountable? It's your team… When you're that dude, and you don't like the way things are, you got some influence to change it. And he, instead of changing it, was looking to change his residence."
Also read: "I can do better than you" Scottie Pippen spotted with mystery bombshell after Larsa starts dating Michael Jordan's son

Kevin Durant address the elephant in the room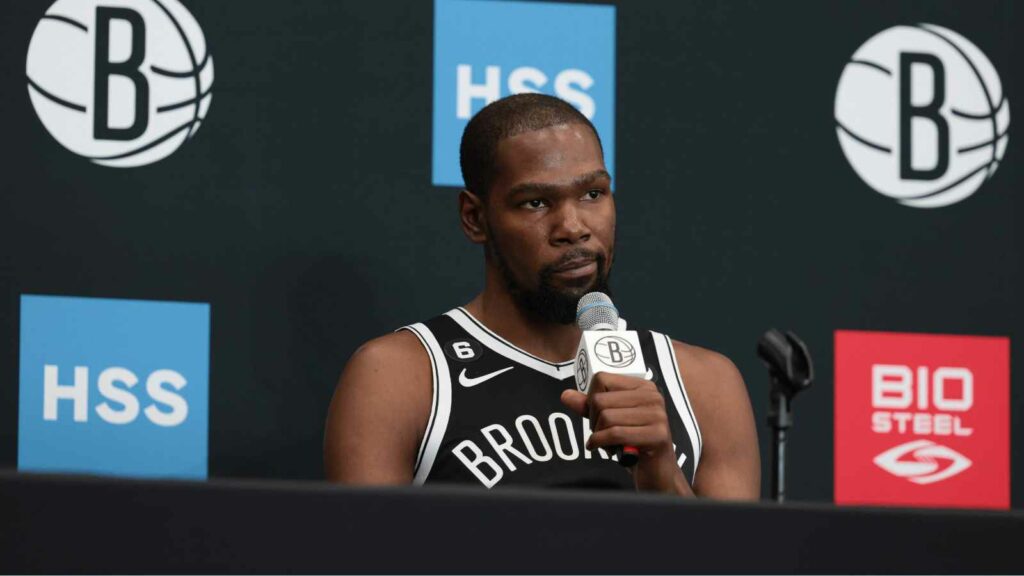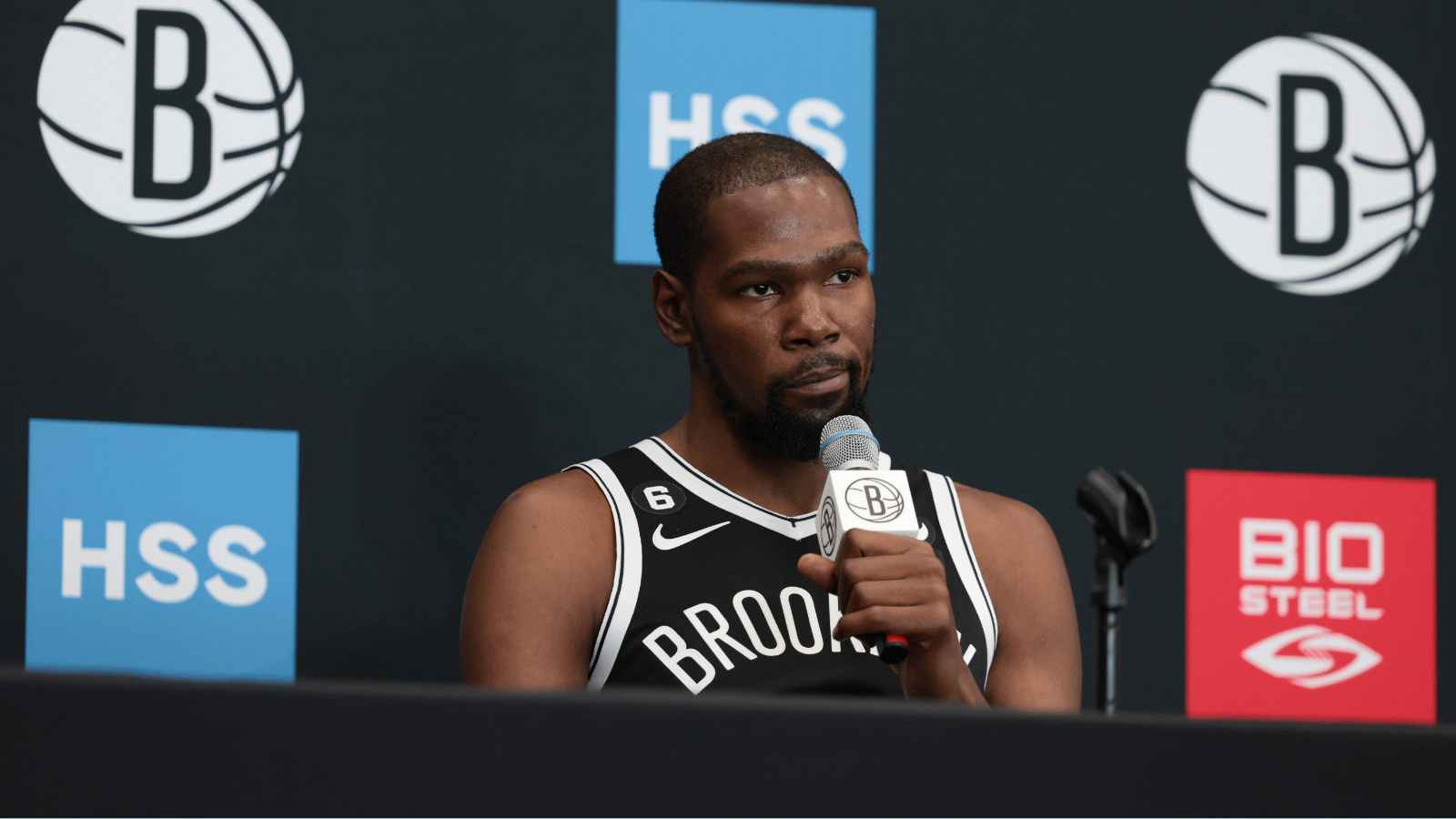 During media day, Kevin Durant had a very point blank answer for whatever conspired over the off-season. He said, "You seen what happened with our season, guys in and out the line-up, injuries. Just a lot of uncertainties which built a lot of doubt up in my mind about the next four years of my career."
"I mean, I'm getting older and I want to be in a place that's stable. I had some doubts about that and I voiced them to Joe Tsai. We move forward from there." The Slim Reaper pulled out shortly after Kyrie Irving signed an extension. Kai said this made him feel "awkward" as the both were planning to stick together.
Kevin Durant's main request was to either get shipped or get rid of head coach Steve Nash. The former league MVP player replied to this matter saying, "We're good. Ever since we talked, it's been like nothing's changed. I have a long history with Kevin. I love the guy. Families have issues. We had a moment and it's behind us. That's what happens. It's a common situation in the league."
Also read: BLUNDER! Stephen Curry signing with Under Armour cost Nike a whopping $14 billion
Also read: "That's trash" Kyle Lowry cannot maintain a straight face when asked about Jimmy Butler' new 'homeless' hairstyle
Do follow us on Google News | Facebook | Instagram | Twitter