Stephen A. Smith has been a very famous name in the American sports industry as an analyst, earning respect from various athletes of different generations. He became one of the top personalities in the world of sports and has become one of ESPN's top reporters. With his loud and blunt opinions, Smith always managed to grab people's attention.  
As blunt as he may be, he never tried to go beyond any extremes while criticizing or praising any athlete. His long tenure in the industry allowed him to have closer interactions with many of the megastars, of current and past generations. Stephen A. Smith is always willing to interact with current and former players to help strengthen the world of sports.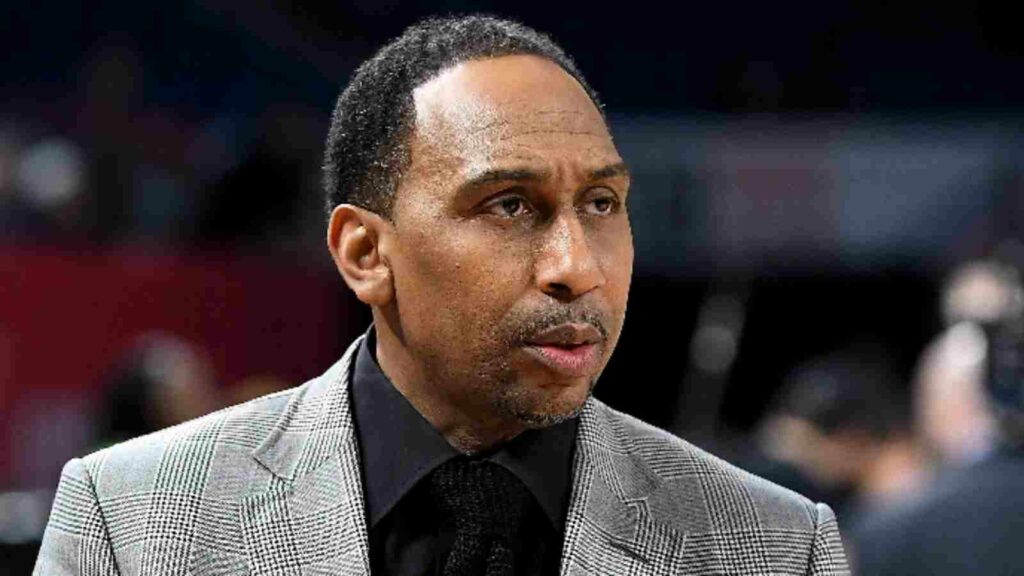 While making his appearance on "I AM ATHLETE", he discussed many topics like handling superstar player status, trade demands, the Cowboys team, and also his take on "new media". Reigning NBA Champion Draymond Green has increased his popularity and brand through his podcasts and interviews, making him a media icon – and face of the New media.
Also Read: "Name of one them that's better than me" LeBron James' ex-teammate claims he and 4 other players were blackballed by the league
Stephen A Smith talks about the New Media concept.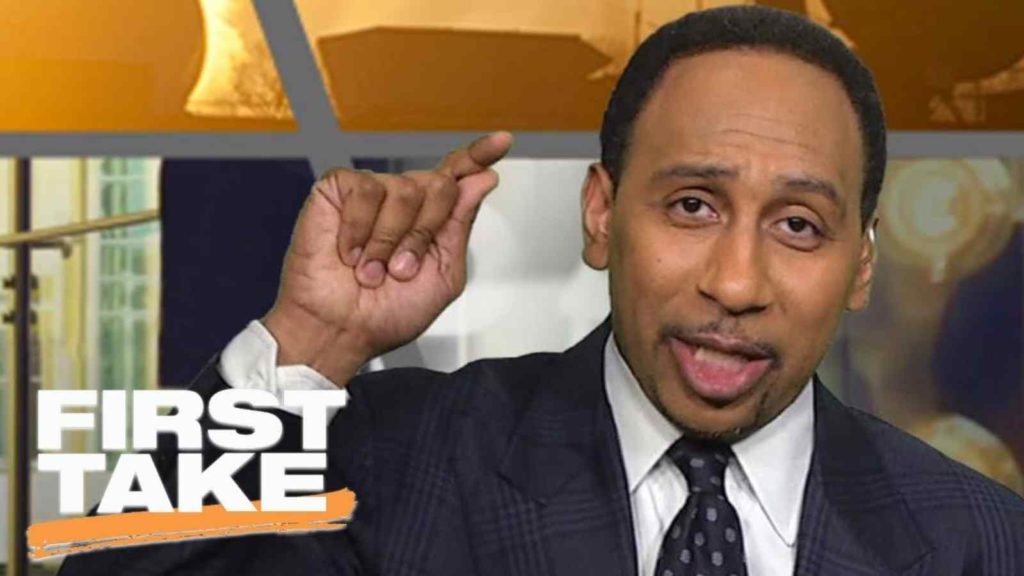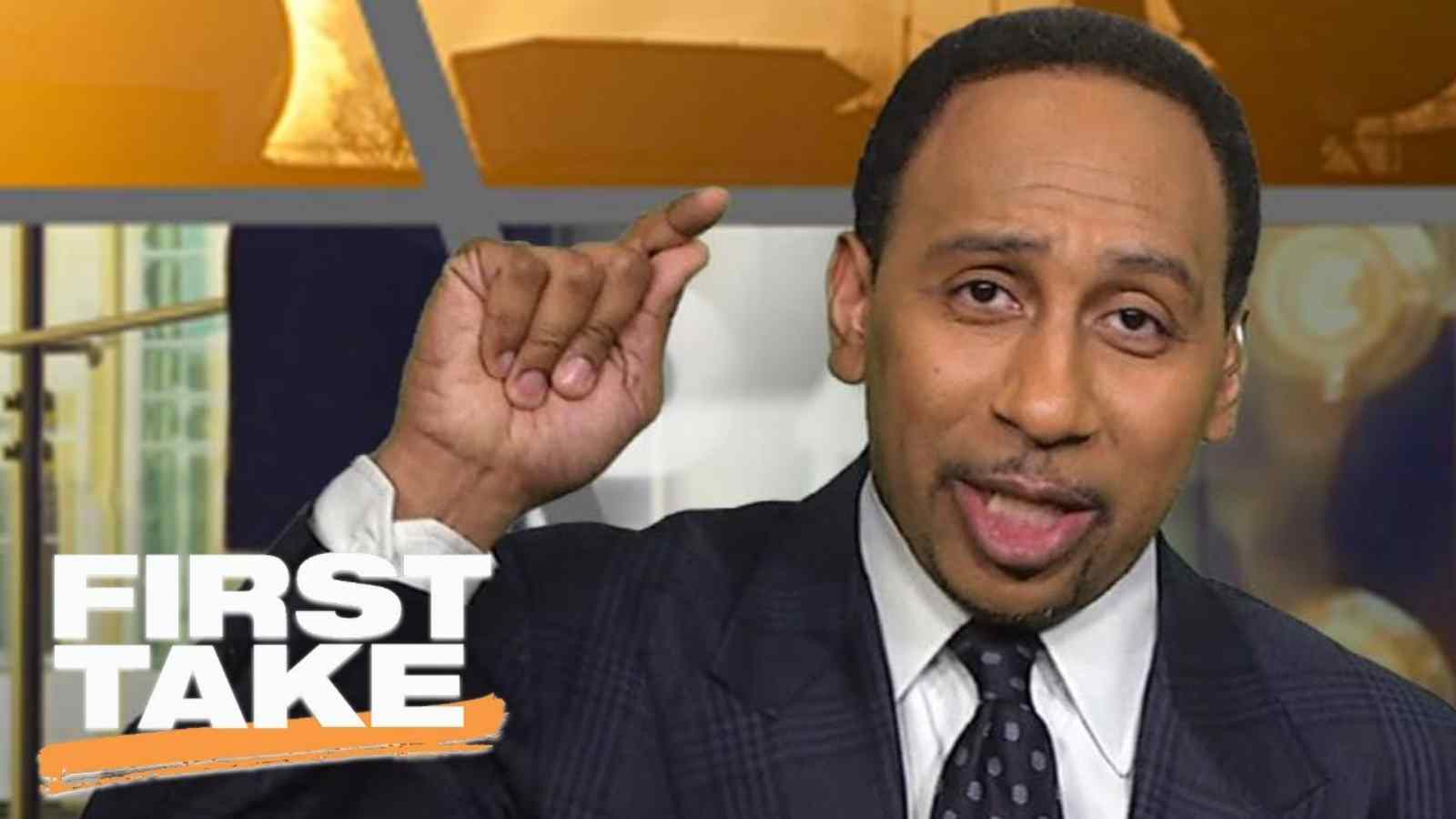 While "New media" as termed by Green himself is targeting critics and analysts for their "out of context" show, or for their "hard to digest comments on players, Stephen A Smith remained safe from that fire. He was not included in their target list, maybe because of his takes and close relationships with most of the "New Media" members.
But on a recent episode of the "I Am Athlete" podcast, New York native Stephen A Smith talked about how he is looking at 'New Media' He said, "It (new media) means that the athletes are coming and they're trying to send a message that the manner in which they were represented is no more. You all taking over, we gonna make sure that an accurate depiction of athletes is what's being projected."
Smith also said that he always wanted to give athletes a voice, "Well, Imma speak for myself. That's why I might be a bit different when I talk about quote-unquote new media the way other people do. Draymond Green caught me good because he was bringing up new media, and I'm like, 'Please,' and then he says, 'Mr. Stephen A Smith, you're part of the new media,' and he started talking about how I go about doing things."
Stephen added, "And I was like, 'Damn, you got a point.' He got a point, because when you bring up the fact that, OK, we got a voice now. I remember back in the day when you didn't have a voice. So, what did I do? I came to pack, and I let him know one of the reasons he was willing to talk to me is I said, 'Yo, whatever you say, I'm gonna make sure that gets disseminated right."
Continuing on his efforts for the athletes, Smith commented, "'When you came to me in the past, I said, 'Whatever you say, I make sure you heard. You ain't gonna get on this platform and talk to me for eight minutes and you go see 30 seconds (after editing).' … We've known each other for years. Same thing with him."
Concluding on his take on new media, Smith added, "So, when guys are talking about 'Now, we got a voice,' what I'm proud of is that I've always been known as a cat that tried to give athletes a voice. Now, that don't mean I'm agree with you now, but I'm gonna make sure that your point is heard."
54-year-old Stephen A Smith has been in the industry for 28 years now, that is more than half of his life spent in the media houses; analyzing, commenting, criticizing, and lauding good efforts of any athlete. Let it be NBA or Hockey, Smith had his firm views and hardly backed down from them.
Also Read: "He's obviously in the Top 10 of all time" Former MIP unapologetically includes Stephen Curry in the Greatest-Ever list
Also Read: "All teams are so competitive" Luka Doncic breaks silence on shocking loss to Bosnia in EuroBasket
Do follow us on Google News | Facebook | Instagram | Twitter