It comes to no surprise why Stephen Curry has his name put up amongst some of the greatest players of all time. He won his fourth championship this past season which many believed was needed for him to become a guaranteed hall of famer. The point guard also won his very first finals MVP which experts said he needed in order to be called one of the greatest ever.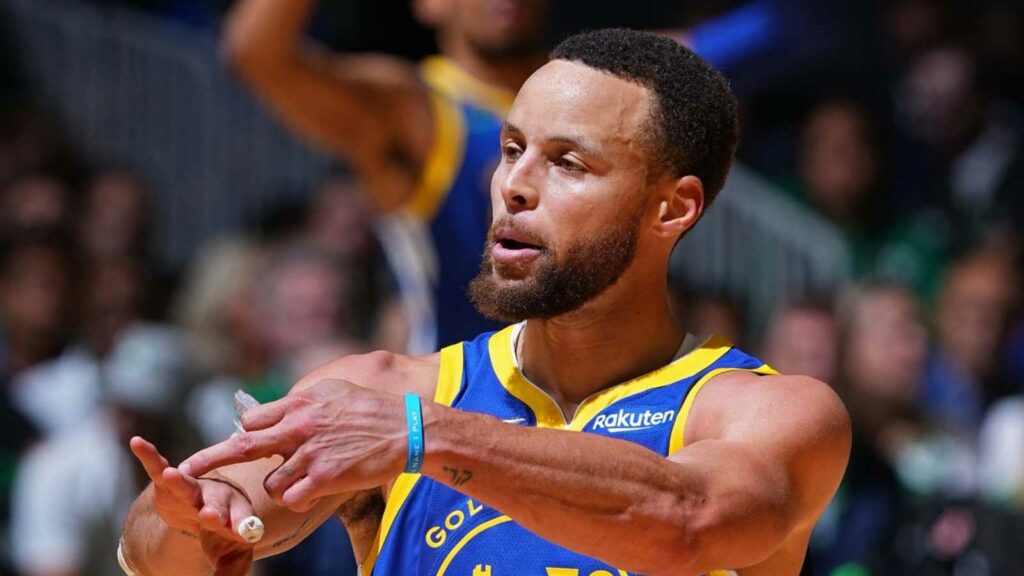 Curry is a very talented individual when it comes to sports. Within the court, he game is very dynamic at times and his pure offensive prowess is unbeatable when it peaks. Occasionally you would find him imitating plays from other sports during practice with his long time buddy and fellow splash brother, Klay Thompson. Steph also happens to have good golfing skills and can run a field.
Also read: "Got to seperate reality from talk" Mark Cuban gets brutally honest on NBA stars like Kevin Durant making trade demands prior to 2022-23 season
Stephen Curry and Aaron Rodgers hit it off during the American Century Championship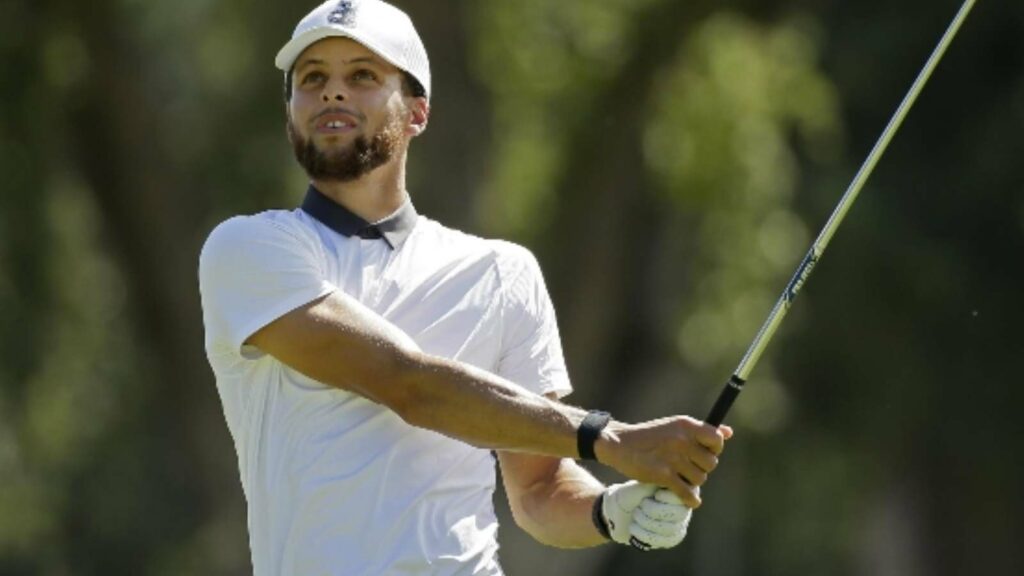 As the videos go viral of the former unanimous MVP killing it on the golf course, fans witnessed a legendary moment between him and GOAT wide receiver of the Green Bay Packers Aaron Rodgers. During the break, Rodgers was in possession of a football and took a moment to practice a throw with Steph. He threw a deep ball to Stephen Curry who caught it for the touchdown.
The Golden State Warriors legend is not done working his dominance in sports even during the offseason it seems like. He averaged well above 25 points per game during the playoffs. He averaged 31.2 points, 6 rebounds, and 5 assists in the finals and exploded on offense during the closeout game. Besides this, he had an incredible season becoming the all-time leader in three-pointers made.
Also read: "This era is definitely tougher" Scottie Pippen ends different-eras comparison after making shocking admission on modern-day NBA
Aaron Rodgers calls for retirement following a successful career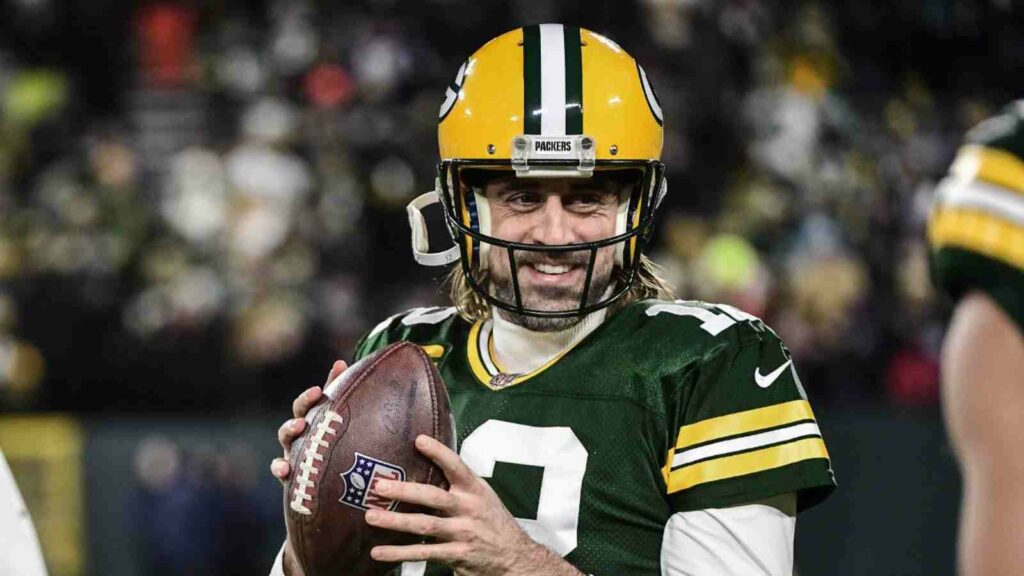 Much like Stephen Curry, Aaron Rodgers also had an incredible career playing in the NFL. During his 17-year career, the 38-year old won several MVP awards, is a Super-Bowl champ, All-NFL player and holds several franchise records with the Packers. He spoke about retiring soon recently saying,
"I think about retirement all the time. When you commit, you're 100 percent. But the older you get, the interests change, and, the grind wears on you a little more. The football part is the easy part. That's the joy. It's the other stuff that wears on you and makes you think about life after football. Tommy (Tom Brady) obviously set the bar so high with playing so many years but I can definitely see the end coming."
Also read: "Kobe's job was to inspire the next generation" Devin Booker lashes out at haters trying to tarnish Kobe Bryant's legacy
Also read: "Kobe's job was to inspire the next generation" Devin Booker lashes out at haters trying to tarnish Kobe Bryant's legacy