Stephen Curry earned his opportunity to say he made it through the doubt. Many believed that the Golden State Warriors would not make it through the playoffs considering the amount of injuries they had faced and the consistency of their game. More over the lack of experienced players when compared to their previous runs in the playoffs was drastic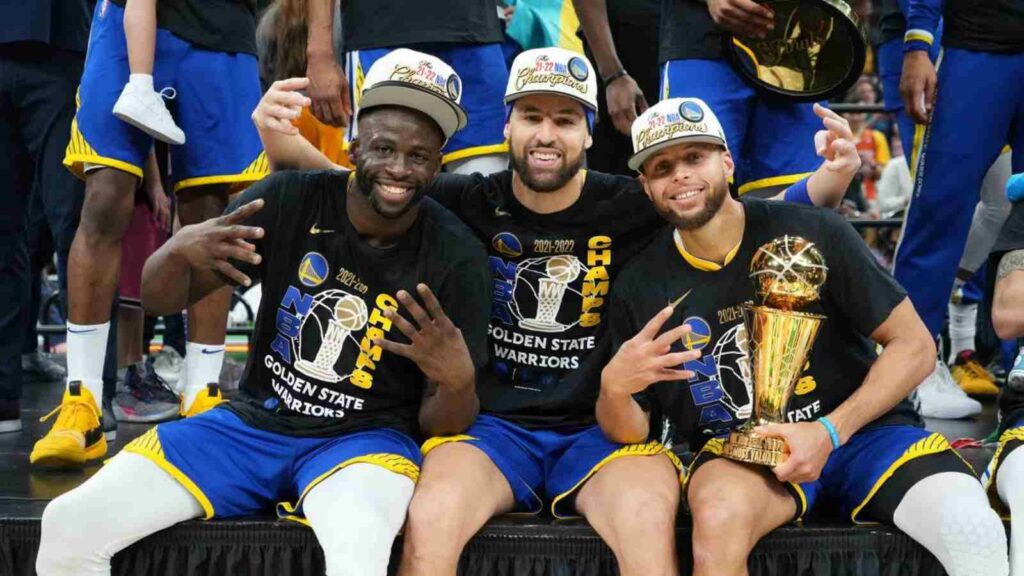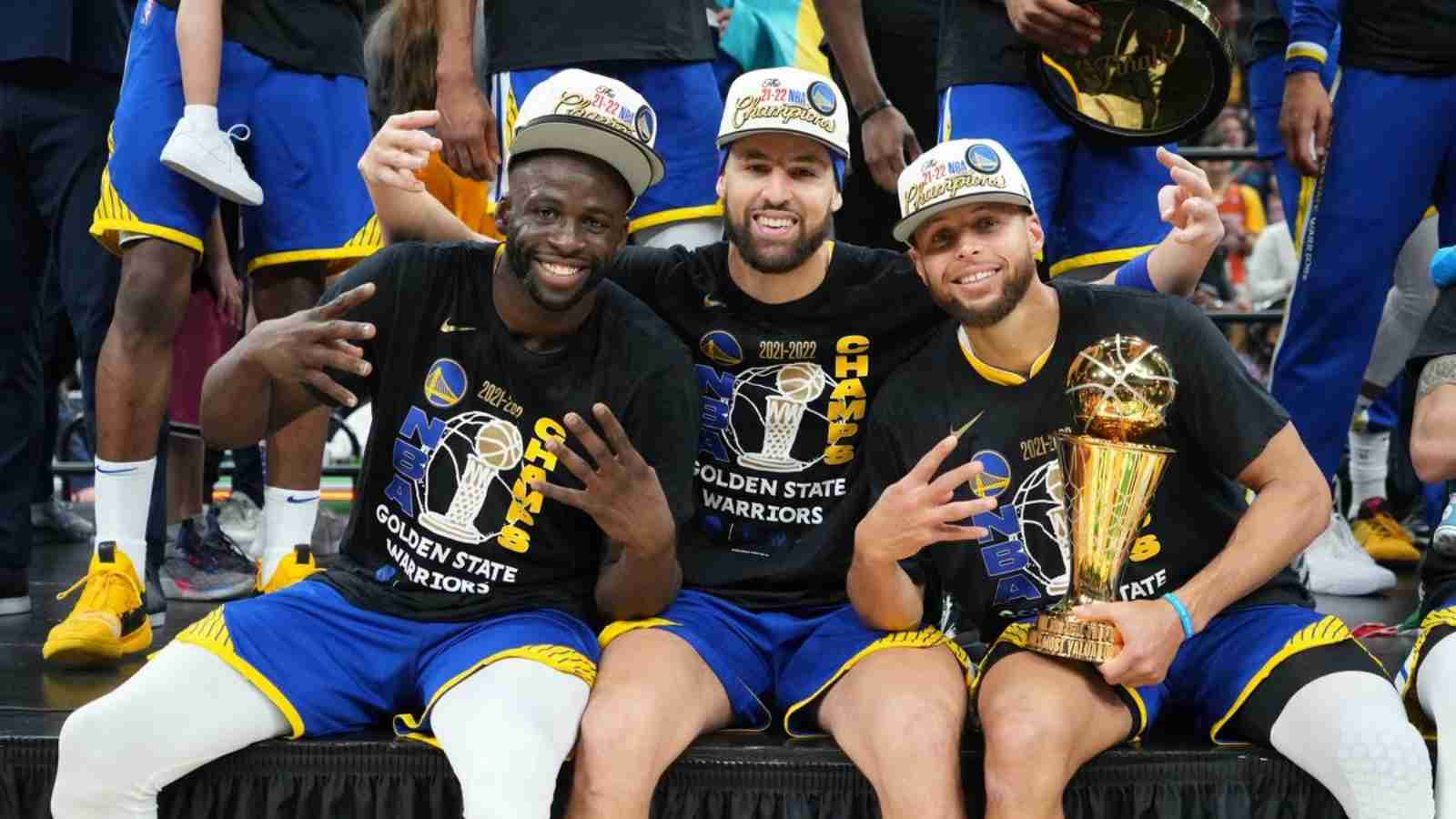 Last night the Warriors ended up winning the championship for the fourth time as a group and seventh as a franchise. The last time they won the title was when Kevin Durant was on the team. The team would win back to back titles before a multitude of injuries came by. Despite having a fiery start to the season, Curry went through an injury as the playoffs were closing in The Dubs seemed hopeless without his leadership and presence.
Also read:"I tried to force a person to meet me" Shaquille O'Neal reveals his hilarious one-day Tinder-drama
Stephen Curry fires back at all his haters after winning his fourth ring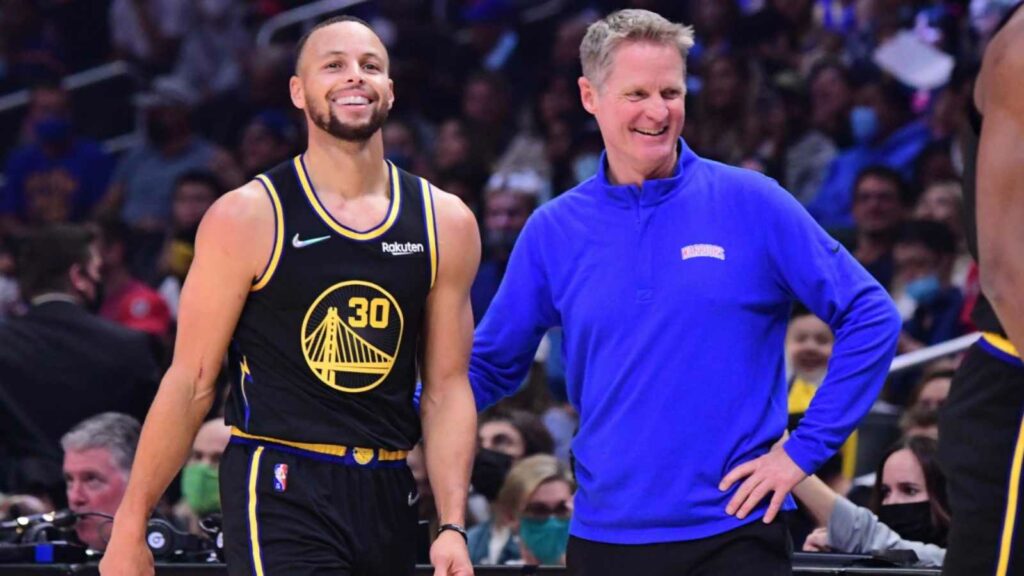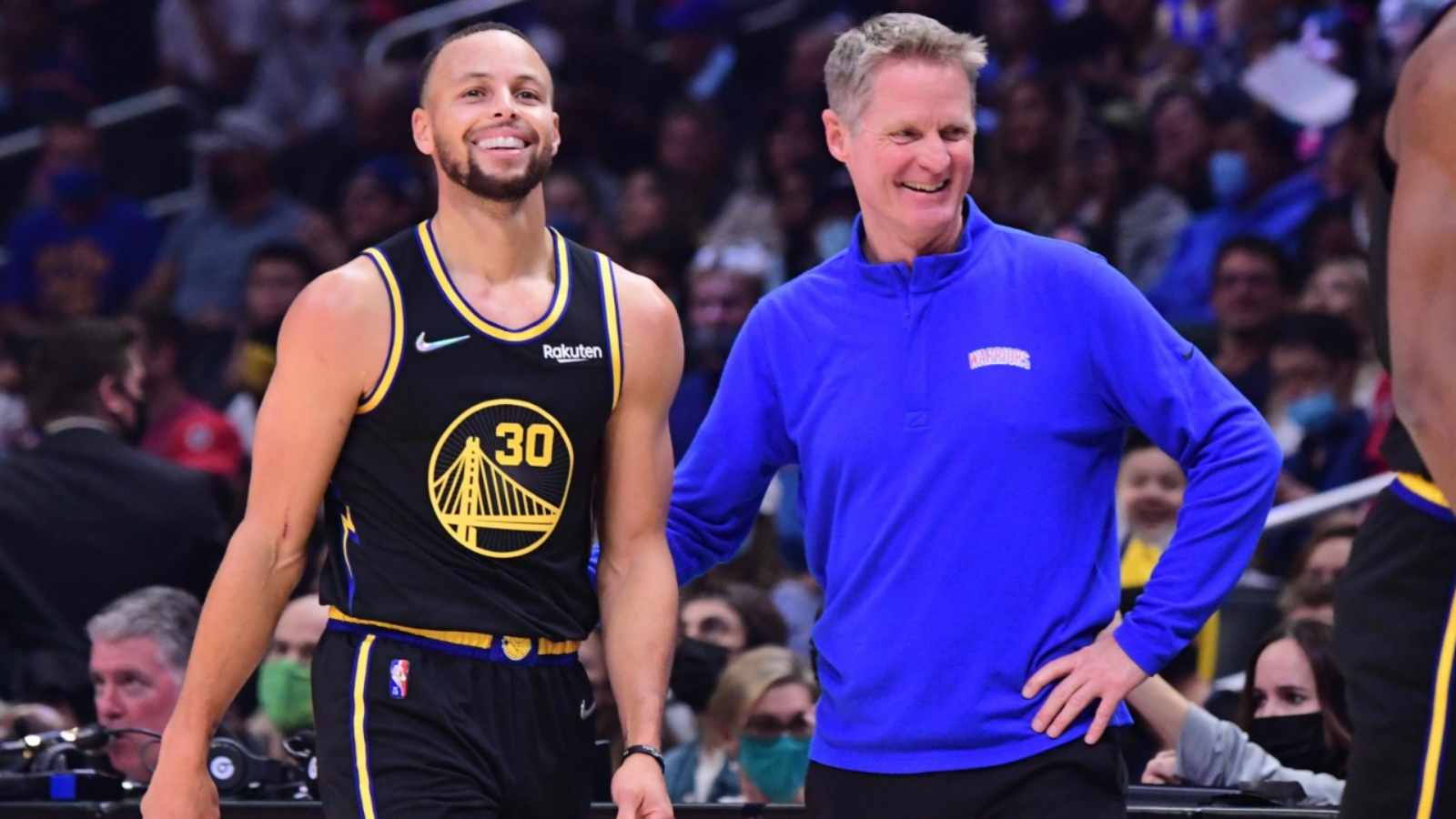 Last night was Stephen Curry's fourth championship victory in six NBA finals. He averaged 31 2 points, 6 rebounds, and 5 assists per game in the series against the Boston Celtics that suffered with turnovers: He scored 34 points, 7 rebounds, and 7 assists in the Game 6 closer shooting 12-21 and nailing 6 three pointers. The former back to back league MVP also had a 43 point performance in Game 4. He ended up winning the Finals MVP award for his spectacular performances.
Curry had a bad night in Game 5 with only 16 points and 8 assists going 0-9 from beyond the arc. Though this may have raised concerns, the veteran was confident to bounce back Draymond Green also played a crucial role on the championship Warriors team especially on defense and while creating shots from his teammates. Andrew Wiggins who averaged 18.3 points, 8.8 rebounds, and 2.2 assists in his first finals appearance and recorded a staggering 4 steals and 3 blocks during Game 6.
Also read:"It's nice to bring Larry home..just where it belongs" Stephen Curry disses rest of the NBA after beating Celtics in 2022 Finals
Stephen Curry trolls Kendrick Perkins and other analyst who did not support him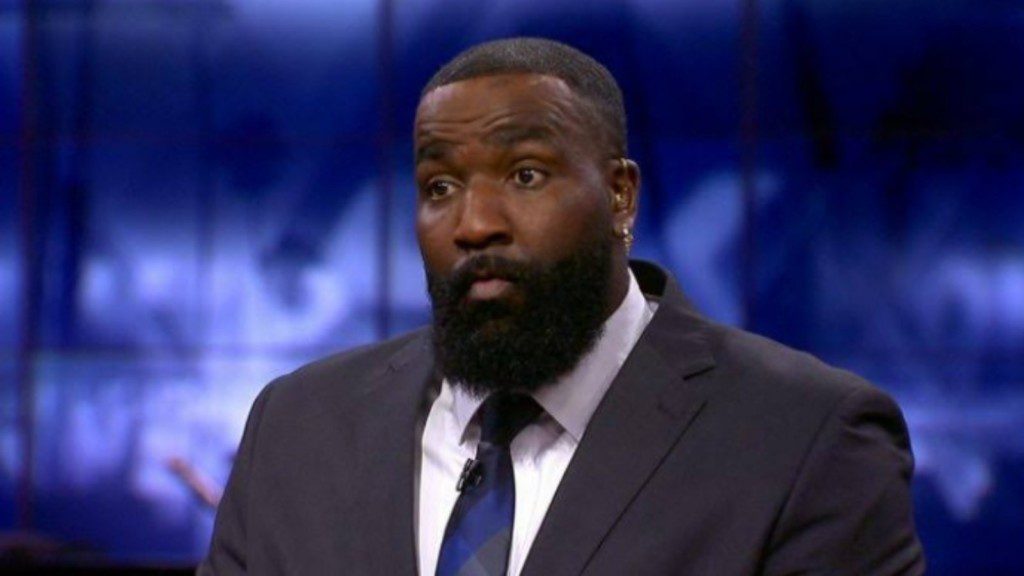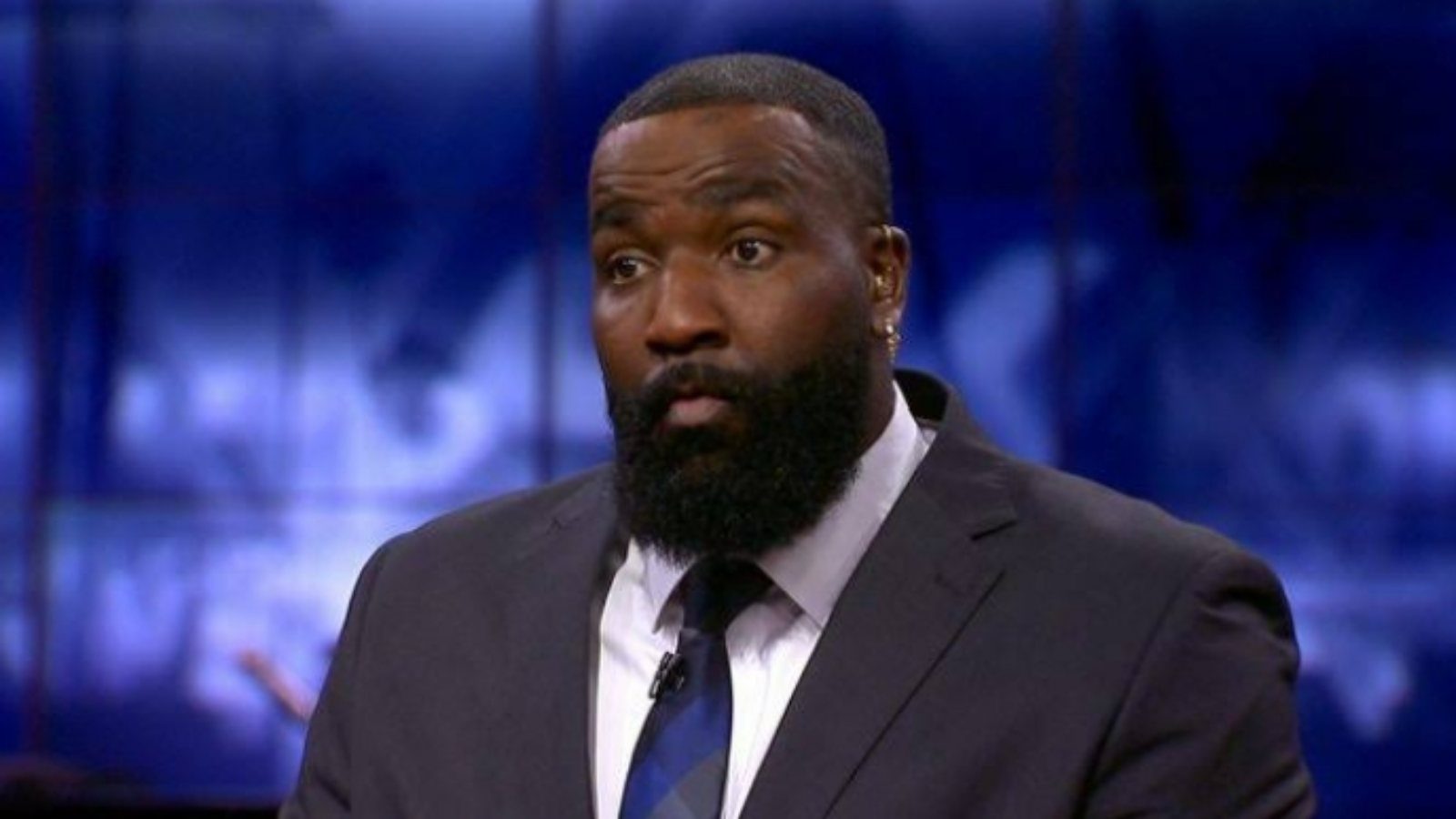 Stephen Curry took his opportunity to get back at everybody who doubted his worth and strength as a player in the locker room, he first exclaimed, "What are they going to say now? But during the post game press conference, he indirectly called out a few specific analysts who did not believe he was ever going win another championship.
That reference was made to Kendrick Perkins who on ESPN's Get Up gestures a big zero when asked whether Curry will win another championship in the next four years. Obviously the point guard clapped back saying, "Clearly remember some experts and talking heads putting up the big zero on how many championships we'd have moving forward with everything we went through." Perk admitted he was wrong and replied saying, "It is part of the game"
Also read: Grizzlies star Ja Morant claps back at Klay Thompson for calling out 'brother' JJJ after winning his 4th NBA Title
Also read:"He's busy finding a date" Seth Curry leaves NBA Fans in splits after being forced to attend Celtics vs Warriors Finals showdown