LeBron James gave Shannon Sharpe his support after Sharpe defended him during the Los Angeles Lakers game against the Memphis Grizzlies earlier this month. The whole Grizzlies squad, including Ja Morant's father Tee Morant, and Shannon Sharpe got into a furious argument, which required them to be separated at halftime.
However, Stephen Jackson believes LeBron James would not stand up for Shannon Sharpe in a fight, on the "I Am Athlete" podcast, he claimed, "Shannon Sharpe, that's my Unc, I love Shannon, I talk to him all the time. You just gonna remember Unc, Bron ain't gonna run up and fight nobody for you. Keep that in mind. Bron, ain't gonna run up and fight nobody for you" (2:24 mark)
Stephen Jackson further added, "Bron can see Shannon in a restaurant and get into a scuffle. If he with his family, he ain't gonna run up over there. That's the last thing Bron would do. Keep that in mind, Uncle! Bron's not gonna fight for you. I know you love him but it's not gonna be reciprocated."
When Sharpe told Memphis player Dillon Brooks that he was too tiny to guard "King James," it almost led to a fight. The  Fox Sports analyst didn't like Brooks' response. Nevertheless, Tee Morant and Shannon hugged one other at the end and things calmed down.
Related:"You had 3 refs and they are the only people who did not see a foul" – NBA Fans troll the life out of OFFICIALS
Lebron James claims to always have Shannon Sharpe's back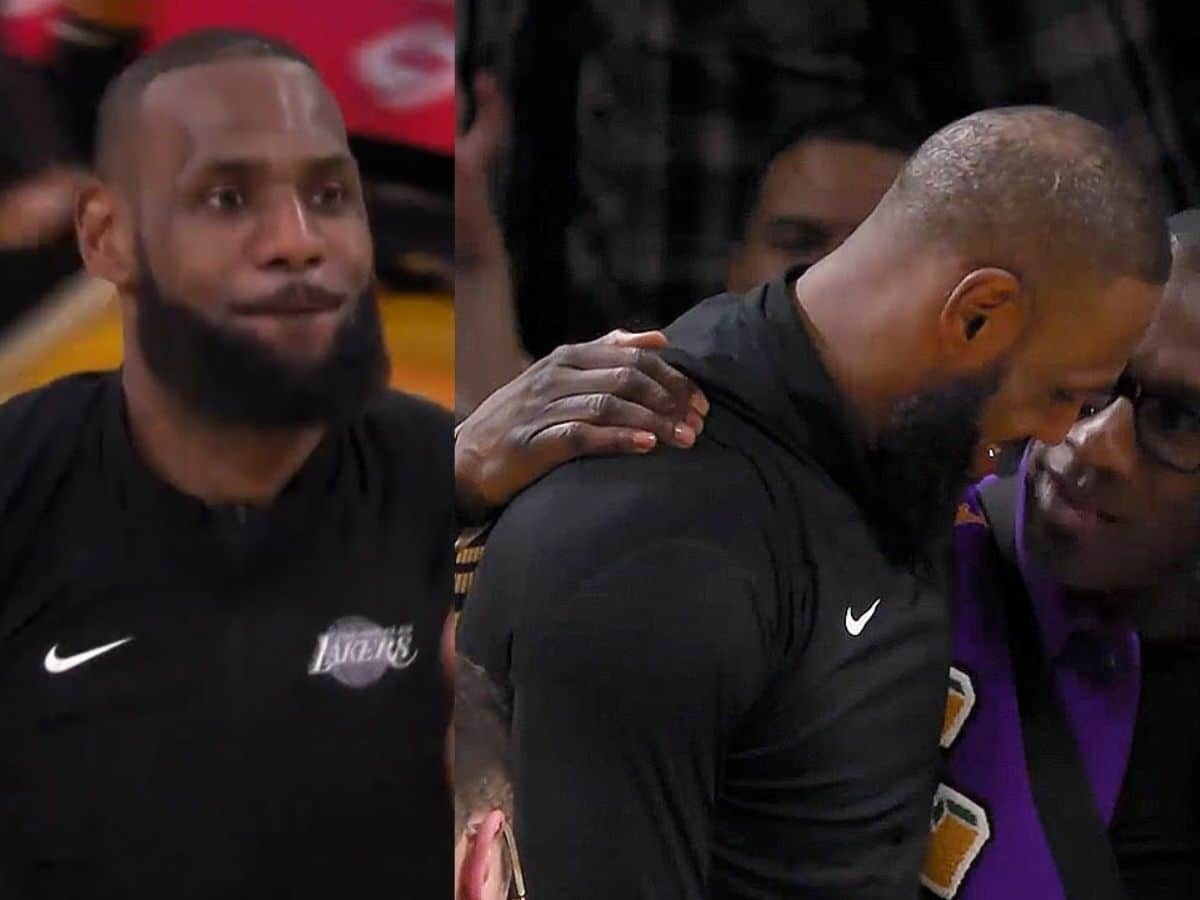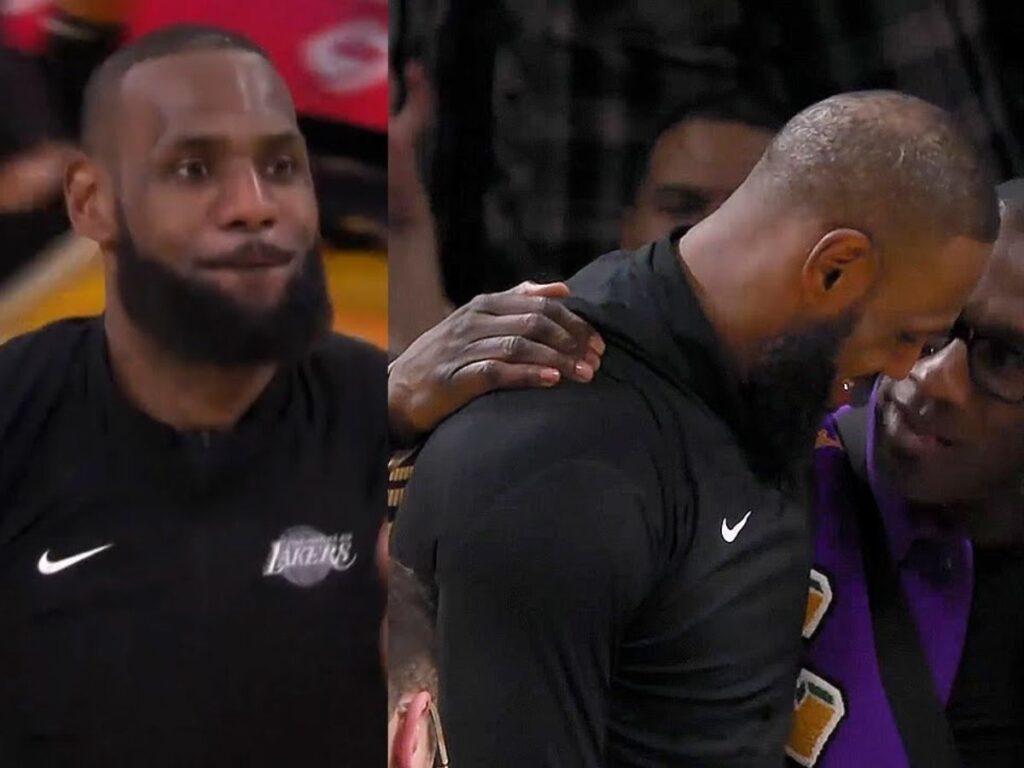 LeBron James of the Los Angeles Lakers spoke on the altercation between the members of the Memphis Grizzlies and Shannon Sharpe, a current Fox Sports broadcaster and member of the Pro Football Hall of Fame, during the matchup between Los Angeles Lakers and Memphis Grizzlies earlier this month at Crypto.com Arena.
"I ride with Shannon 365 days—366 on a leap year—24/7," LeBron James told reporters after the game. "So that's my guy. I always got his back. And he's got mine. He can talk with the best of them, for sure."
Shannon Sharpe, though, expressed regret for his part in the confrontation at the Crypto.com Arena in Los Angeles between him and several Grizzlies players and the father of Memphis star Ja Morant on the Undisputed.
"As you have probably heard or seen Friday night at the Lakers game, I want to apologize for my behavior," Sharpe said. "As I've preached for the last 6 1/2 years, responsibility and accountability. And I take full responsibility for what transpired." The Grizzlies though since then
In Case You Missed:
"The last two minutes and overtime was a blur," Jayson Tatum HILARIOUSLY refuses to comment on his last-minute missed foul call on LeBron James
Patrick Beverley catches ref off-guard with a pro camera for not calling a game-winning foul on LeBron James draws ire from NBA fans
Do follow us on Google News | Facebook | Instagram | Twitter