The NBA has been filled with the most talent group of basketball players coming from different parts of the world. They have some of the toughest criteria to meet in order to make it into the league. Even today, players have to maintain standards to carry on playing for the league.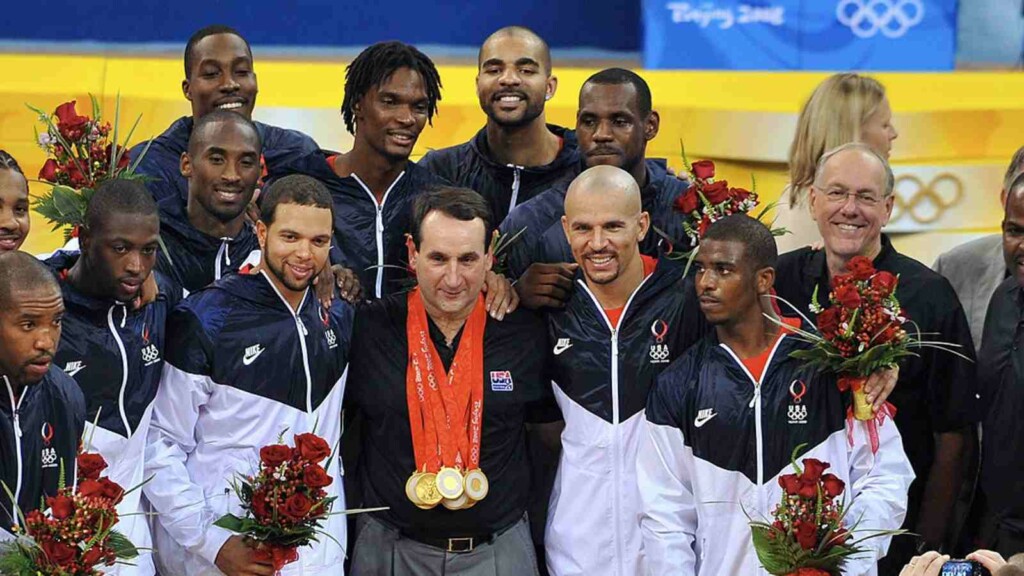 Putting the league aside, being an athlete is extremely tough having to follow restrictions and stack of other rules. Sometimes training staff also give strict orders to follow in hopes of instilling discipline. Usually when it comes to Team USA, only the best of the best make the cut to represent the nation. These players are usually the most skilled and discipline masters of the game.
Also read: "I was better than my idol" Former NBA Player criticised Michael Jordan for succumbing to old age
NBA Legend relives his horrible experience during 2004 Olympics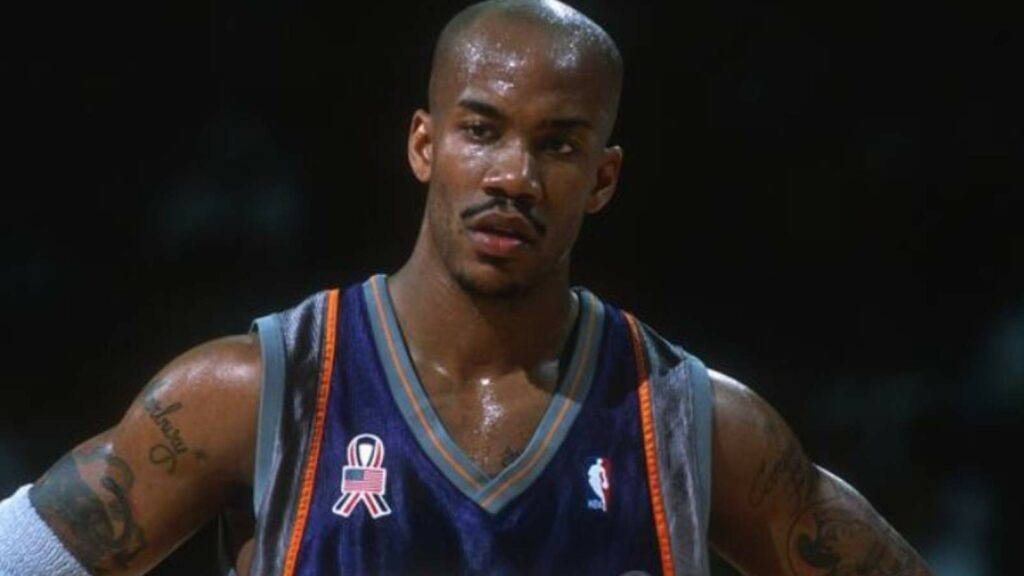 Team USA has been widely known as the greatest basketball that exists. They are the most successful national team in the world considering the recent past. The team won six gold medal in their last seven appearances in the Olympics with their recent one coming off the 2020 Summer Games that took place in Tokyo.
Out of those seven appearances, Team USA won a Bronze medal in 2004 under Hall of Fame coach Larry Brown featuring LeBron James, Dwyane Wade and Carmelo Anthony as well. Winning a medal may not seem as bad but the players on the other hand experienced the worst 38 day stretch of their lives. Former NBA veteran Stephon Marbury has the worst happen to him unfortunately.
The former New York Knicks point guard said, "I had to spend $22,000 to get a private plane to make sure that I made it there on time. I didn't want to call in and make a bad impression on USA Basketball because all of the people that represented USA Basketball, I knew them from when I played with the Junior Olympic Team."
He continued explaining his terrible flight journey to the Olympics only to reach the arena faster than his teammates. Bron, Allen Iverson and Amar'e Stoudemire had been suspended for arriving late during the game against Puerto Rico. This upsetted Marbury who had to catch a last minute flight that costed him a hefty sum.
Also read: "The game is perfectly programmed!" Anthony Davis gets trolled by fans after his NBA 2K23 avatar replicates last season's injury
Also read: "I know Mark Cuban doesn't like this," Jason Kidd gets brutally honest on Jalen Brunson's $104 Million exit from Mavs
Do follow us on Google News | Facebook | Instagram | Twitter