If a player solely manages to average 30 points per game in a season with his team not even qualifying for the postseason, it speaks volumes about the individual work-rate put in by him/her. The spoken off stat belongs to Los Angeles Lakers superstar LeBron James, who is still going strong even at the age of 37. On the same note, millionaire rapper, Boosie spoken off on him, Kobe Bryant and Michael Jordan.
On Vlad TV, Bossie said, "That's the only thing I don't like about LeBron… he is great ***** but Kobe and Jordan clear this ***** out everybody goes to the cones Jordan gonna shoot that *****… LeBron James that beast now but he gotta get that killer he gonna get that killer in him he gotta put more of that killer in them." 
Does Kobe Bryant belong in GOAT conversation with LeBron James and MJ?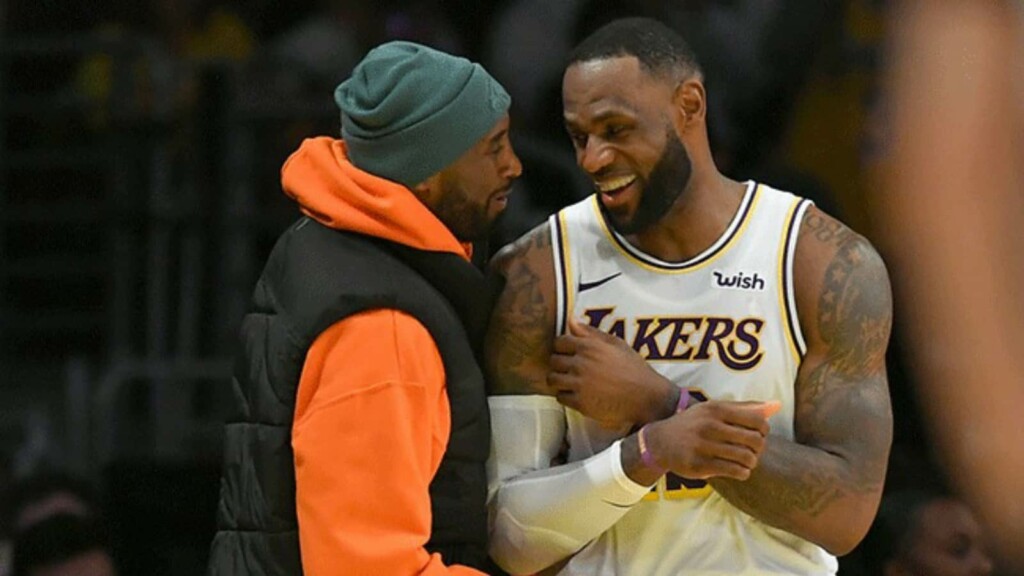 He added, "I like when LeBron talk sh*t and talk crazy….yeah ah Jordan gonna get all of your sh*t be ready to fight you just gotta get that killer in him." 
While LeBron James may be criticized for changing his teams in the past, he has never requested his way out of any team before the end of his contract. While icons like Kobe Bryant have been known for their royalty towards one franchise in good as well as struggling times, LeBron James' algorithm on the court has been mightily different.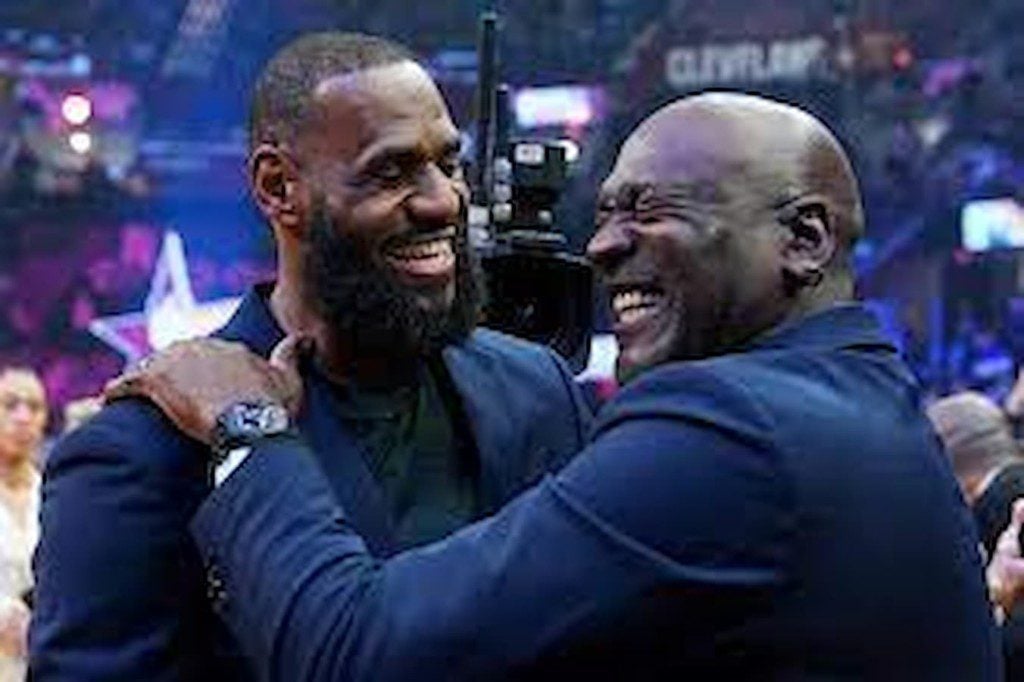 Even the likes of Michael Jordan had also come out of retirement to represent the Washington Wizards in his last stint in the league. While many might uphold MJ in the GOAT conversations, LeBron's longevity has no comparison to any other veteran in the league. Even at the age of 37, the King possesses the capability to register himself as the regular season MVP.
That being said, will we witness the legendary of King James being elaborated in the 2022-23 season with the purple and gold army? Remains to be seen.
Also Read: "That's your boyfriend? BAMMMM" Draymond Green was sued for slapping former football player right in front of his girlfriend
Also Read: "Jokes about women struggling with weight are not funny" San Antonio Mayor cursed out Charles Barkley on LIVE TV for fat-shaming women