As we prepare ourselves to enter into a new year, there are still a fair amount of things that have not passed on yet with one of them being the coronavirus. Since the commencement of the 2021-22 season the virus has posed as a threat that stands in between teams and their chances of winning the title.
We have seen faces like LeBron James, Khris Middleton and Joel Embiid enter health and safety protocols leaving their teams without any sense of direction. A few of the worst affected teams by the virus have been the Los Angeles Lakers, Philadelphia 76ers and Milwaukee Bucks. Now let us take a look into the top 5 players who have entered health and safety protocols coming into festive month of December.
#5 RJ Barrett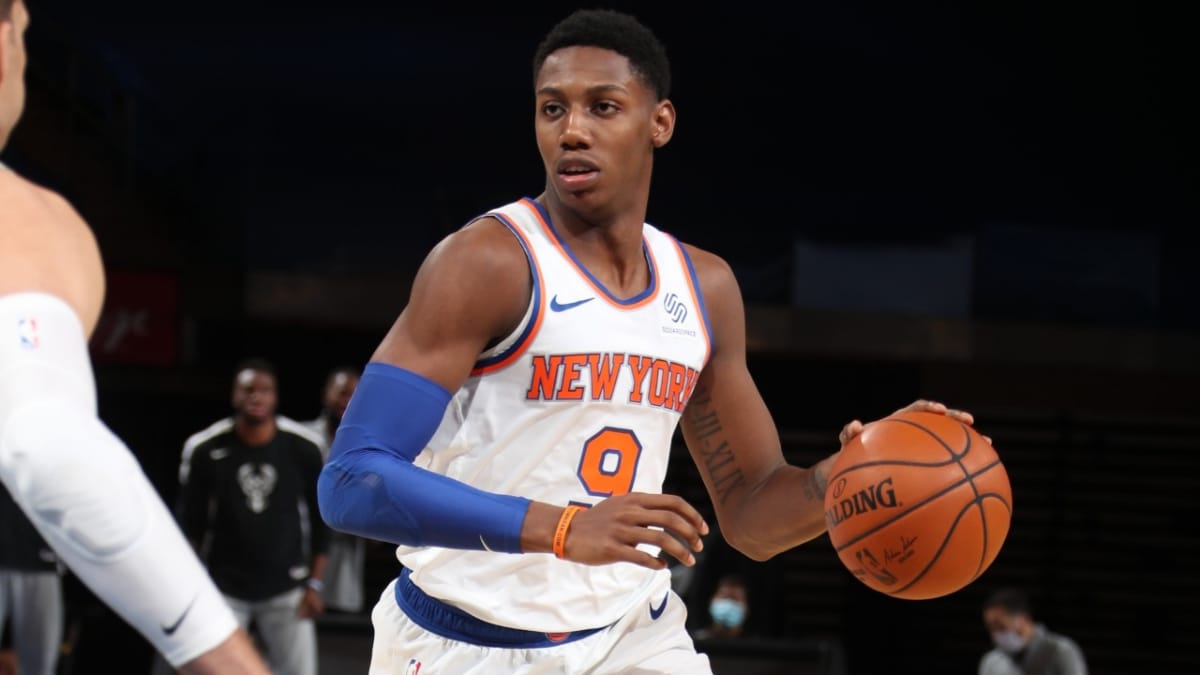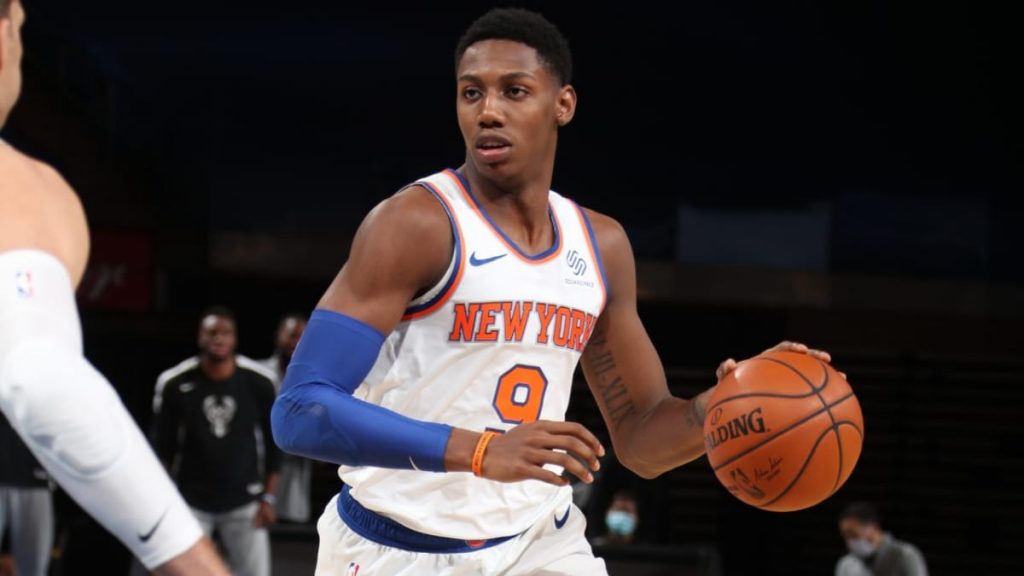 Despite all the talk surrounding his ability as a player for the New York Knicks, he is a very valuable piece on the roster that has been on a very steady process of improvement. This season the "Canadian Mamba" shoots his best from deep while attempting more than what he has in his first two seasons. He shoots 35.3% from three in 5.4 attempts this season along with an average of 15.1 points, 5.6 rebounds and 2.1 assists per game.
This young star has potential that can lead his team through the highest highs. Barrett has the ability to score the ball well after recording a few 30+ point games as well this season. He fits the role of a backup scorer on the roster behind Julius Randle, Derrick Rose and Evan Fournier.
#4 Jordan Poole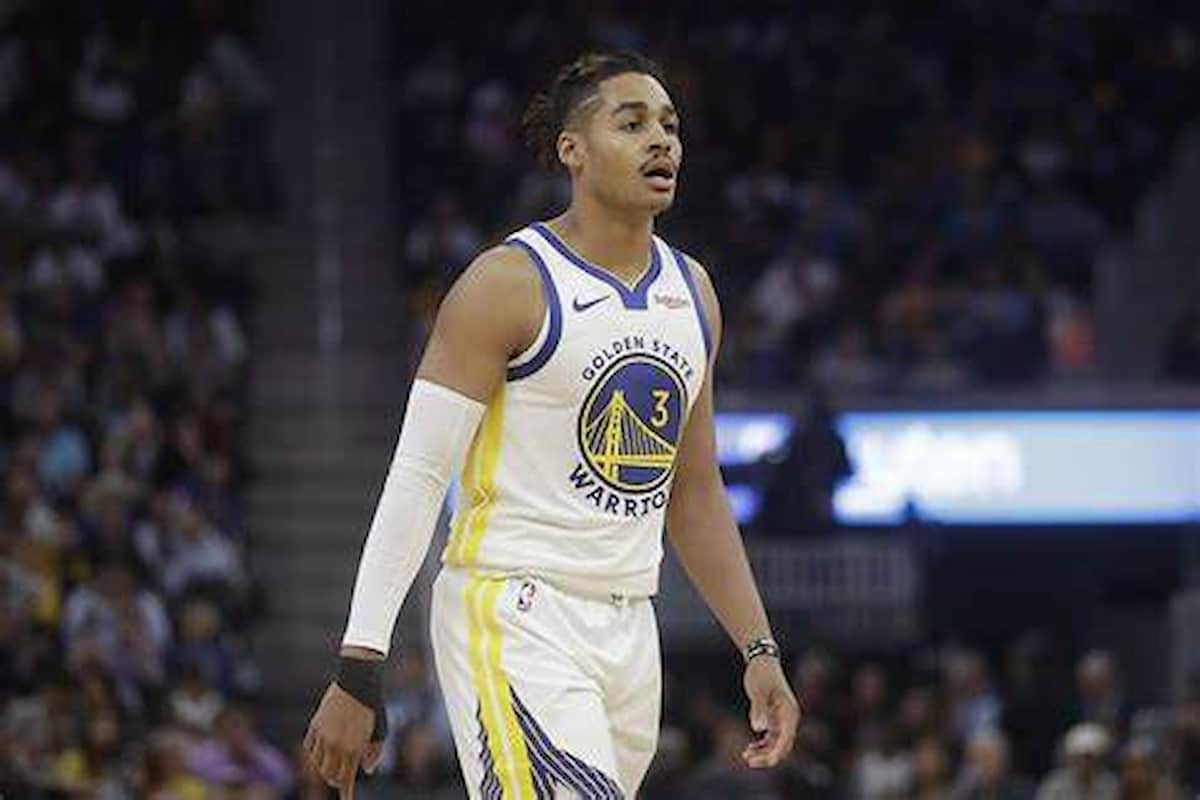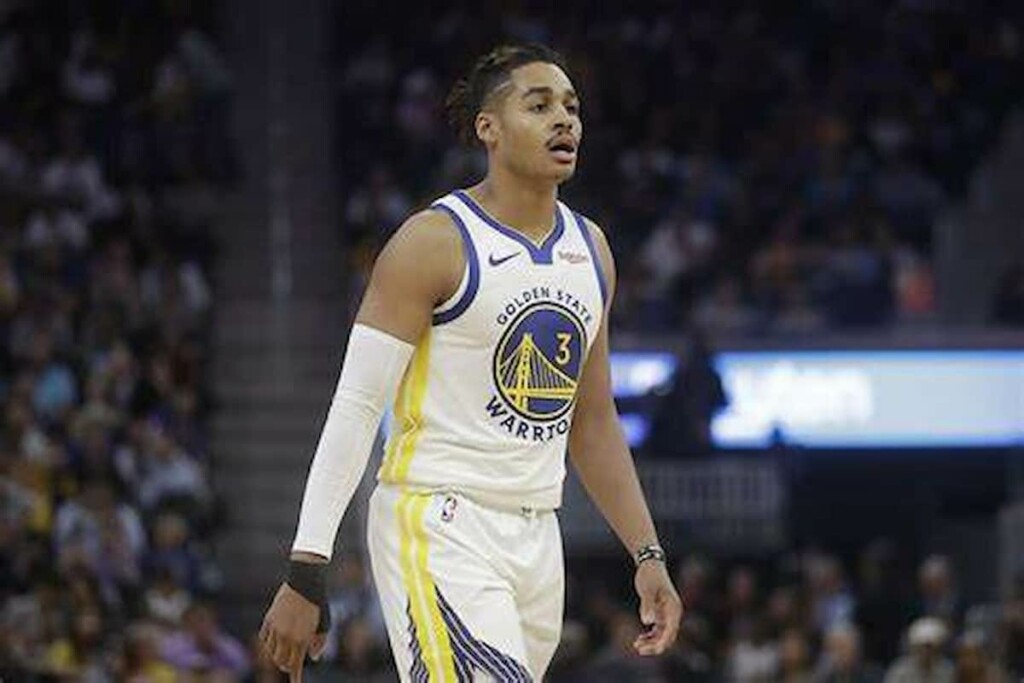 The young guard has been a front runner for the Most Improved Player Award this season and being under the wings of one of the best point guards to have ever played the game has contributed towards his recent success as a player. His ability to shoot has drastically improved since last year as he shoots 44.2% from the field and 33.8% from deep attempting more threes than his first two years in the league.
Along with his incredible shooting feature he averages 17.9 points with 3.4 rebounds and 3.4 assists which is a huge difference from the 12 points, 1.7 rebounds and 1.9 assists he put up last year. His scoring has given his teammate Stephen Curry relief from carrying the team on offense and has boosted the teams overall offense in the absence of Klay Thompson.
#3 Ja Morant
Yet another player from the draft class of 2019? How unlucky… well it is not as bad it seems considering how well the Memphis Grizzlies have been playing winning nine of their last ten games in the player's absence. Jaren Jackson Jr. and Dillon Brooks have taken over as the team's lead scorers which have resulted in wins.
Prior to being seated out, Morant averaged 24.1 points with 5.6 rebounds and 6.8 assists shooting a career best of 35.6% from three on 4.6 attempts and 47.6% from the field. His much improved game has given the Grizzlies a safe spot in the post-season.
#2 DeMar DeRozan
It is with no surprise you see this Chicago Bulls player's name on the list after witnessing launch themselves onto another level. DeRozan's entrance into the team has not only helped be the true offensive player his is but it has also benefitted the Bulls whose main struggle was lack of consistency on offense.
The four time all-star is having one of his best seasons in scoring as he averages 26.4 points with 5.3 rebounds and 4.1 assists per game this season. He also shoots a much higher than usual 33.3% from three and 49.8% from the field on 19 attempts per game. His absence from the team will definitely slow them down especially after 10 players entering health and safety protocols forcing the league to suspend their season until they get cleared to practice again.
#1 Giannis Antetokounmpo
Saying Giannis has entered health and safety protocols can only mean one thing, the Milwaukee Bucks have found themselves in a fix once again. Earlier in the season they struggled winning games without Khris Middleton and now Giannis joins in as well. Until his return the team will there is no chance a team heavily rooted in Giannis' offense will win games easily.
The former Most Valuable Player has been among the top five in scoring as he averages 27 points with 11.6 rebounds and 5.8 assists. He has the second best Player Efficiency Rating in the league with a score of 30.49.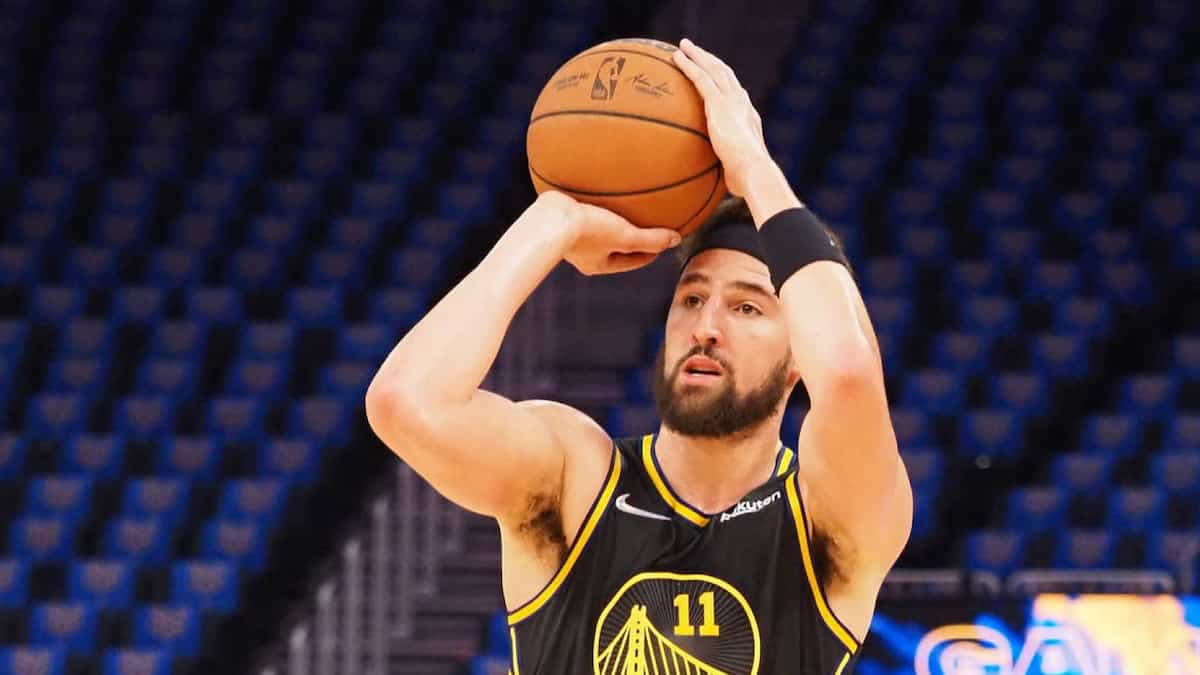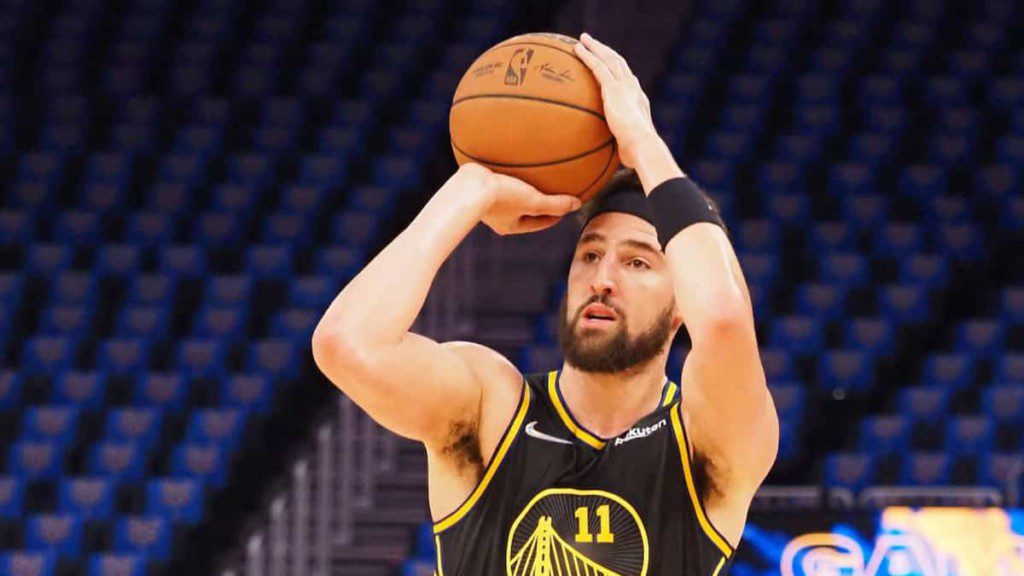 All these players have been a huge part of their team's success in recent times. The sooner they recover the better chance each team has to make it through among the top franchises by the end of the season.
Also read:Nets News: Kevin Durant gets named USA Basketball Male Athlete of the year
Also read:Charles Barkley is infuriated with Stephen Curry changing the dynamics of modern day NBA