Klay Thompson would easily go down as one of the top 10 greatest 3-point shooters in NBA history. He has been one of the stars on the Warriors' squad whom the Warriors have relied on consistently for their championship hopes. There is a reason 'Game-6' Klay exists in the basketball world.
However, the Warriors' star has been going through some tough times in his career right now. Thompson had an ACL injury during the 2019 NBA finals against the Toronto Raptors which finally killed the Warriors' chance for the championship. Thompson had another setback when he had an Achilles injury during the pickup game when he was trying to make his comeback next season.
In a recent back-and-forth exchange of remarks between Charles Barkley and Thompson, Barley has tripled down on his comment about Thompson. The former Suns' legend said, "He's still a good player, he's never going to be that guy again' for three reasons: age, Achilles, and ACL." Speaking about Klay, earlier the Hall of Fame inductee had said, "There was a time when Klay Thompson was the best two-way guard in the NBA. He's not the same guy." In reply to Barkley's comment, Thompson told the reporters that he was hurt by Barkley's comments. 
Also Read: "Let's get past this bullsh*t" Charles Barkley wants to repair 'fractured' relationship with Michael Jordan
Fans unhappy with Klay Thompson, call him overrated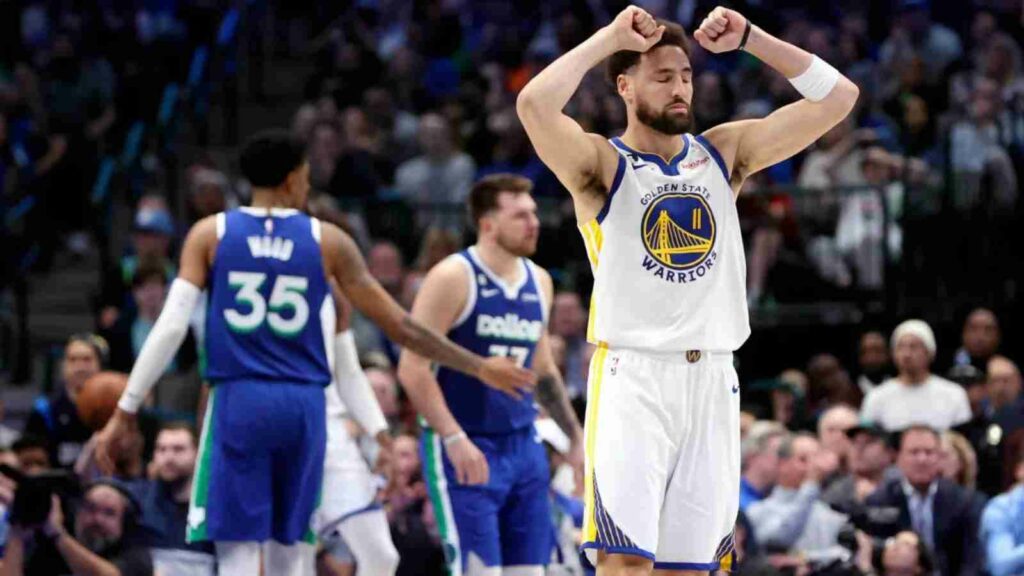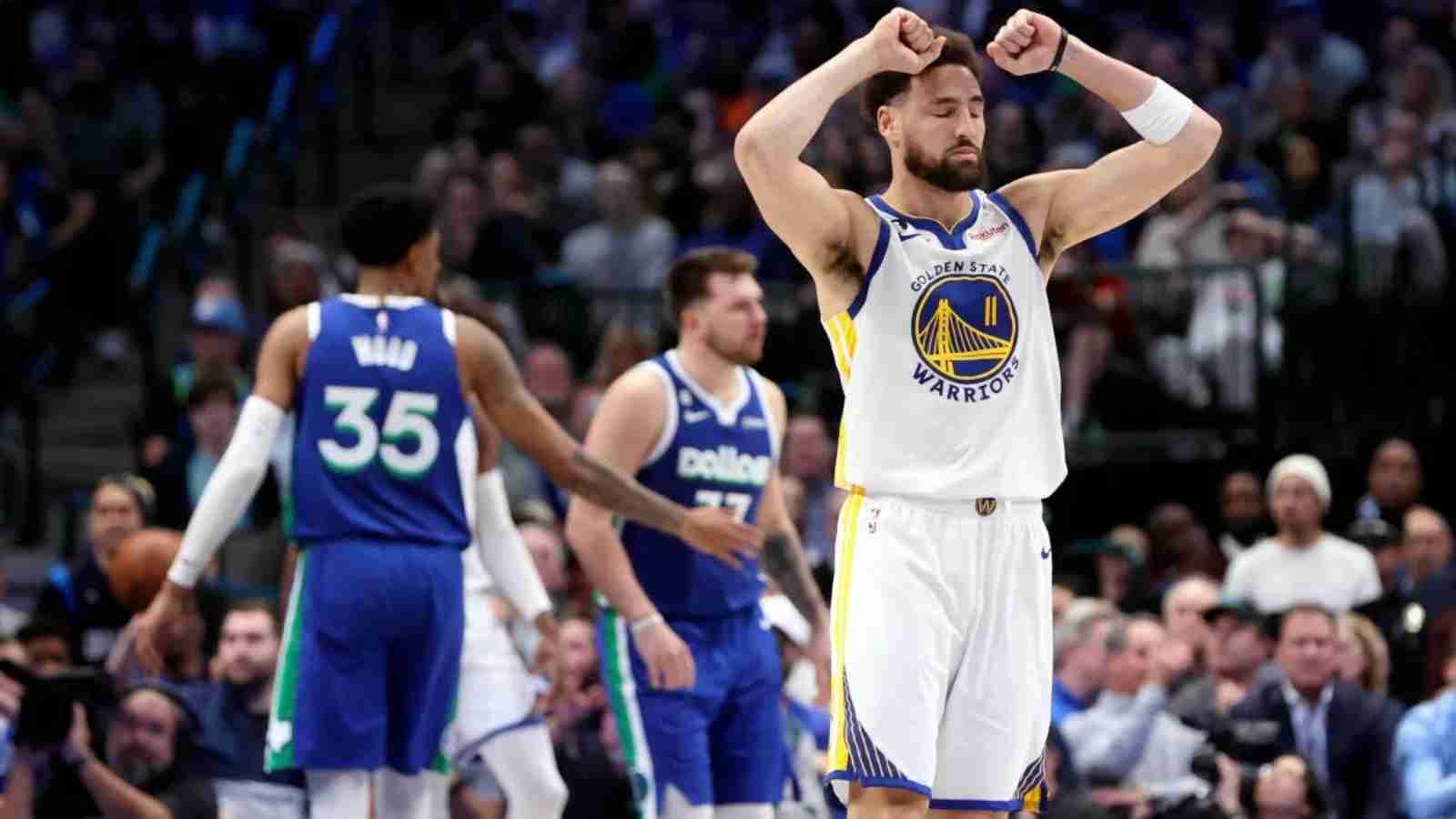 A few nights after, Thompson scored season-high 41 points against the Houston Rockets shooting 10 of 13 three-point shots from the field. Perhaps, that was his answer to all his critics. Following Thompson's big night, Shaquille O'Neal on 'The Big Podcast' on NBA on TNT told Nischelle Turner that if Thompson continues to perform at the high level that he used to, critics should apologize to him. 
However, Thompson had a horrible night against the Dallas Mavericks as he made 2 of 9 shots from the field. He was also bad from the 3-point line as he made only 1 of 6 shots from beyond the perimeter, which came late in the fourth quarter. If that was not enough to tarnish his reputation, with 4 seconds remaining on the clock in the 4th quarter Warriors took the ball out of bounds. Klay received the ball and had a wide-open three to tie the game but missed it as the ball hit the ring.
Warriors fans were clearly not happy with the way Thompson played last night. They were even more frustrated by the fact that he had missed a game-tying shot. Fans slammed the Warriors star; one of the users wrote, "Most OVERATED player in the league" while another wrote, "Without looking at rings, Kevin love has a better career." Here are some reactions from the fans;
Only a few days before Klay Thompson had a 41 points game and Shaquille O'Neal said that if he continues to play at a high level, his critics would have to apologize to him. However, to say that he is finished would be a mistake. He is an all-time 3 point shot maker and might just be missing his grip on the ball after being out of the league for more than 900 days. Once, he gets back his rhythm, Thompson will be back.
Also Read: "CHOKER" Fans troll Stephen Curry's clutch gene after traveling on a possible game-winning play vs. Mavericks
Also Read: "Right under Giannis," Kendrick Perkins reasons out why he names Zion Williamson as the #2 most dominant player
Do follow us on Google News | Facebook | Instagram | Twitter