The win by the Miami Heat in Game 2 of the NBA finals was crucial and has laid a path leading towards an important match with Denver Nuggets in game three. While fans impatiently await any news on Tyler Herro's injury status and his return to play, head coach Erik Spoelstra remains silent regarding the availability of the star player.
With the series currently tied at 1-1, the Heat are preparing to host the Nuggets at Kaseya Center, and the absence or return of Herro could significantly impact the outcome of the game.
Despite mounting anticipation, Erik Spoelstra has refrained from revealing any concrete information about Tyler Herro's availability for Game 3. According to ESPN's Marc J. Spears, Spoelstra stated that the coaching staff is taking a cautious approach and evaluating Herro's progress on a daily basis.
This update leaves fans uncertain about whether they will see the dynamic guard back on the court on Wednesday evening.
Tyler Herro's injury background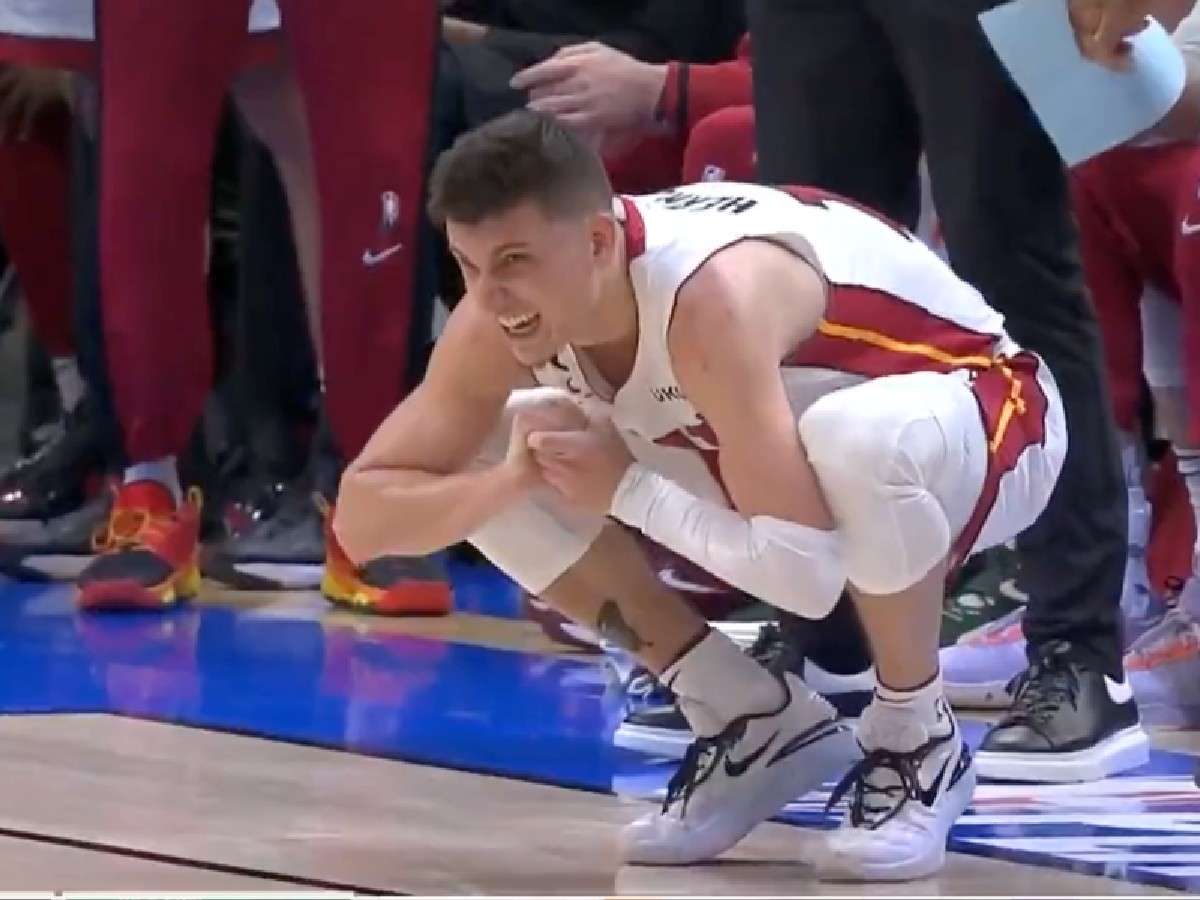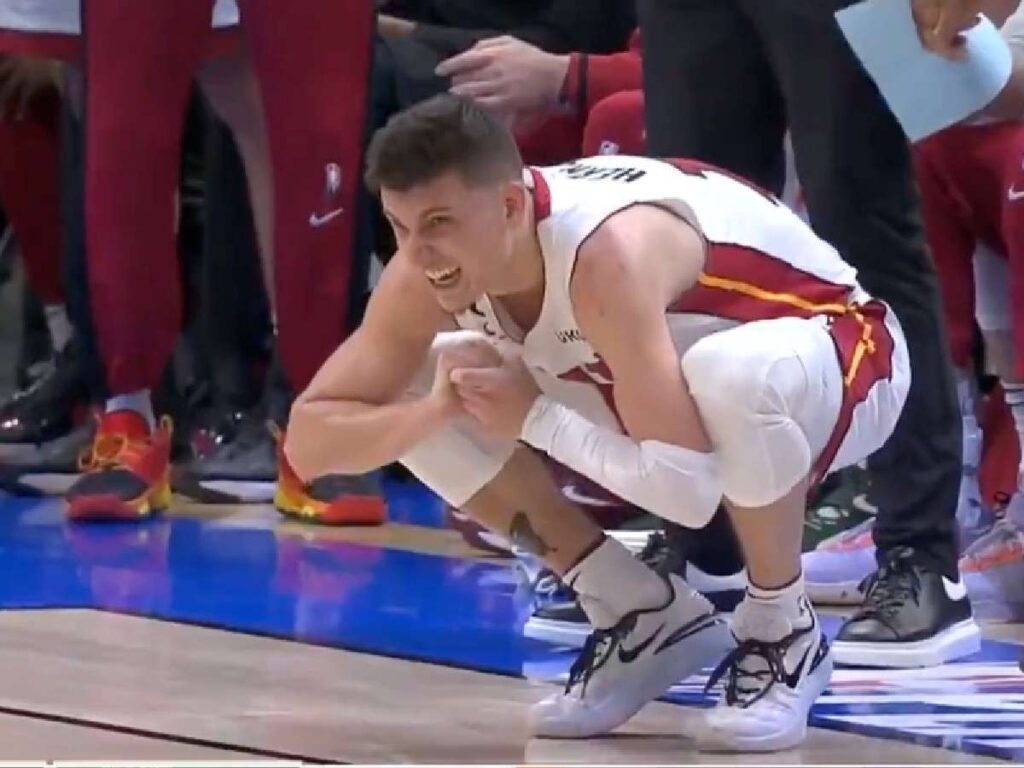 Tyler Herro has been sidelined with a broken right hand since Game 1 of Miami's first-round matchup against the Milwaukee Bucks. Thanks to his unique blend of versatility and electricity on court, Herro holds a key position in Erik Spoelstra's rotation having averaged remarkable scores of around $20 with more than five rebounds plus four assists each game across the entire previous two seasons.
Apart from this, his remarkable ability to shoot efficiently from beyond the arc with a rate of 38.7% has played a vital role in empowering Heat's offensive skills
Miami Heat's success without Tyler Herro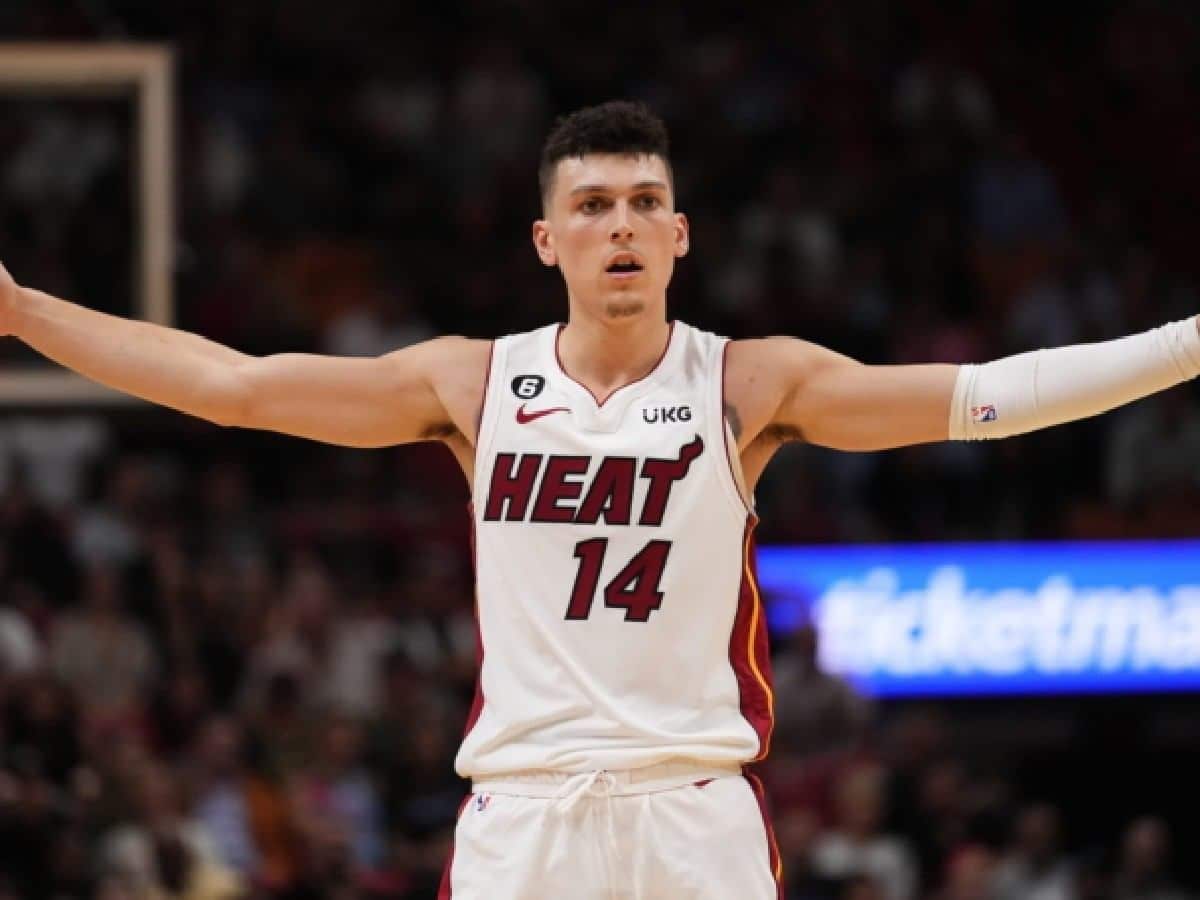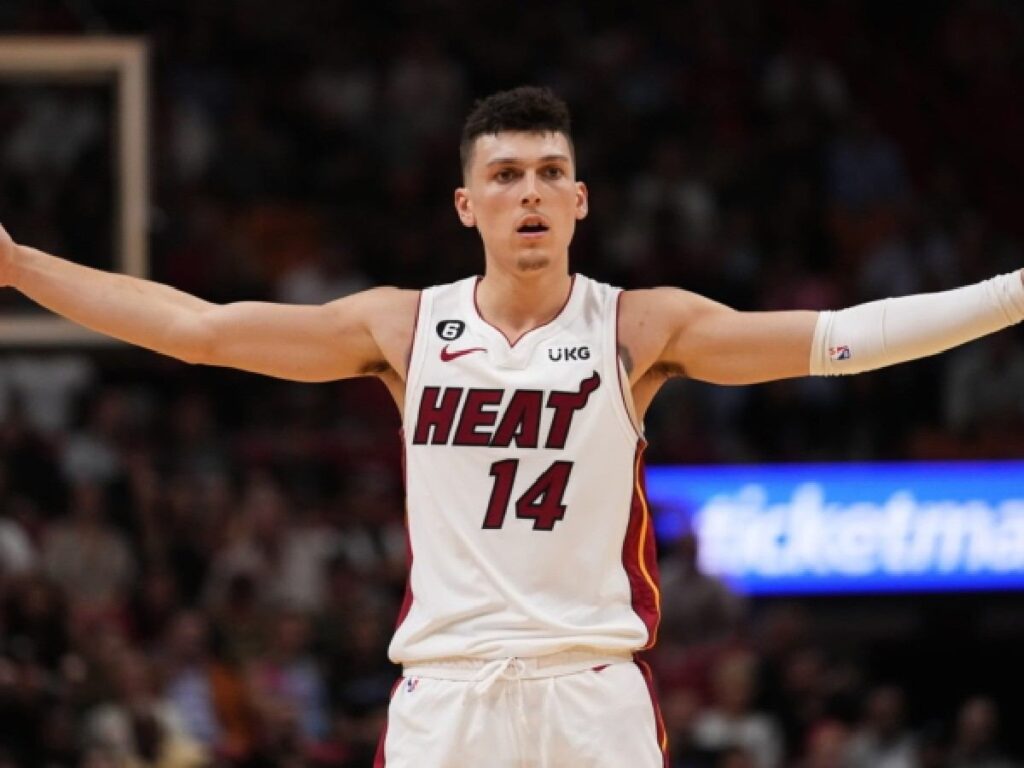 Despite Herro's absence, the Miami Heat have defied expectations and achieved considerable success during the 2023 NBA Playoffs. By reaching the Finals as only the second eighth-seeded team in NBA history they have accomplished something truly remarkable. However, the return of Tyler Herro would undoubtedly bolster the team's offensive capabilities and add an extra dimension to their gameplay.
As of now, there is no official confirmation regarding when Heat fans can expect to see Tyler Herro back on the court. His full contact workout today indicates progress in his recovery, but he has not yet been cleared to play. With the series hanging in the balance, fans are eagerly hoping for positive news regarding their star guard's availability in Game 3 against the Denver Nuggets.
Tyler Herro's injury status remains uncertain as the Miami Heat prepare for a crucial Game 3 against the Denver Nuggets. The coach Erik Spoelstra has been careful in handling things and has taken the healing process for Herro one day at a time. So far there hasn't been any negative effect of his absence on their success yet having him back will definitely boost their power.
With much anticipation from fans who are desperate for further updates on an uncertain outcome at Game 3; having one of their key players back on court could give Miami Heat a significant advantage.
In case you missed it: