ESPN's "NBA Today" show has been the source of much entertainment for fans of the sport. But it recently became the subject of controversy when host Malika Andrews made a strange request to former player-turned-analyst Jalen Rose. During a segment, Rose went to greet Andrews with a hug, and as he did so, Andrews asked him to remove his finger from her armpit. The interaction quickly went viral, with many people making jokes and others expressing more serious concerns about the incident.
Rose was caught off guard by Andrews' request and proceeded to greet fellow analyst Richard Jefferson. The incident sparked a lot of debate on social media, with some people questioning whether Andrews was serious or joking around. Some users even produced phoney news reports, such as the spoof page Buttcrack Sports, which claimed that ESPN fired Rose as a result of the event.
"Get your finger out of my armpit," Andrews said while Rose proceeded to greet Richard Jefferson.
Despite the controversy, Rose and Andrews have continued to work together on the show, with no public indication of any lingering tension between them. Both analysts are known for their sense of humor and willingness to engage in playful banter with their colleagues, making it possible that the incident was simply a lighthearted moment that was misunderstood by some viewers.
Related: "I believe they will find a way," Jalen Rose believes healthy Anthony Davis is key to the Lakers' postseason chances
Jalen Rose's career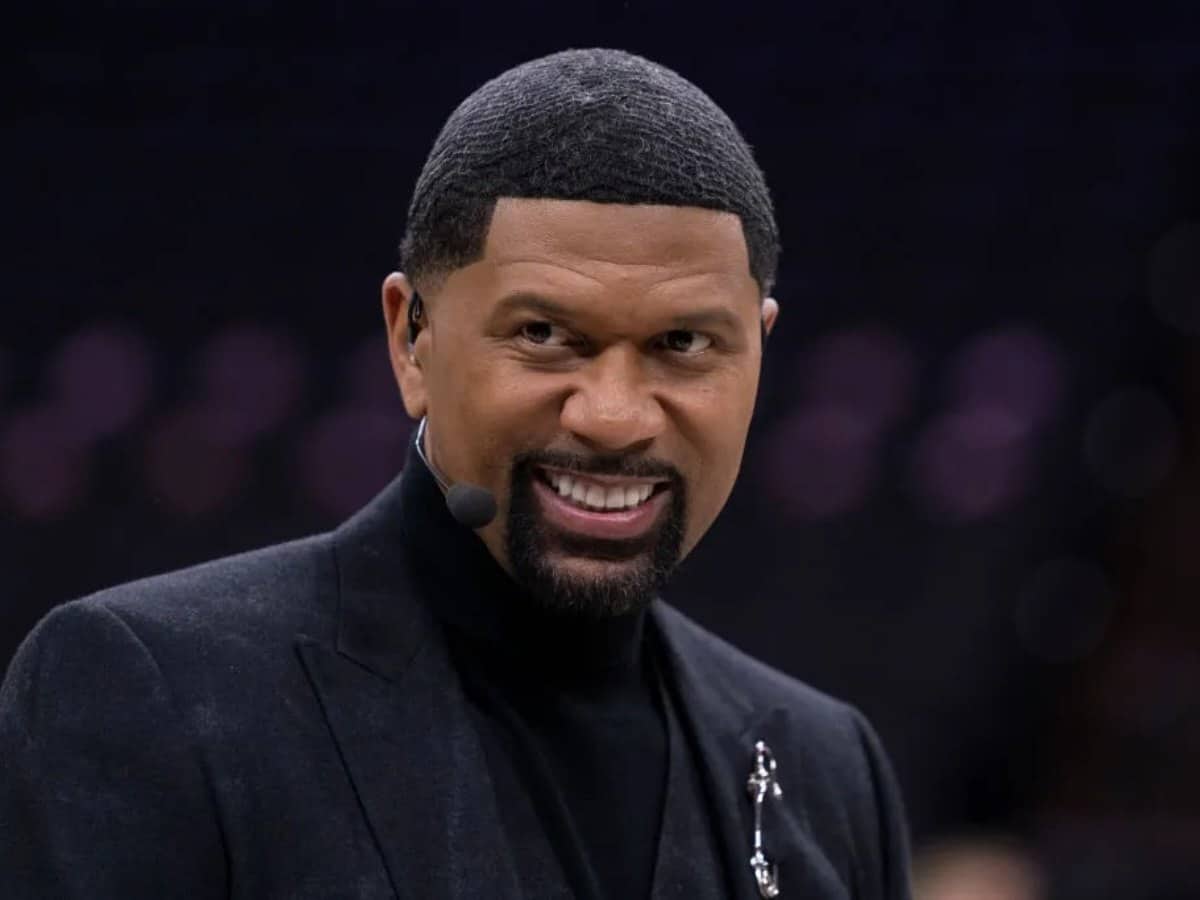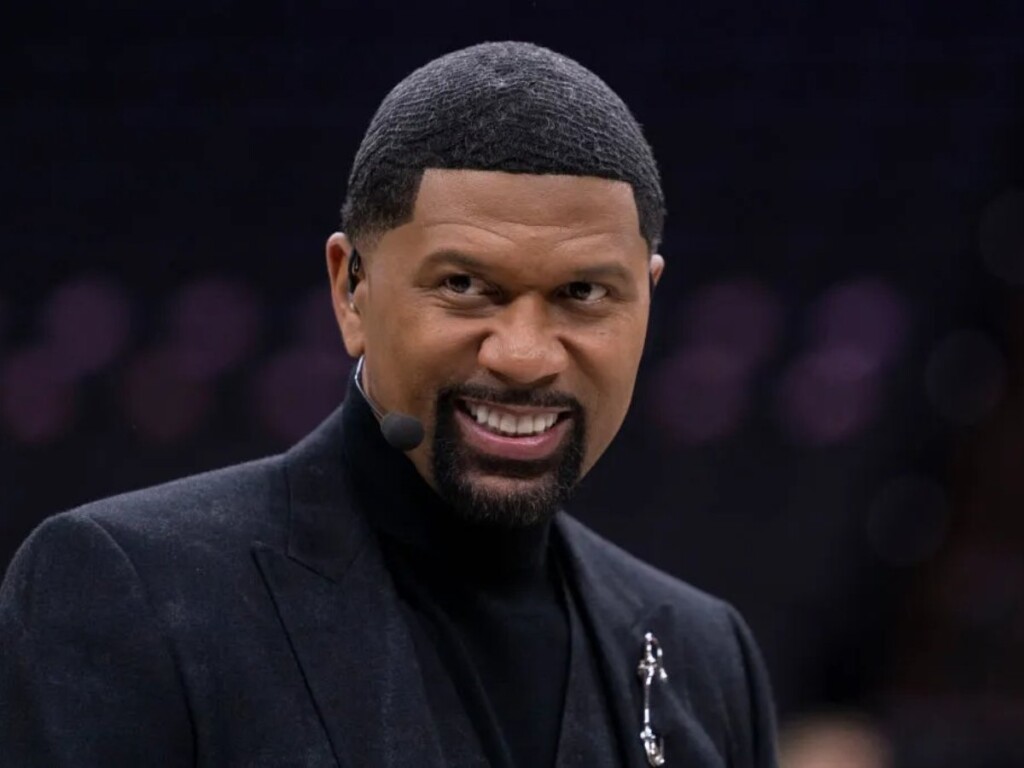 Jalen Rose is one of the most well-known basketball analysts working today, thanks to his long and successful career as a player and his engaging personality on television. Rose played in the NBA for 13 seasons, starting with the Denver Nuggets before moving on to the Indiana Pacers, Chicago Bulls, Toronto Raptors, New York Knicks, and Phoenix Suns. He was named the league's Most Improved Player in 2000 and helped the Pacers make their first NBA Finals appearance.
After retiring from the NBA in 2007, Rose joined ESPN as an analyst and has since made appearances on a variety of shows, including "First Take," "Get Up," "NBA Countdown," "SportsCenter," and "ESPN Radio." He also co-hosted the popular show "Jalen & Jacoby" until late last year, when his co-host David Jacoby left ESPN to join The Ringer.
In addition to his work with ESPN, Rose has expanded his media career in recent years. He formed a partnership with The New York Post in 2020, writing several articles for them and hosting his own podcast, "Renaissance Man." The show features Rose interviewing a variety of guests about their interests and experiences, ranging from music and sports to politics and culture.
Rose's engaging personality and insightful analysis have made him a fan favorite and a respected voice in the world of basketball. Despite the recent controversy on "NBA Today," there is no doubt that Rose will continue to be a major presence in the media for years to come.
In case you missed it:
Kevin Durant believes his mindset changed a lot after leaving Warriors, says he 'doesn't care' about his legacy
"AD gotta file s*xual harassment charges" – Coby White's INSANE attack on Anthony Davis has NBA fans in disbelief