Nikola Jokic led the Denver Nuggets to victory against the Los Angeles Clippers on road. He scored 26 points, grabbed 22 rebounds and dished out 8 assists. Jokic also had 2 steals and 2 blocks to his name.
With this, the reigning MVP of the league became the 1st player to have 20+ points, 20+ rebounds, 5+ assists in two consecutive games since Charles Barkley in 1988.
Jokic had a similar performance in the previous game too albeit in a losing cause against the Charlotte Hornets. The Joker had 29 points, 21 rebounds and 5 assists. Having two consecutive 20/20/5 games is truly a rare feat. So much so that the last time it happened was back in 1988.  
Also Read: Stephen A Smith picks Donovan Mitchell over Karl Malone and John…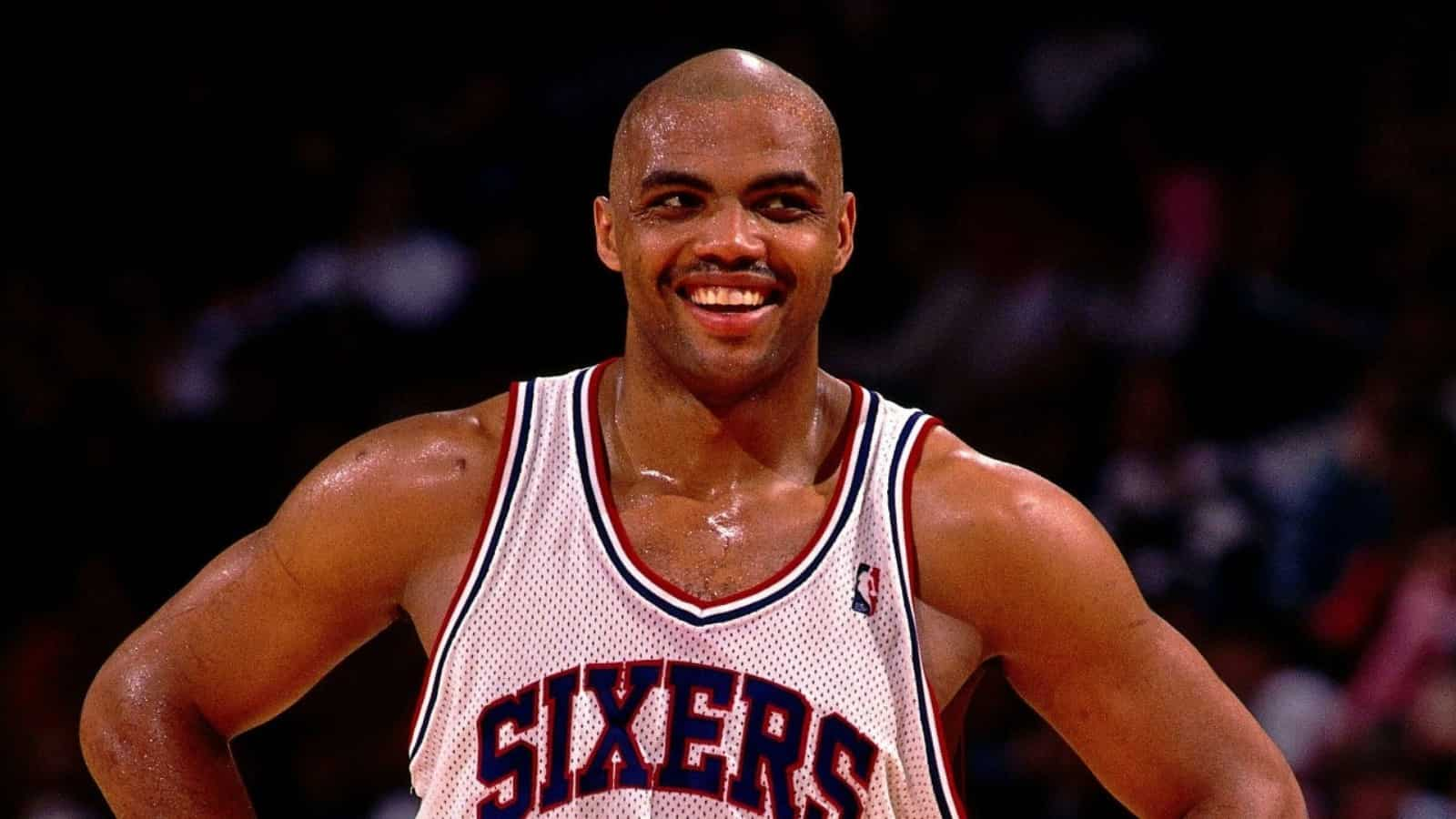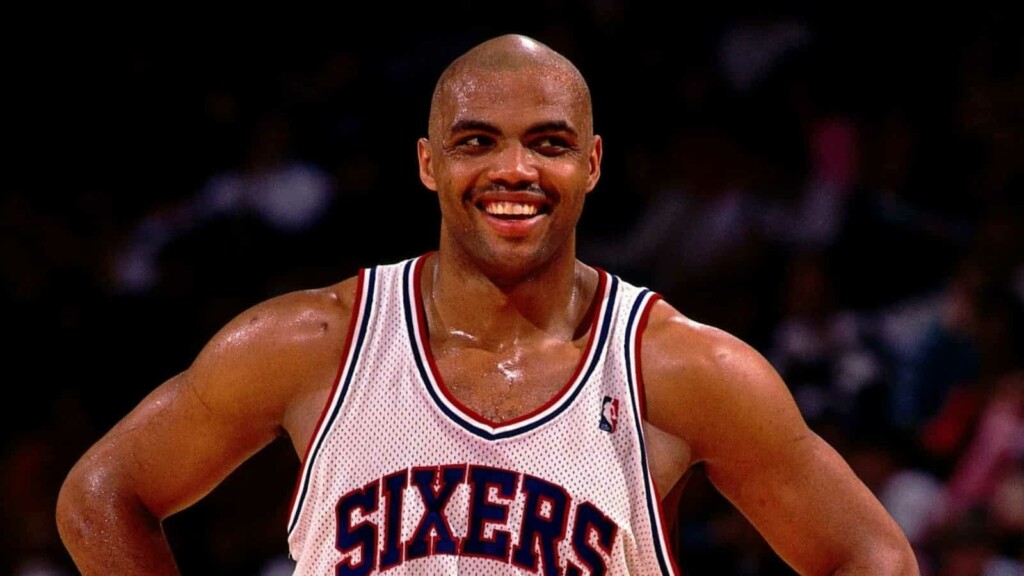 Charles Barkley in the 1988-89 season of the NBA scored 31 points, 23 rebounds and 6 assists in a game against the Los Angeles Lakers. Then in the next game against the Portland Trail Blazers, Barkley had 41 points, 22 rebounds and 5 assists. 
How Are the Nuggets faring amidst the heroics of Nikola Jokic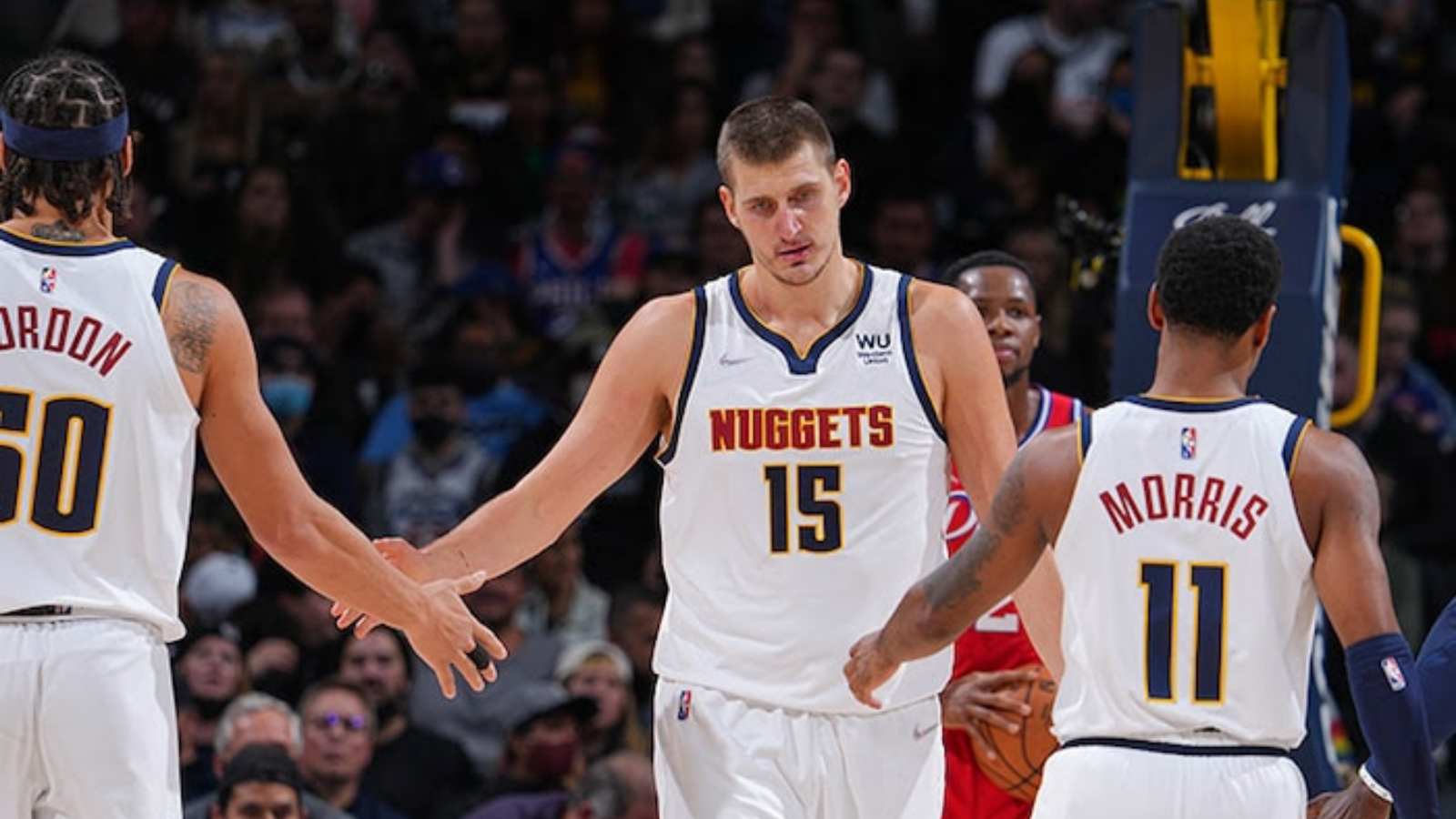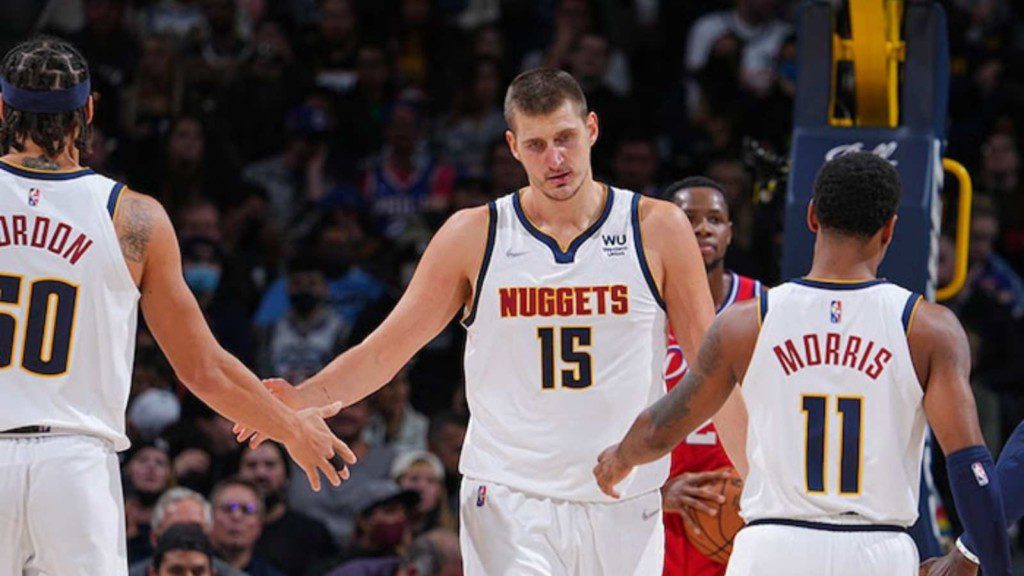 The Denver Nuggets are 6th in the Western Conference and are 16-16 for the season. The Nuggets are plagued with injuries. Two of their three best players in Jamal Murray and Michael Porter Jr. are out indefinitely. They'll probably not be able to return this season. Another important piece in PJ Dozier also remains out indefinitely after suffering a torn ACL Tuesday against the Portland Trail Blazers.
Also Read: "Russell Westbrook should be traded" Lakers Fans furious as he ignored…
Jokic has been carrying the team alone on his back this season. He is averaging 25.9 Points Per Game, 13 Rebounds per game, and 7.2 assists per game. He also leads the league in Player Efficiency Rating (PER). He leads the Nuggets in every major category – Points, Rebounds, Assists, Steals and Blocks.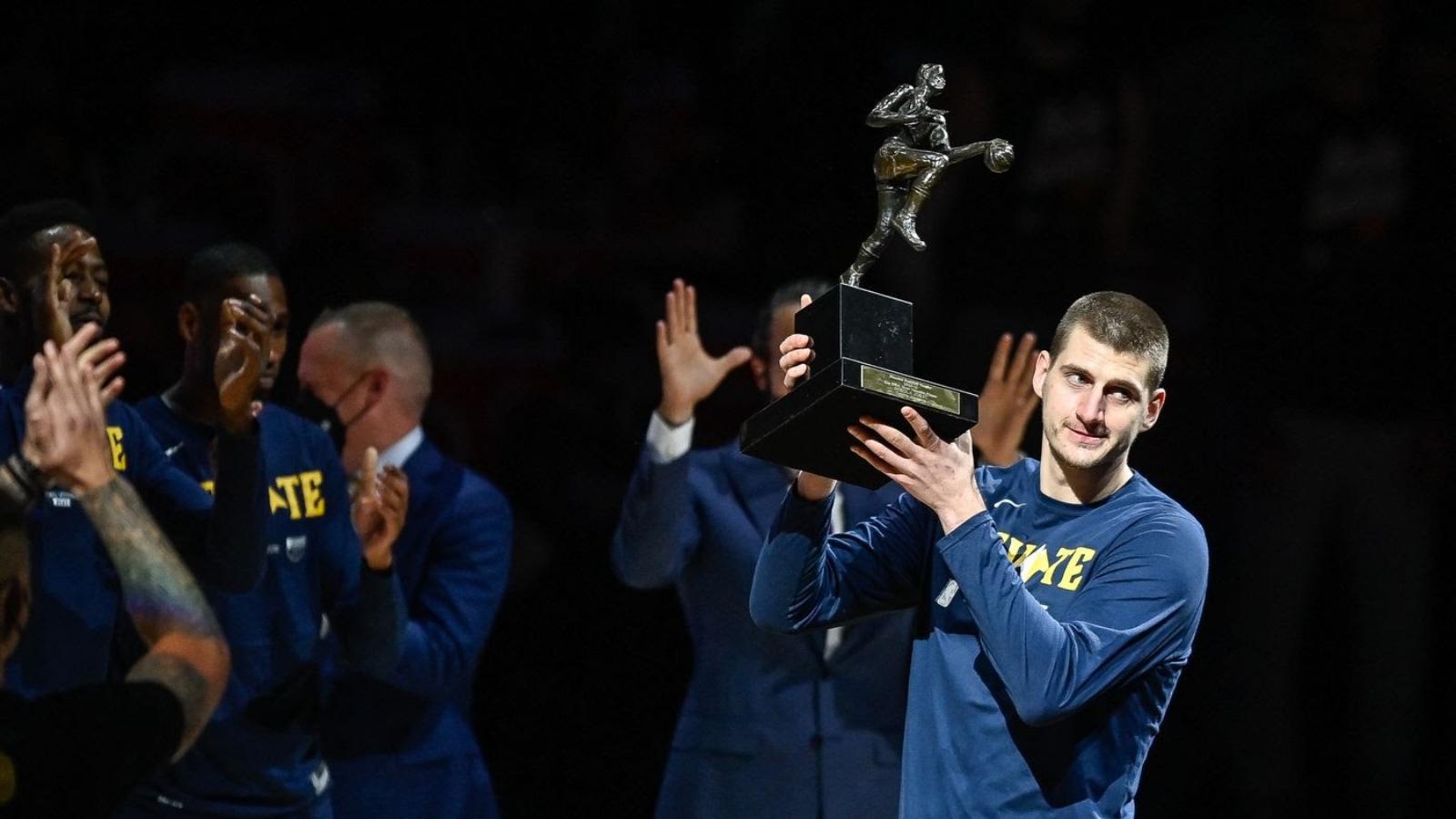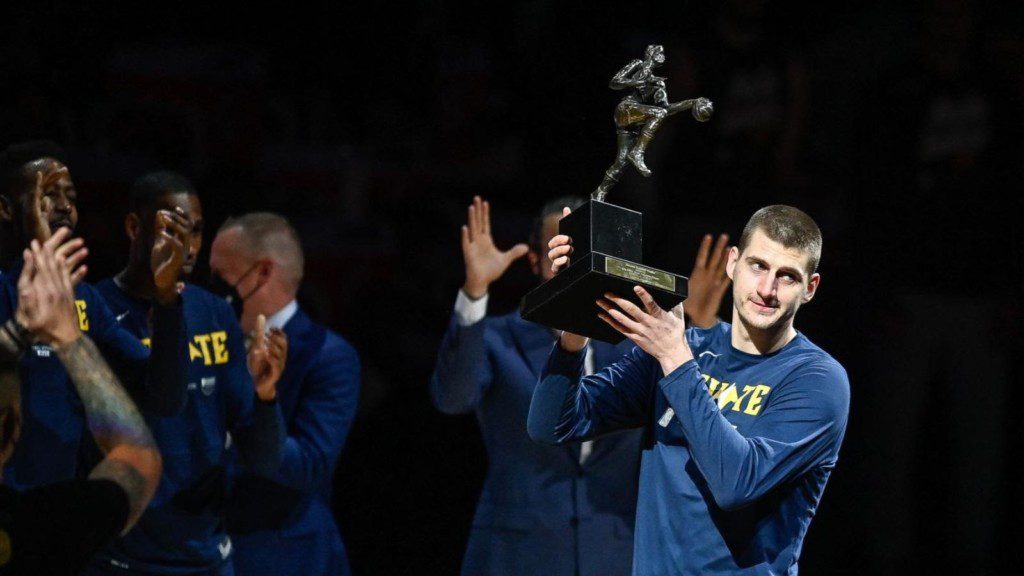 The Denver Nuggets got very lucky to get their franchise player at the 41st pick in the 2014 NBA Draft. Since then, Jokic has improved every year. He has three NBA All-Star selections to his name. He has also been a part of the All-NBA 1st team two times (2019, 2021) and was an All-NBA 2nd team member in 2020. Jokic very deservedly won the Most Valuable Player award last season adding another accolade to his name.
Twitter hails Nikola Jokic as 'Insane'
Also Read: Watch: Stephen Curry makes 'insane' consecutive three-pointers, breaks his previous record