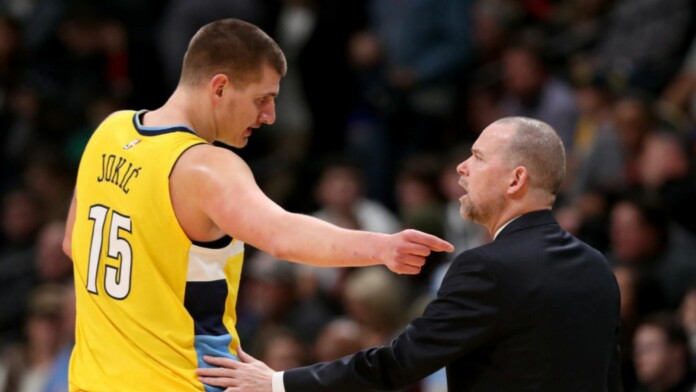 The Denver Nuggets suffered their biggest loss of the season after losing to Suns 98-123 in Western Conference semi-finals Game 2. This left the coach of the away team super frustrated with his own players. In the heat of moment he called his players to 'Bunch of Quitter' after they were outscored in each and every quarter of the game. After the newly named MVP, Nikola Jokic scored the first points on the board, the Nuggets trailed from that moment onwards for the rest of the game.
Safe to say, that a 10-point halftime deficit quickly ballooned as Game 2 turned into a blowout early into the second half. The Denver Nuggets trailed by as many as 31 points in the last quarter, wherein their coach seemed furious on his players claiming they already quit.
Nikola Jokic on Michael Malone: How Did The Nuggets Leader Fire Back At His Coach?
He stated in the post-game interview, "I saw one team that wanted to be here and play with a purpose and urgency and one team that did not want to be here and play with no urgency. And that's why we got our ass kicked."
Malone went onto praise Will Barton, who returned from his hamstring injury to play a shade over 15 minutes in the contest.
To this Nikola Jokic refuted and stated that his squad may have wavered a little when things got rough. Yet that is not the same as quitting.
Nikola Jokic's Emphatic Performance in Suns vs Nuggets Game 2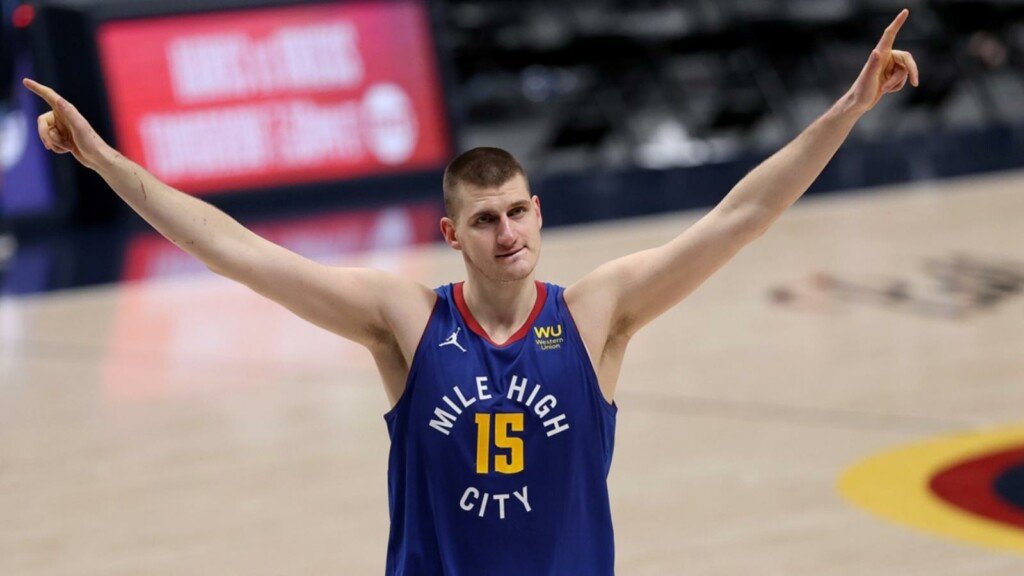 Jokic, the regular season's MVP finished with a solid line of 24 points, 13 rebounds and 6 assists. The fact that this level of output from the Joker is considered modest speaks to just how high the Nuggets star has set the bar this season.
Having said that, with the action of the next couple of games being hosted in the Pepsi Center, the Nuggets will be looking to bounce back in this series. Especially with their fans behind their back.
Also Read: Watch: Kawhi Leonard Knocks 17 in Third Quarter To Take The…
Also Read: NBA Trade Rumors: Karl Anthony Towns trade to Portland Trail Blazers