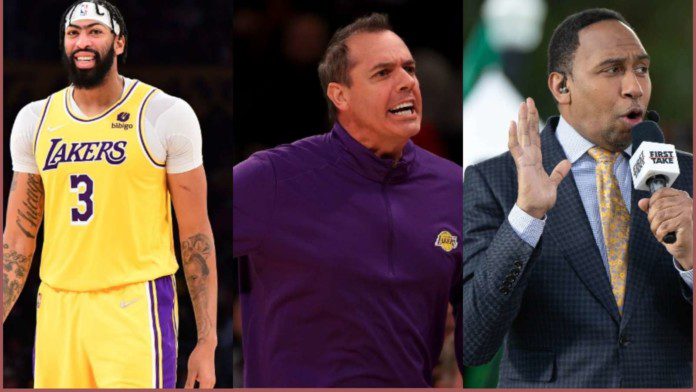 Stephen A. Smith is one of the most honest, brutal and straight forward analyst who is also a player critic and host for First Take. Recently Stephen A Smith took on the Los Angeles Lakers and criticized them for their defensive efforts while firing shots towards Anthony Davis and Frank Vogel the head coach of Los Angeles Lakers.
The Los Angeles Lakers are currently ranked 26th in the defensive ranking of NBA while placed as the 7th seed in the western conference with the record tied at 16 wins and 16 losses with a streak of three losses. Tim Legler took on to Los Angeles Lakers when asked about his opinion on Los Angeles Lakers without Anthony Davis to which he replied stating with or without Anthony Davis the team isn't going anywhere and further adding to it compared the poor defensive end of Los Angeles Lakers against teams like Golden State Warriors and Phoenix Suns.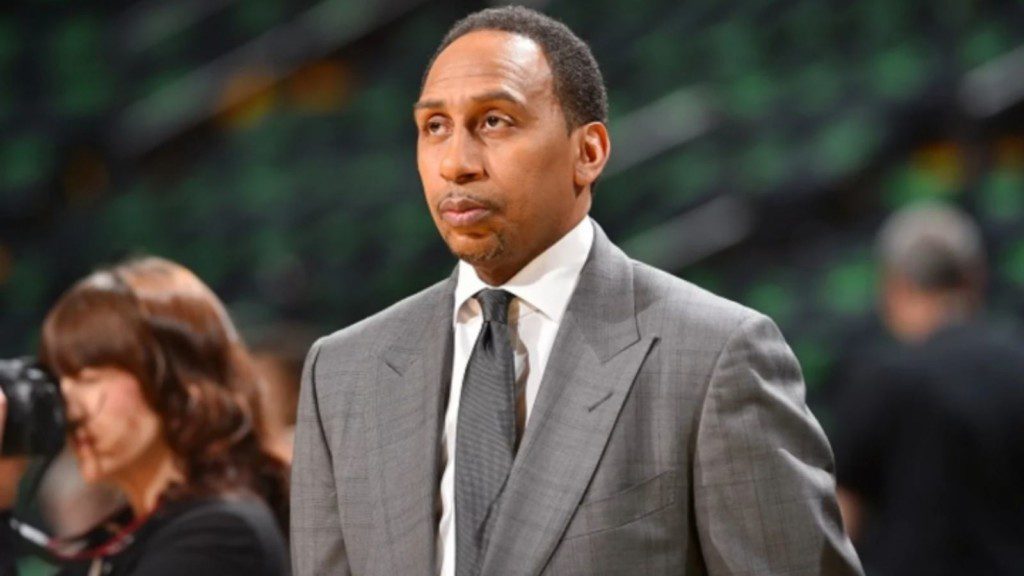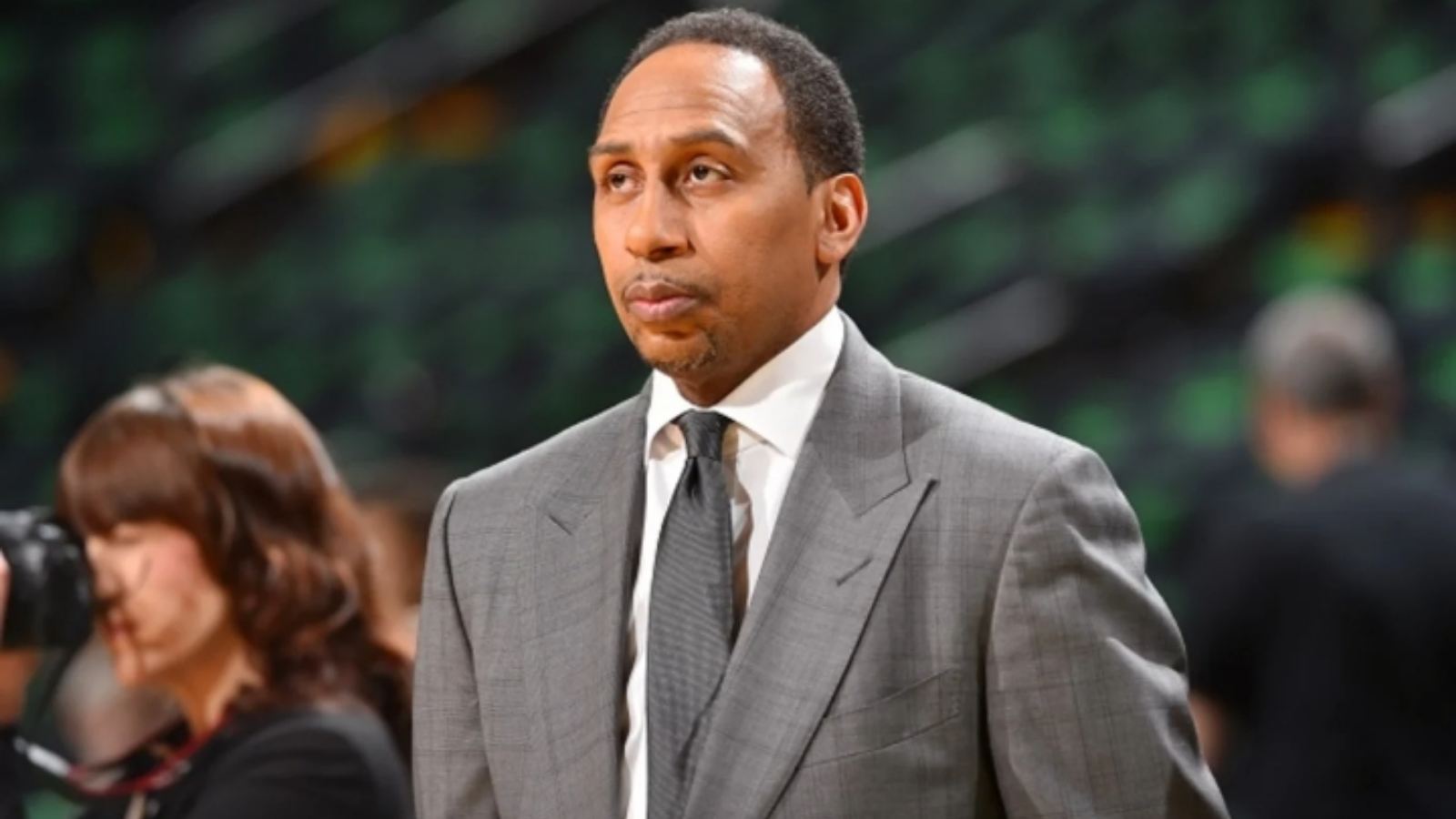 Stephen A Smith agreed to most of the facts said by Tim Legler but defended LeBron James and Russell Westbrook quoting "If Russell Westbrook is what he is supposed to be and LeBron James is what he is supposed to be then this team can make it to the playoffs."
Also read:"No fu***ng way"- Jamal Crawford fire shots at Knicks head coach…
 Adding to it Stephen A. Smith also mentioned that while competing with teams with powerful offensive end and others in the conference we will know more about the Lakers stars mentioning this he said "We will find out what everyone is made of, we will found out how much LeBron has left, what Russell Westbrook is made of as a Laker because we know what he did when he was in Oklahoma City Thunder." He also mentioned Talen Horton Tucker, Malik Monk and Carmelo Anthony as new addition for Los Angeles Lakers.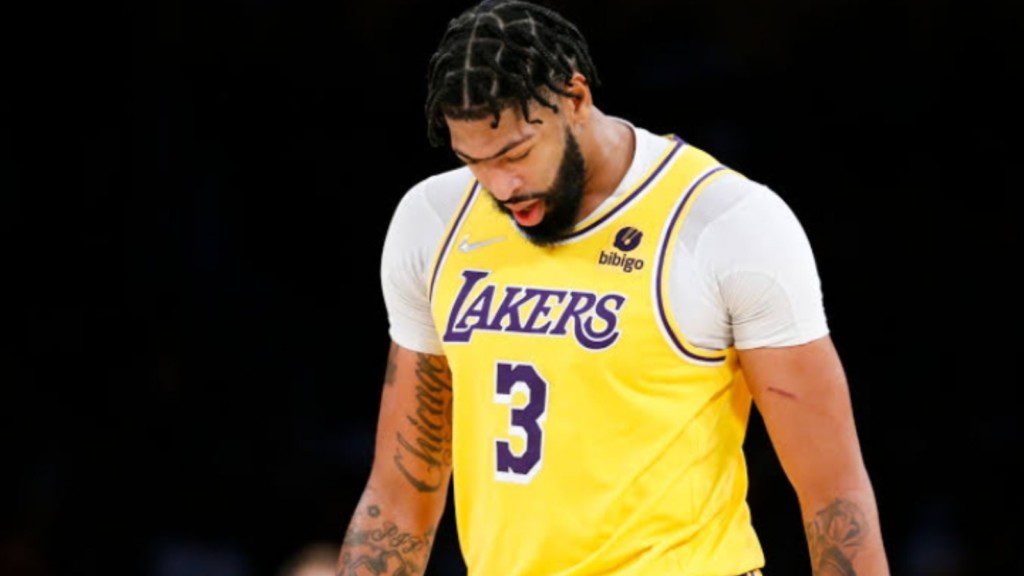 Stephen A. Smith criticizes Anthony Davis and Frank Vogel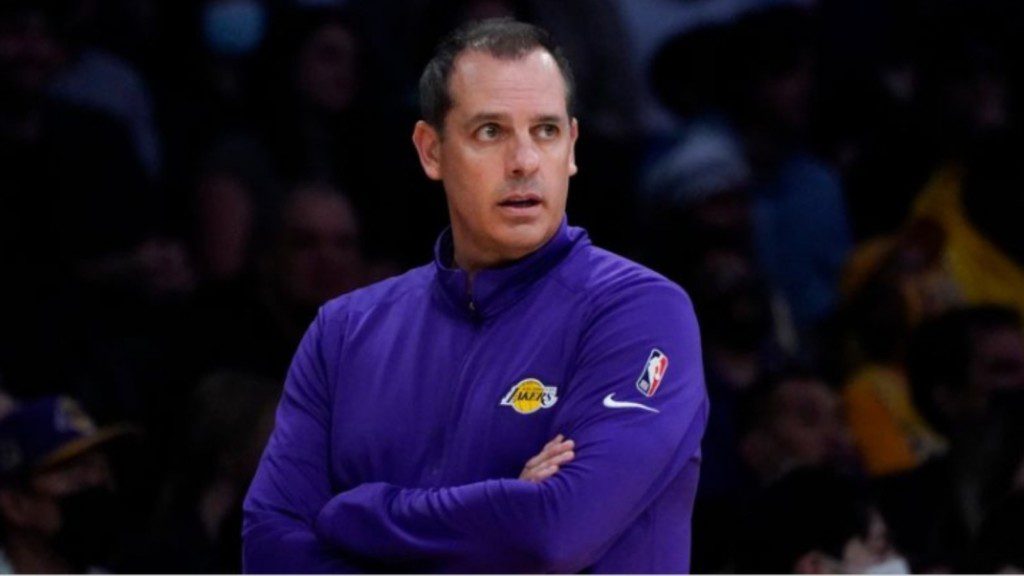 Stephen A. Smith started with appreciation for Frank Vogel for being a champion and him being renowned as a defensive mind in the league but later criticizing him for Los Angeles Lakers being ranked 26th in terms of defence quoted "I firmly believe that if things continue on this path it was gonna cost Frank Vogel his job because of 26th defensive ranking and the only reason for him to be the head coach is his defensive powers."
Adding to it he also took a shot at Frank Vogel's offensive end and further added all the help the Los Angeles Lakers have on bench in terms of players like Dwight Howard and LeBron James and on terms of coach like Phil Handy. Stephen A. Smith also delivered the whole summary of Los Angeles Lakers choosing Frank Vogel as their Head Coach while not him not even being their top 3 choice.
Also read:"He grew up a Lakers fan, but he's not a Laker!"-…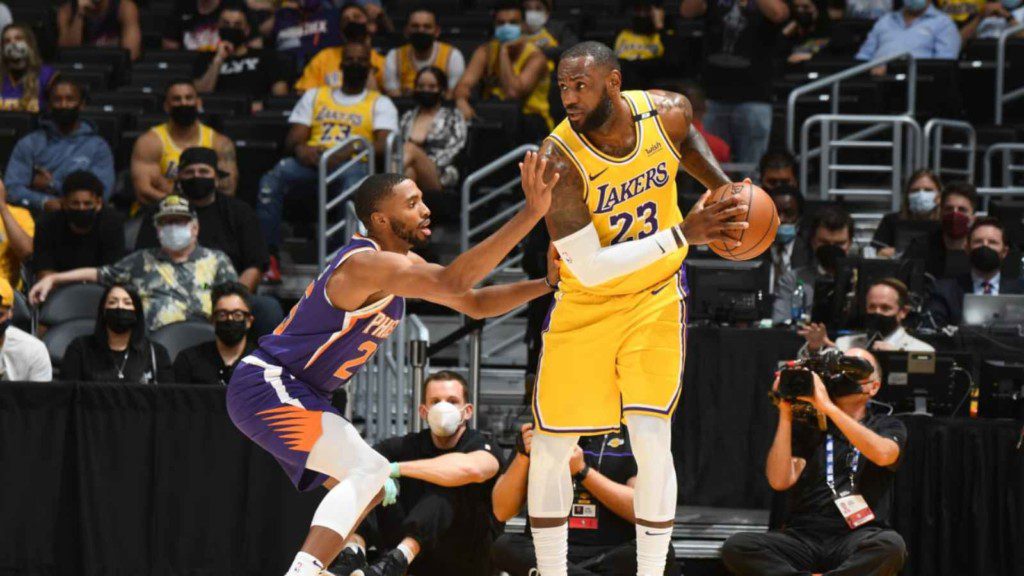 Stephen A. Smith also keeping in view the AD's injury and situation around said that Anthony Davis absence wont really matter that much and conveyed his opinion of LeBron James and Russell Westbrook  carrying the Los Angeles Lakers to the semi-finals since both the stars have that ability to do so.