Skip Bayless once again broke the internet making the headlines as he proved why he is the biggest LeBron James hater. Recently, on The Skip Bayless Show Skip answering some questions revealed his All-Time top-10 from the NBA 75 list which has the seventy-five all-time great players of the league. All those players were also honored by the league during the All-Star weekend at the NBA 75 Ceremony.
The Top-10 players list of Skip Bayless from NBA 75 is:
1.) Michael Jordan
2.) Magic Johnson
3.) Shaquille O'Neal
4.) Kareem Abdul-Jabbar
5.) Tim Duncan
6.) Bill Russell
7.) Kobe Bryant
8.) Larry Bird
9.) LeBron James
10.) Wilt Chamberlain
Skip Bayless is a sports analyst known for his hate for LeBron James in the NBA world. As he leaves no opportunity to bring King James down or criticize him. Even the list of his says the same as LeBron James is ranked at the 9th position below Tim Duncan, Shaquille O'Neal and Larry Bird. Having Michael Jordan at one is very understandable when it's a list by Skip Bayless and so is LeBron James being at nine.
Skip throughout his career in sports especially NBA has always been hating on LeBron James for no reason. As in every conversation of his, he tries to bring him down while attacking him even if he's in a good form and doing better things. Fans around are very critical of Skip Bayless for ranking LeBron that down in the list especially below Tim Duncan and Larry Bird as they showcase their critical tweets on Twitter.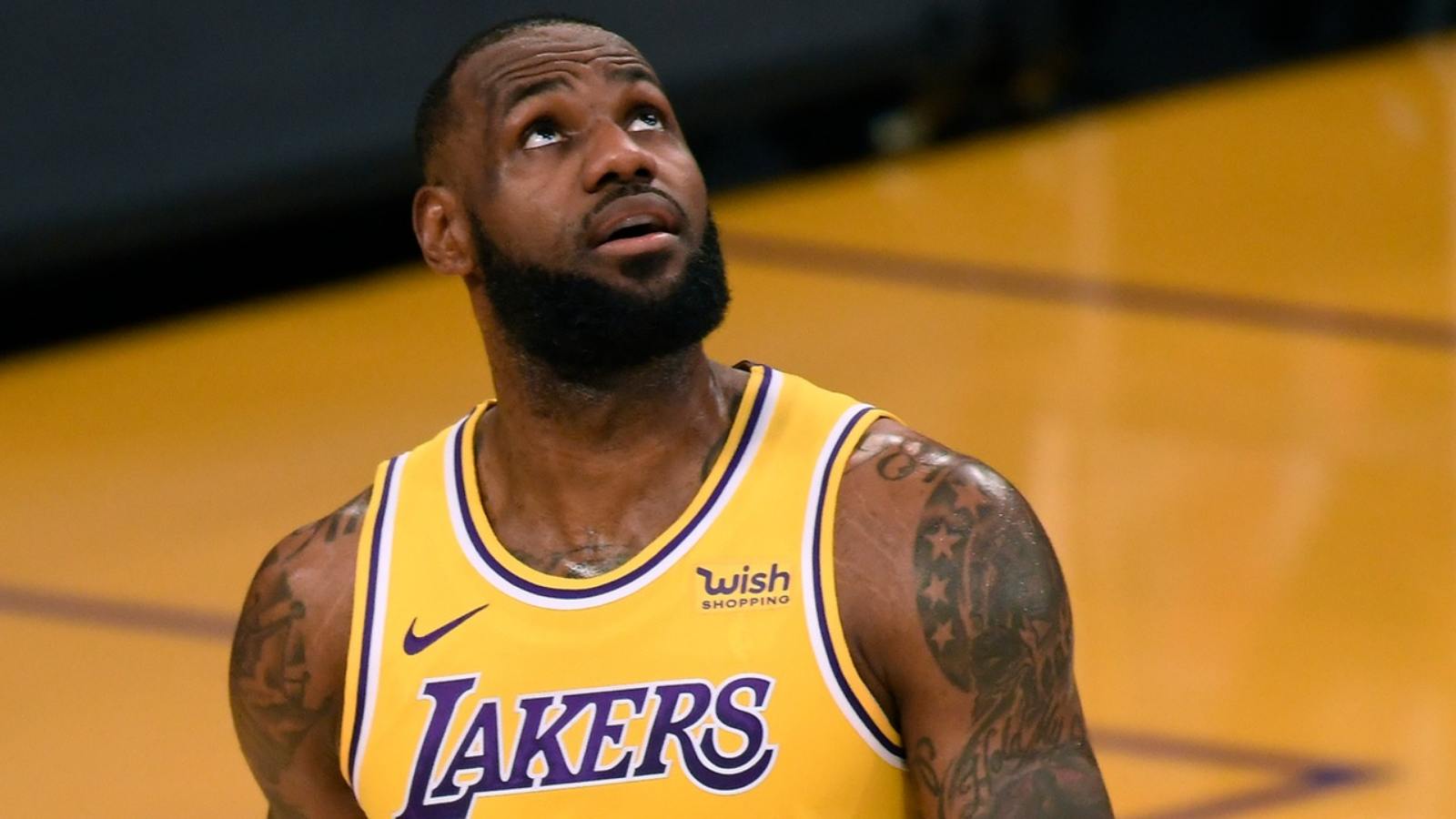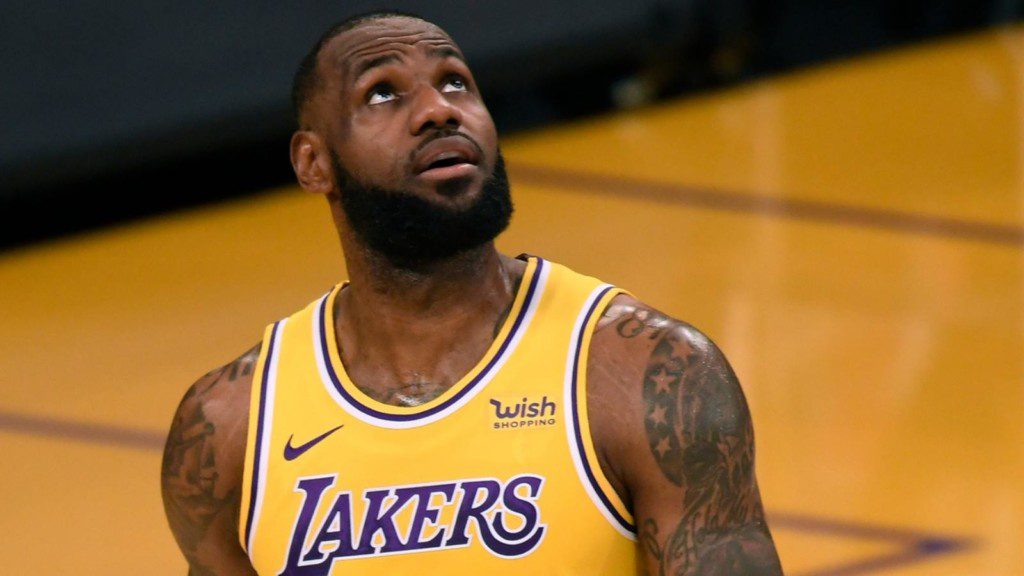 Also Read: "DeFrozen": Fans react to DeMar DeRozan punching a water cooler in…
Twitter reacts to Skip Bayless All-Time top 10 from NBA 75
Skip Bayless reasoning LeBron James' rank in a viral video from his show quoted: "I'm sorry I'll say it one more time. It is laughable to me that anybody could even try to make the case and that includes my partner Shannon Sharpe even make the case that LeBron James is better than Michael Jordan. If you give me any of my next seven players I promise you I will beat LeBron and his team… I will beat LeBron James I give him nine but no higher."
Twitter has thousands of reactions to the list of Skip. As fans around the world criticize him for disrespecting King James as he ranks him at the number nine and further goes on to mention an imaginary match-up. Fans want him to get the list fixed as soon as possible as they flood Twitter. Find some of many such reactions posted by fans on Twitter here below:
Also Read: "Gonna give his daddy some corona": NBA fans attack Kyrie Irving…