Stephen Curry dropped 13 points, five assists, and five rebounds in his pre-season game against the Portland Trail Blazers on October 5th. The 33-year-old Golden State Warrior guard is named as the best shooter in NBA history and is a two-time MVP. His ability to shoot from anywhere on the court along with his fabulous ball-handling skills makes him an unstoppable one.
But some things do not seem to go his way during the Golden State Warriors game against the Portland Trail Blazers as Stephen Curry was called out by the commentator for his unnatural way of shooting to acquire a foul from the defender.
What actually happened?
The history of the NBA is a witness to the foul-baiting way of drawing phantom fouls. The players would jump on the players in defense to have enough contact to be called for a foul, and they granted the foul but not now. As per the new rules of the NBA, if the player in offense does foul baiting by launching himself on his defender during the defense then either no-call will be made or the referee can call out an offensive foul on the player in the offense.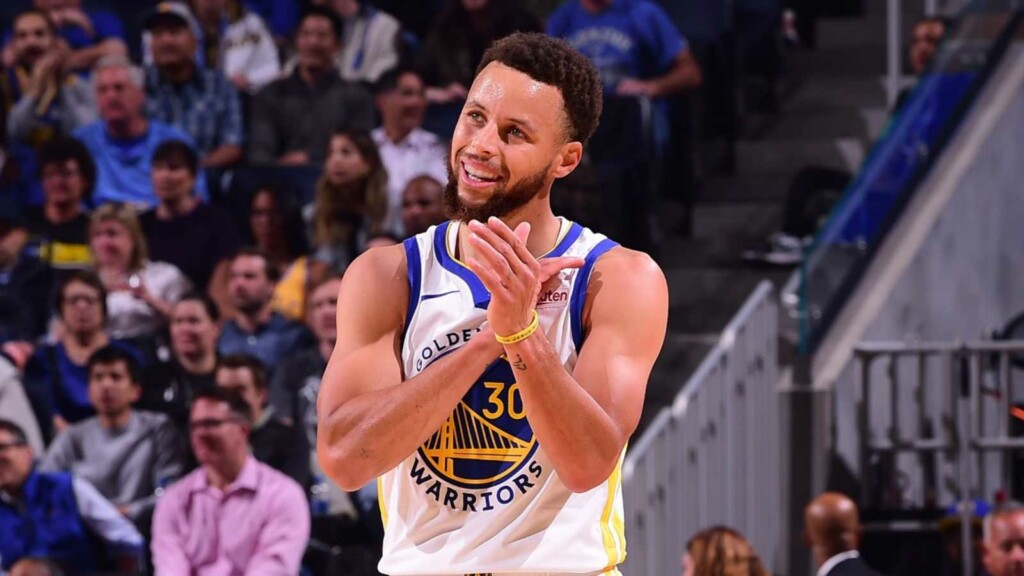 The same happened with Stephen Curry during Golden State Warriors' match against the Portland Trail Blazers. Stephen Curry was seen launching himself on Nassir Little of the blazers' defense while shooting a three-pointer. As expected "no-call" was made by the referee but the situation became hilarious when the commentator called out Stephen Curry on this by saying "Not this year."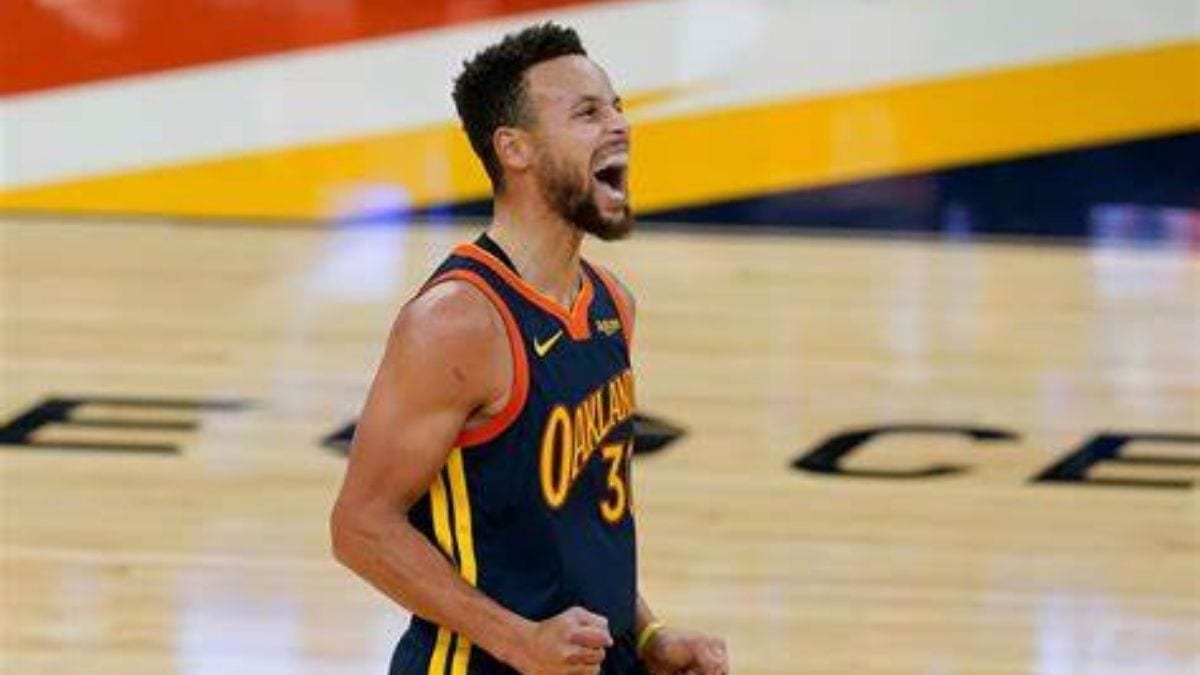 It was clearly visible when Stephen Curry jumped up for three-point but leaned in towards the defender. The defender had no choice but to follow the law of inertia, and Curry was successful in acquiring enough contact but the referee didn't think so and hence, didn't rule it as a defensive foul.
This situation has always proven to be an advantageous one for the offense and giving the defender nothing, but a personal foul. The players who are key components of the foul-baiting system will have to come around with a new technique because this is not accepted; Not this year.
Also Read: Golden State Warriors Forward Andre Wiggins Finally Gets Covid-19 Vaccine After…