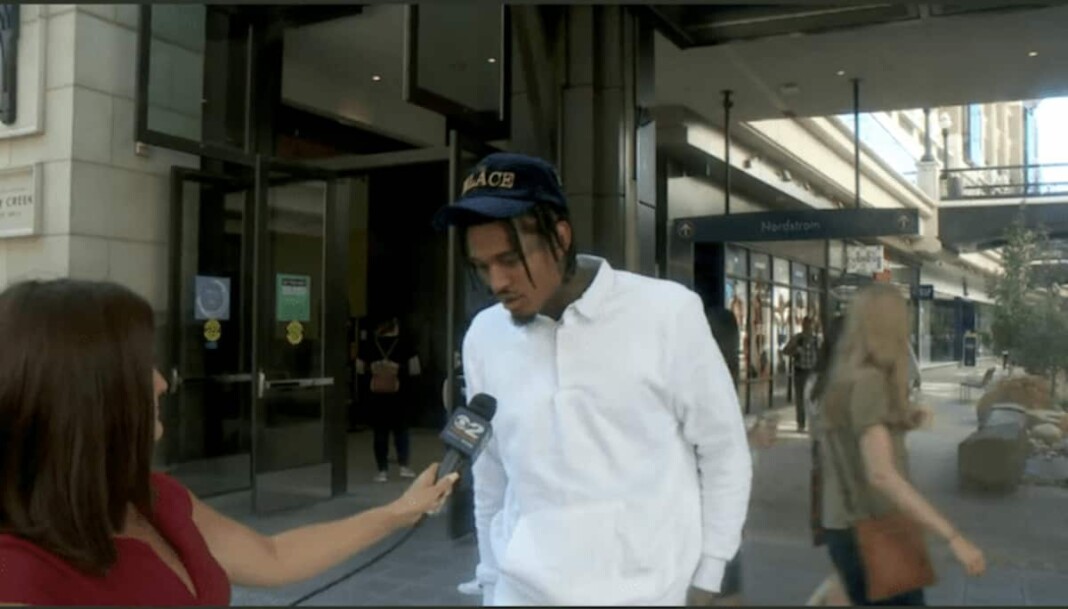 Jordan Clarkson was undenyble one of the leading forces for the Utah Jazz in the 2020-21 season. Having to average more than 18 points and 4 rebounds per game, Clarkson deservingly won the Sixth Man of the Year award. However as he preperations start wioth full throttle in the pre-season, a Utah reporter unknowlingly interviews the Utah Jazz player, without even noticing who he atually is.
Safe to say, Jordan Clarkson's dominant display on the court could not help him be recognized in his own city. Hayley Crombleholme, a television reporter at KUTV Channel 2 in Salt Lake City, and videographer Randy Likeness unknowingly interviewed Clarkson and it's hysterical.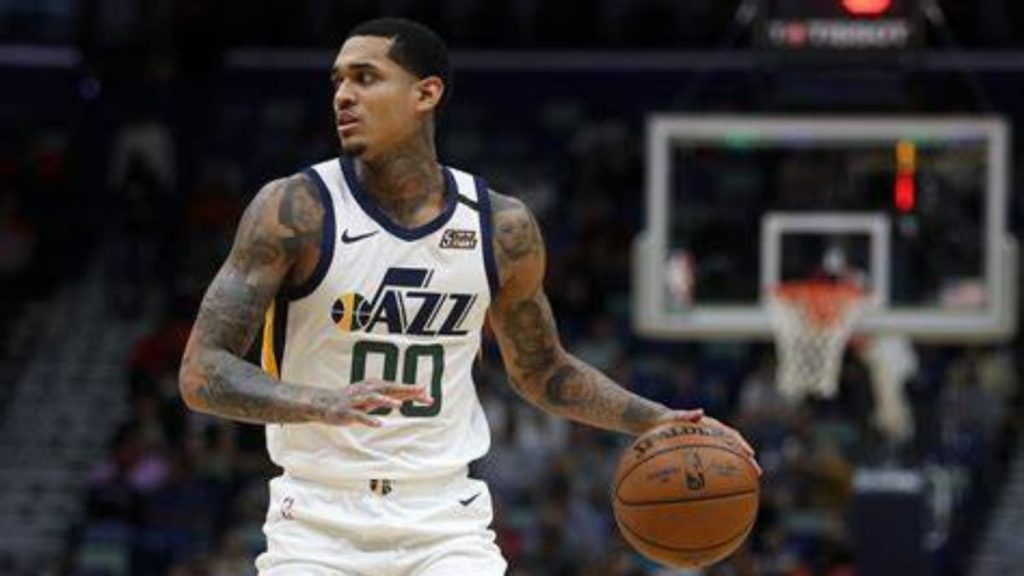 Jordan Clarkson Interviews by Utah Jazz Reporter Unknowingly
To those who are unaware, Vivint Arena and the Utah Jazz recently announced that all home games will require proof of vaccination for all of its fans in attendance. Cromblehome and Likeness set out to gather reactions from fans with a "Man on the Street" interview. However, they unknowingly asked more than just the fans.
Moreover, Hayley Crombleholme proceeded to ask Jordan Clarkson if he went to any of the Jazz's games. Clarkson, straight-faced but still wide-eyed and baffled, hilariously replies "yeah, a lot."
After Crombleholme and Likeness realized their mistake, they tweeted at the man who played all 68 games for Utah last season. He laughed it off and took it in stride.
Having said that Utah Jazz would be raring to make an impact in the Western Confernce this season as well. After being haunted by the LA Clippers in the previous playoffs, Jordan Clarkson would surely be having more responsibilities on his shoulders. Where will the Jazz end up in the regular season? Remains to be seen as all their marquee players, including Clarkson will be bound to take their game a level further.
Also Read: 2021-22 NBA Season Predictions: Top 5 Eastern Conference Team Who Could…
Also Read: Stephen Curry's Unanimous Media Sings Global Talent Partnership With Comcast NBCUniversal