Kyrie Irving has faced a lot of heat and reciprocations for his stand on Covid-19 vaccine as the 75th edition of the NBA commenced. With numerous active and former players taking digs at him, it is being expected that the 29-years-old Brooklyn Nets marquee guard might miss the entire 2021-22 season. Amid his on-going controversy, boxing legend Floyd Mayweather comes in support of him.
To those who are not aware, New York City covid mandate reckons all its pro athletes to take atleast one dose of the covid-19 vaccine. Kyrie Irving stands as the only player from the Brooklyn Nets team who hasn't got a dose. As a result of which the team's GM called out Irving and told him to not participate with the team in any way until he decided to change his mind. 
Floyd Mayweather on Kyrie Irving 
Mayweather said as quoted by Essentially Sports, "America is the land of the free. Freedom of speech, freedom of religion, and supposedly freedom to choose. Never be controlled by money. I respect you for having some integrity and being your own man. A free mind makes his own choices and an enslaved mind, follows the crowd. Stand for something or fall for anything."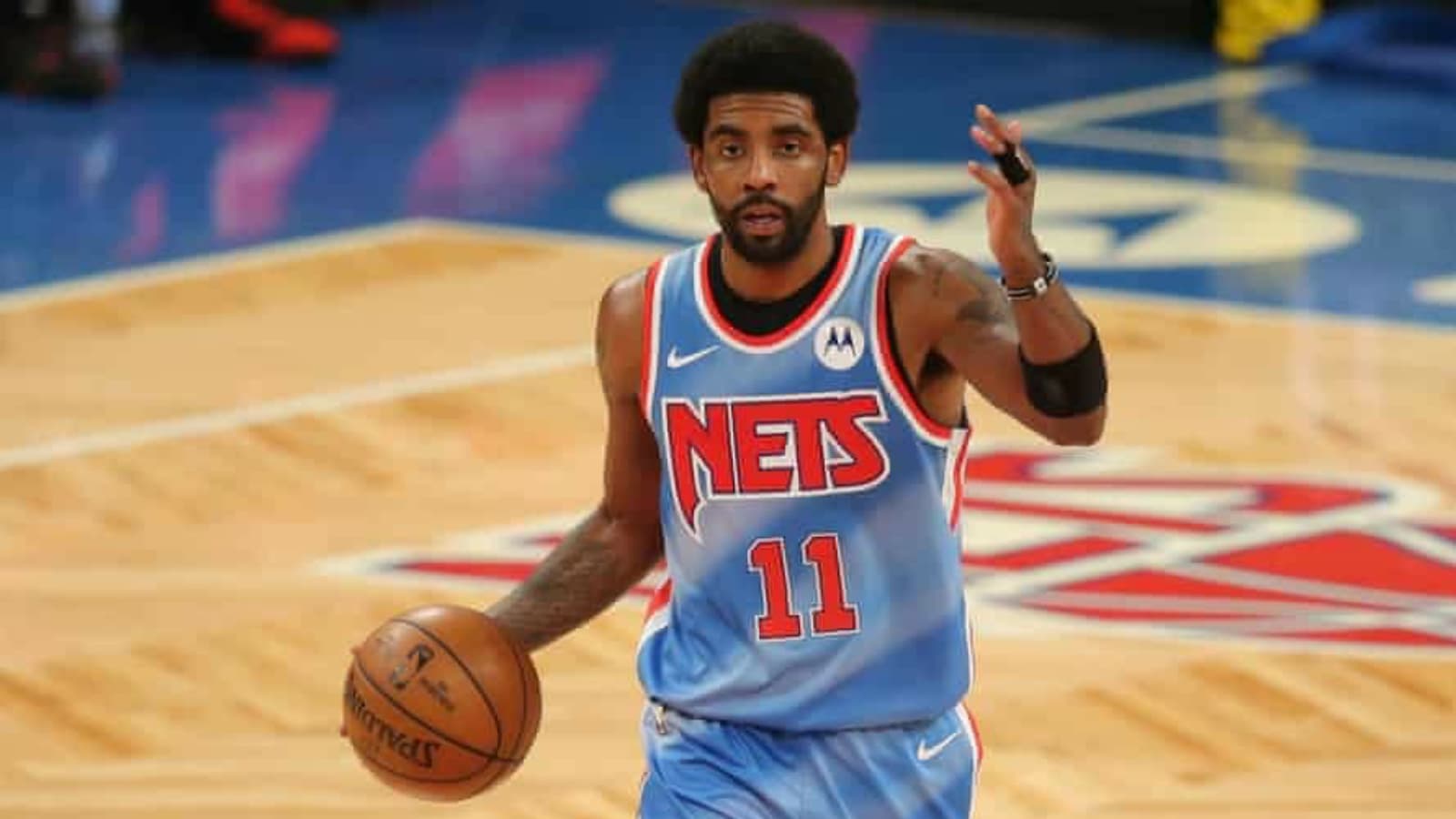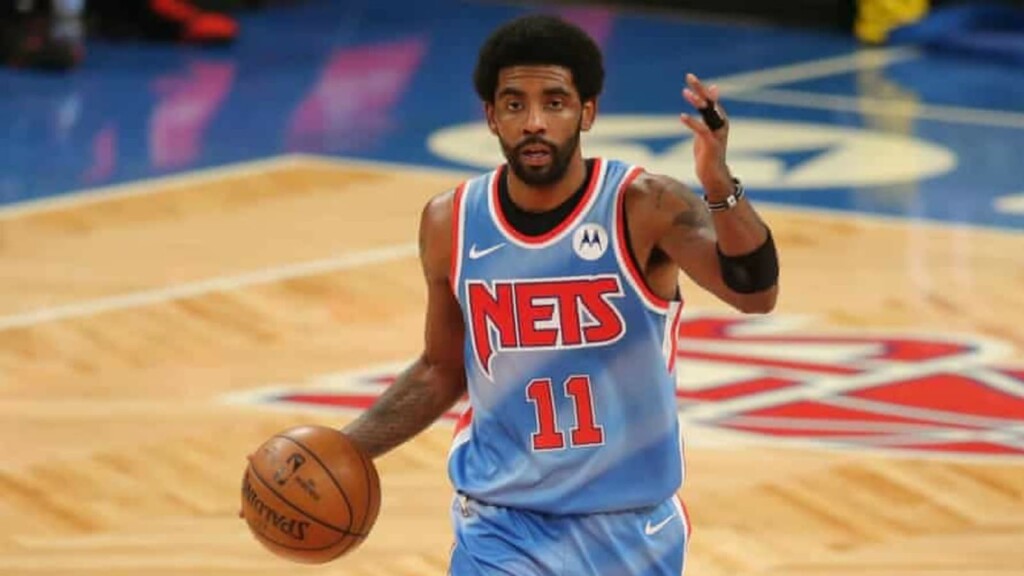 "One man can lead a revolution to stand up and fight for what's right. One choice, one word, once action can change the world. It's crazy how people hate you for being a leader. I hope your actions encourage many others to stand up and say enough is enough. Respect to you Kyrie and power to the people."
Having said that, Floyd Mayweather is a huge sporting personality who has seen been a part and has opinionated on abundance of controversies. This being the latest, it must be nice for Kyrie Irving to see that legends like Floyd Mayweather are coming out to support him, when it seems like the majority of the league members are against his stand. 
Also Read: Stephen Curry delivers honest opinion on rookie Davion Mitchell after Warriors…
Also Read: Watch: Draymond Green makes young fan cry with sweetest gesture after…