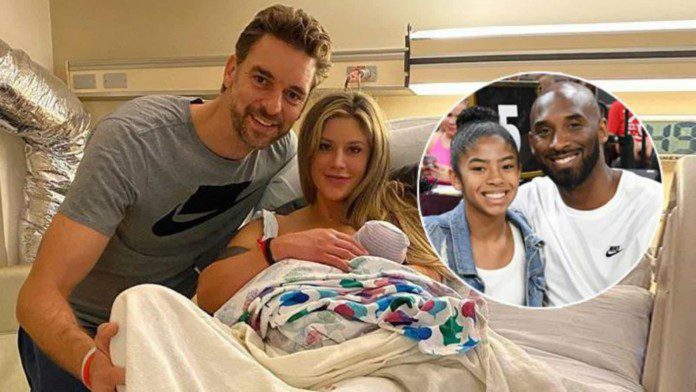 Kobe Bryant's death has been one of the most horrifying news for the NBA fans last year. The 5 times NBA Champion was not only an eminent player in the league but also a well-respected player across all the other sports fraternities.
His resilience and perseverance towards becoming the best are what make him one of the greatest players that the league has ever seen. His fearlessness and furiousness son the court were inexorable.
He started with the LA Lakers in 1996 and went o play 20 seasons with the same franchise, and with each season he just made himself better and better. His hunger to excel made him work hard on his skills and game sense.
So, if he complements someone, although that was a rare sight to see then one knows how impressive they are on the court.
Former Teammate Pau Gasol honors Kobe Bryant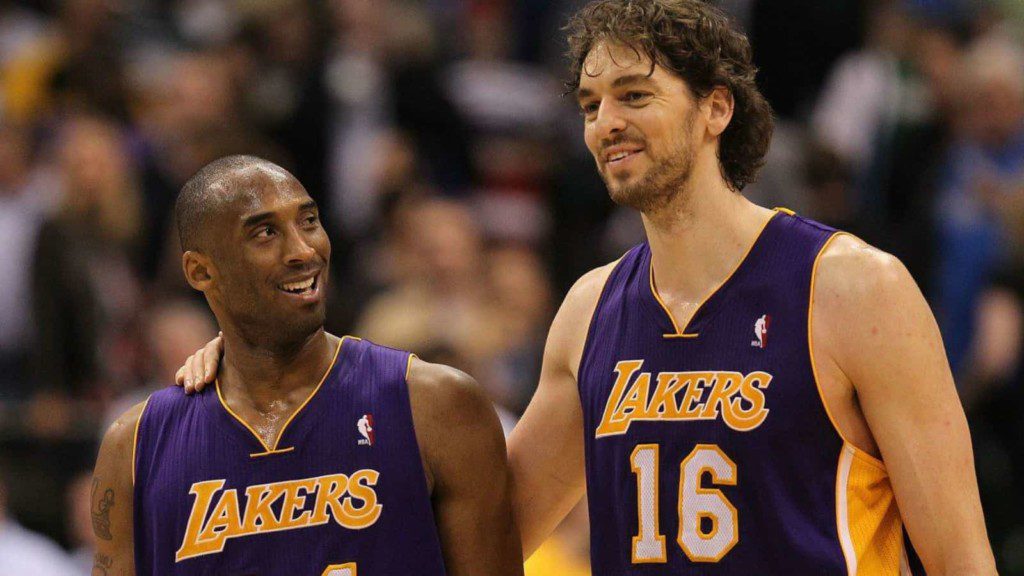 Pau considered Kobe as his elder brother and after Kobe's passing Pau is always there for the Bryats; at Halloween, Thanksgiving. When he recently appears on a show to promote his new docuseries "Pau Gasol: It's About the Journey, he revealed how by naming his daughter Giani he wanted to pay his respects to the late Kobe Bryant.
Whoever played with Kobe knows this for a fact that Kobe genuinely breathed basketball and his respect and sincerity towards the game were commendable. A lot of people paid their respect to the Legend but his former teammate Pau Gasol named his newborn daughter Gianna Gason after Kobe Bryant's daughter Gianna Bryant who too was a victim of the helicopter crash incident along with Kobe and 7 others back in January 2020.
Pau Gasol played for the LA Lakers for 7 years, and in those years the Lakers were at their best. Pau announced the news via Instagram where he and his wife, Catherine, together welcomed their daughter. He captioned the picture with "Our little one has finally arrived! The delivery went really well and we couldn't be happier!! Elisabet Gianna Gasol, a very meaningful name for our super beautiful daughter!!"He further added a hashtag #girldad indicating Kobe being a proud dad of 4 young girls.
Later, Vanessa Bryant, Kobe's Wife, also commented on the picture with "My goddaughter is here!!!!"
The post was shared amongst the fans on Twitter and everyone was nostalgic but happy for the couple.
Also read: "Just like Daddy": Crowd bullies Bronny James by raising the China…
Also read: Lakers News: Russell Westbrook and His Why Not Foundation Continue Their…