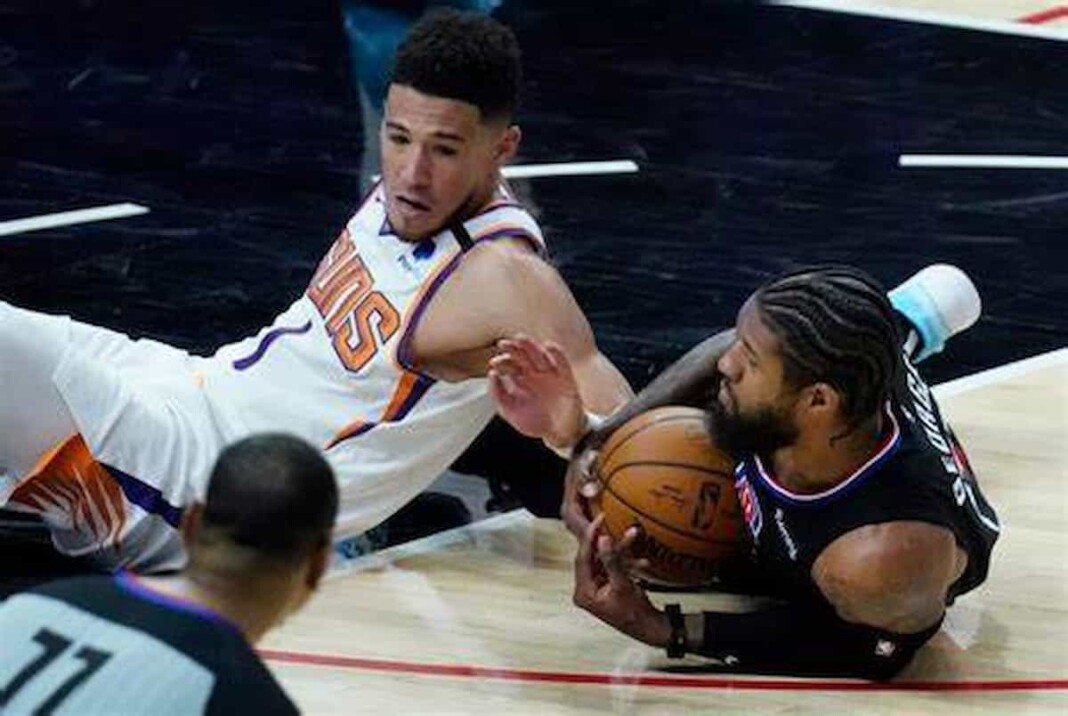 Paul George has once again gone from becoming zero from hero for the Los Angeles Clippers in Game 2 vs Suns. After leading the team with 26 points, George failed to convert the clutch free throws for his team when they matter the most. With more than 8 seconds remaining, PG13 could have continued his ecstatic playoff run by leading his team back into the Western Conference Fial series, but it has not been the case.
With a chance to give the Clippers a comfortable three-point lead with less than one second remaining in the contest, George botched not one but both of his two freebies to give the Suns a chance for a comeback. In a shocking twist of fate and to the horror of all LA fans watching, Phoenix did just that with an epic game-winner from Deandre Ayton. 
Paul George Fails to Register A Win for LA in Clippers vs Suns Game 2
For the Los Angeles Clippers' fan base, they have been landed on the same fate-line after being 0-2 out-foxed after the first two games. With Kawhi Leonard and Chris Paul out, it is surely the Suns who have made it count more emphatically. Now with the series moving back to LA, George will be looking to improve upon his clutch play and would surely want his team to bounce back into this series.
The Phoenix Suns are currently on a 0-6 run in the Western Conference Finals and display no good reason why they cannot stretch this lead, especially after showing immense courage.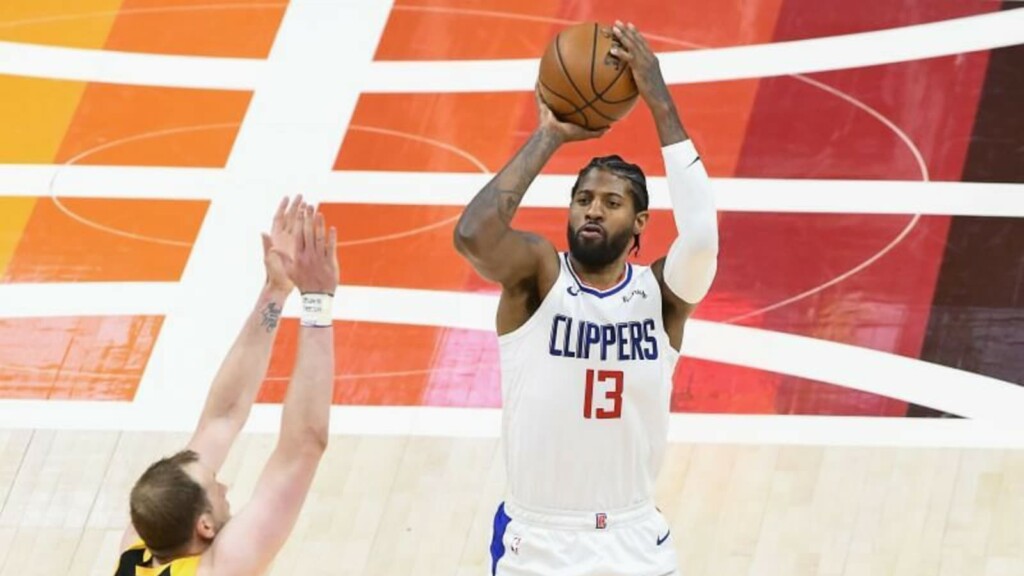 However after this Paul George miss, the Twitter was flooded with Pandemic P once again as Paul George failed to step up on the stage for LA once again when it mattered the most. 
Also Read: WATCH: Trae Young performs push-ups after hitting the deck hard with…
Also Read: Watch: DeMarcus Cousins Destroys Dario Saric with Savage Poster Dunk in…