| | |
| --- | --- |
| Name | Paul George |
| Age | 31 |
| Occupation | Professional Basketball Player |
|   Net Worth | $90 Million |
| Salary | $47.5 Million |
| Marital Status | Married |
| Endorsements | Nike, New Era, Bass Pro Shops, Foot Locker, Gatorade |
| Residence | Pacific Palisades, LA |
Paul George has been a dominant figure in the NBA. One of the most prolific ball handler in the league has set the tone for his career. The forward has impressed with his agile ability to score at crucial moments.
Paul George net worth has grown rapidly after his crucial last-minute plays. After staying at Indiana Pacers he moved to Oklahoma City Thunder and now has ended with Los Angeles Clippers.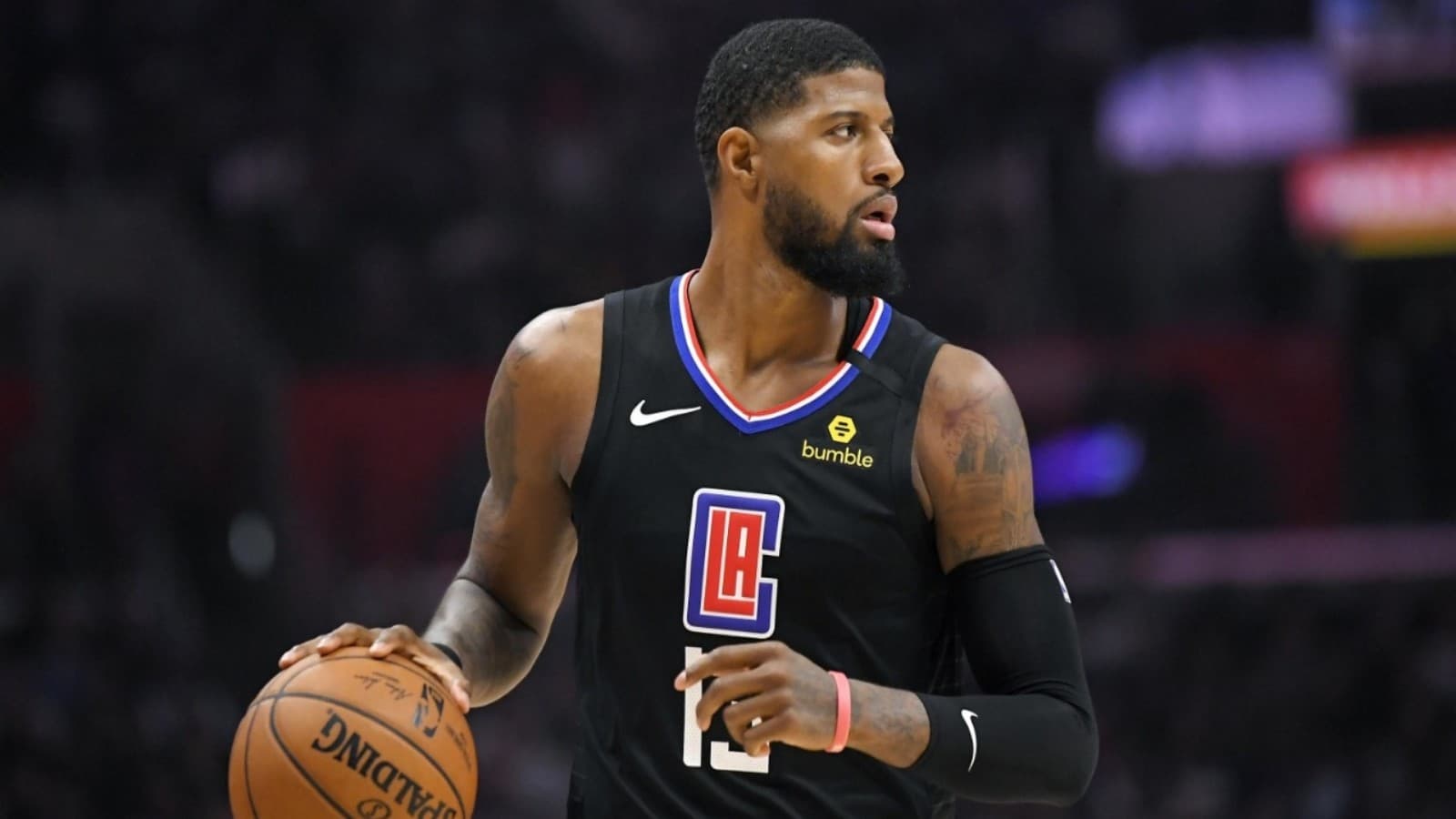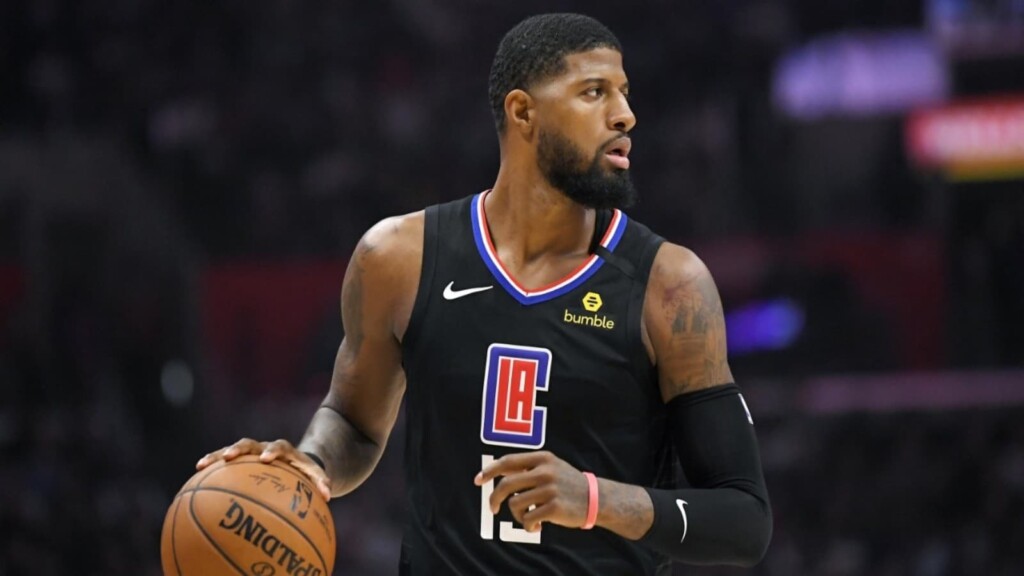 Paul George has become 7-time All-Star in his career. Moving out of his high school, the college team was on a roll with his plays. After PG moved to OKC, he teamed up with Kawhi Leonard in Los Angeles Clippers. As a result, Paul George net worth kept increasing since his initial days at Indiana Pacers. Take a look at the star's net worth, salary, wife, endorsements, and much more.
Paul George Net Worth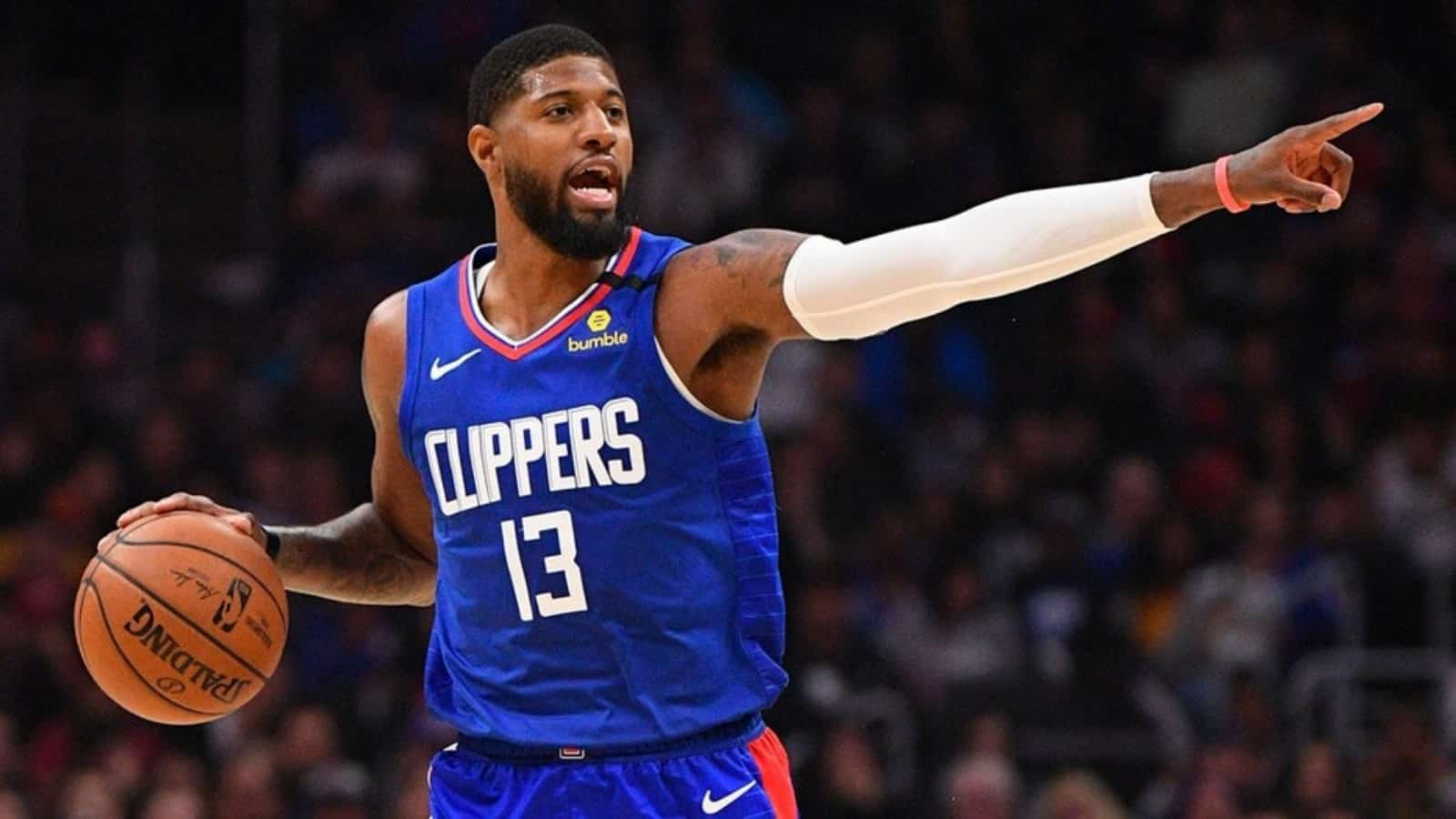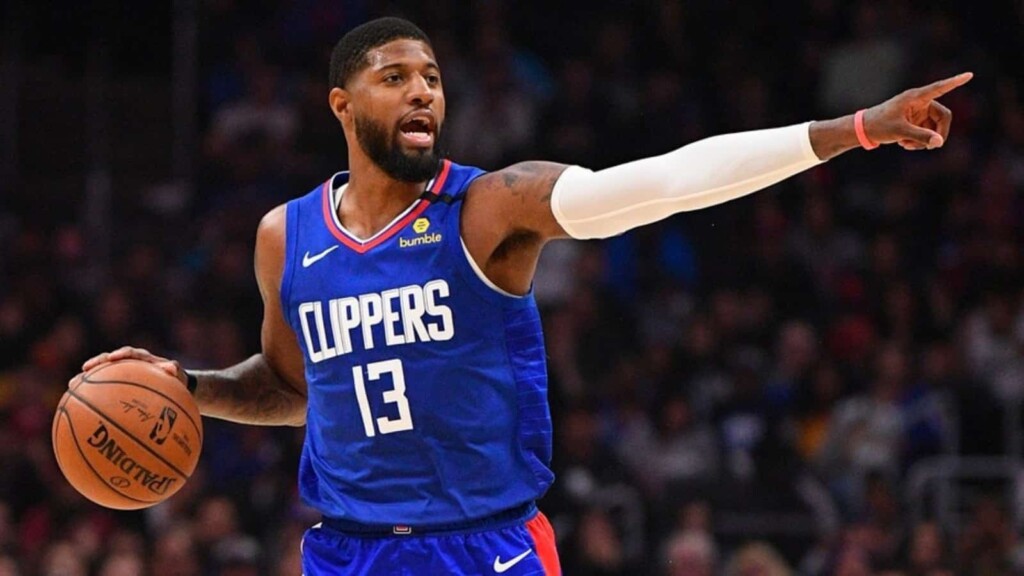 Over the yearsPaul George net worth has significantly increased. Currently, he is valued at $90 Million. PG13 was put in the Forbes list of the top 100 richest sportsperson in 2019. Paul George is currently 38th on the list of top-paid athletes.
Paul George NBA Salary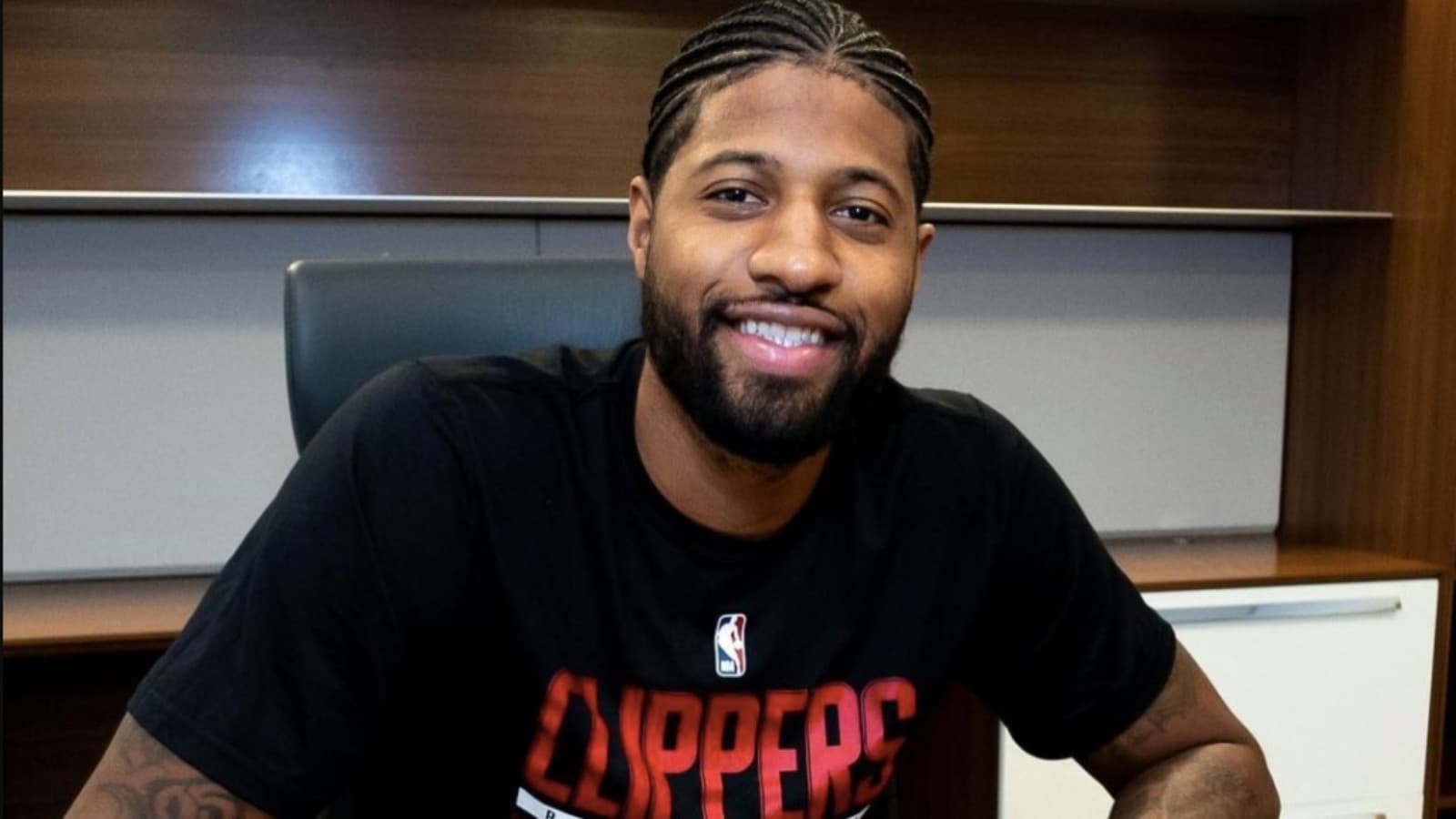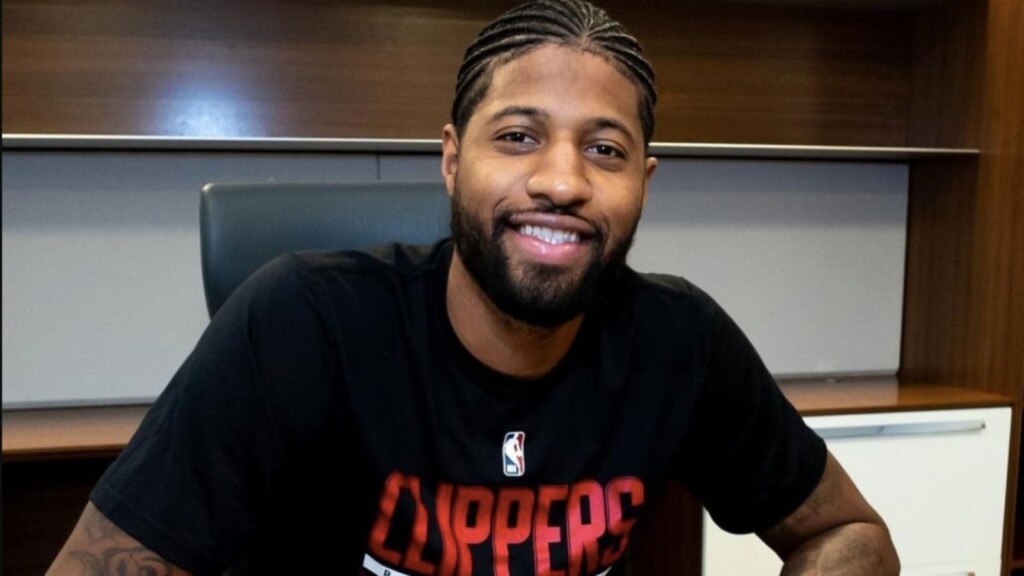 The Los Angeles Clipper's star Paul George is currently under a salary of $47.5 Million. He signed a four-year, $137 million extension with the Oklahoma City Thunder, which made a significant contribution to his on-court earnings. Now PG13 has signed a $226 Million 5-year maximum contract with the Clippers.
Paul George early career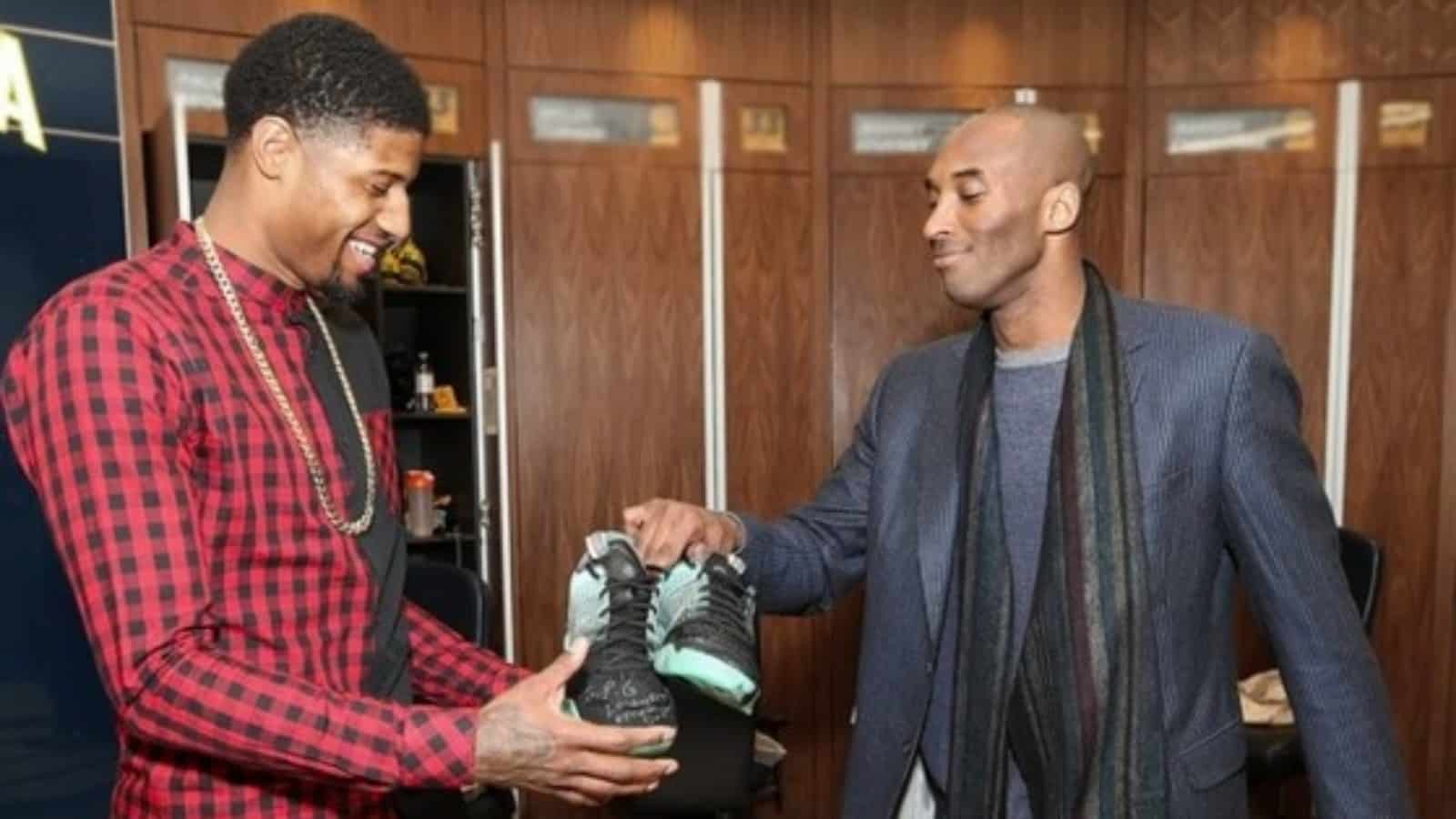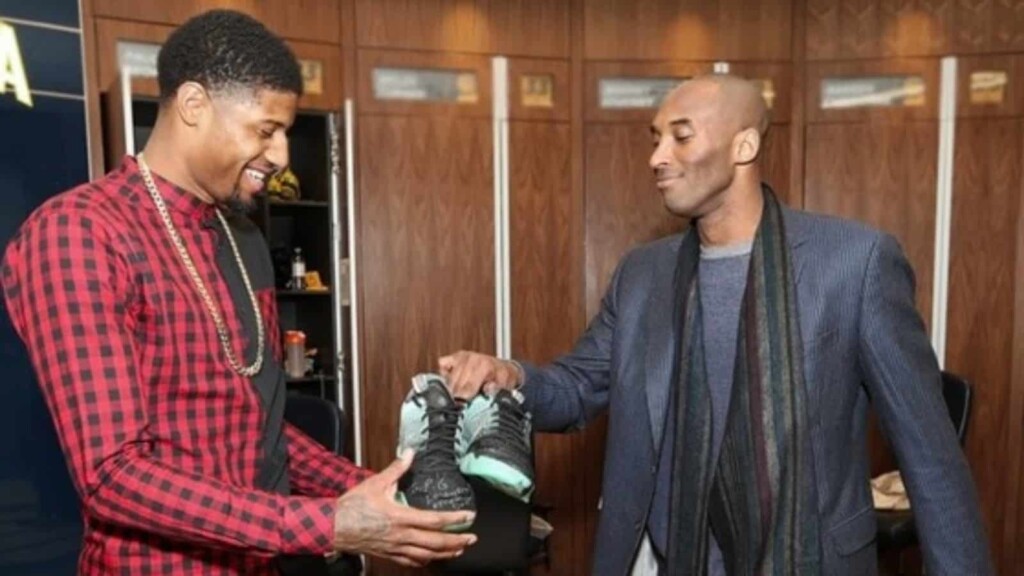 Paul George played high school basketball for Knight High School and then two seasons of college basketball at Fresno State, before being selected by the Indiana Pacers as the 10th overall pick of the 2010 NBA draft. He became a star at the Indiana franchise. In 2014, George joined the training camp for the US national team in preparation for the FIBA Basketball World Cup. Although he returned earlier than expected, it wasn't until 2015-2016 that George had his full comeback. That year, he also won a medal at the 2016 Summer Olympics. Later he moved to Oklahoma and is currently seeded with the Los Angeles Clippers.
Paul George Wife and Family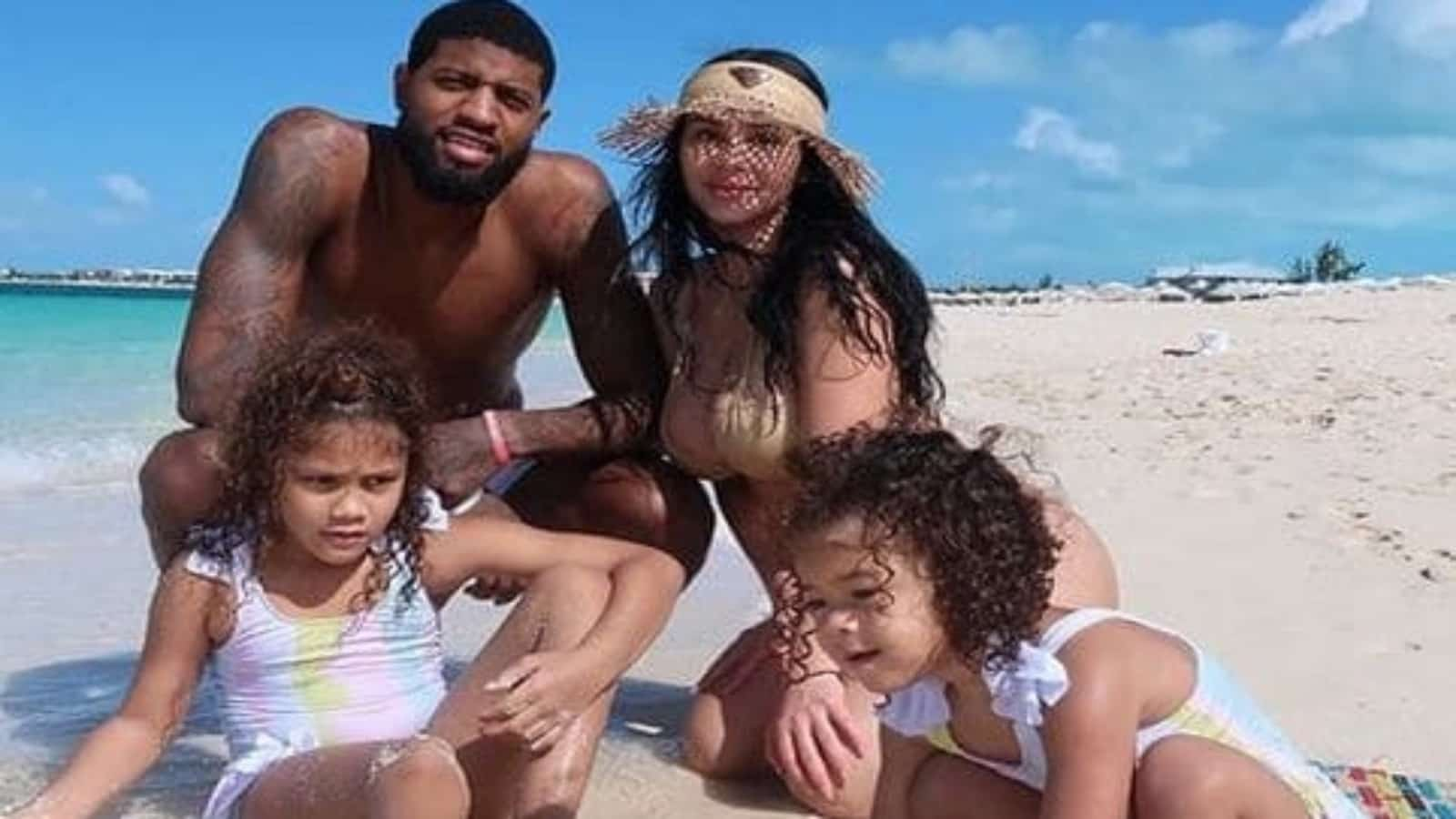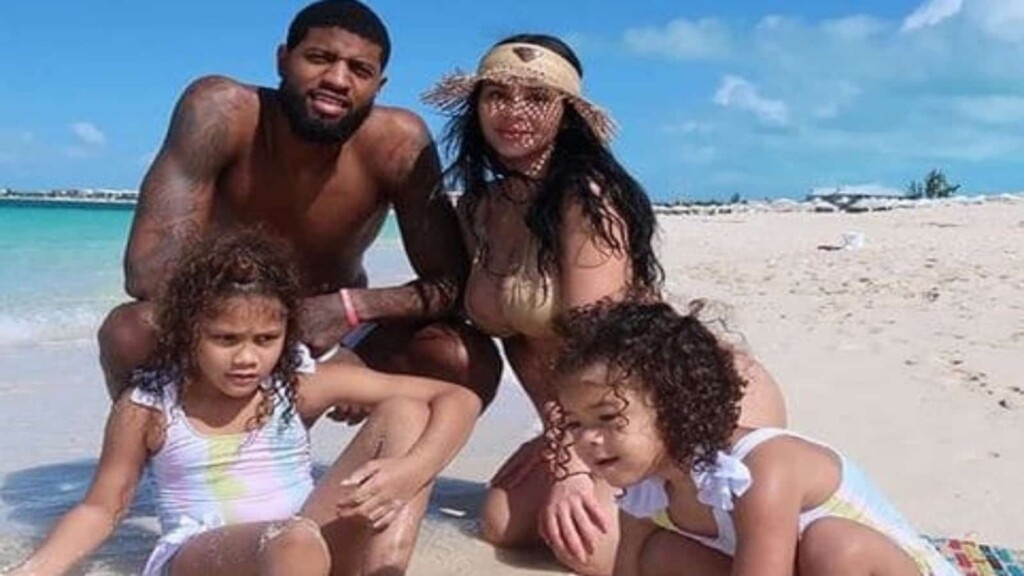 Paul George is currently married to long term girlfriend Daniela Rajic. The couple have 2 daughters Olivia and Natasha.
Paul George Endorsements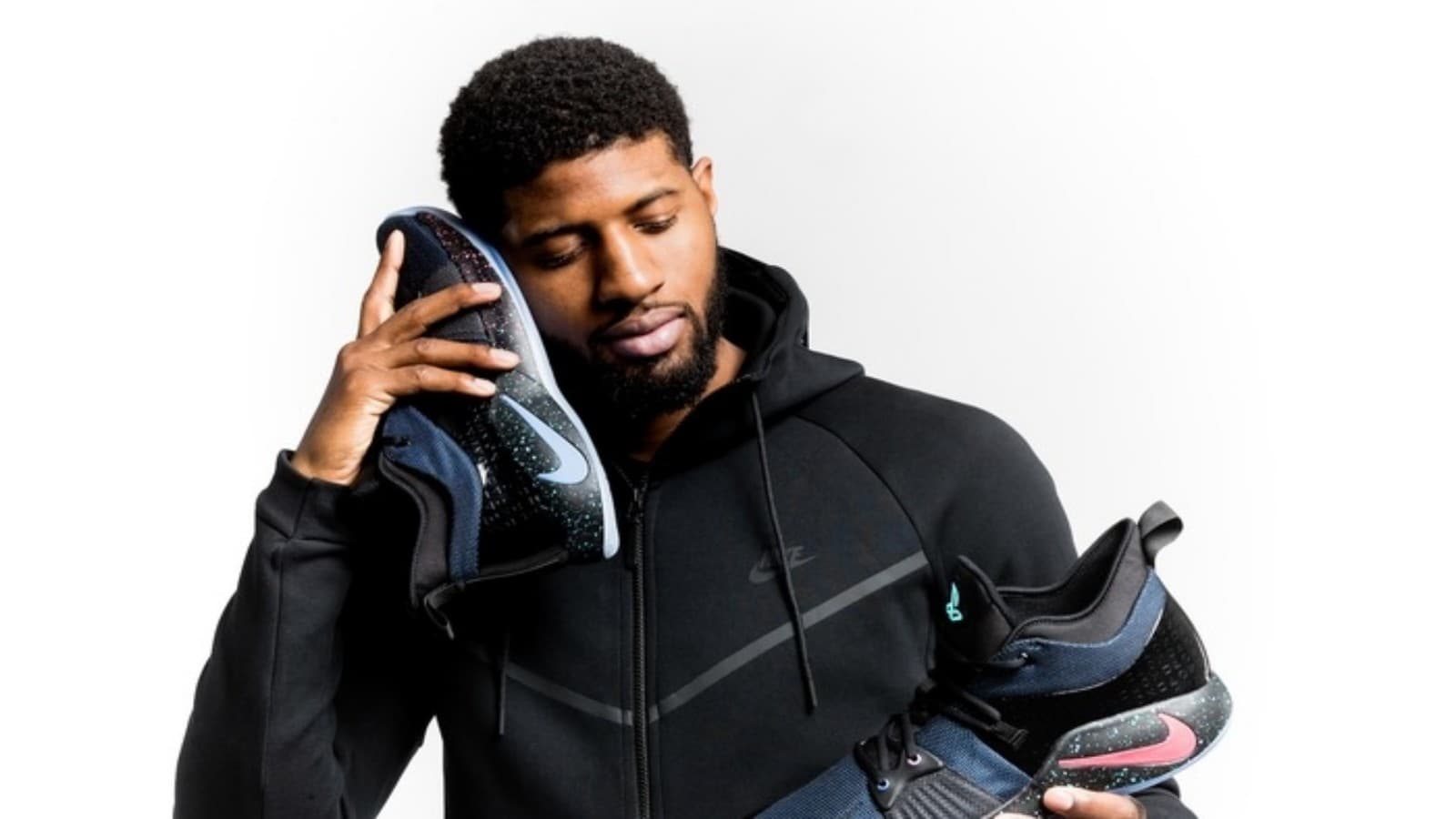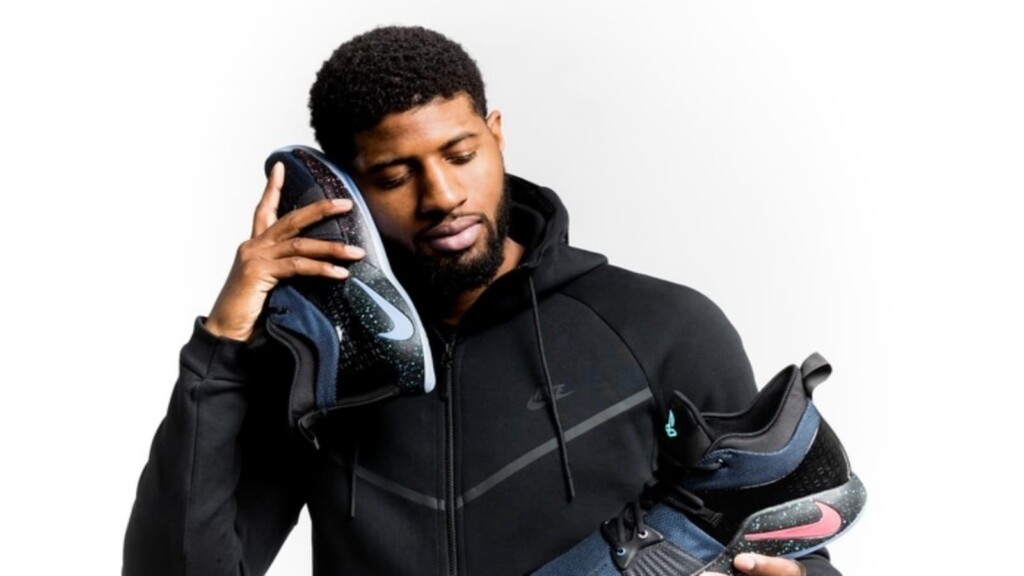 The LA Clipper's star Paul George makes a lot of money through his endorsement with Nike. His signature shoe collection, the 'PG' sneaker is a hit. Other than his sneaker collection, Paul George also endorses New Era, Bass Pro Shops, Foot Locker, and Gatorade.
Paul George Career Highlights
7× NBA All-Star (2013, 2014, 2016–2019)
All-NBA First Team (2019)
4× All-NBA Third Team (2013, 2014, 2016, 2018)
2× NBA All-Defensive First Team (2014, 2019)
NBA steals leader (2019)
NBA Most Improved Player (2013)
Is Paul George married?
Yes, he is married to Daniela Rajic
Does Paul George have kids?
Yes, he has 2 daughters.
What is Paul George net worth?
Paul George is estimated to be worth $90 Million.
Where does Paul George live?
Paul George lives in a $18 Million mansion in Pacific Palisades.
What cars Paul George owns?
Paul George owns Ferrari 458 Italia Spyder.
Whom did Paul George sell his Hidden Hills home?
Paul George sold it to French Monata.