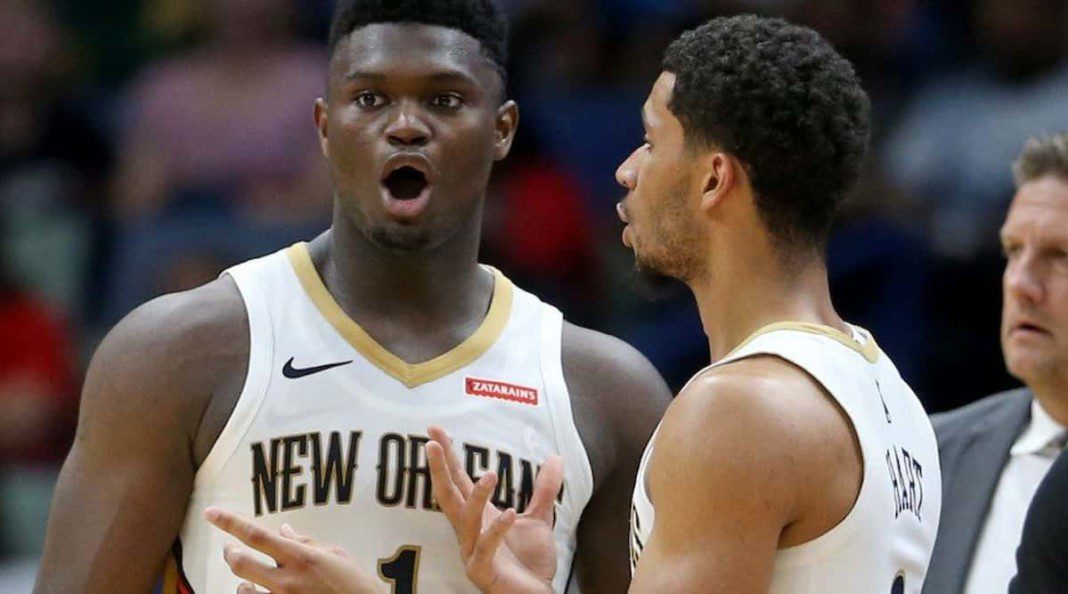 The New Orleans Pelicans have gone onto become the worst team in the NBA 2021-22 Season after missing out their fundamental piece Zion Williamson since the initial days. Amid recovering from injury, Williamson has been handed over some harsh comments by teammate Josh Hart which could make him more eager to return and perform for the team in the current season.
To those who are not aware, the New Orleans Pelicans have registered another loss via the hands of Miami Heat, this time in the season. Pelicans have only won twice in 16 games and are on pace with the Houston Rockets to finish with the worst record in the NBA this season. The absence of Zion Williamson and the injury problems of Brandon Ingram have surely affected the team's cause. 
Josh Hart on Zion Williamson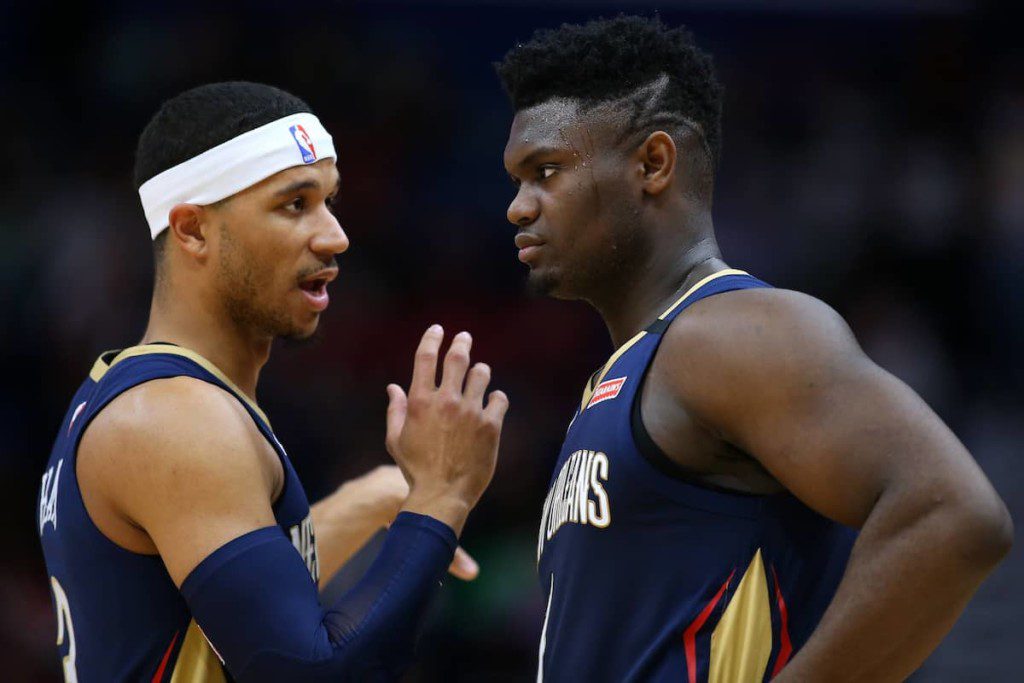 "We have to grow up, we're 2-14. We have to play like we're desperate to win and right now we're not doing that."
It seems the New Orleans Pelicans also don't have a leader right now, with Ingram not exactly the most vocal of stars. Hart could fit the role, having done the same during his years at Villanova. Sometimes, players need to get slapped with a harsh reality check to wake up, and perhaps that's exactly what Josh Hart wants.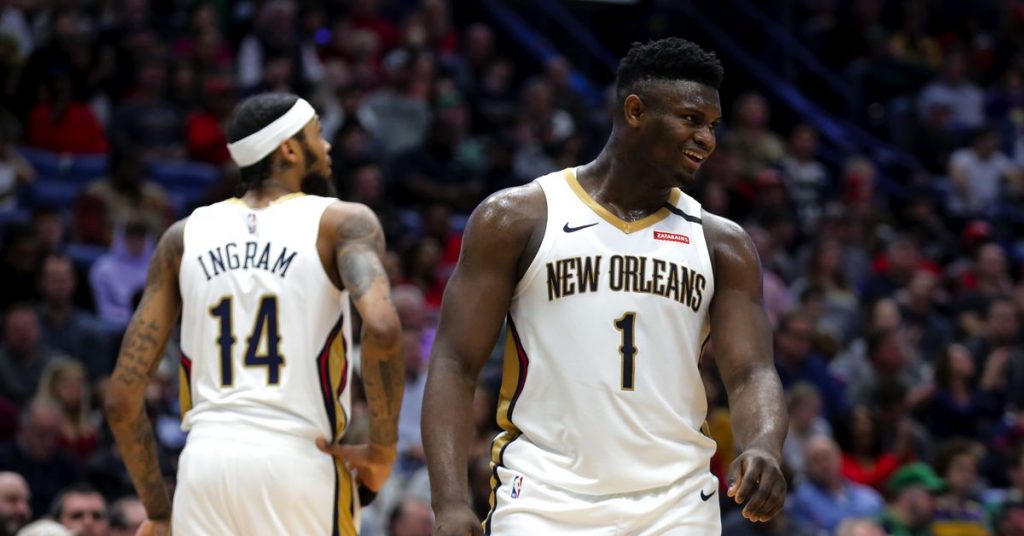 Having said that, Zion Williamson been recently cleared for 1-on-1 drills and his return would definitely give the Pelicans a much-needed push. But as Hart said, in the meantime, they need to get their act together minus their star big man.
Also Read: Bulls News: Shannon Sharpe picks Lonzo Ball as a better play…
Also Read: Cleveland Cavaliers vs Golden State Warriors Live Stream, Prediction, Preview, Injury…