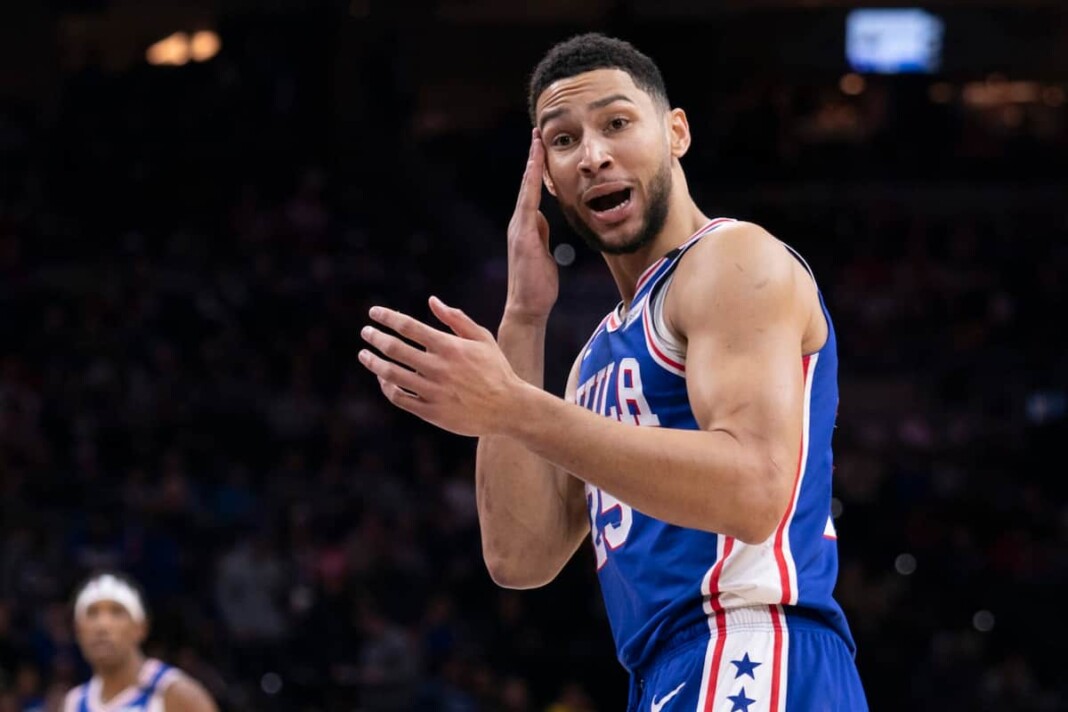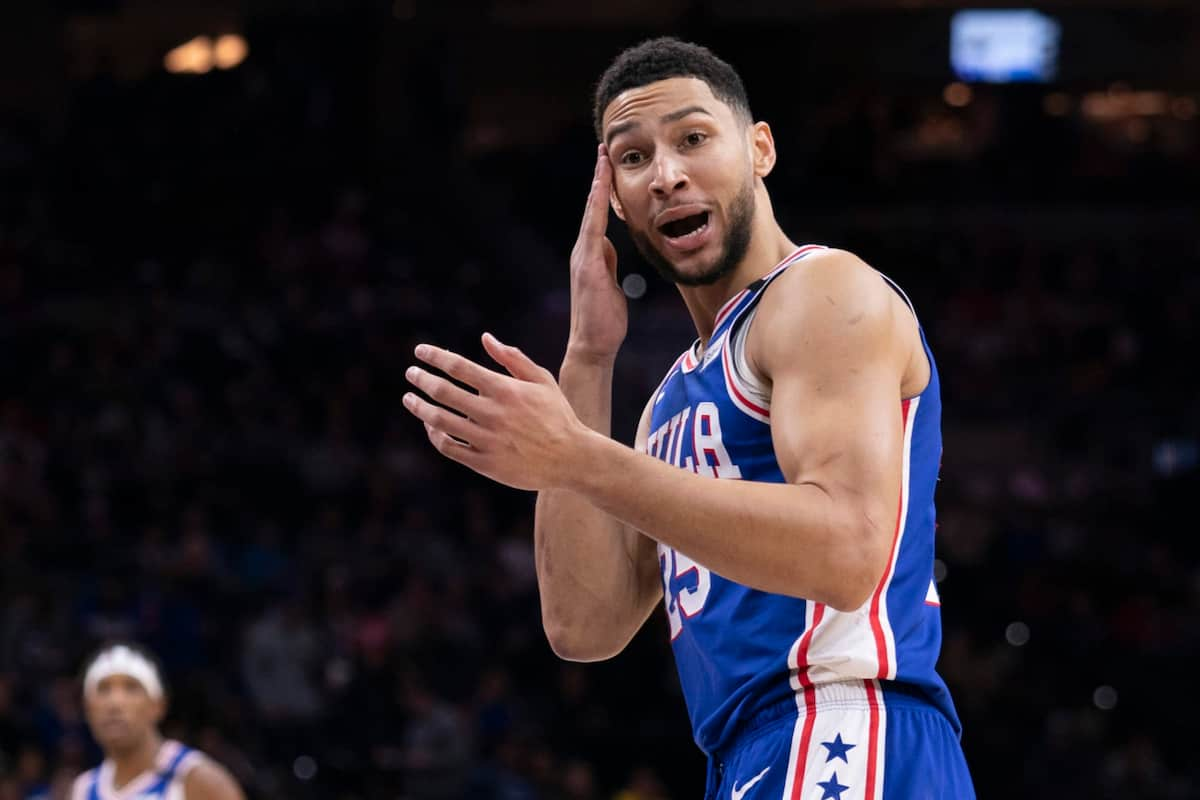 In the middle of the All Elite Wrestling Event, the Philadelphian crow started chanting 'F-K Ben Simmons' as if to convey their resistance towards his coming back. Such chant is the ultimate form of disrespect for any player across any sport. Nothing new for the Philadelphian crowd as they don't shy away from showcasing their true feelings about things. The 'F-k Ben Simmons' just confirms the fact that the crowd of Philadelphia detests the idea of Ben Simmons playing for their home team Philadelphia 76ers. And, the feeling is mutual. Ben Simmons doesn't want to be associated with the Philadelphia 76ers anymore.
He signed a 5-year contract with the Philadelphia 76ers, worth $177 Million in 2019. He was supposed to earn big money this season but which every absence during the Philadelphia 76ers' game he is also losing the zeros. He was fined $360,000 for missing the game against the Toronto Raptors.
What has caused Philadelphia 76ers fans to hate Ben Simmons?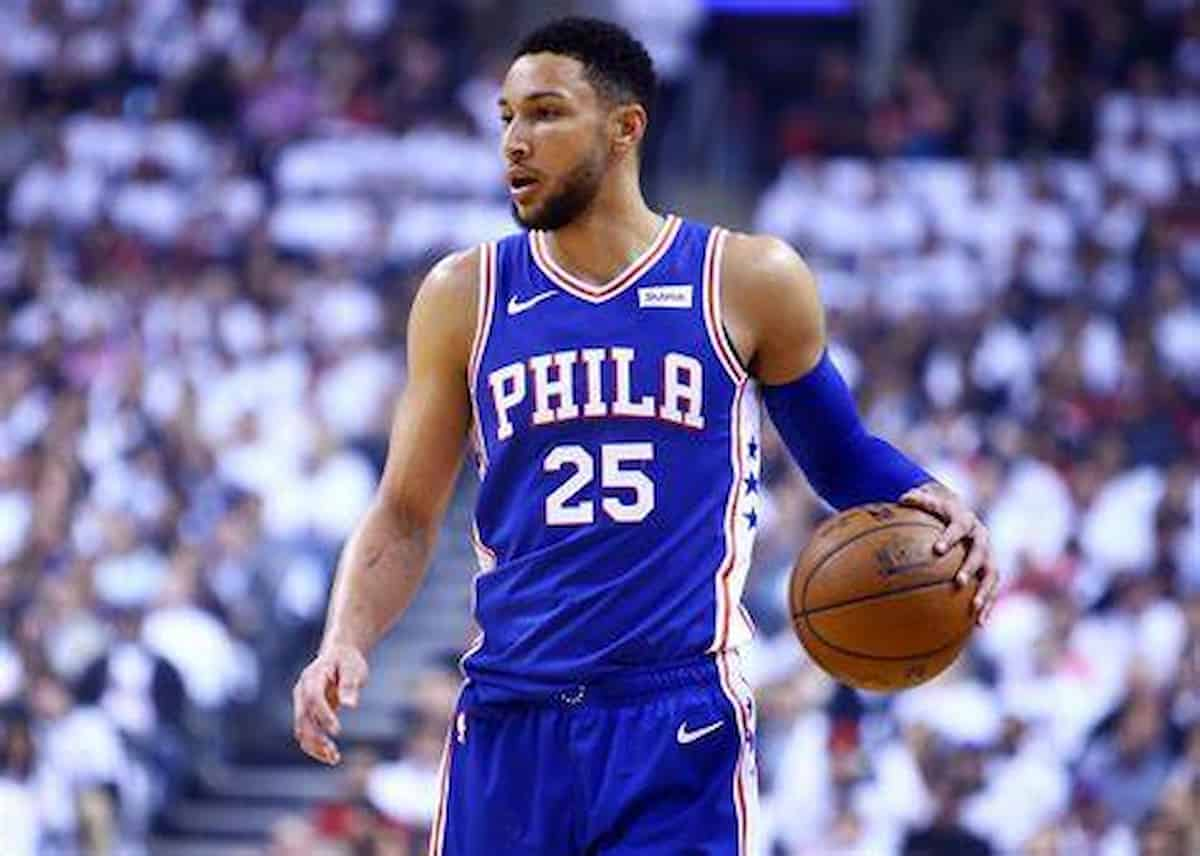 Philadelphia 76ers was eliminated in the second round of the playoffs by the Atlanta Hawks in June. Simmons put forward his desire to get traded on the table. The 76ers had no problem in trading Simmons but they wanted a trade that is commensurable to how they value this 25-year young player. Ben Simmons is a three-time All-Star and two-time All-Defense selection. A trade of high transactions is expected but there's none right now. Therefore, until it does, both sides will remain impasse. The 76ers have just overvalued Simmons to gain more assets with his exit from the franchise. They are expecting a raise in Simmons' value as the season continues. But after an unproductive season, teams are skeptical to pay that much money for Simmons.
After Simmons failed to report at the practice last week, the Sixers have decided to fine him for his absence in games both preseason and regular until he reports back at the training camp.
Ben Simmons would do anything for not going back to the Sixers as the fans are one of the most important reasons for it . Their constant bully and burning of Ben Simmons jersey portray nothing but abhor towards Simmons and playing in the environment is not possible for any player.
Also read: "When you grow up you admire a lot more people, even…
Also read: "Stephen Curry is Not a Hall of Famer Yet": Michael Jordan;…