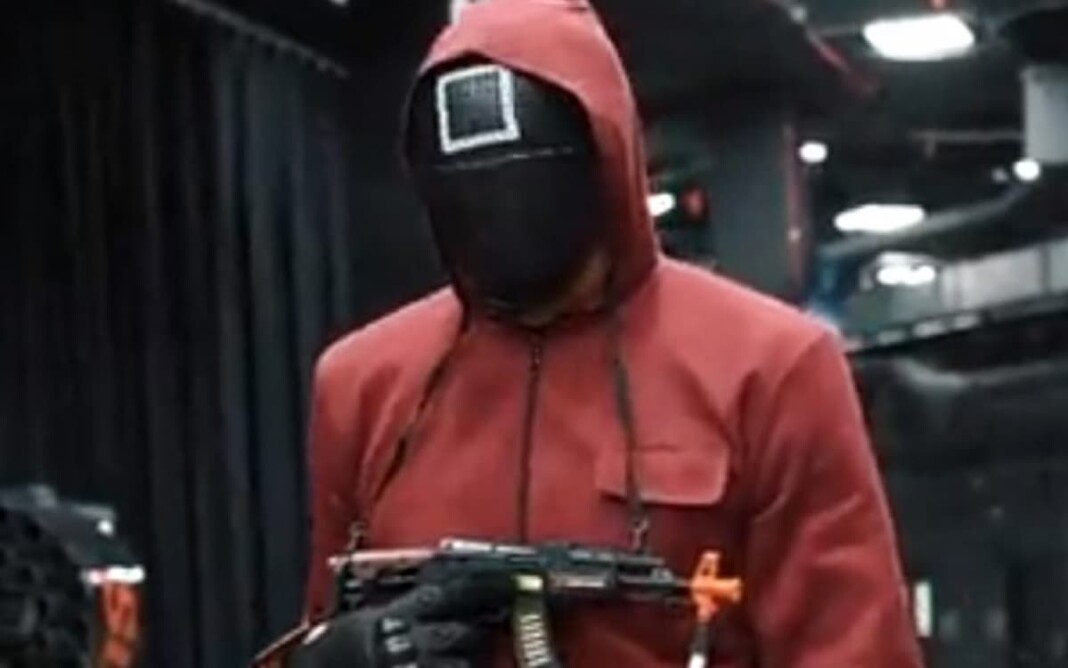 NBA Stars are known to pull of some of the most difficult of outfits and Halloween is one moment where these players can dawn the spookiest of outfits. Now to those who are not aware Squid Game is a South Korean show which pertains around playing childhood games in order to win an amount in billions. If the contestants loose, they are shot by the guards wearing the iconic red jumpsuit, which was also worn by Phoenix Suns' JaVale McGee.
JaVale McGee, who recently was acquired by the Western Conference Champions, Phoenix Suns, has always been a player who has worn the trendiest of outfits and this is just for the fans once again. As he had all the attention towards him by dawning the red jumpsuit as many would have seen in Squid Game. It had been reported than Netflix paid $21.5 Million to the show with the most streams and McGee has only gone onto show why, with its spread popularity all around the globe. 
JaVale McGee Embraces Squid Game Outfit on Halloween
Phoenix Suns got their second win of the season after beating the Cleveland Cavaliers. They won 101-92, thanks to a huge run. While it was certainly a great win, JaVale McGee was the actual topic of discussion for an entirely different reason. 
He was a talking point because he came out to the arena while wearing a Squid Game costume ahead of the Phoenix Suns' game against the Cavaliers. The player has a tendency of making headlines for huge reasons and he did so again recently.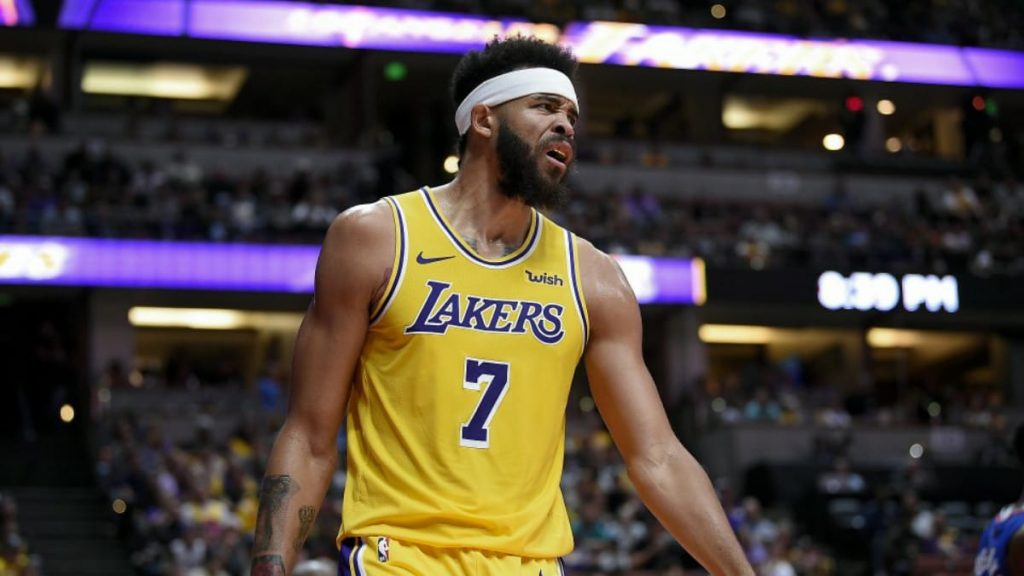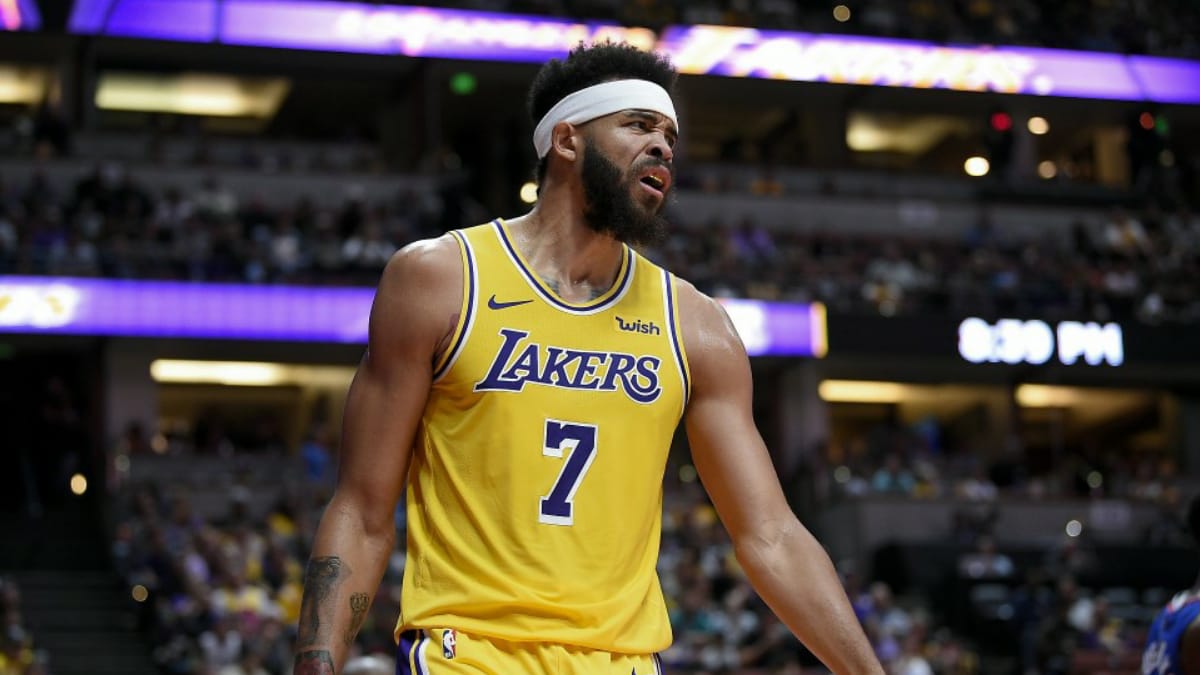 As for Squid Game, the show managed to far surpass Bridgerton to become the biggest launch for a new show on Netflix. Squid Game has become a global phenomenon and that is unlikely to change anytime soon.
Also Read: Reports: Washington Wizards haven't heard or seen forward Rui Hachimura
Also Read: RJ Barrett joins LeBron James, Stephen Curry, Luka Doncic in elite…