The Phoenix Suns are one of the hottest teams to look out for in the NBA 2021-22 Season, managing to enter the game against Golden State Warriors with a 16-game winning streak. However, the same cannot be said for the team's off-court antics. Safe to say, the end of their winning streak seems to be the most lowered ranked problem for the Orange Army as the NBA has begun a reported investigation into the team scandal.
To those who are not aware, the NBA has begun investigation into the scandal involving Phoenix Suns owner Robert Sarver as reports have surfaced that the accused has repeatedly used racist, sexist and misogynistic remarks, enabling a toxic working environment. 
Also Read: "They messed my feet up" Shaquille O'Neal gives a honest review…
NBA begins investigation surrounding Robert Sarver and Phoenix Suns scandal
The Phoenix Suns organization and the NBA each declined to answer questions from ESPN about whether the former employees will be released from their confidentiality agreements in order to avoid potential legal penalties if they speak to investigators.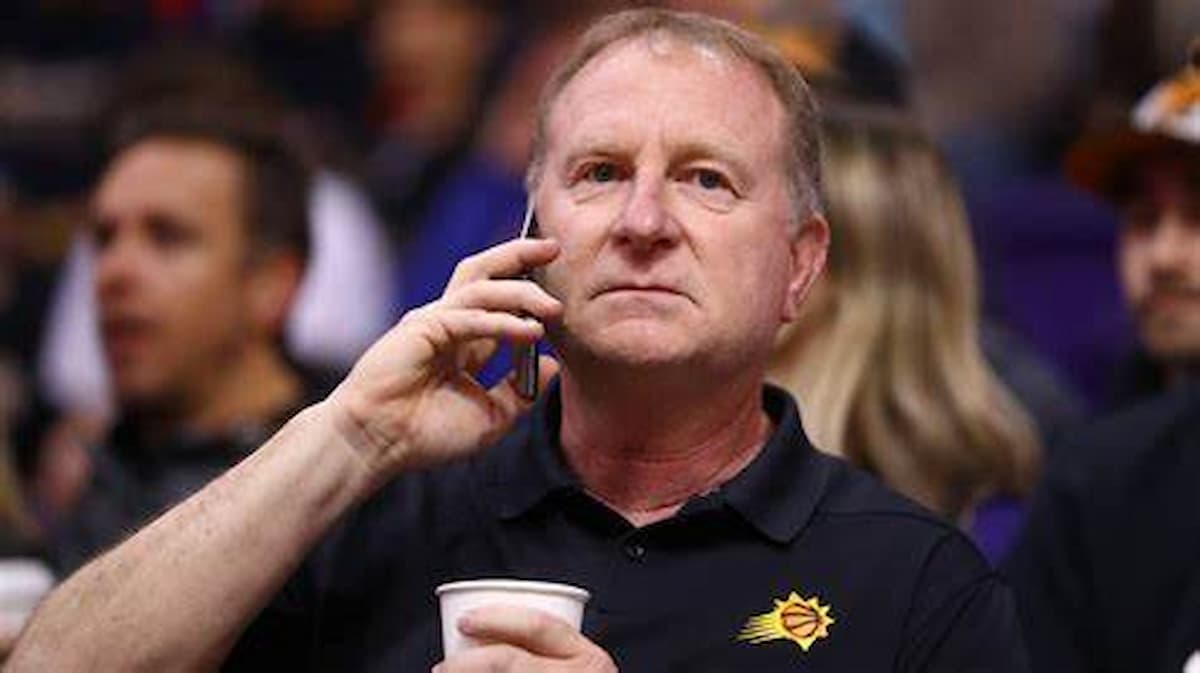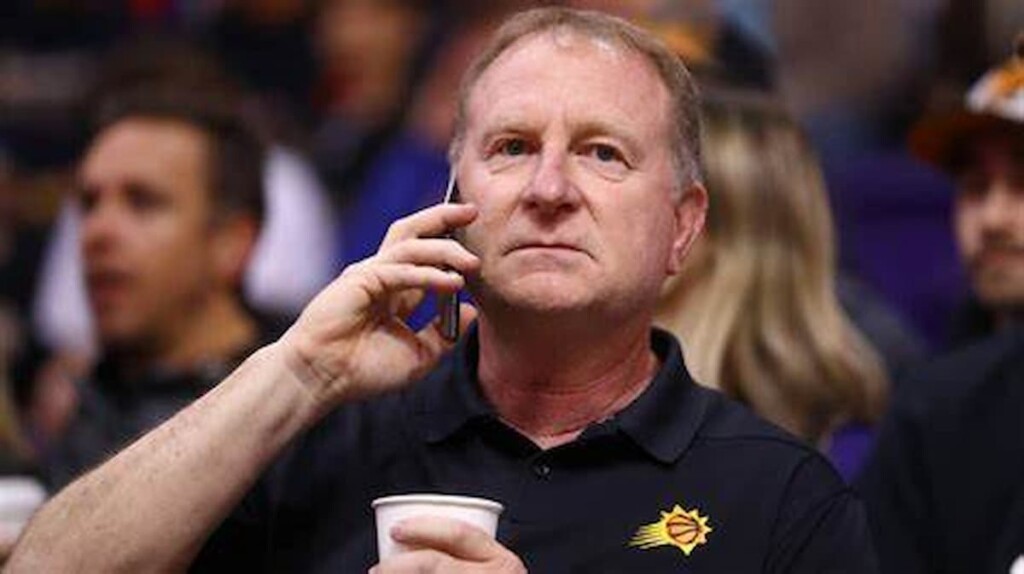 A Phoenix Suns spokesperson said the organization "is fully cooperating with the investigation" but declined to answer questions about the NDA release, citing the ongoing investigation.
Earlier Chris Paul and Devin Booker among other payers displayed their support for Robert Sarver amid allegation upon the same. So, where will it lead the marquee players if those allegations are proved true? It remains to be seen as dark clouds looms over the team amid the fast-paced 75th anniversary season of the league continues.
Having said that, it has to be said that whilst Robert Sarver scandal has been in the news throughout, especially as many other leagues have been taking actions on the respective culprits, the Suns have managed to pose a terrific run in the current season. How long will it last? Let us see. 
Also read: Boston Celtics vs Philadelphia 76ers Live Stream, Prediction, Preview, Injury Report,…
Also read: Lakers News: LeBron James enters NBA Health and Safety Protocol; Expected…