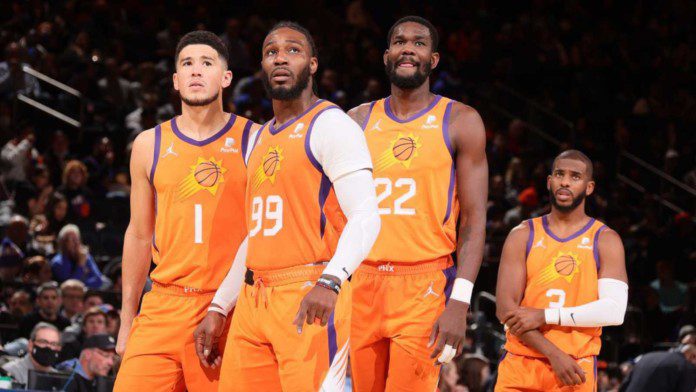 The Phoenix Suns just like Golden State Warriors have had a nice run this far I the season. Though the Suns started the season on a very shaky foot but seems like they have finally found a footing and a solid one on that.
The Phoenix Suns and the Golden State Warriors locked horns in yesterday's match at the Footprint Centre. The Suns and the Warriors are the tops teams of the Western Conference this season and their battle was surely something that the entire fraternity had their eyes upon. It was the first time in NBA history that teams coming from the same conference competed against each other had the same winning percentage of .857.
The Suns dragged the Warriors by a score of 104-96. The margin isn't enough but it was enough to break the Warriors 7 game win streak and make the Phoenix Suns the top team in the West.
The Suns have had a blasting last season. They finished 51-21 last season and went on to compete against the Milwaukee Bucks in the NBA finals. Though they lost they surely are making a statement to acquire the win this season.
Phoenix Suns Ties Franchise Record with 17 Wins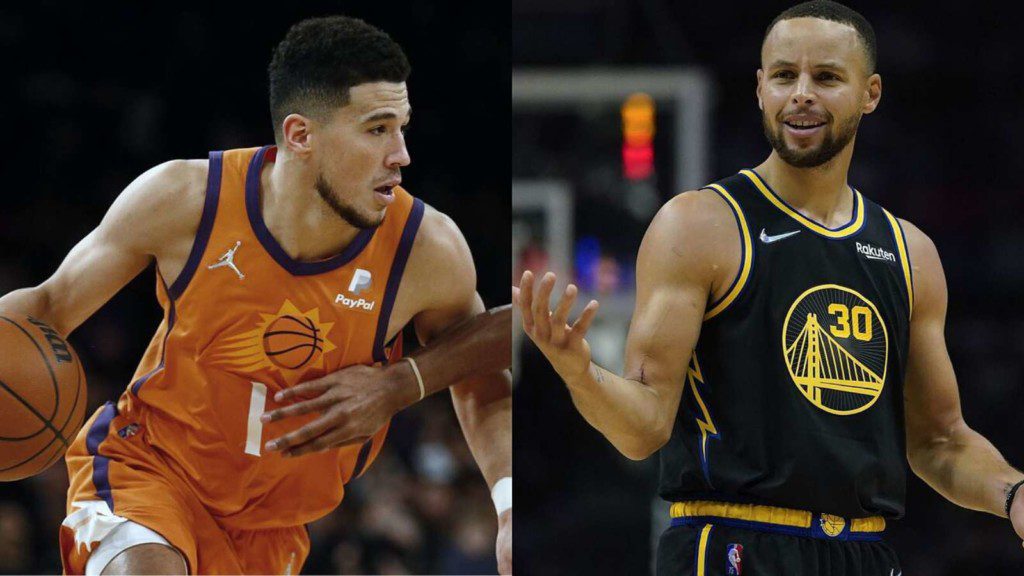 The Phoenix Suns are on a winning streak of 17 games. This is the 2nd time in Phoenix Suns franchise history that their team has gone on to win straight 17 games. The last time it happened was more than a decade ago during the 2006-7 season.
The Suns continued to put a tough competition against the Warriors despite losing their ace player Devin Booker. Booker during the second quarter goes in for a layup and the landing just injured his Left hamstring.
That situation must have turned against the Suns s losing their star guard would have increased the Warriors chances of turning the tables but no such thing happened. Stephen Curry and Co just went cold after the half-time. The first two quarters may have seen an intense offense and defensive but the post-halftime was just Suns dropping Buckets and Warriors trying to cope up.
DeAndre Ayton dropped 24 points, 11rebounds, and 2 assists against the Warrior in his 34 minutes on the court. Chris Paul also scored 15 points with 6 rebounds and 11 assists. The Suns have dominated both ends of the court and are one of the four teams that are ranked in the top 10 for their offense and defense.
The Suns are currently the only team to have 17 consecutive game wins and hadn't lost since October 27th. They would definitely want to make it 18 after winning against the Detroit Pistons on Thursday.
Also read: "He's back!" Twitter reacts as James Harden lead proceedings for Brooklyn…
Also read: Lakers News: LeBron James enters NBA Health and Safety Protocol; Expected…