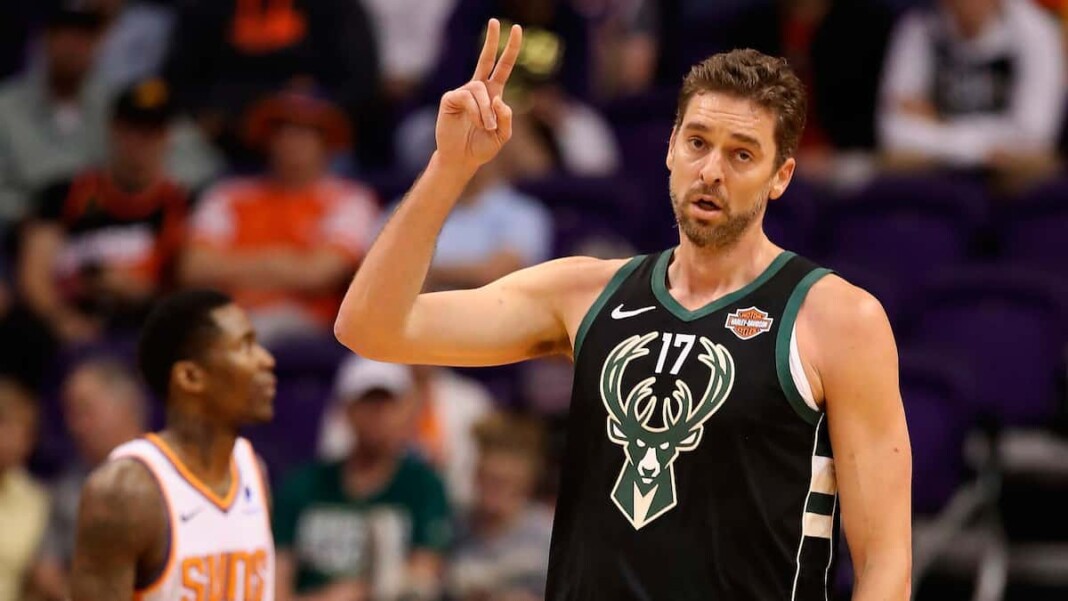 Pau Gasol has officially retired from pro basketball after spending 19 years in the league and having won two championships. With the one of the most elite NBA players of all time retiring from the sport, the current players and NBA fraternity have been pouring in their wishes for Paul Gasol as the 41-years-old announcing his retirement from the sport that his given him so much and vice-versa.
Players like LaMarcus Aldridge, Russell Westbrook among other poured in their wishes as Pau Gasol retired. The latter was one of the primary reasons why the Los Angeles Lakers were able to clinch two consecutive championships. However, after partying ways with the Lakers, Gasol tried finding the same comfort in more than a couple of teams but wasn't able to. As a result, he eventually moved back to the Spanish domestic basketball circuit.
NBA Players React to Pau Gasol retirement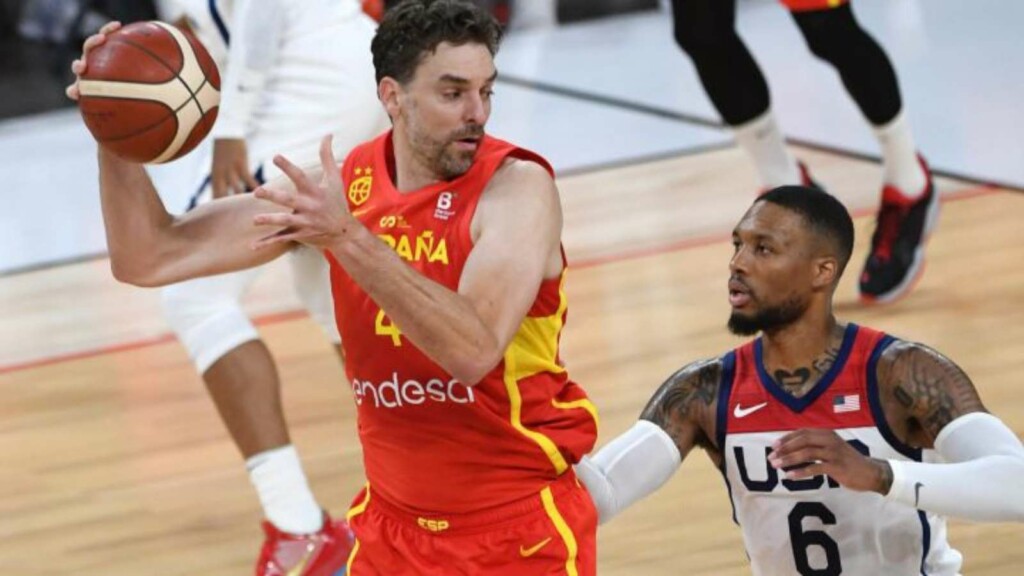 To those who are unaware, Pau Gasol started his NBA career at the young age of 21 years. He impressed as soon as he took the floor with Memphis Grizzlies, having averaged 17.6 points and 8.9 rebounds while shooting 51% from the field. The charismatic big player was a major part in putting the Grizzlies on the map, followed by his younger brother, Marc Gasol, who was seen in action with the LA Lakers in the NBA 2020-21 Season.
There are no doubts that Pau Gasol could score, defend and dominate any player of his choice. However, after an emotional retirement speech in Spain, all eyes will be on Pau Gasol's return to Staples Center for the same. That is all from the NBA players reacting to Pau Gasol retirement.
Also Read: Top 5 players to watch out for in LA Lakers vs…
Also Read: NBA 2021-22 Season: James Harden Drops Truth Bombs on LeBron James…