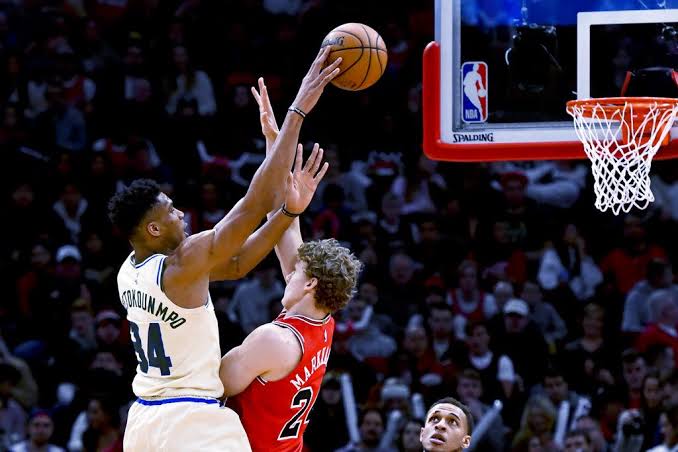 The NBA has come in with an agreement with The National Basketball Players Association to trim the 25% of salary from each player from the 15th of May. This is happening because the doors of every sporting event had been closed due to the spread of COVID-19.
Commissioner Adam Silver said, "One that took place through video conferencing and not the usual in person setting in New York. I think there is a sense that we can continue to take the leading role as we learn more in coming up with an appropriate regimen and protocol for returning to business."
"There's a recognition from (owners) that this is bigger than our business; certainly, bigger than sports," he added.
The money will be paid back to the players if the remaining season will be played.
The decidion of salary was made in concert with the National Basketball Players Association, The league said, "It would provide players with a more gradual salary reduction schedule if games are officially canceled or the rest of the season is totally lost."
If the only games will be played then the salary will be paid on pro rata basis according to the number of games completed.
The reduction in salary will be continued in the starting two months of 2020-21 NBA season. Reportedly, No game has been played since 11th March, the same date when WHO declared The Novel Coronavirus 'COVID-19' a pandemic.