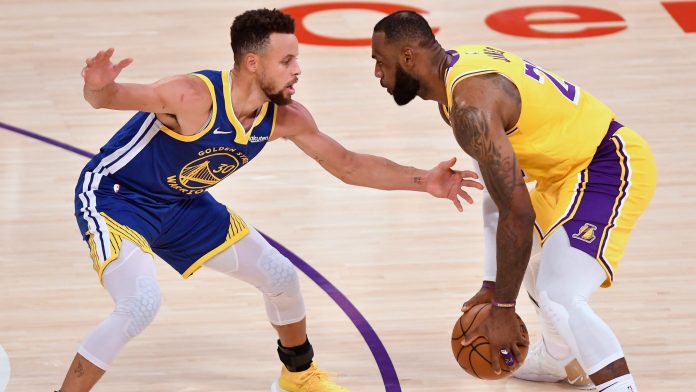 This is the second consecutive year in NBA history that the playoff will feature the play-in tournament prior to deciding the last two spots in each of the conferences. Though the play-in tournament was introduced to help the 9th and 10th seeded teams to help find a way into the playoffs, it has already received a lot of criticism from the NBA players.
However the play-in tournament might be new to derive the last 2 spots in each of the Conference for the NBA Playoffs. But in this article we will take a detailed look at the format of the NBA Playoffs and the Play-In Tournament as they knockout action is all to begin from May (18) 19, 2021 in India.
NBA 2020-21 Season Play-in and Playoff Tournament Format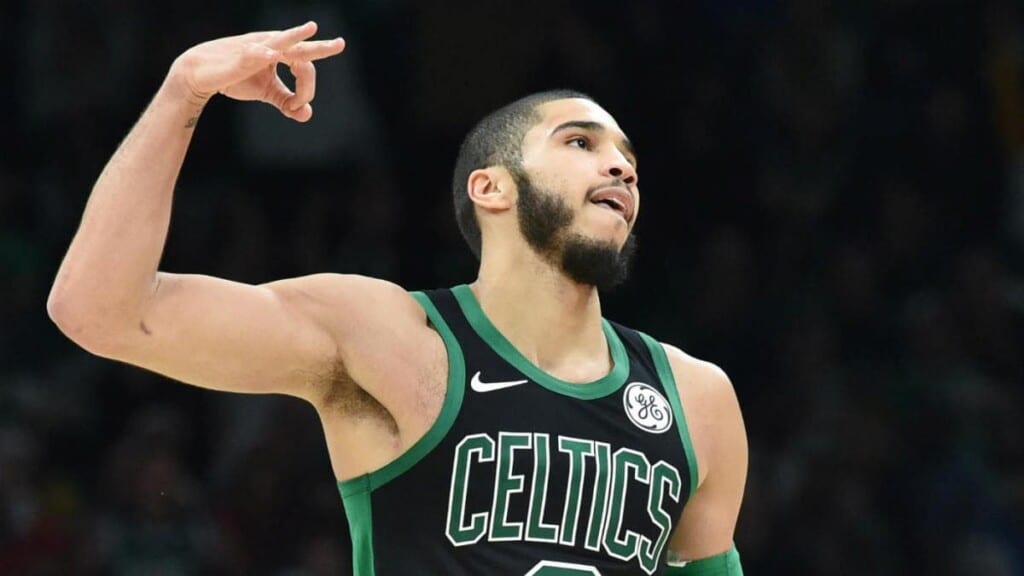 Since the 1984 season, the NBA playoffs has been extended to 16 teams. The top-eight seeded teams in each conference at the end of the regular season automatically secured a postseason spot based on their win percentage. 
In the NBA 2020-21 season, the winner of the matchup between the No. 7 and No. 8 seed will qualify for the playoffs, while the loser will face the winner of the game between the 9th and 10th seed for the final postseason berth.
However, not everyone will get a double chance as the loser of the game between the No.9 and No. 10 seed will be automatically eliminated from playoff contention.
The two teams coming through the play-in tournament will complete the traditional eight-team playoffs picture and the 2021 NBA postseason will follow the traditional format, consisting of three, best-of-seven series all the way through the NBA Finals.
When the last 2 spots from the Play-in tournaments are derived the the two teams will face the No.1 and No.2 teams from each Conference in a seven-game series, which is famously known to all the NBA fans.
NBA 2020-21 Season Play-in Tournament-Matches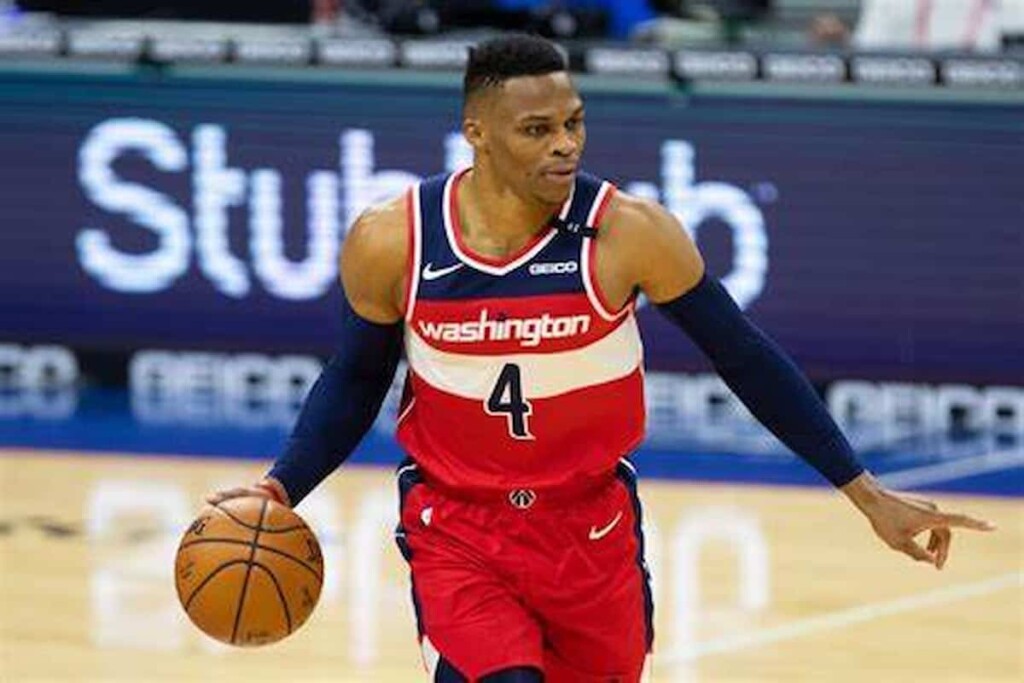 The first round of matches would see the Eastern Conference Teams lock horns, wherein Boston Celtics would face the Washington Wizards. Charlotte Hornets will face Indiana Pacers. These matches will be held on May 18, 2021. 
The next round of matches will take place on May 19, 2021, where Los Angeles Lakers would face Golden State Warriors. Whereas in the second game, Memphis Grizzlies would face San Antonio Spurs. 
Where to Watch NBA Playoff Tournament in India 
In India, the NBA Play-in Tournament games along with the playoffs game will only be live-streamed on NBA League Pass. 
Also read: "Michael Jordan used to Embarrass You with his Dunks": Reggie Miller…
Also read: LeBron James proclaims himself as the NBA 'King'; shuts down his…