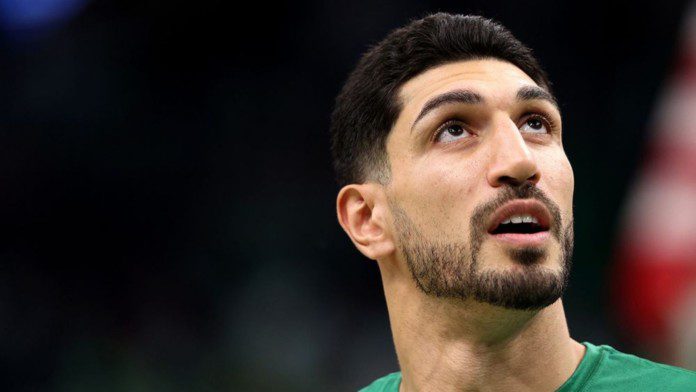 Enes Kanter Freedom the veteran center for Boston Celtics who has been in the headlines of NBA for couple of months regarding his hot takes against other players and greats of the league for maintaining silence against slave labour, social injustice and other issues harming the human rights especially in China and worldwide. The headlines again have Enes Kanter Freedom viral this time but not for a shot towards a player but the league itself.

Enes Kanter Freedom criticized LeBron James, Nike and Michael Jordan prior some weeks and now has fired a shot against the National Basketball Association itself regarding the COVID-19 outbreak the league is going through. The principal of Enes Kanter Freedom of doing human rights and not politics with quite a safety concern of his for himself and his colleagues has got him raising questions to his employer National Basketball Association itself.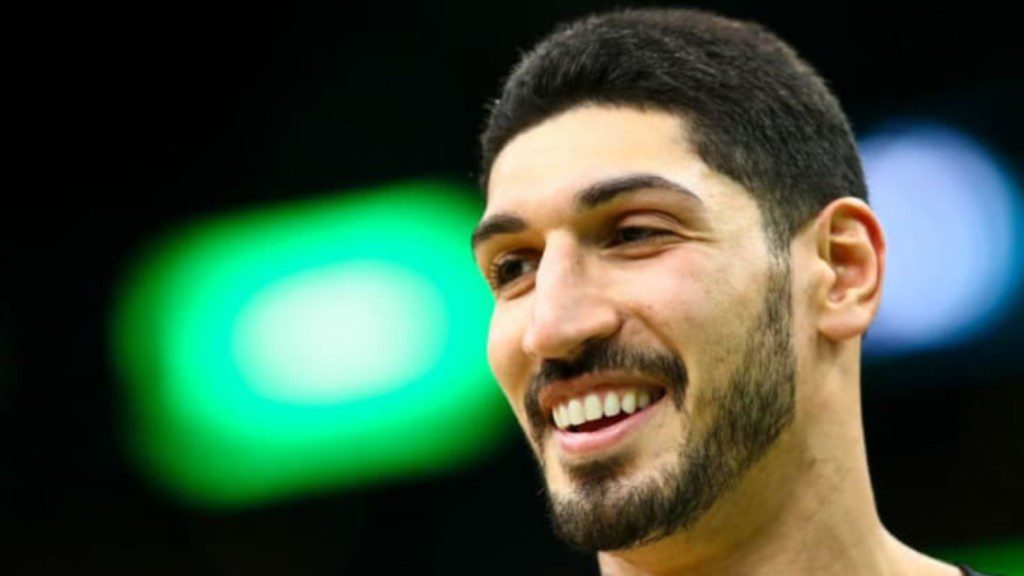 The league is widely affected by COVID-19 as multiple players of multiple teams have entered in to COVID-19 health and safety protocols getting side-lined for at least 10 days until they don't submit two negative reports in 24 hrs. This was National Basketball Association's 82 games full season after 2 years due to COVID-19, the league allowed full capacity arenas and loosened some of the other restrictions which didn't really age well.
Also read: Watch: Twitter implodes as Shai Gilgeous Alexander knocks game-winning 3 in…

Enes Kanter Freedom on COVID-19 outbreak in the league.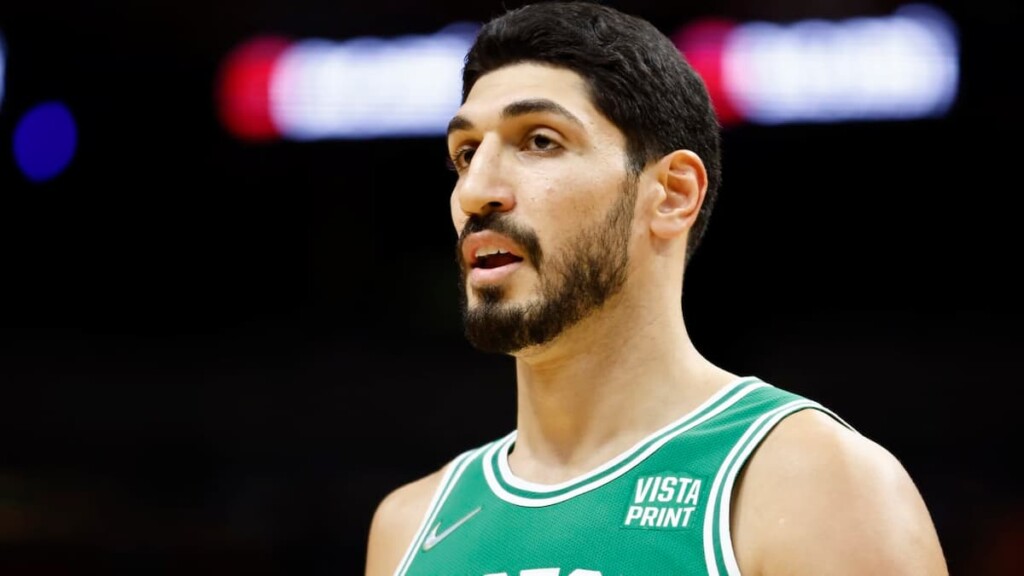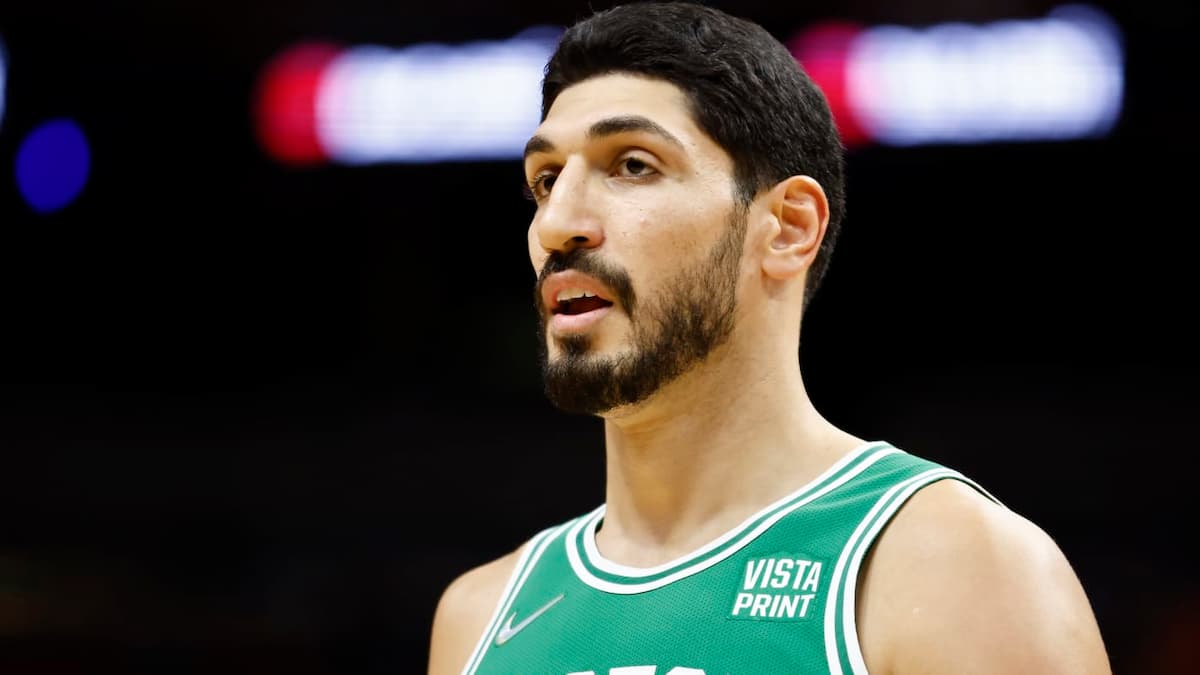 Enes Kanter Freedom tweeted from his personal Twitter handle saying "Postpone the @NBA season!". The 6 ft. 10 inches big man of Boston Celtics wants the league to postpone the season amid COVID-19 crisis. Multiple players of different team, help staff and even coaches are testing positive for COVID-19 and getting side-lined due to COVID-19 health and safety protocols which is a major safety concern for every one around.

Enes Kanter Freedom also tweeted regarding the number of positive reports in the league where he said: "How many @NBA players have to test positive for the league to postpone the season?" the tweet somewhere is a question, suggestion and concern of Enes Kanter Freedom which will probably get no official answer or response from the league but would surely be given a thought to if necessary.
Also read: Lakers News: Anthony Davis to miss at least 4 weeks of…

Enes Kanter Freedom also has his teammates at Boston Celtics side-lined due to COVID-19 and adding to it teams like Los Angeles Lakers, Atlanta Hawks, Brooklyn Nets and many other teams too have multiple of their players side-lined. Amid this on-going COVID-19 crisis the league has postponed many games to ensure safety of everyone and if the situation isn't controlled soon Enes Kanter Freedom's suggestion would be in action and the league will have to go out of action while the season is postponed.