Shaquille O'Neal being the most dominant player ever the league has seen is also a guy with music sense known as "Big Diesel" who's a DJ. Shaq was drafted in 1992 as overall pick 1 by Orlando Magic. Shaq was soon the most dominant center to ever play and the league recognised his talent to dominate the post in his rookie year itself.

Shaq even after retiring is always chasing the bag since he believes in being wealthy and not rich. Owning many businesses, running a podcast, appearing in movies and even having a reality show called Shaq's big challenge, Shaq is also a great investor. Since he owns multiple shares of different companies and even has his own shoe line.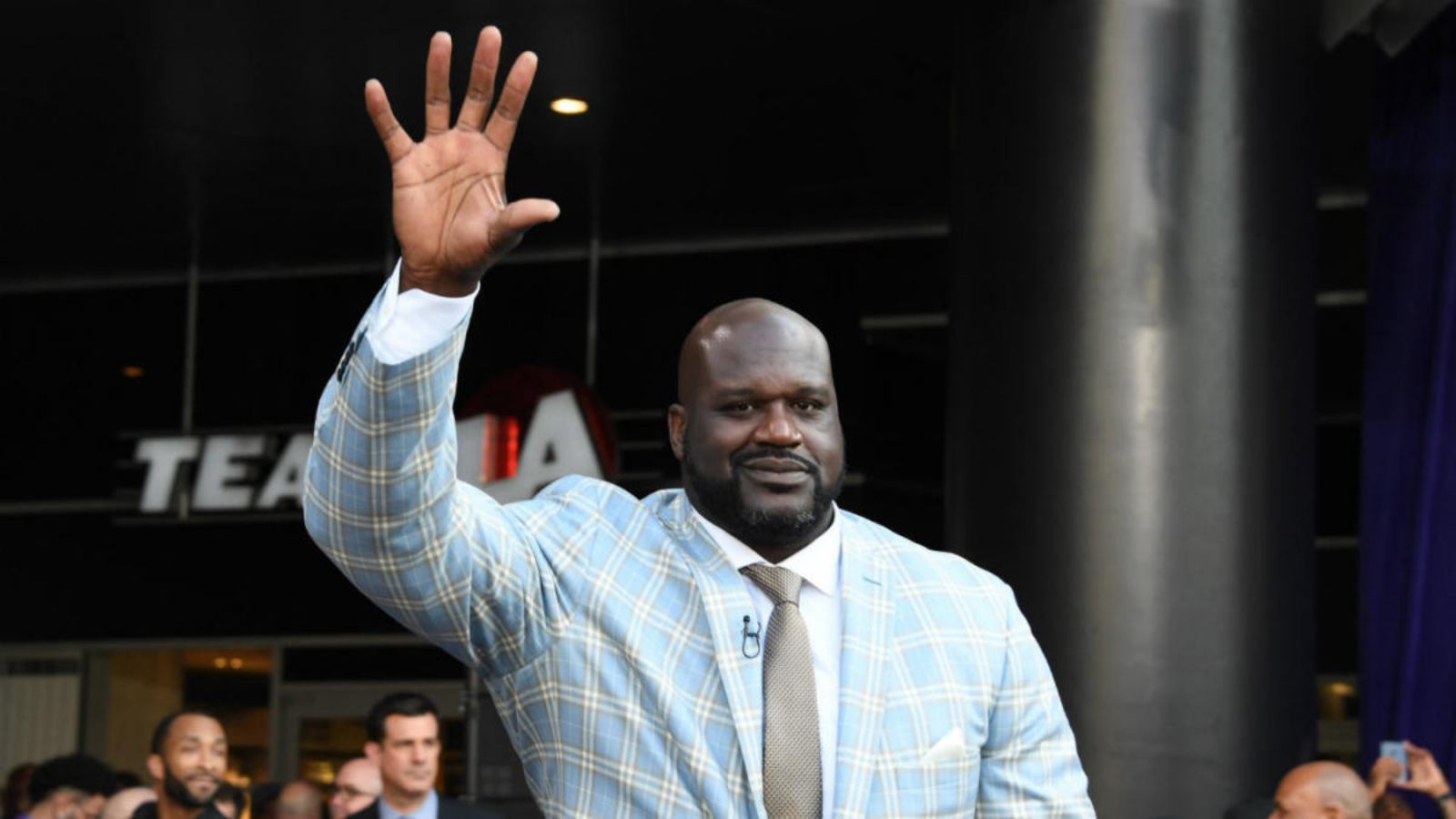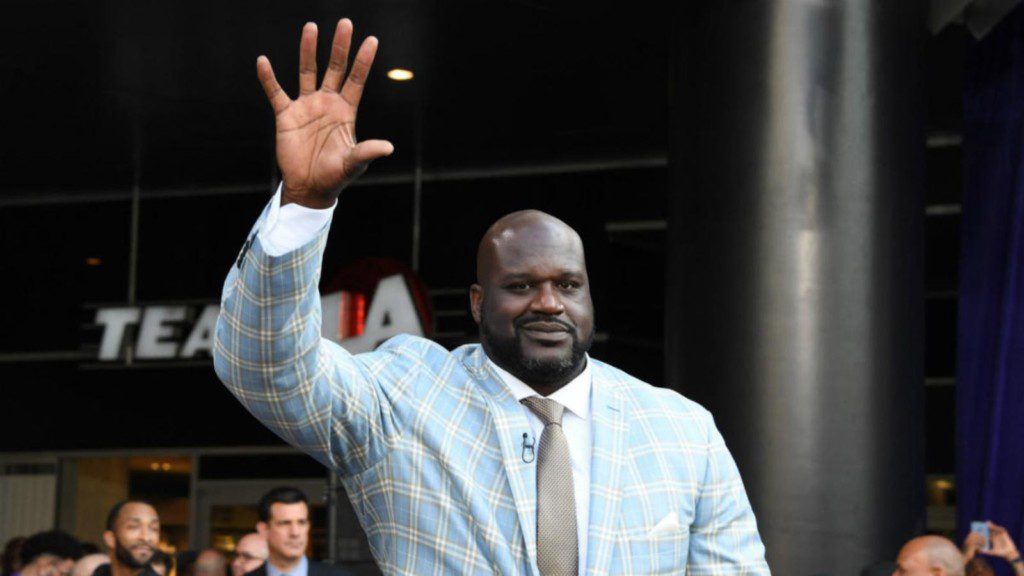 Not limiting himself here Shaquille O'Neal is also an electric music producer and touring DJ known as Diesel. Shaq has also released 4 rap albums and has a platinum certificate for one. "Shaq Diesel" was the most famous rap album by a NBA player when he launched that including many singles and features in it.
Also read:"Not Stephen Curry but him": Skip Bayless prompts Kevin Durant's case…

Shaquille O'Neal at LSU Tigers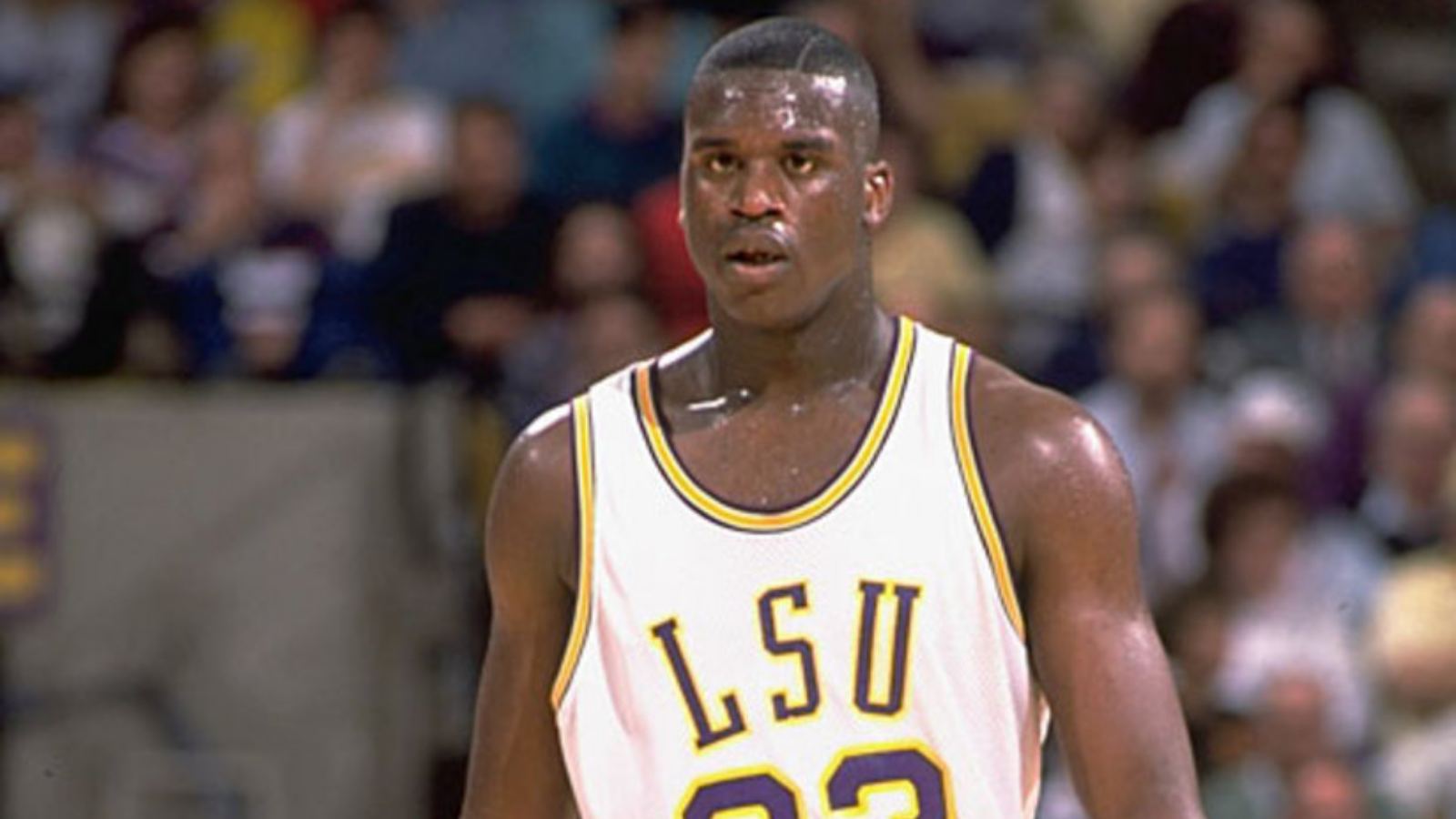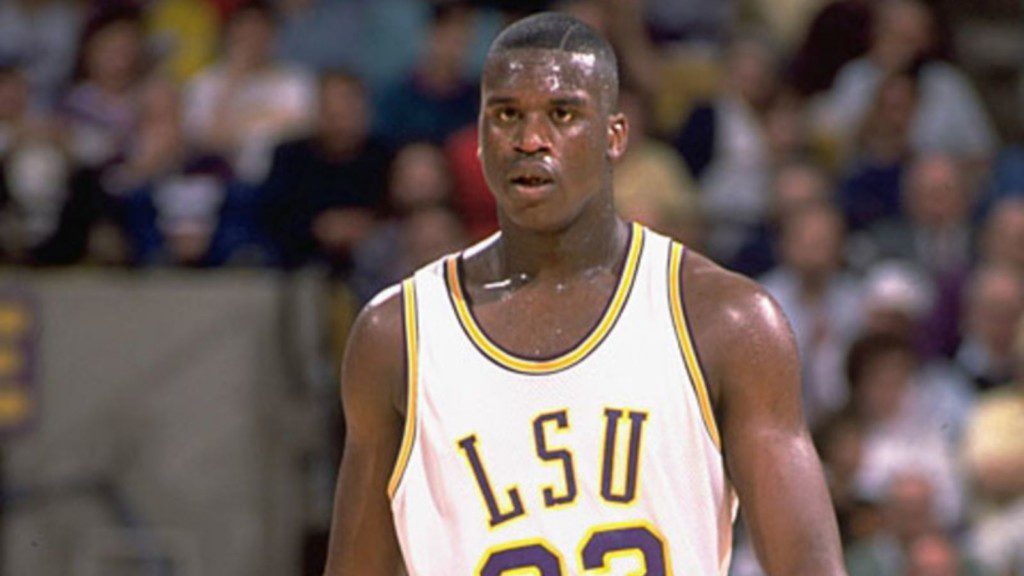 Shaquille O'Neal played his college basketball for LSU Tigers, his jersey number 33 is even retired by the college since no one can replace his dominance. Shaq keeps visiting his college often spectating the sports events the college has at least once a year.

Recently Shaq visited his college to enjoy some college football and there he was asked by the reporter that is he performing his old stuff still. To which Diesel replied that he recently dropped a old one which was really liked by the crowd and a clip of him performing "We are the champion" in the crowd is currently viral. Following this the reporter added some verse of Shaq's "I know I got skillz" and then both of them started rapping to it which was named as the highlight of the year by one of the commentator.
Also read:NBA Rumor: Brooklyn Nets renewed stance on Kyrie Irving Trade amid…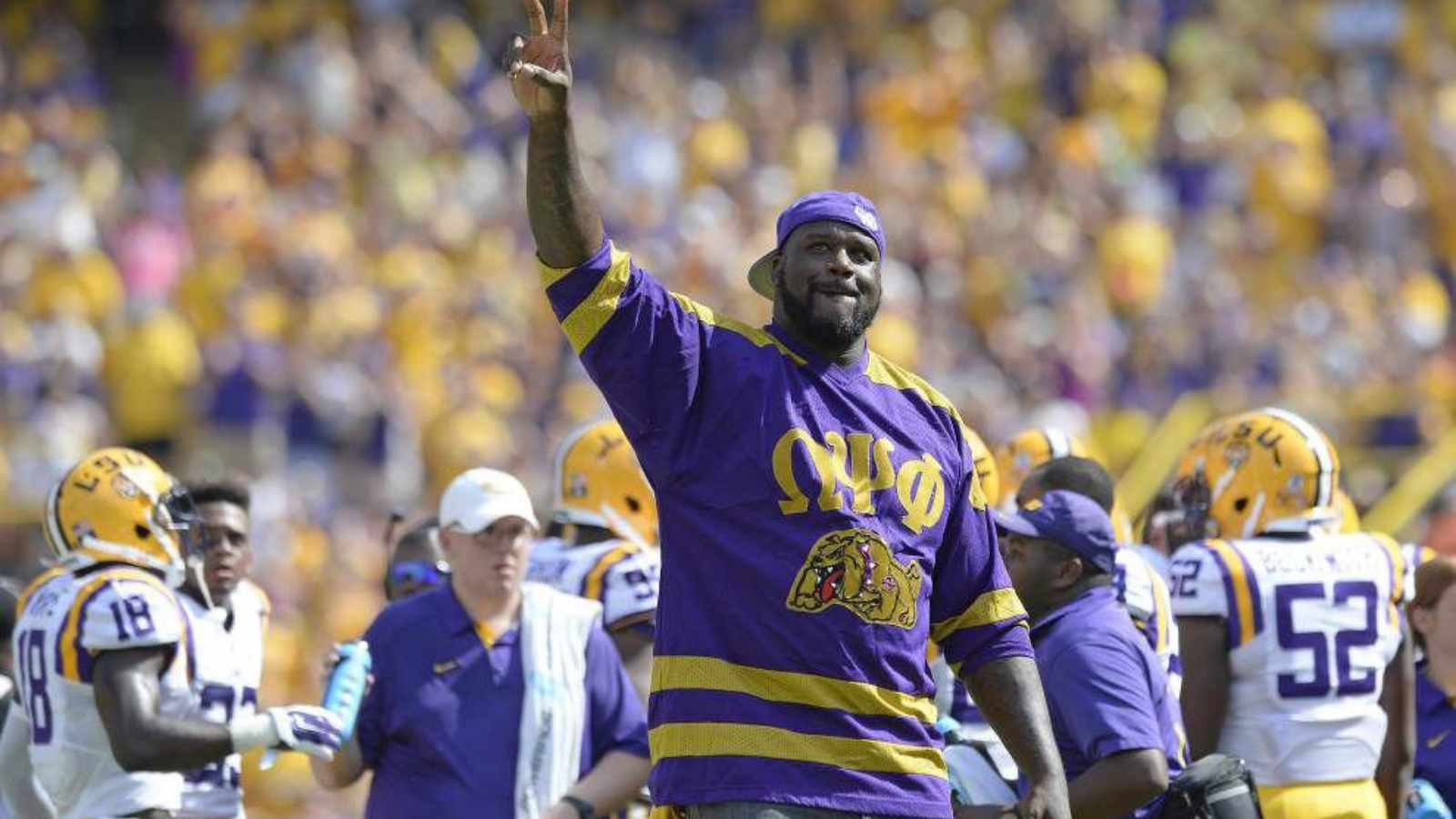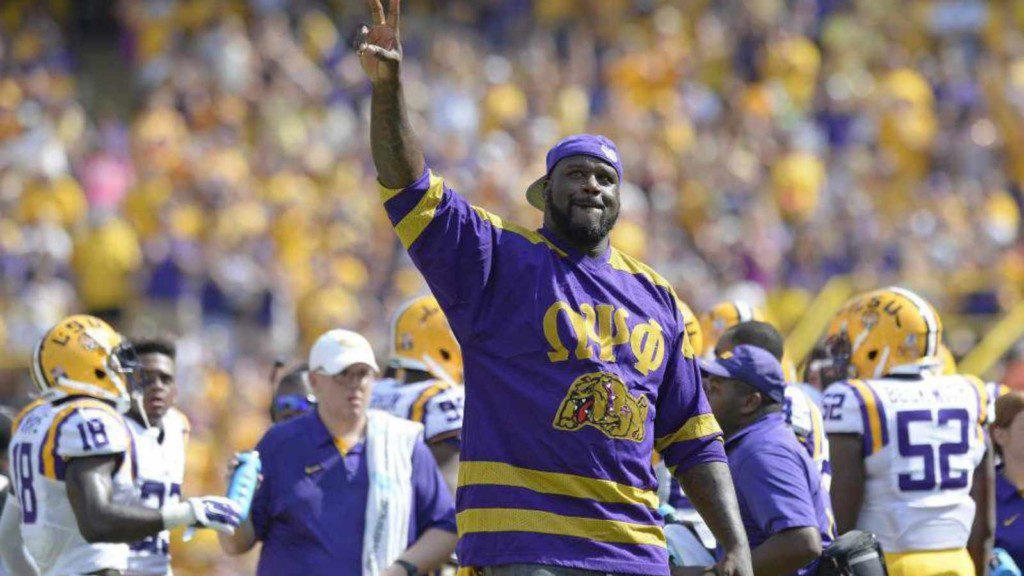 Shaq added that he likes to comeback here to get that juice and his superpowers back. He hasn't released a rap album or a single for years now and is shifted to electronic music as a DJ where he is active on tours.