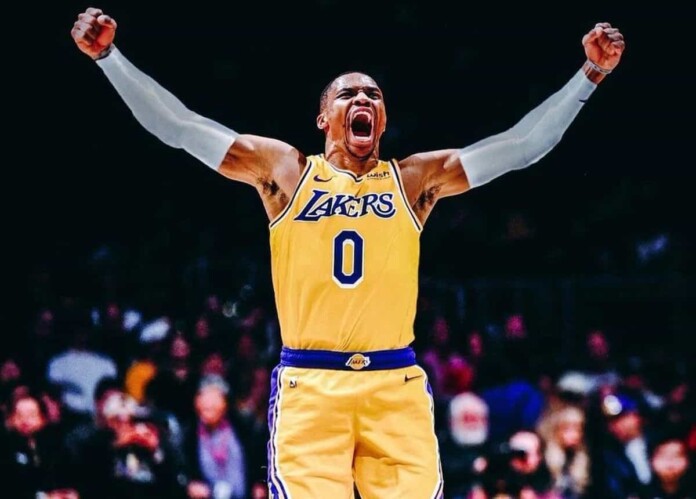 There is visible hesitancy in Russell Westbrook's position on the LA Lakers roster as the ALL-Star has clearly failed to deliver what was expected of him. Having bad nights in the NBA is not a new thing but a prolonged unproductive period comes along a long of uncertainties and loads of doubts.
Russell Westbrook was one of the most hyped topics this off-season as his trade to the LA Lakers came with a lot of expectations. His addition to the seasoned Lakers roster was assumed to be one of the smartest moves this trade season. A roster consisting of LeBron James, Anthony Davis, Russell Westbrook, and other stars already made the Lakers one of the top horses of the title race. But who knew that it was all talk and no substance.
So, far in this season, Westbrook is averaging 17.8 points, 9.4 rebounds, and 9.4 assists. For a common level, these statistics are not bad but the Lakers' purpose of having Russell Westbrook is yet to be fulfilled.
Also read: Trail Blazers: Damian Lillard reveals Clutch Point blunder in Portland vs…
How Russell Westbrook can retain LA Lakers lost Confidence in him?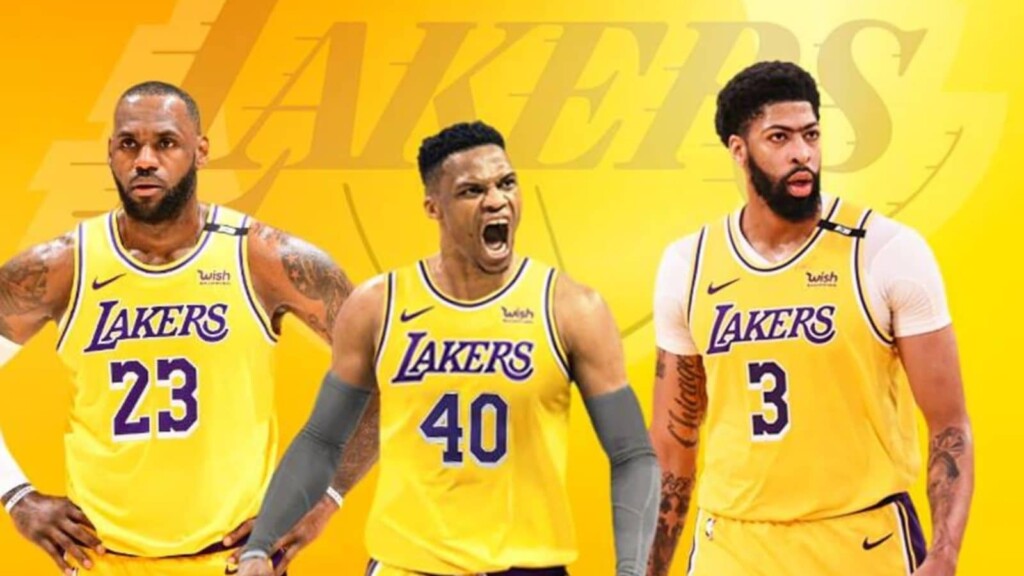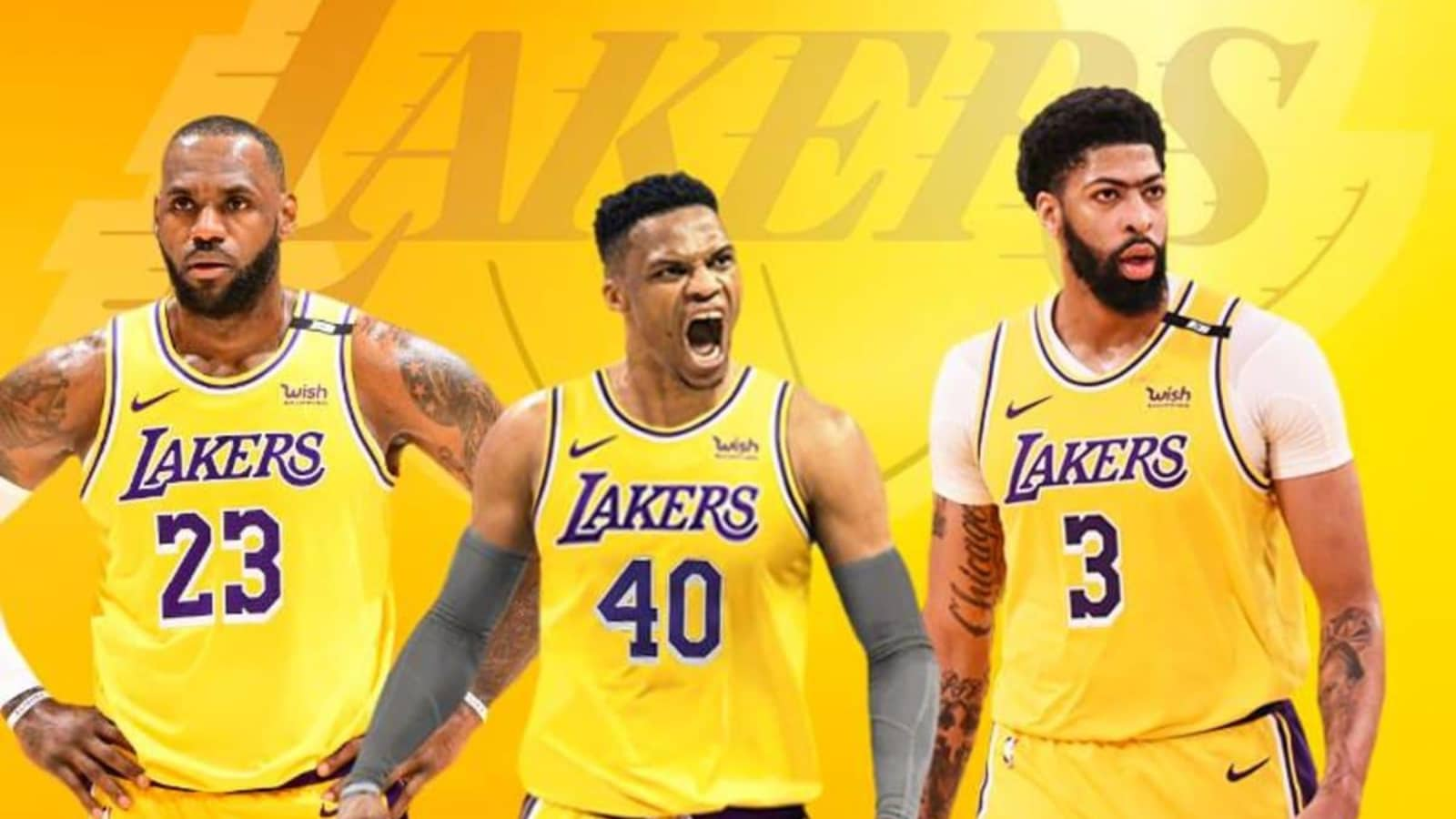 Westbrook would have never imagined that one day he would have to fight tooth and nail for his position in the Lakers roster, and the battle is not with anyone else but himself. His consistent substandard performance has sparked rumors about his trade from the Lakers, and it is surely not a piece of good news for brook.
The first and the foremost thing for a basketball player is his/her familiarisation with the ball. The more one practices with it the more one connects with it. But for Russell Westbrook, it seems as if he lacks the ball familiarity. This is not something great but it could help Westbrook a lot. The three most important things that Westbrook need to do in order to stay at the Lakers are:
1. Cure his turnovers
Turnovers and Russell Westbrook are a constant sight this season. It is so constant that Westbrook has registered the worst record for the NBA turnovers with 4.6 times per game. Yes, per game. He is losing the ball more than he should. Being a point guard comes with responsibility but Westbrook so far has been continuously proving himself to be not a good fit for the PG Mould.
2. Leading games
Lakers key player LeBron James made a visit to the team's injury report when the former MVP suffered an abdominal injury, and the star center is a regular guest on the injury report, in this case, Russell Westbrook needs to press the acceleration pedal to show what he is capable of.
But the situation is quite peculiar. Russell in the absence of James and Davis is still the same as when in their presence. Unquestionably, Westbrook is a star player in this league but he needs to perform.
3. Work on his outside shooting
Russell Westbrook might possess a physically dominating stature that could put his opponents in an intimidating spot but he has clearly failed to reach his full potential at its usage.
Since, his entry in this league he has not shot more than 35 percent from the three-pointer line so it's time to start doing so because the other Point guards like Stephen Curry, Damian Lillard, Kyrie Irving, James Harden, etc have put up exceptional results on the board and Westbrook needs to pull the sock up.
Also read: "Join Monday Night RAW": Twitter reacts to Thanasis Antetokounmpo pulling off…
Also read: Watch: Twitter react to DeMarcus Cousins meet his biggest fan