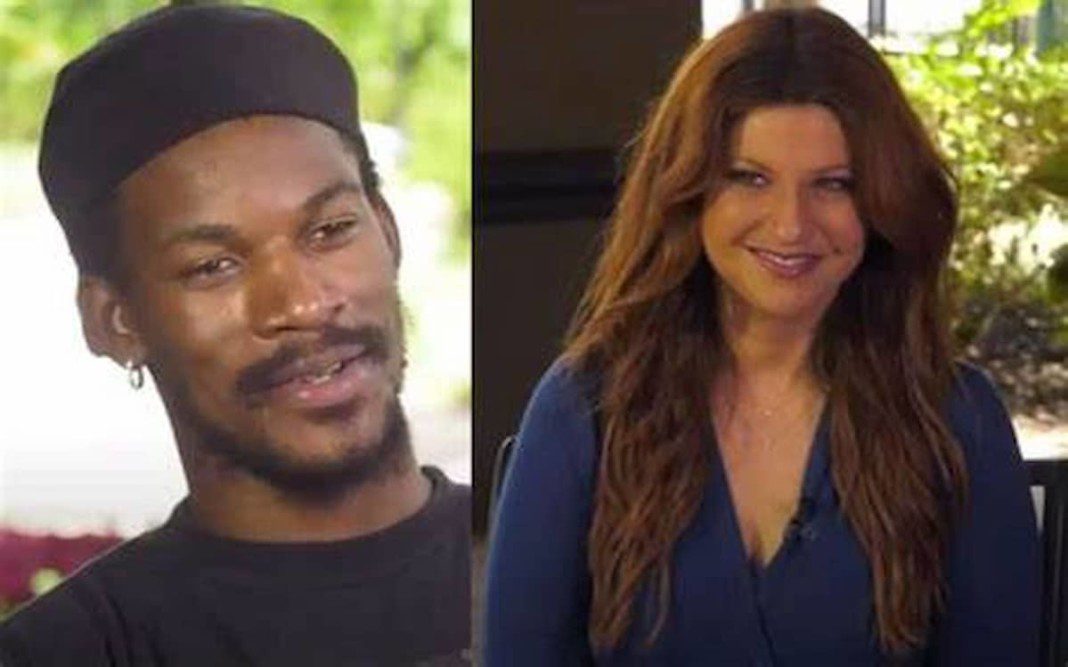 Although fans might have witnessed great sportsmanship and friendship in the NBA over the course of its years to signify the positive side of NBA yet the other side is as ruthless as it can get. The latest to justify this claim, came in the Heat vs Timberwolves showdown as the home fans dug deep to spring up Jimmy Butler's alleged past affair on national television during the on-going match.
Talking about the Minnesota Timberwolves, they suffered their last loss against the Sacramento Kings. Yet from that match onwards, the newly-shaped team has been impressive as they have been able to register five wins on the trot and the latest of those came against Jimmy Butler led Miami Heat, who are currently second in the Eastern Conference. 
How did Timberwolves fans trigger Jimmy Butler?
The incident took place when Tyler Herro was at the free throw line and the Heat were looking destined to extend their lead against the home team. Being vulnerable, the home fans decided to take a shot at Jimmy Butler by chanting Rachel Nichols chants.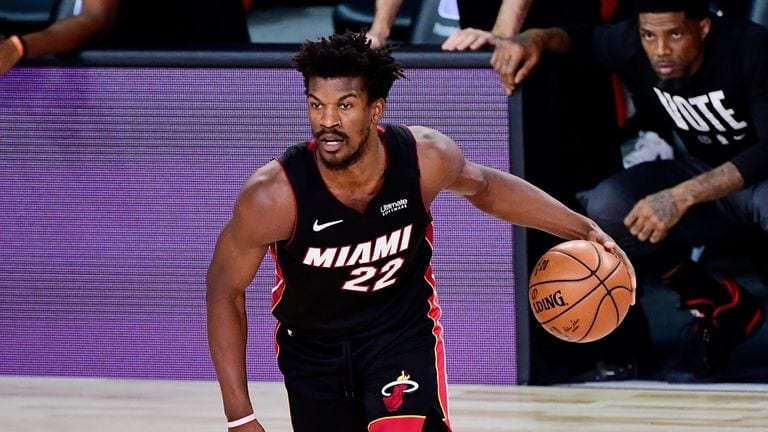 To those who are unaware, this link first made headlines when a rumor about NBA players engaging in secret relationships had started to make rounds. And somehow, it led to Rachel Nichols and Jimmy Brutal being dragged into it as well. There is no certainty about what might have happened between the two. But there was certainly no reason to bring it up during this game.
Safe to say, it does feel like the Rachel Nichols chants were able to get into the head of Jimmy Butler as the Miami heat fell in the fourth quarter against the Minnesota Timberwolves, Butler however was able to score 16 points, 8 rebounds and 5 assists after playing for 38 minutes in the Heat vs Timberwolves game.
Also Read: Watch: Rui Hachimura sparks 'Comeback' rumor with the recent Twitter Practice…
Also Read: "It's Unacceptable": Enes Kanter urges to boycott 2022 Olympics to end…