There is no denying that Kobe Bryant is and will always be one of the most influential personalities in the NBA. Having not only inspired players with his Mamba Mentality, but touched lives off the court as well, he surely has left a name to be cherished behind. With anything related to the Los Angeles Lakers legend being ever so iconic, it shouldn't be surprising to know that a rare card of him has gone for a whopping $2 Million price tag in a private sale.
Moreover, as per the reports of ESPN, the more interesting thing about the sale of this card is that, it is not a Rookie Card or a 1-on-1 card that collectors covet. It is not even an autographed card or one with game-used memorabilia from his purple and gold jersey. But indeed, is what is rare that the particular card is a 1997-98 Meta Universe Precious Metal Gems Emerald. 
Also Read: "They took a decade to end their meaningless beef": Fans react…
Kobe Bryant's rare card sold at a whopping $2 Million price tag
The said card is numbered 004 of 100, but it is worth noting that only 10 from the set (numbers 1-10) are of Emerald hue. The remaining 90 cards are red. It is also important to mention that the card is graded 8.5 by BGS, and for such a two decade-old card, that is a pretty great condition.
"This is arguably Kobe's best card in existence," Jesse Craig, director of business development at PWCC, said in a statement to ESPN. "It's [difficult] to find them in any condition and because of their delicate nature, to find one in such good condition is incredibly rare."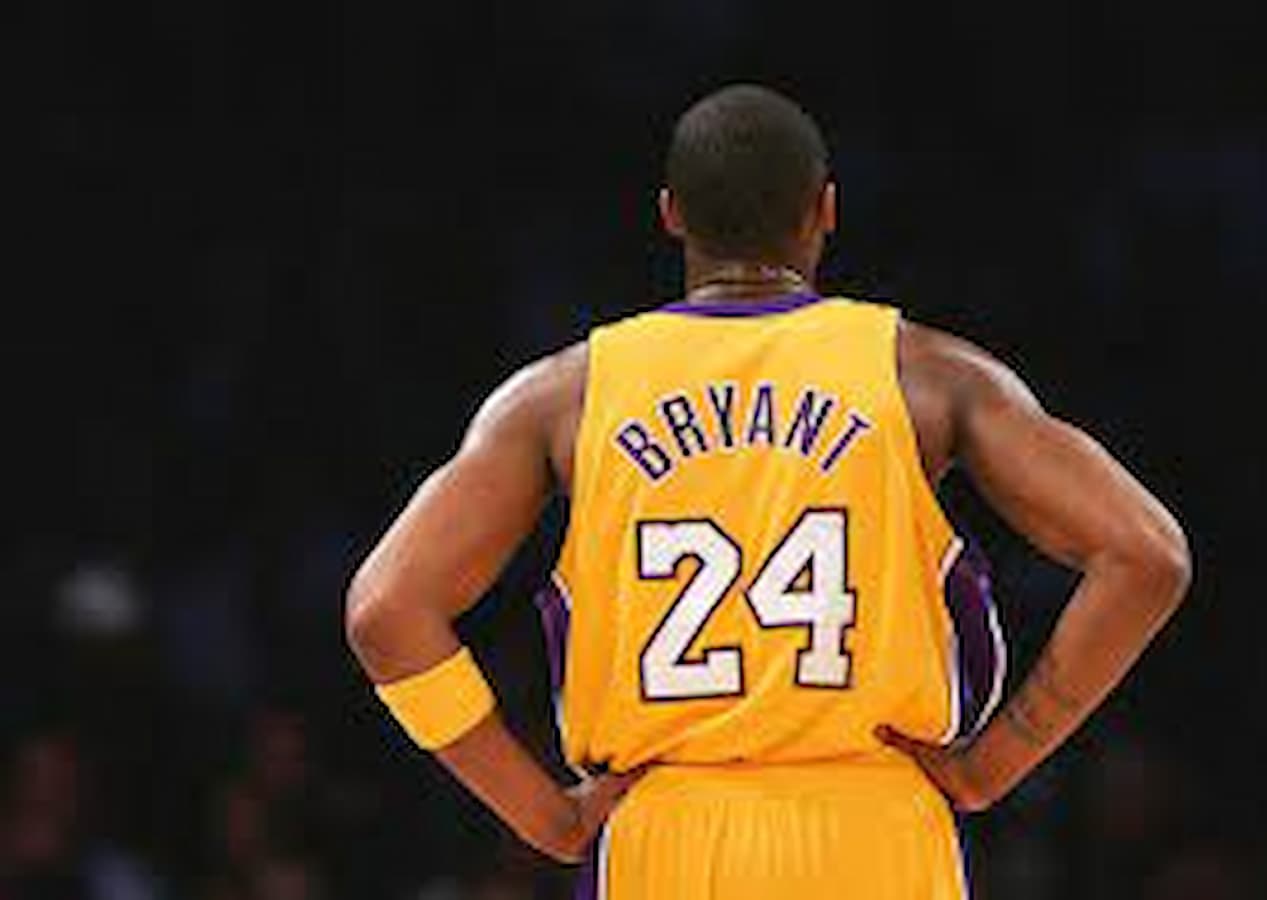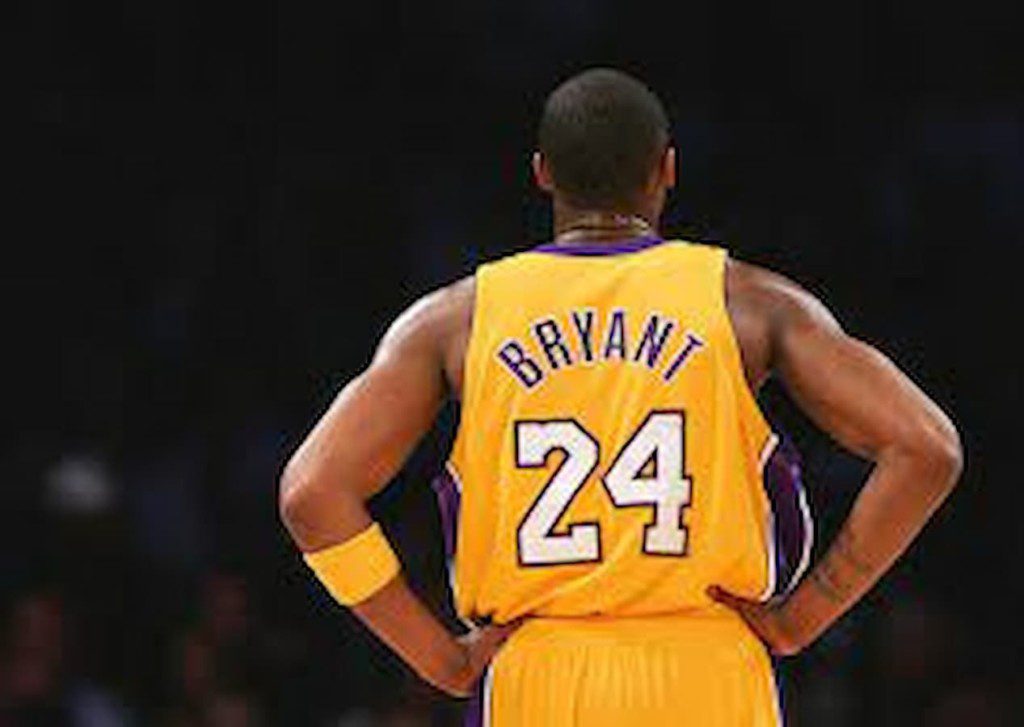 Having said that, it is not the first time that a basketball card sold for over $2 million. A LeBron James RC still holds that record, with a 2003-04 Rookie Patch Autograph sold for $5.2 million early in 2021. A Luka Doncic logoman autographed card comes next at $4.6 million.
This only goes onto show the kind of impact Kobe Bryant still has on the society and especially after the 2022 NBA All-Star weekend, his popularity only might have increased by tons, all around the globe.
Also Read: "Devin Booker has some range" Phoenix Suns marquee recreates the iconic…