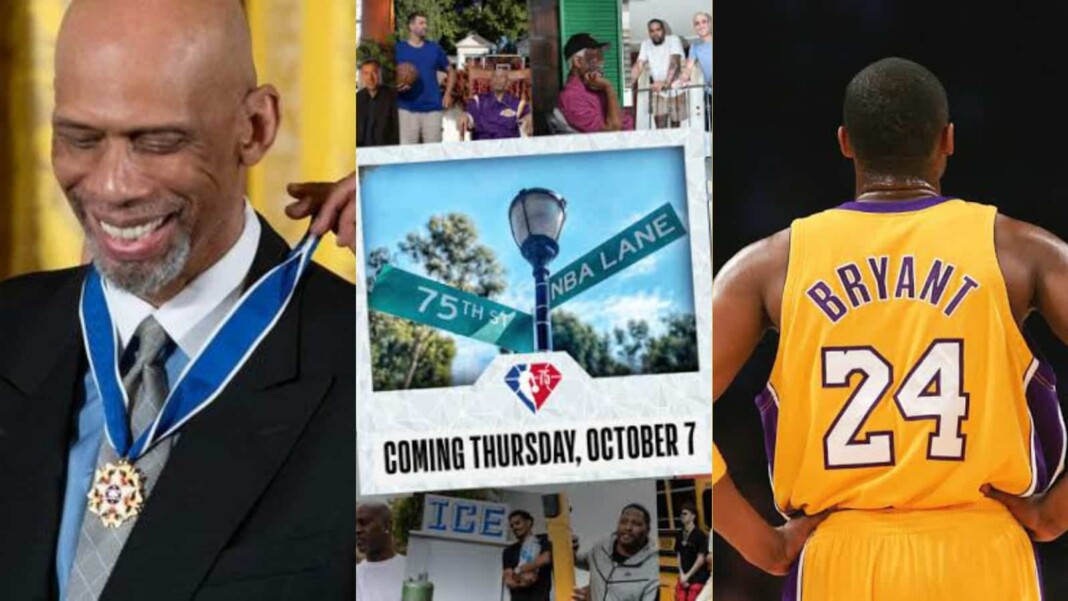 The NBA is raring to put into motion its season-long plan of celebrations as the imminent season will mark its 75th anniversary. In a recently released promotional video, they have gone above board to catch the stars of the distant land as the video featured the game's most memorable monikers spanning from its jolly old past to its flamboyant future. The video also carried a message of positivity and inclusivity as this has been a burning issue throughout the globe.
LeBron James and Kevin Durant headlined the mainliners of the video which went viral in very little time as the viewership now stands at 4.5 million in just a span of 24 hours. The clip was indeed a congregation of stars with the iconic Kareem Abdul-Jabbar coming down the pike. The other illustrious appellations that starred in the video included the likes of Bill Russell, Magic Johnson and Larry Bird.
The Series of Stars that Featured in the NBA All Star Promo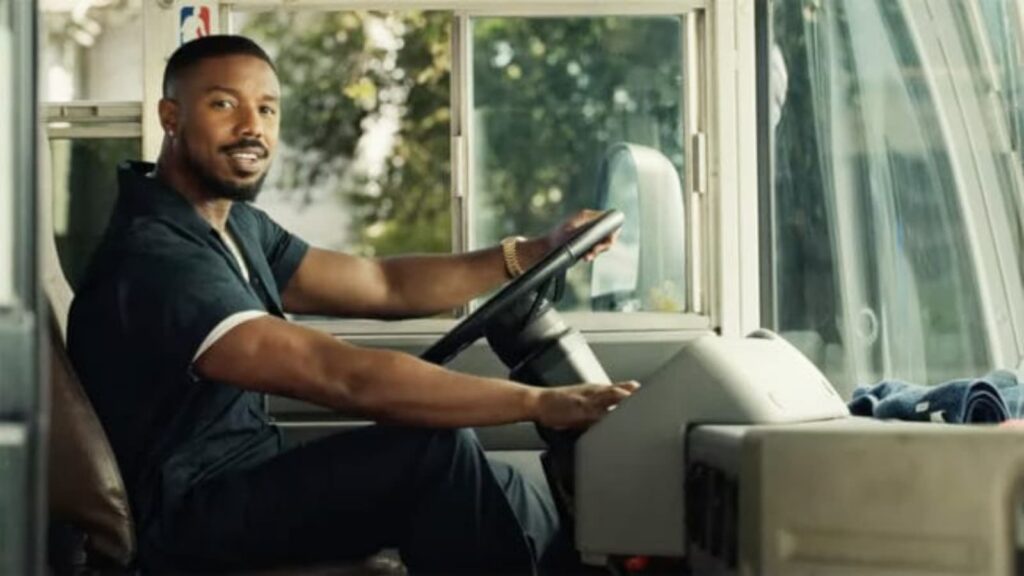 There were also a host of other notable appearances which included Dirk Nowitzki, Dwayne Wade, Julius Erving and Dikembe Mutombo. After a significant blast from the past, the slew of current sensations was embodied by the presence of Zion Williamson, Trae Young, Devin Booker and Jayson Tatum. More than the fact that how glittering the video was with all the stars coming together, it was also messianic to a certain magnitude.
The most emotionally overwhelming scene of the video was where NBA paid tribute to the Black Mamba, the numero uno, Kobe Bryant. It is indeed a heartbreak for all the NBA fans to have to lose Bryant way too early. However, as they say, that the legacy of the champions lives on and despite not being amongst us, Kobe Bryant will always be immortal.
The main character in the video who showed the kids around the basketball community was none other than Michael B Jordan who played the role of Killmonger in the MCU. However, NBA's very own Michael Jordan was not included in the video and this honestly came as a shocker to everyone. The NBA 2021-22 season will kick off with a clash between the Milwaukee Bucks and Brooklyn Nets at Fiserv Forum on 20th October.
Also read: "It's personal now. I have so much vengeance coming into this…