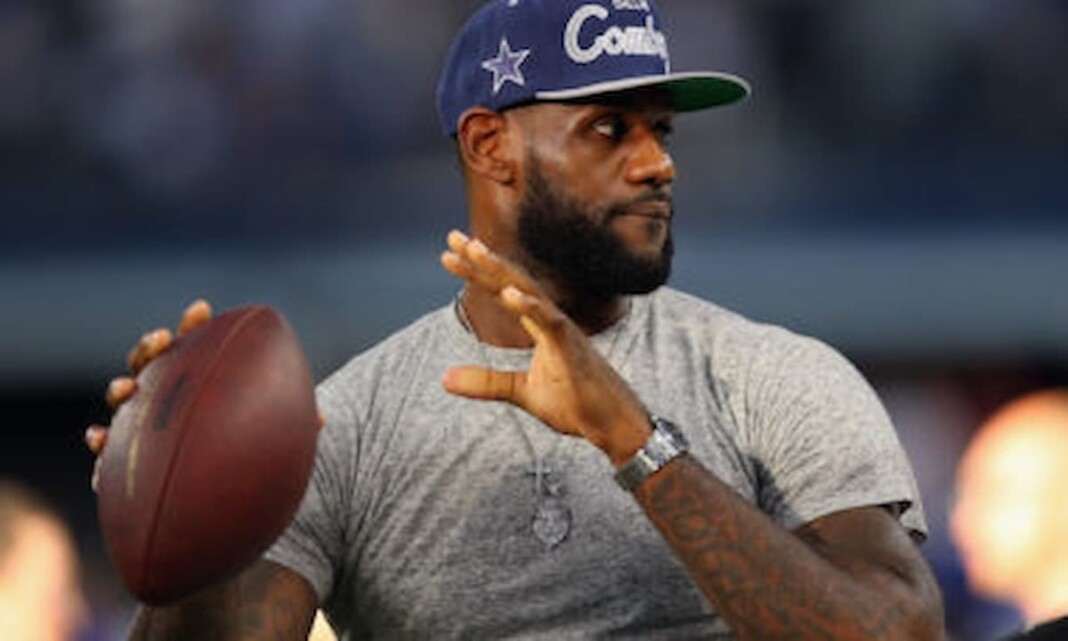 Be it football, major league baseball or any other sport, Los Angeles Lakers star LeBron James has been an admirer of majority of the sport and has been vocal about the same. Yet there have been reports that the 36-years-old 4xNBA Finals MVP might be on the verge of becoming an NFL franchise owner soon. Knowing that LeBron is one of the best too, when it comes to business off the court, he could surely make aa valuable addition.
Cara Lombardo and Laine Higgins of the Wall Street Journal report that Fenway Sports Group (FSG), a multi-billion-dollar company with which LeBron is a partner, is now on the verge of purchasing the Pittsburgh Penguins franchise. 
LeBron James to become an NFL franchise owner?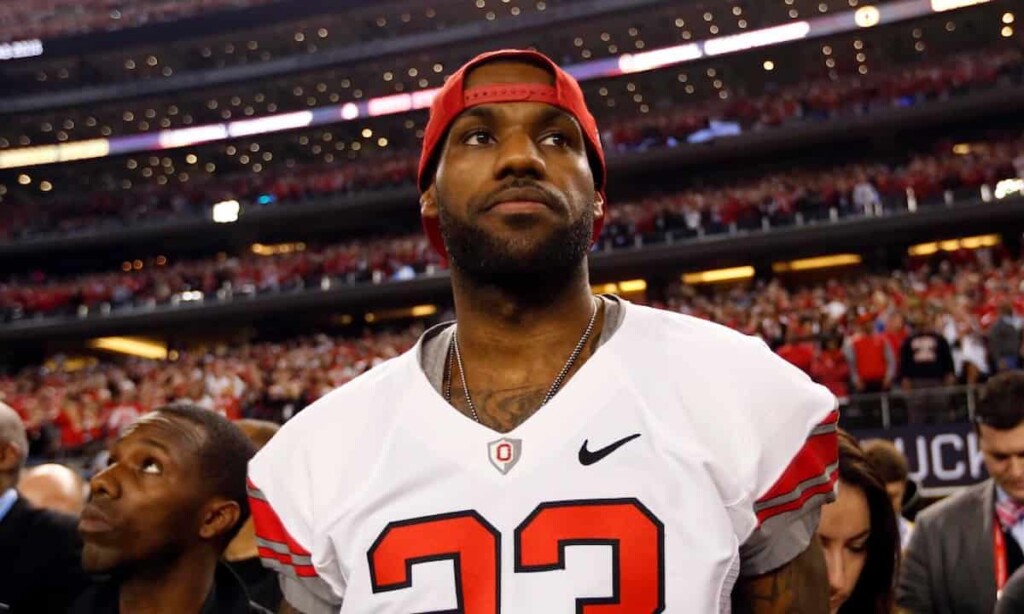 "Fenway Sports Group LLC, the holding company that owns the Boston Red Sox, is in advanced talks to buy the Pittsburgh Penguins hockey team, according to people familiar with the matter. A deal could be finalized later this week, assuming the talks don't fall apart, the people said. Terms being discussed couldn't be learned."
Already being the part-owner of one of the biggest clubs in Europe, Liverpool, being an owner of an NFL team as well could be huge for LeBron James and his business ventures. He already has a deal with Nike which is reported to fetch him more than a billion by the end of the tenure, it seems like the LA Lakers' sensation just can't stop making moves off the court as well.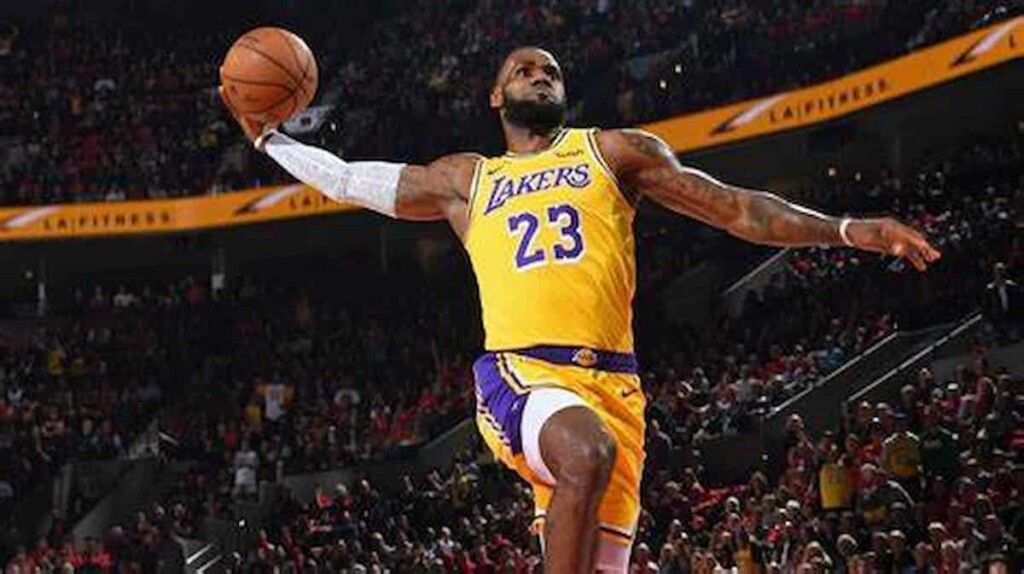 As per CNBC, quoted by Clutchpoints, the Los Angeles Lakers superstar owns roughly 2% of FSG. LeBron James reportedly invested $6.2 million in the company back in 2011. As of March 2021, FSG has an estimated valuation of $2.6 billion, which means that LeBron's 2% stake is now estimated to have a value of $52 million.
Also Read: Denver Nuggets vs Philadelphia 76ers Live Stream, Prediction, Preview, Injury Report,…
Also Read: Portland Trail Blazers vs Chicago Bulls Live Stream, Prediction, Preview, Injury…