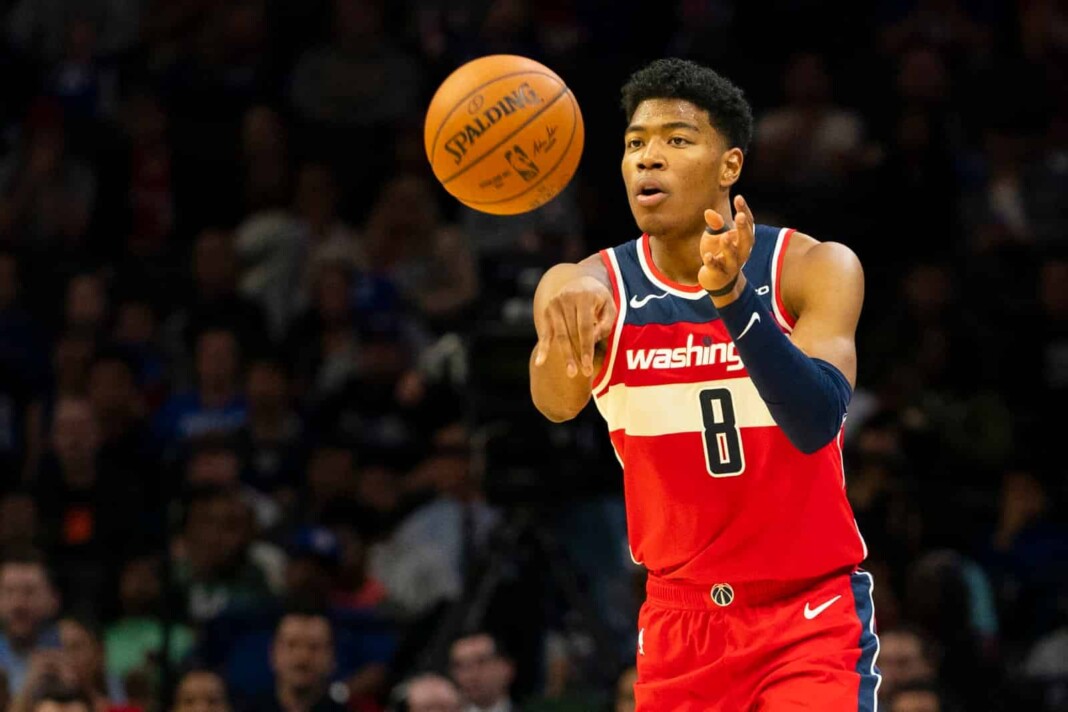 The Washington Wizards have been having all sorts of fun on the court after making a 5-1 start in the NBA 2021-22 Season, however young forward Rui Hachimura has played no part in the squad as of now. The Japanese professional had been one of most dominant forces for the team in the previous season but had taken his time away from the team due to personal reasons.
As per reporter Quinton Mayo, Rui Hachimura has become a bit of ghost in the Washington Wizards locker room. Furthermore, Quinton Mayo's sources offered a possible reason for Hachimura's disappearance and said that he isn't being talked about as much among the Washington Wizards. Hachimura has started all 105 of the games he has played in the past two seasons. He averaged 13.7 points and 5.8 rebounds on 47.3% shooting 
Where is Rui Hachimura? Does he practice along with Washington Wizards?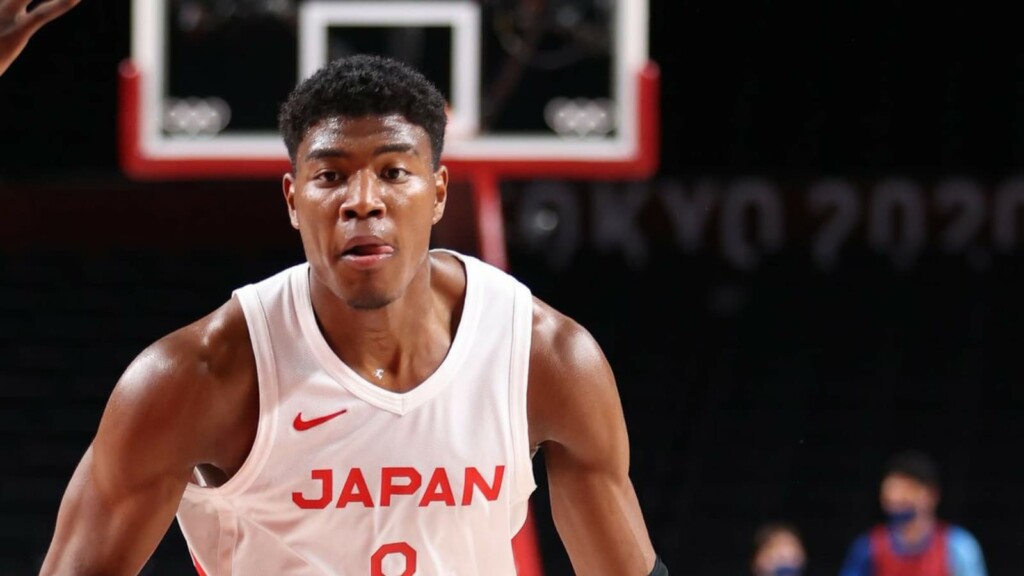 According to multiple sources, Rui Hachimura hasn't been in the practice facility at the same time as his teammates. "We haven't seen him at all," one source told me. "Maybe he does individual workouts at night, I'm not sure. We have no idea what's going on with him."
There has been chatter among the team that maybe Rui's absence has something to do with the Olympics and the lack of success achieved in his home country, but still, no one is quite sure.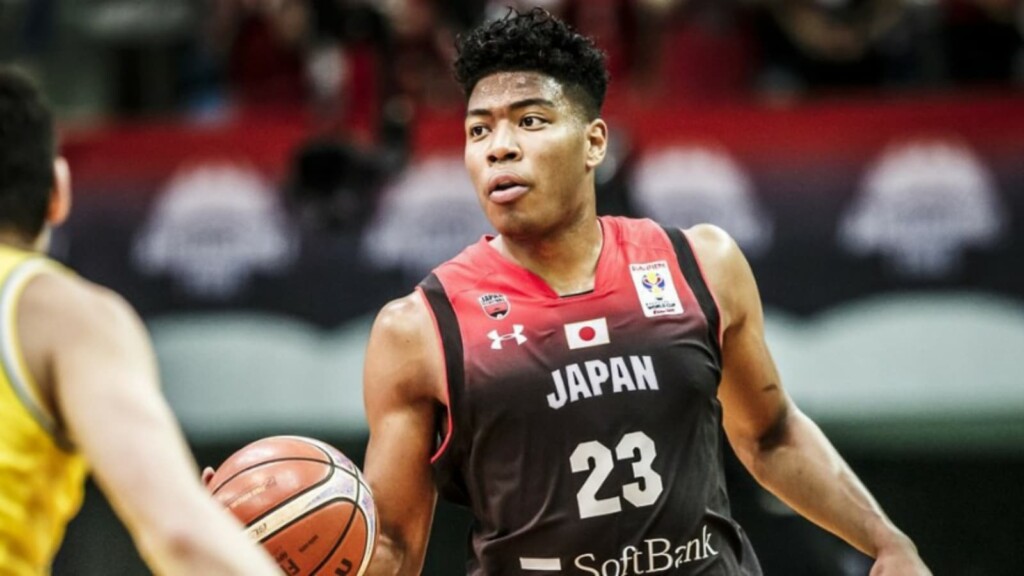 What's weird is Rui Hachimura's name is sort of taboo around here – nobody mentions him or anything," another source added. "You probably know more than we do at this point when it comes to what's going on with Ru." 
Talking about the Rui Hachimura less Washington Wizards, the team has registered their third ever 5-1 record in the league and for the first time since the 2005-0 season. Their latest of wins came against the Boston Celtics at home, wherein they won in 2nd OT after being led by Bradley Beal.
Also Read: Klay Thompson's response to girlfriend Paige Carmen's latest Instagram post is…
Also Read: New York Knicks vs New Orleans Pelicans Live Stream, Prediction, Preview,…