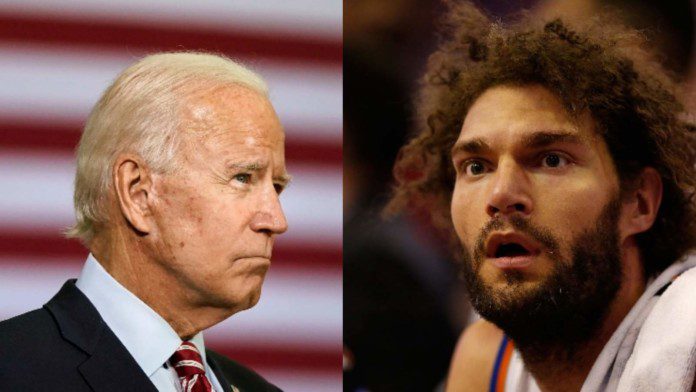 Robin Lopez was drafted by Phoenix Suns of National Basketball Association in the draft of year 2008 and was traded in 2012 to the New Orleans Pelicans because of injuries. Never really having a home after Phoenix Suns traded him Robin Lopez has played with 8 teams and is now a back up center for Orlando Magic.

Robin Lopez has suited up for 13 games with Orlando Magic this season averaging 8.5 PPG, 4.1 RPG and 1.4 APG while getting approximately 13 minutes of playing time coming off the bench as a backup center. Injuries ruined majority time of Robin Lopez's prime and league never really got to see his full potential as a center.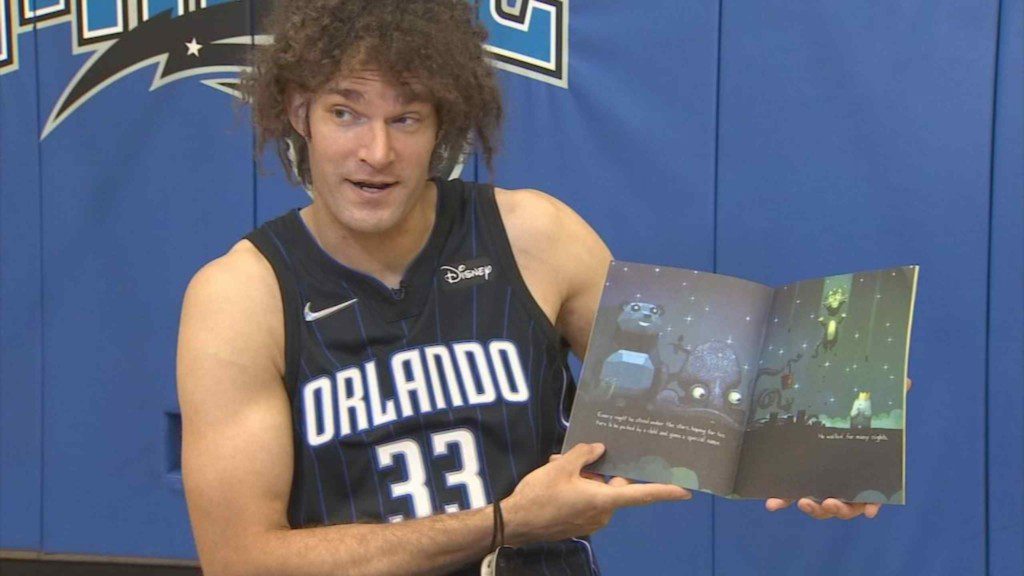 Robin Lopez off the court has many fans crazy for his behaviour and a character he holds. Being a fun guy everyone loves to watch Robin Lopez and he is also one of the most active player of NBA who is social media's favourite for sarcastic comments and reactions to events taking place inside and outside the NBA. Recently Robin Lopez called out Joe Biden for help on twitter while reacting to a video of Utah Jazz's mascot Jazz Bear troubling kids in a musical chair to win.
Also read:Watch: Twitter react to DeMarcus Cousins meet his biggest fan

Robin Lopez calls out Joe Biden for help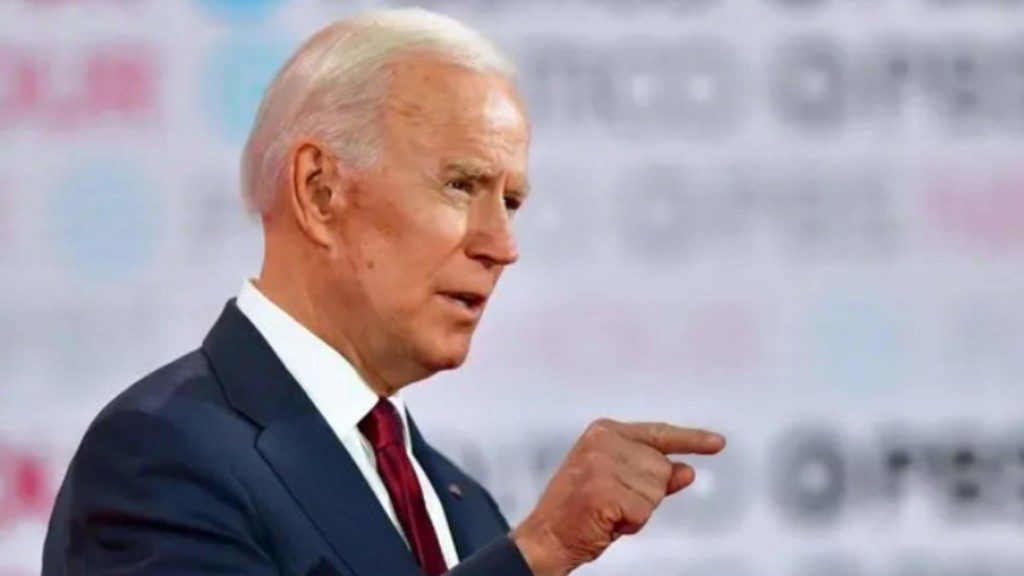 Robin Lopez has 164k+ followers just on his Twitter handle and has always been entertaining for his fans via his tweets. Recently a video of Utah Jazz's Bear troubling kids and ruining their chances of winning the musical chair has went viral. Robin Lopez also reacted to the video calling out the president of United States of America.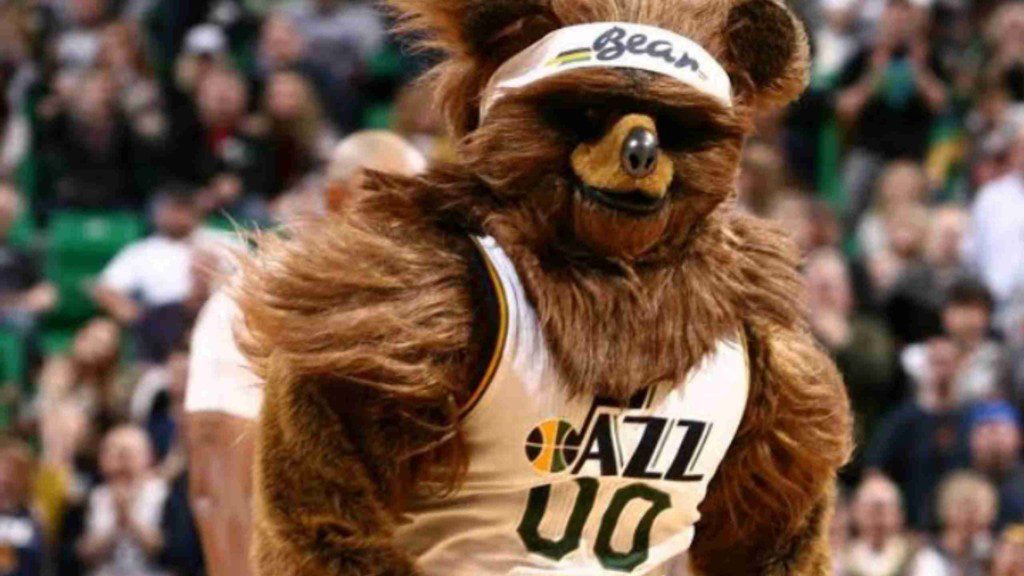 Robin Lopez retweeted the video commenting:"@POTUS Will you save us in our moment of greatest need Adam Silver has turned a blind eye to the unyielding pain and suffering @nytimes @CNN #ThinkOfTheChildren". This tweet by Robin Lopez is viral and everyone is awaiting for president Joe Biden to reply to it for sake of the moment.
Also read: "Postpone the NBA season!": Enes Kanter Freedom calls out National Basketball…

Robin Lopez sarcastically called out the president for help while saying that Adam Silver has turned a blind eye to the injustice with the kids and now the president must help. Seeing the kids get pushed by Jazz's Bear, Robin Lopez found the video funny and mentioning the president of the United States of America joked about the kids' suffering which is really liked by his fans.