Rudy Gobert has gone viral on Twitter not because of a game but because of his reply to a fan and has left Twitter in a peal of mirthful laughter.
A fan of Rudy Gobert has been tweeting Tweets for the past two months under the id "@TweetsforGobert" in hopes that one day Rudy Gobert, actually sees them. And, when did the All-Star Jazz did, he made sure that the whole Twitter is rolling down in laughter.
"I've been waiting for this day," replied the 29-year-old Jazz star.
Such interaction between players and their fans makes the NBA more likable as the fourth wall is broken down. Fans couldn't love Gobert's sense humor more.
How Rudy Gobert, singlehandedly got the entire NBA season suspended?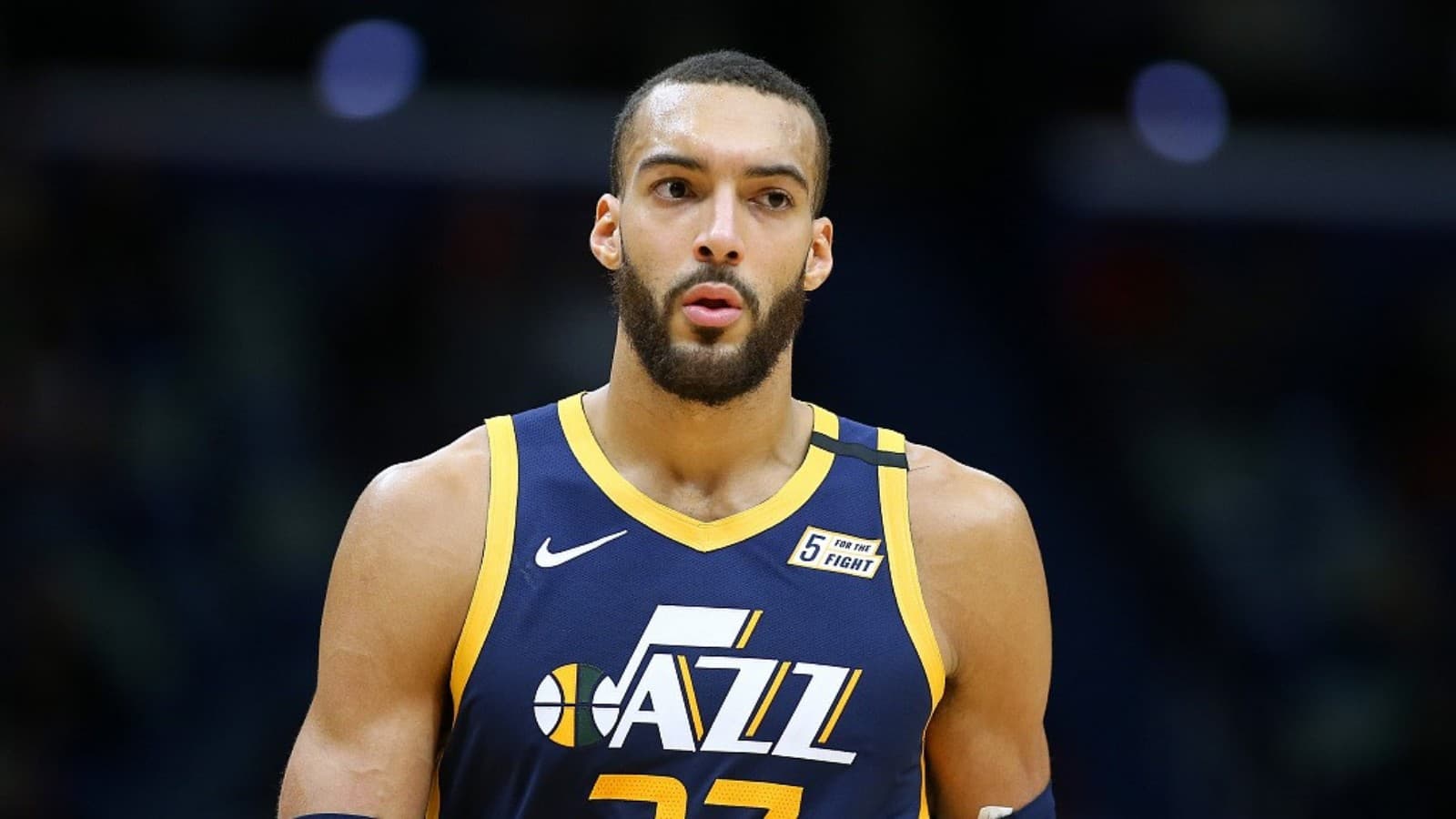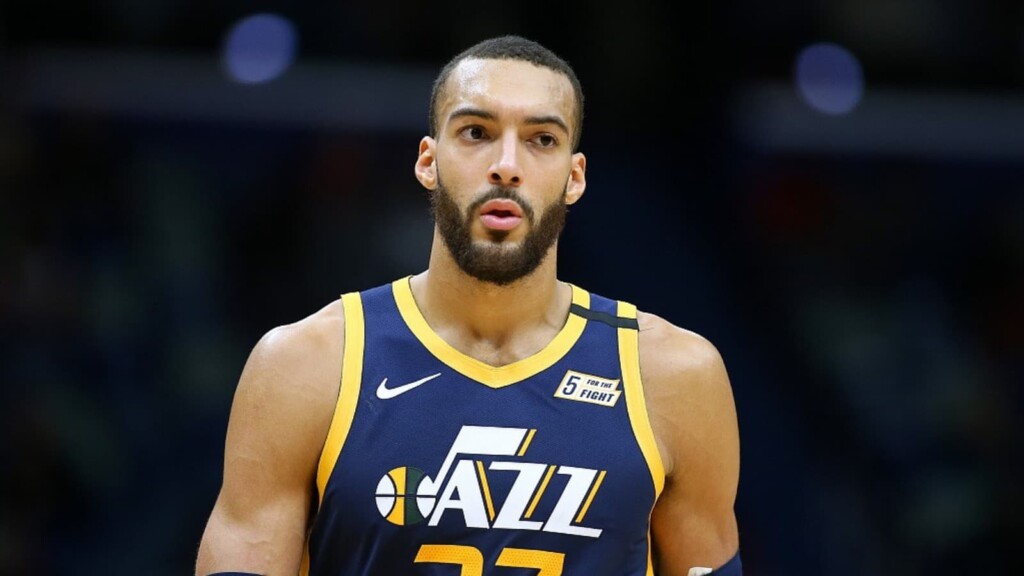 Previously Gobert's action made it to the headlines but it only led to the suspension of the whole of NBA Season. In a press conference, out of absolutely stupidity, Gobert made it a point to touch all the microphones of the reporters present tin the hall.
Two days later, he was ill. It was later tested that Gobert did come in contact with the corona virus and has been infected by it. With him followed his team members like the falling pieces of Jenga. The match was cancelled between Utah Jazz and Oklahoma City Thunder and, then eventually was followed by the cancellation of the whole NBA season.
This surely will go down in the NBA history as one of the dumb moves.
Anyhow, the Utah Jazz are to face the New Orleans Pelicans on 12th October (6:30 am IST).
Also Read: LeBron James gives his honest review on Tyson Fury vs Deontay…
Also Read: "Brooklyn Nets could be special without him" Stephen A Smith fuel…