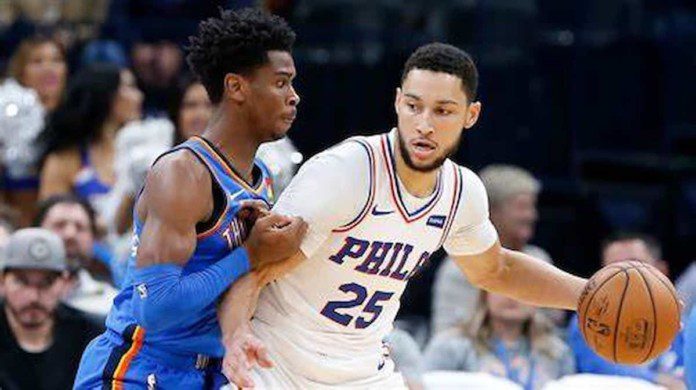 Shai Gilgeous Alexander and Ben Simmons are too of the most decorated modern-day hoop players and a trade between them could be on the way as per the latest rumors floating in the world of NBA. With the latter making no appearance for the Philadelphia 76ers in the 2021-22 season so far, it seems evident just why the team is frustrated with the Australian playmaker.
On the same note, according to Clutchpoints' Dave Early, the Sixers have discussed the possibility of swapping Shai Gilgeous-Alexander and Ben Simmons of the Oklahoma City Thunder and Philadelphia 76ers respectively. The scoring abilities of the 23-year-old wing would make him a terrific fit with Joel Embiid and the Sixers. 
Will Shai Gilgeous Alexander and Ben Simmons trade work well for both the teams?
It seems strange that a team whose scoring charts revolve around a marquee player such as Shai Gilgeous Alexander is being considered to leave. The Oklahoma City Thunder have been below average so far in the NBA 2021-22 Season and with their star athletic player parting ways, their offensive chart could ensure a significant fall.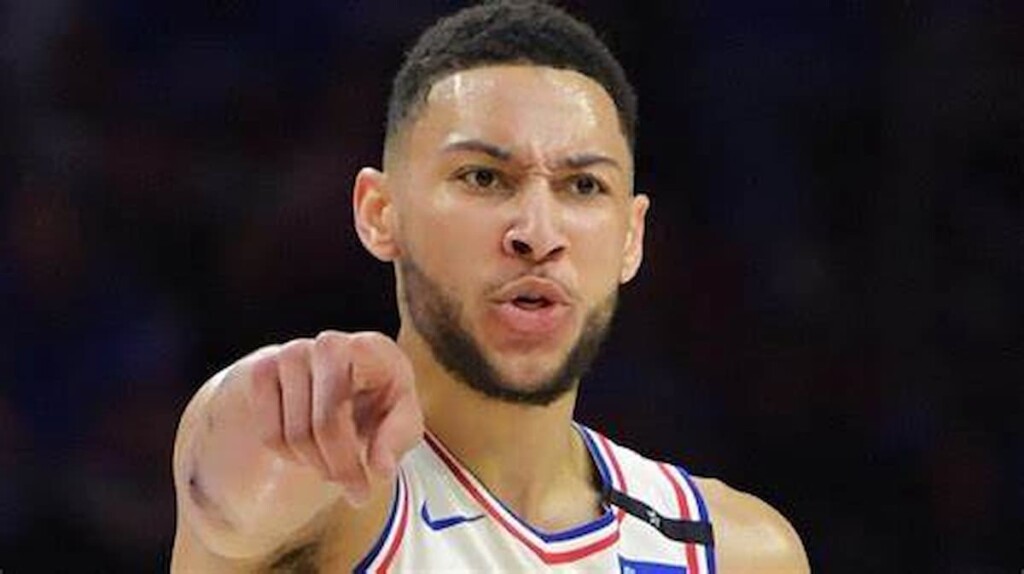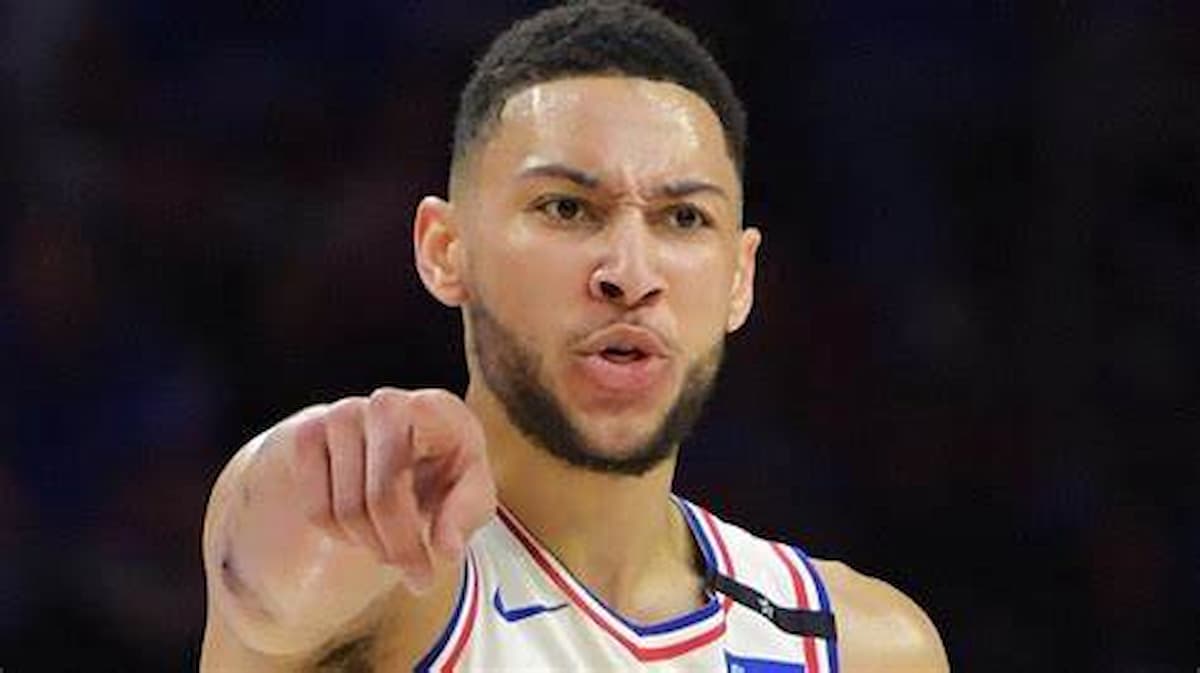 Aside from Gilgeous-Alexander, the best hope the Sixers have at making an upgrade is trading for Damian Lillard or CJ McCollum. With the Portland Trail Blazers not yet showing any sign of an impending fire sale any time soon, Philadelphia's options are slim.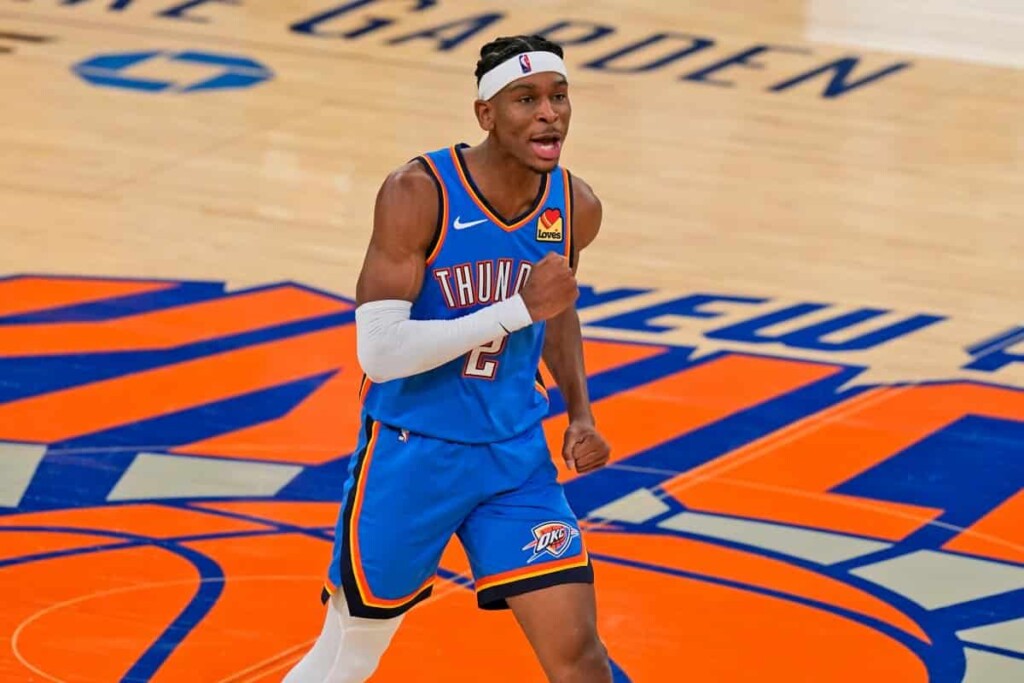 Having said that, with Gilgeous Alexander away from Oklahoma City would give the Philadelphia 76ers a young star to work with. However, it could cost them a few picks in addition to Simmons to land him, but his talents would make it worthwhile.
Also Read: "Michael Jordan can't do it" Twitter reacts to LeBron James exiting…
Also Read: "Not even NBA Top 5"- Gilbert Arenas Makes Shocking Claims over…