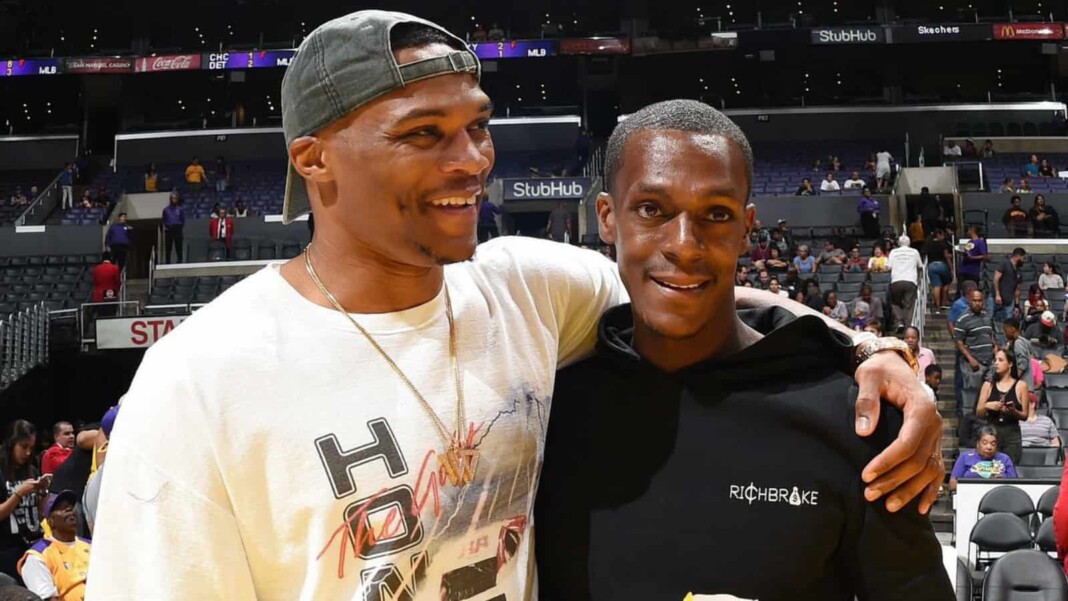 Russell Westbrook and Rajon Rondo did make the match fun amidst a tight quarter between the LA Lakers and the Sacramento Kings. It is even amusing to see them being partners in a Shaqtin moment considering their history last season.
Both Rondo and Westbrook had beef between them. So, calling them teammates will be fine but friends? It is still a question.
Twitter reacts to Russell Westbrook and Rajon Rondo Shaqtin moment vs Kings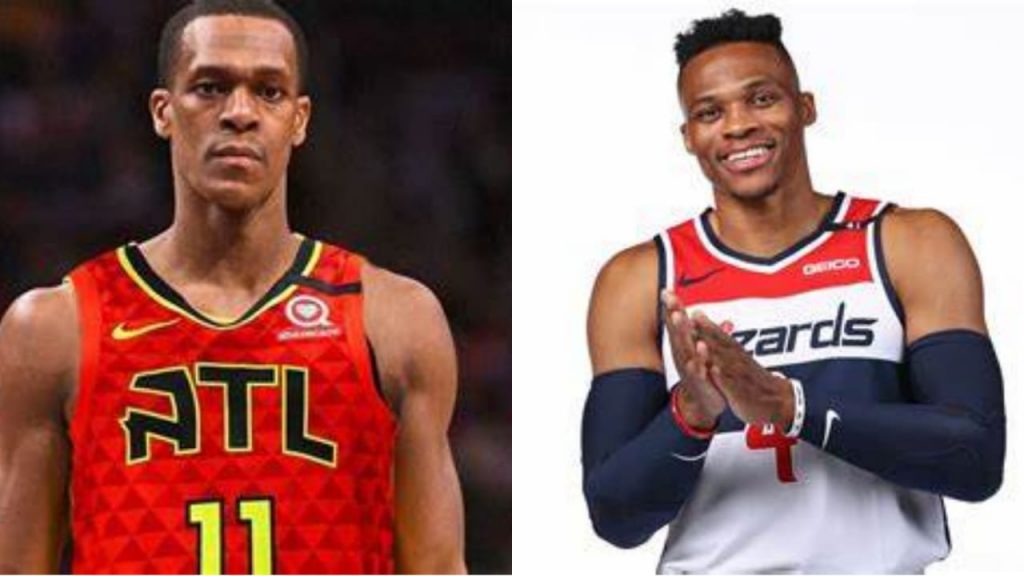 Rondo and Russell did give Shaq the moment to become the highlight of his show Shaqtin' a fool because what they did was no less than a slapstick comedy. Rondo pulled such a good spin at the center between the defenders but chose to pass at the very end to Russel Westbrook who was standing into the zone. That pass was not even received by Westbrook rather than got bounced off Westbrook's head and wet backcourt.
The fact they are trying to be teammates is applaudable in itself otherwise some players carry beef with others for their entire lives. The expectations from this season's LA Lakers roster are very high because the bench is all-star-studded with seasoned veterans. And, expecting them to reach the NBA finals is acceptable. The LA Lakers are going to face the Golden State Warriors in their season's opener match on 20th October.
Also read: Watch: Russell Westbrook slapping an adult fan's hands away while giving…
Also read: "It's only pre-season but"- NBA Twitter reacts to Havoc Caused by…