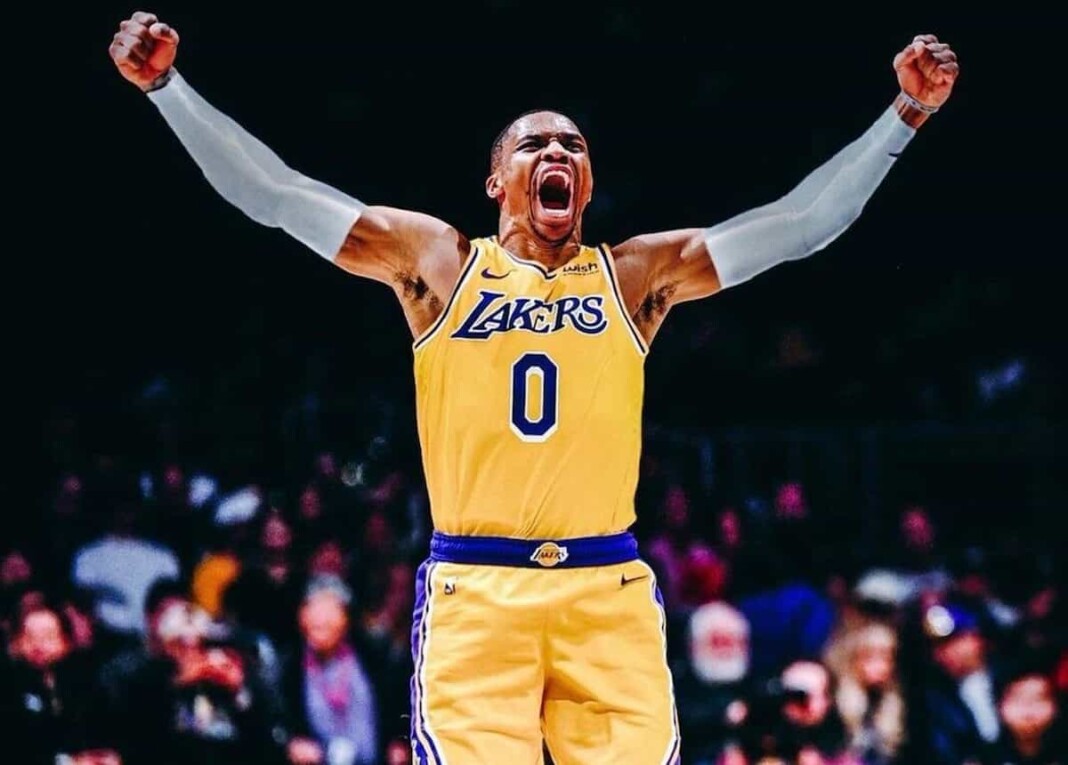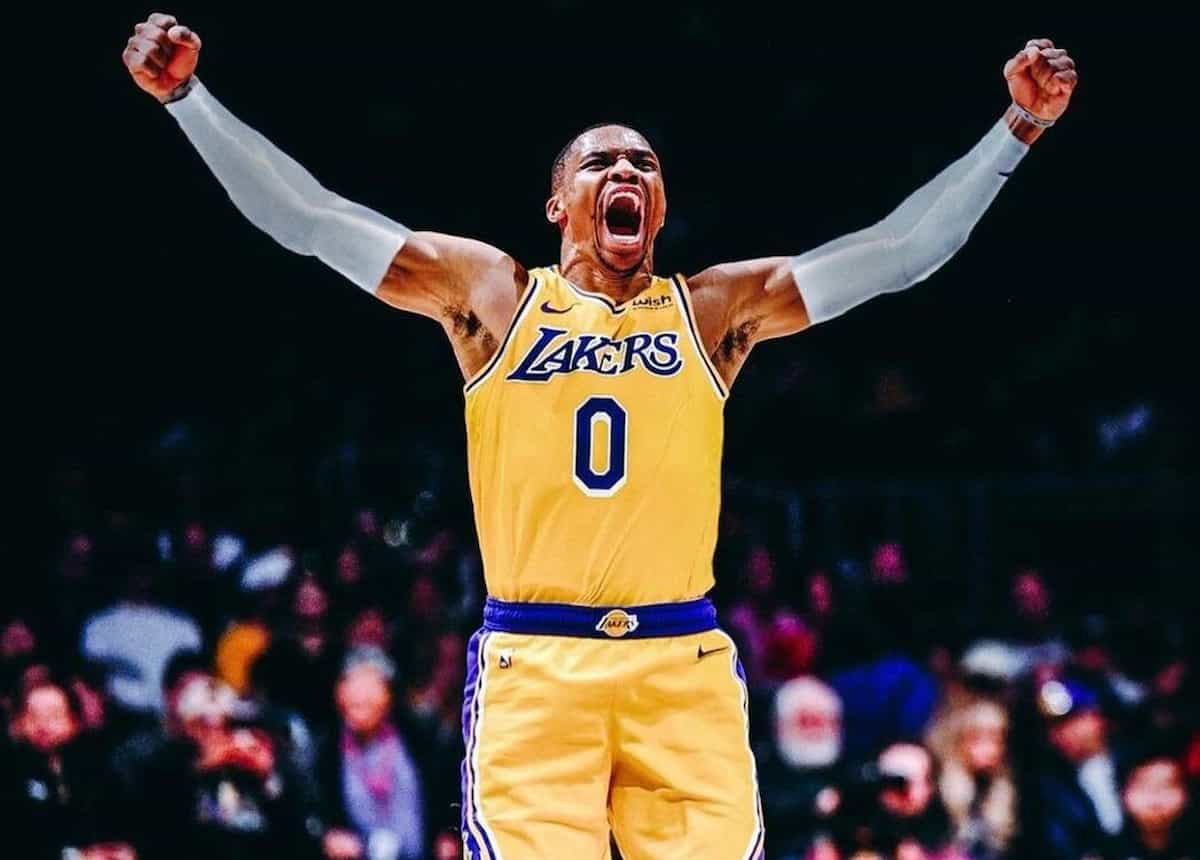 Russell Westbrook loses it in Lakers vs Hornets. The LA Lakers condition this season is not unspecified to people. The Lakers are suffering since the pre-season began have continued to show inconsistent performances.
The ball regulation of the team, the distorted defense, the fragmented offense, squabbling members, and lots of turnovers have become some of the characteristics that continue to stick with the Lakers.  The NBA season has entered his second leg but the Lakers condition seems to be not improving. The Lakers' gabble with not being able to perform makes the Lakers have a very shaky position in this league, and after when they are announced as the potential candidates for this season's NBA title.
What made Russell Westbrook Pissed?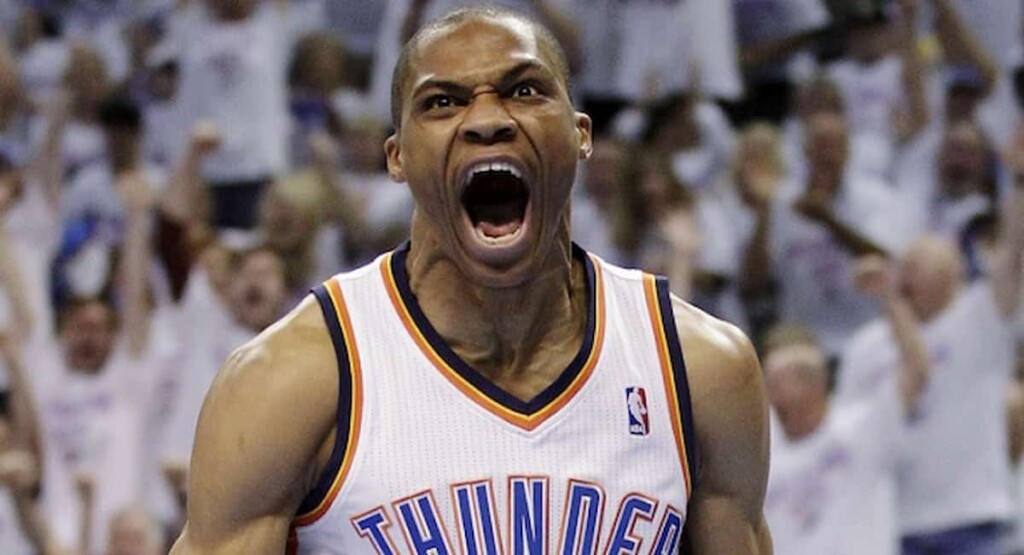 With underperformance come disappointment, frustration, and anger, and seems like Russell Westbrook doesn't shy away from getting pissed and being unprofessional on the court. Whether it is picking up fights with players for dunking at the end of the match, quarreling with the officials, getting angry on the court, Russell has everything under his belt.
With almost 4 minutes remaining on the clock, a bizarre occurrence happens on the court. LaMelo Ball gets straight 5 free throws. Initially, he got fouled and was rewarded with two free throws but after the Lakers had no chill, and ended getting 3 back-to-back technical calls on them.  Carmelo Anthony got a technical foul for delaying the game as he walked over the painted area where Ball was about to take his shot. Then Westbrook got fouled for the same.
Russell Westbrook voiced his concern in the post-match conference and told the reporters,
"The ref was a little upset. I don't know why, but he screamed at me, and I told him 'don't scream at me. I'm not your kid, I've got kids of my own. Don't talk to me like I'm your child.' So he gave me a tech."
He further continued to add,
"I'm OK with that though. I understand there are heated moments, but we're all grown men. And if I talk to you with respect, the refs should do the same."
Russell answers ad shut everyone's mouth when asked how does this whole bizarre situation conspire on the curt, with a two work response "Who won?"
Westbrook scored a triple-double against the Hornets with 17-12-14. Anthony Davis dropped 34 points with 12 rebounds and 4 assists. Carmelo Anthony scored 29 points with 3 rebounds and an assist against the Hornets.
The LA Lakers (6-5) will face the Miami Heat in today's match.
Also read: Dub Nation breathe a huge sigh of relief as Stephen Curry…
Also read: Boston Celtics vs Toronto Raptors Live Stream, Prediction, Preview, Injury Report,…